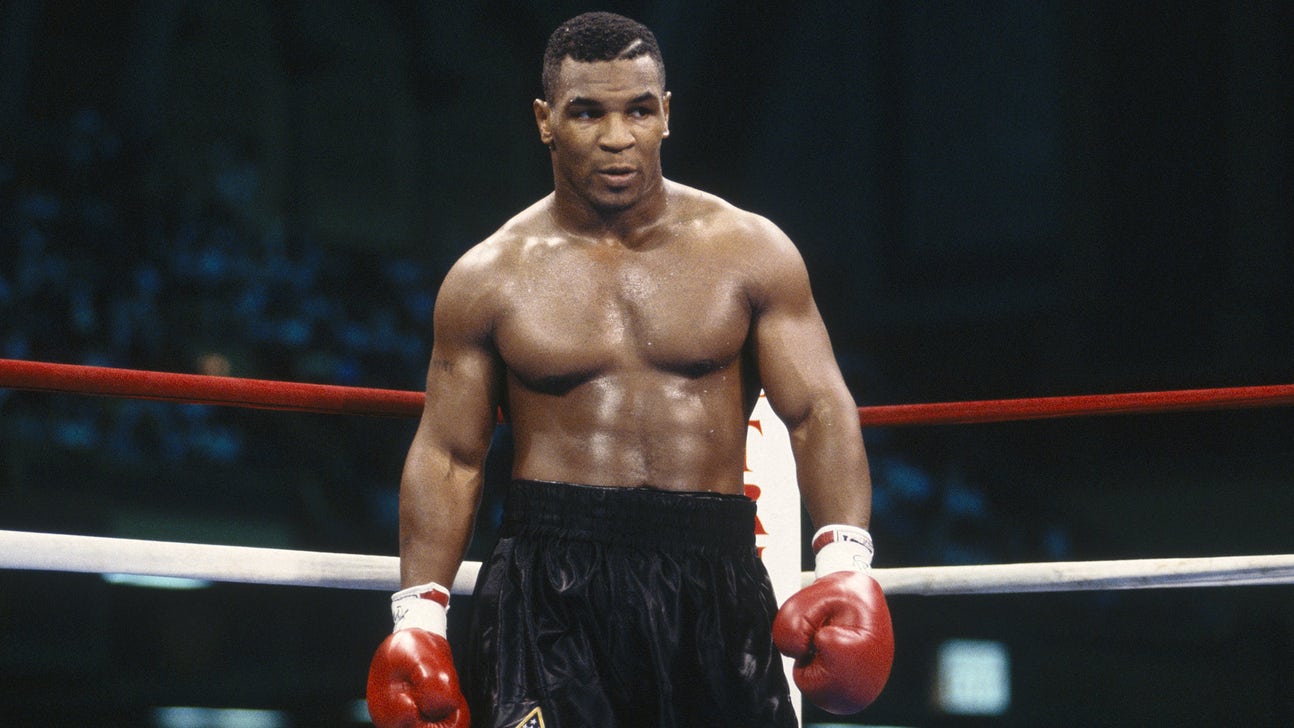 TBT: Watch 15-year-old Mike Tyson viciously KO opponent in just 9 seconds
Published
Nov. 19, 2015 12:02 p.m. ET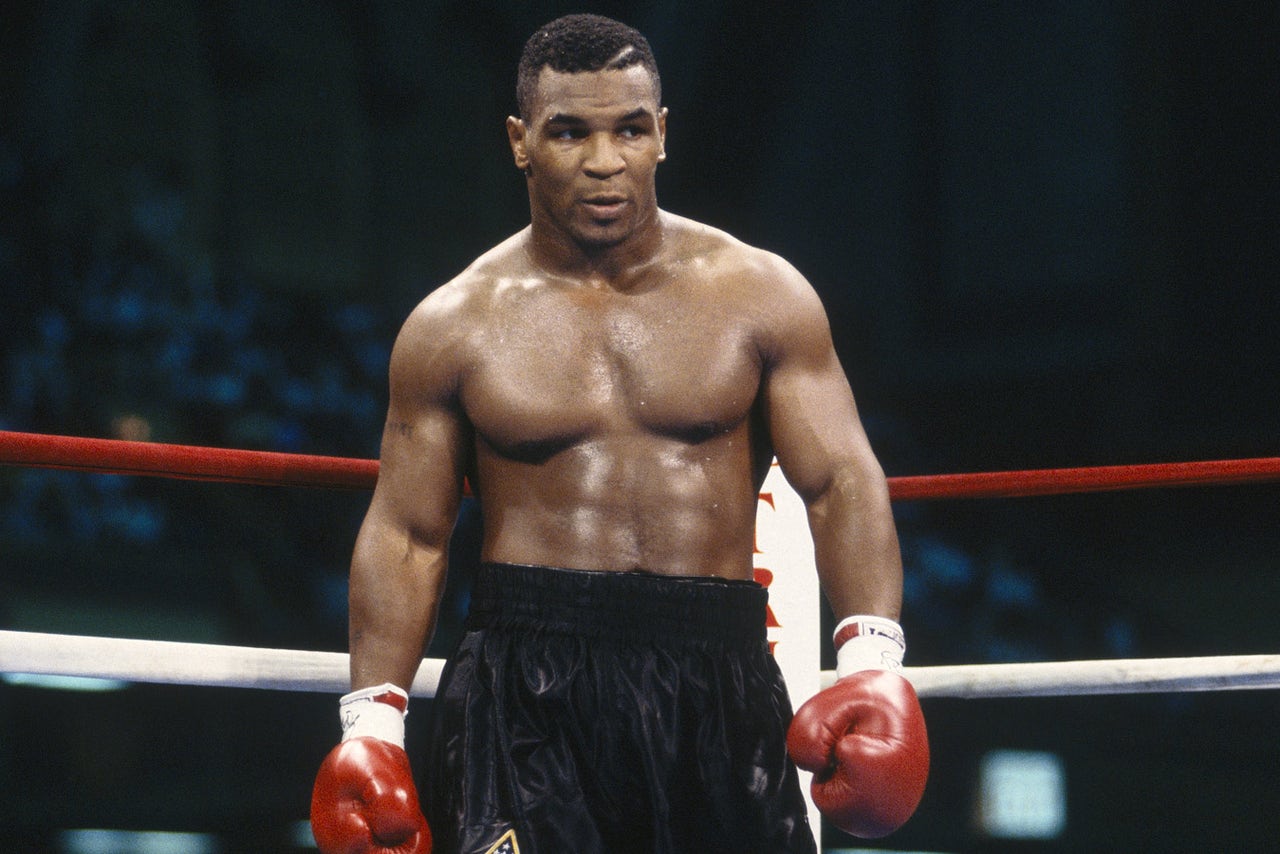 Remember Ronda Rousey's 14-second fight against Cat Zingano? Well, Mike Tyson did it first. In fact, he did it in nine seconds.
Footage from his 1981 Junior Olympic gold-medal fight made its way to the Internet, and it in we see Iron Mike take out opponent Joe Cortez with a brutal KO almost as soon as the bell rings.
And believe it or not, he beat his own nine-second record. During the 1982 Junior Olympics, he actually took down an opponent in the first round in just eight seconds.
Tyson turned pro at age 18 after failing to make the 1984 Olympic team. He finished his career with 50 wins —€" 44 by knockout. And just like Ronda Rousey last weekend, Tyson also had his absolutely shocking upset loss that stunned the world, his being against Buster Douglas.
---