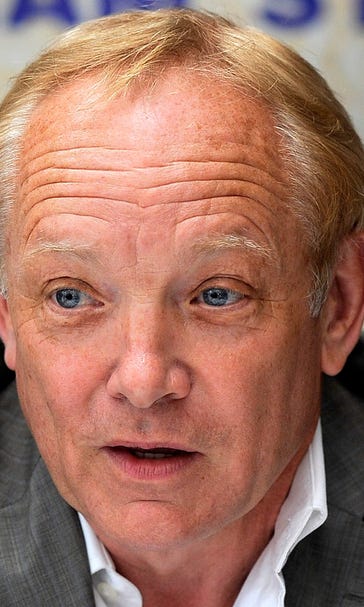 Former boxing promoter Frank Maloney having sex change
BY foxsports • August 10, 2014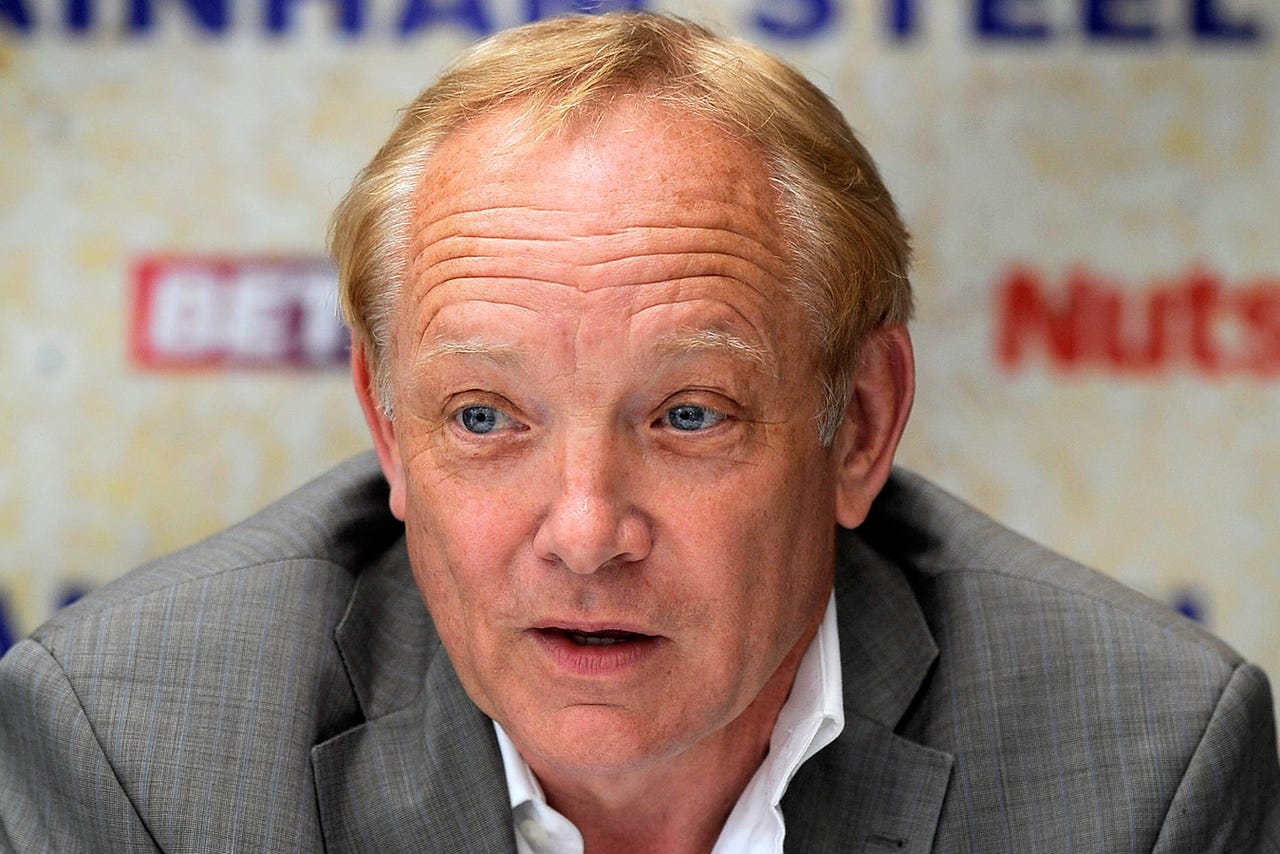 LONDON -- Former boxing promoter Frank Maloney announced in a newspaper interview Sunday that he is undergoing a sex change.
The 61-year-old Maloney, who guided Lennox Lewis to the world heavyweight title in the 1990s, told Britain's Sunday Mirror newspaper that he is now living as a woman under the name Kellie.
The twice-married Maloney ended his illustrious career last October and told the paper he has been undergoing hormone treatment for two years in preparation for a sex change operation.
"I was born in the wrong body and I have always known I was a woman," Maloney was quoted as saying by the Mirror. "I can't keep living in the shadows. That is why I am doing what I am today. Living with the burden any longer would have killed me.
"What was wrong at birth is now being medically corrected. I have a female brain. I knew I was different from the minute I could compare myself to other children. I wasn't in the right body. I was jealous of girls."
Maloney said his boxing career helped bring in enough money to walk away from the sport and live a new life as a woman.
"It was something that I was determined to suppress and keep wrapped up because I didn't want to be seen different," Maloney said in a video interview published on the Mirror website.
"(Boxing) took up all of my time. It gave me a complete focus. It was something I thought I had to be successful in because I thought if I failed in that, where do I go?"
---