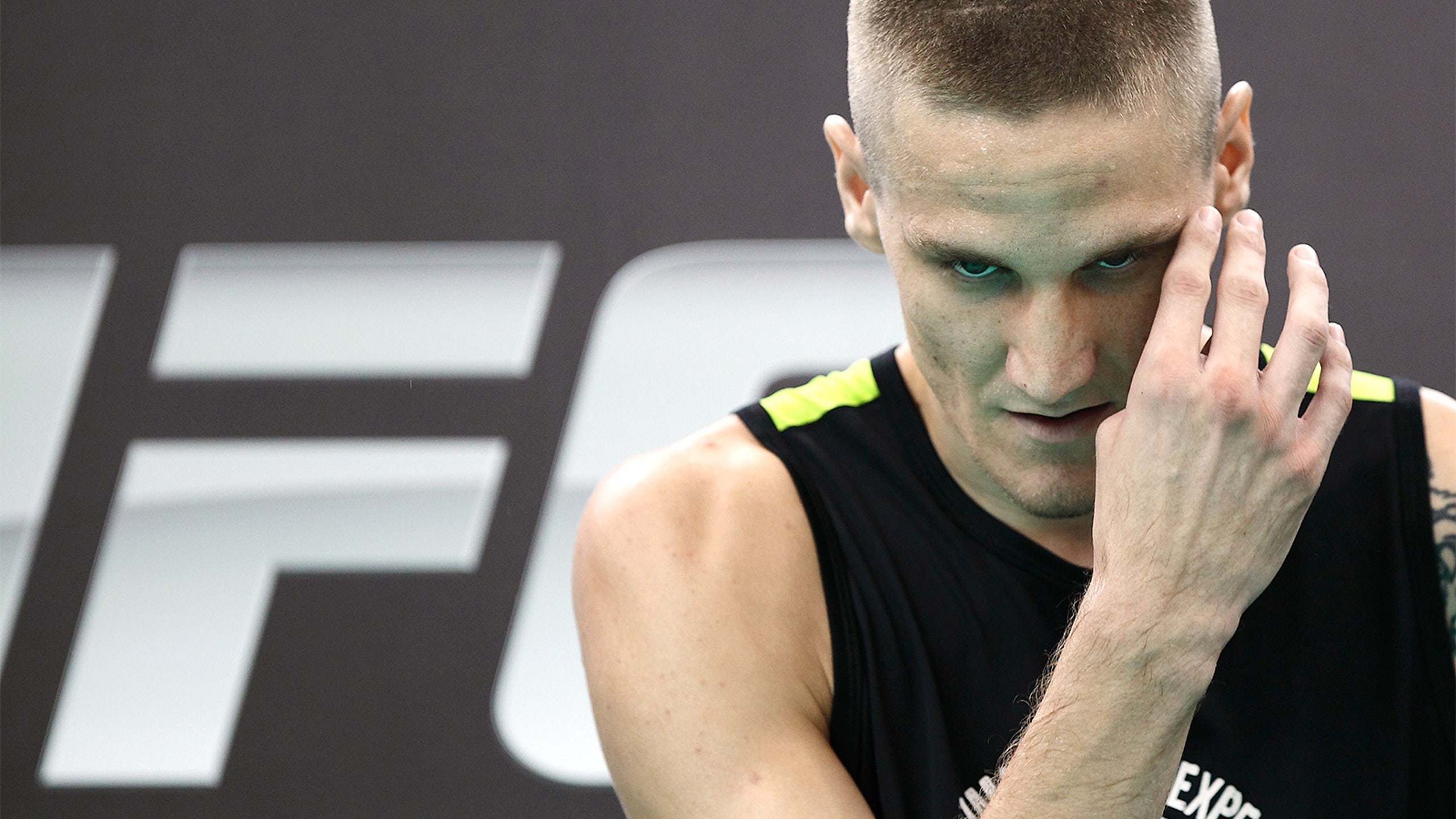 Will Chope says charges were 'sensationalized,' understands UFC release
BY foxsports • March 23, 2014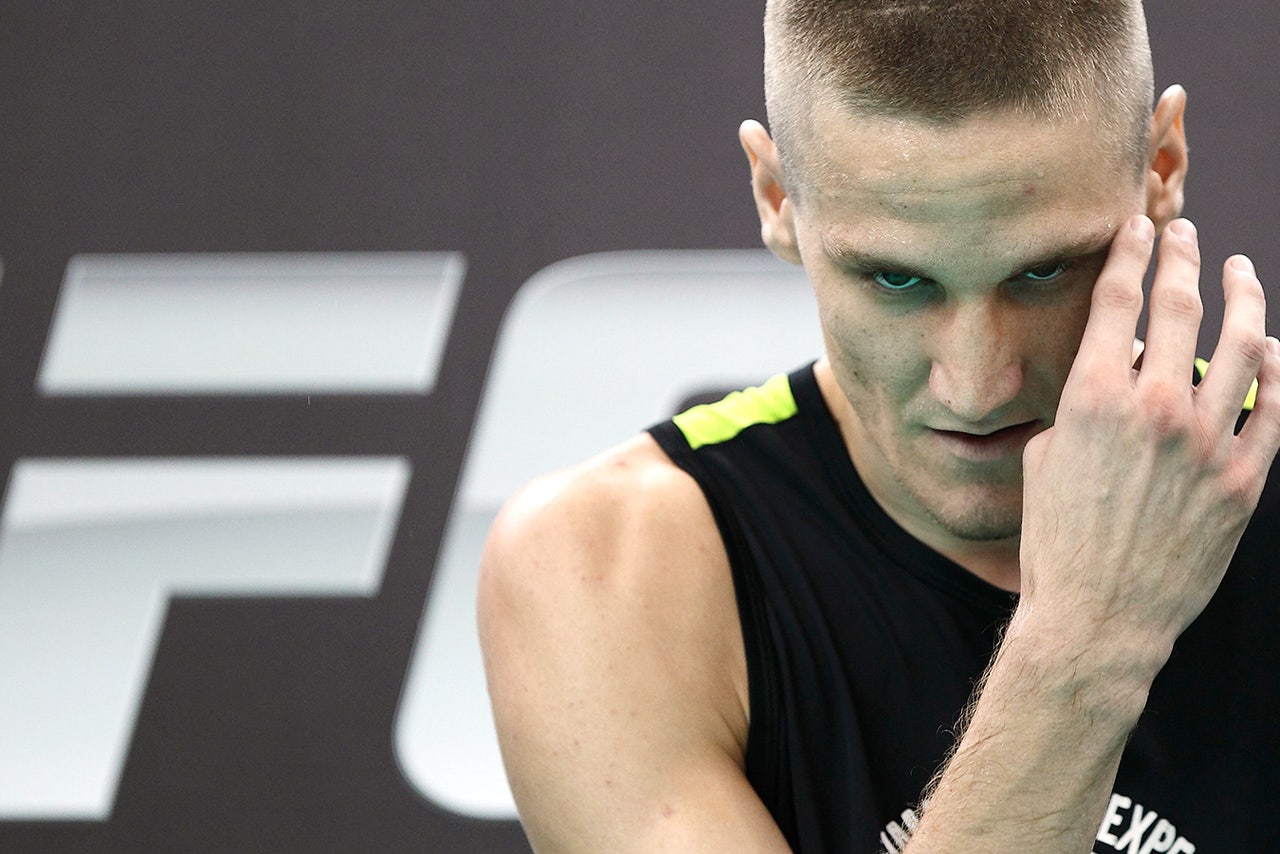 The UFC fighter released from his contract Sunday for being discharged from the Air Force due to spousal abuse said the incidents in military documentation were "sensationalized" and only the words of his now ex-wife.
"I definitely deny some of those things," Chope told FOX Sports via phone. "Not all of it happened that way."
Chope was supposed to fight Diego Brandao on Sunday at UFC Fight Night in Natal, Brazil, but the fight was pulled after a Bleacher Report article produced documentation showing why Chope was kicked out of the U.S. Air Force. The documents, from the Court of Appeals, note repeated assault and Chope threatening his wife with a knife.
The ugliest accusation was that Chope brandished the weapon, "grabbed her, slammed her head onto the floor, and hit her on top of her head with both the knife handle and his hand."
"The UFC does not condone behavior of this nature whatsoever and Chope has been released from his contract," the UFC said in a statement.
Chope, 23, said his then-wife hated him at the time and the events she recalled were not all accurate. The incidents happened in 2009 when he was 18 years old and Chope was formally discharged for bad conduct in 2011.
Chope said he took a deal, pleading guilty on all the charges, even though he says some didn't happen that way. He did five months in confinement (a small military jail) where he was stationed in Guam and was discharged from the Air Force. Chope said if he had fought everything he was accused of, he could have faced a larger penalty, so he took the deal.
"I've already pled guilty, so I can't go back on that now," Chope said. "I know the UFC cut me, but it's OK. I understand their decision."
Chope's penalty, he said, was classified as a misdemeanor assault. When he was signed by the UFC, he said he disclosed that information on a form when asked if he had a criminal past. Chope said he did not include that he was discharged from the military or that it was domestic abuse, because the form didn't ask him to specify.
"I was proud to be in the military," Chope said. "I'm still ashamed I got kicked out. I was too immature and too young."
Chope said he and his ex-wife will produce a joint press release Wednesday. Chope, who fights out of Thailand, is traveling back to the United States to take his daughter to Disney World with his ex-wife. The two have a good relationship now.
"It's five years ago," Chope said. "Me and her are both different people."
Chope, who was coming off his first UFC fight in January, said the Air Force documents are public and he knew they would get out eventually.
"I know I've got to live with the consequences of my actions," Chope said. "Of course, I regret it, but there's nothing I can do now."
---
---