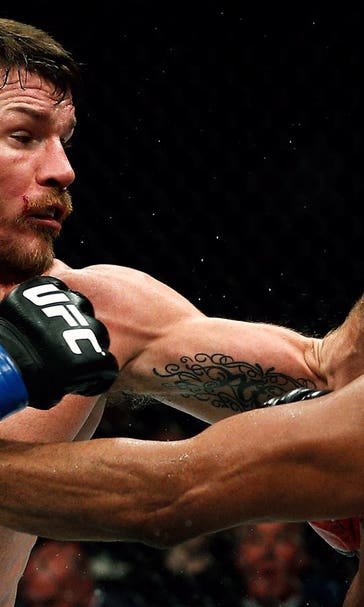 Why Michael Bisping should challenge Rockhold for gold at UFC 199
May 17, 2016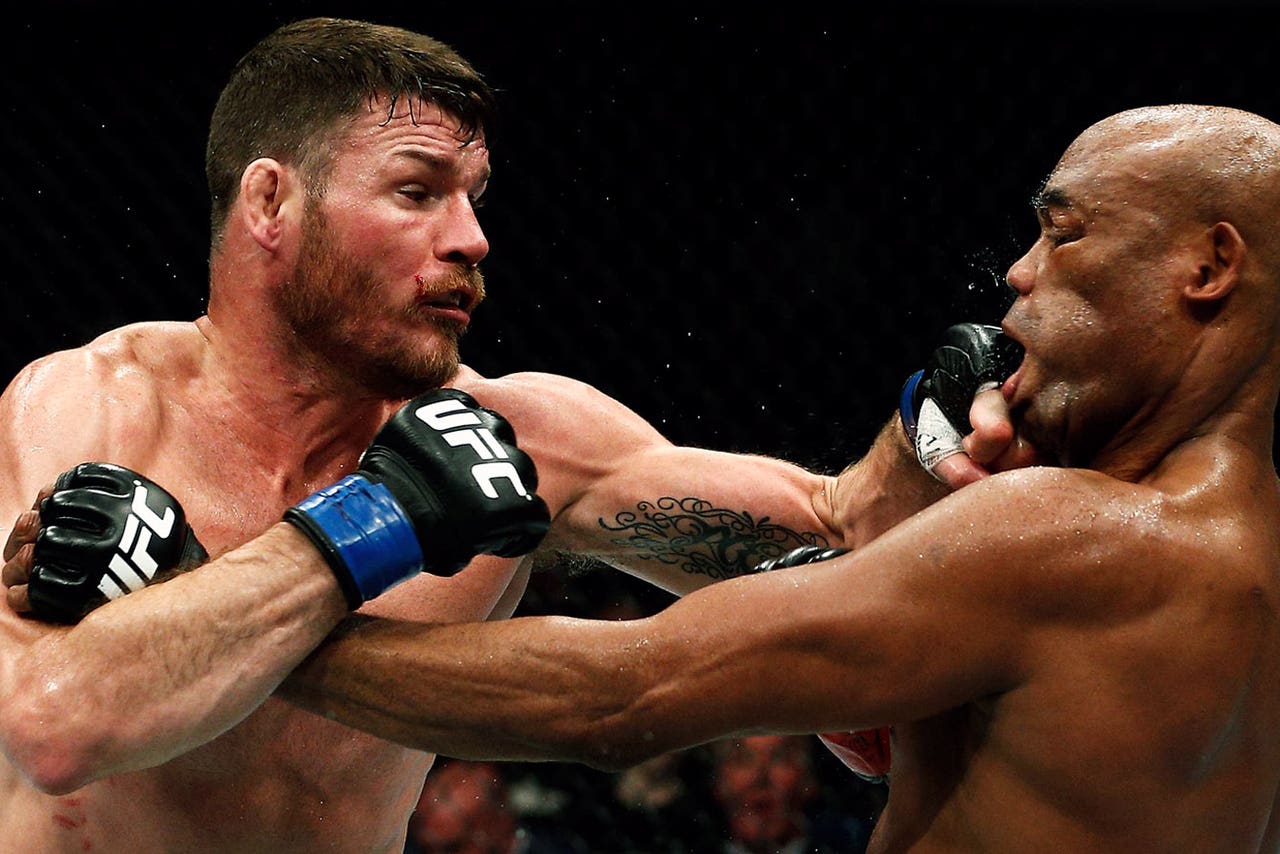 June 4th's UFC 199 event lost a major grudge match when the news broke Tuesday that former middleweight champ Chris Weidman has been ruled out of his immediate rematch with new champ Luke Rockhold with an injury. Now the search is on to find Rockhold a new challenger.
The division's true number-one contender is Ronaldo "Jacare" Souza, who has only one, controversial split-decision loss to Yoel Romero in his last 10 bouts. With his decimation of former champion Vitor Belfort (who owns a KO win over Rockhold), the Brazilian has cemented himself as the top contender at middleweight.
The only problem is that Souza's fight against Belfort came this past Saturday. So if the UFC offers him the short-notice fight against Rockhold at UFC 199 and he were to accept it, Souza would have to jump into his third camp of the past five months and then face the best guy in the world on short notice.
For Jacare, there would seem to be no real incentive to rush his preparation for Rockhold when he'd clearly be in-line to fight whoever emerges the champion after UFC 199, anyway. It's too bad, because Souza has a great backstory with Rockhold, since the AKA product beat him by decision in 2011, taking his Strikeforce belt.
Fortunately, Michael Bisping has his own compelling history with Rockhold as well, given that the new champ is the last man to get a "W" over the Brit. The gutsy veteran has already thrown his hat into the ring, letting the world and UFC brass know that he's perfectly willing to fight Rockhold on short notice.
Rockhold vs. Bisping would be an easy replacement sell for UFC 199. In my mind, Michael Bisping is the right option. 
Bisping would talk plenty of smack about Rockhold (heck, he already has), and I'm willing to bet that the UFC wouldn't be able to get a bigger star willing to fight the champ on such short notice. Aside from all that, Bisping has three straight wins and has won four out of his last five, so giving him a big bout isn't exactly an act of charity, either.
If the UFC decides to make the middleweight division's number one contender, Jacare Souza, an offer to fight on short-notice at UFC 199, and he accepts it, great. It wouldn't be a very smart move for him, though.
If Rockhold is to go ahead and defend his title at UFC 199, as previously scheduled, a rematch with Bisping would seem to work best for everyone, all-things considered: Rockhold doesn't have to face an unknown, Souza gets to rest, then properly train for the title fight he's earned, Bisping gets the title fight he's always wanted, and the UFC gets a big name who is great at promotion as a challenger.
---
---