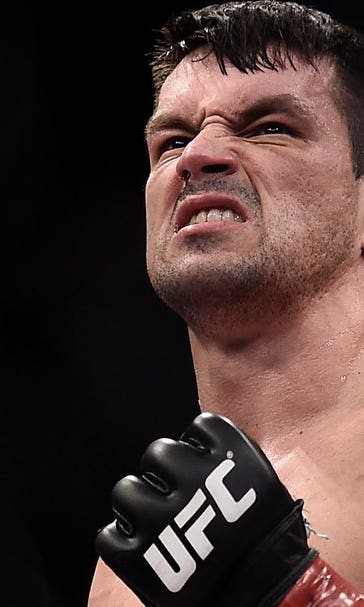 Why Demian Maia deserves the next UFC welterweight title-shot
May 16, 2016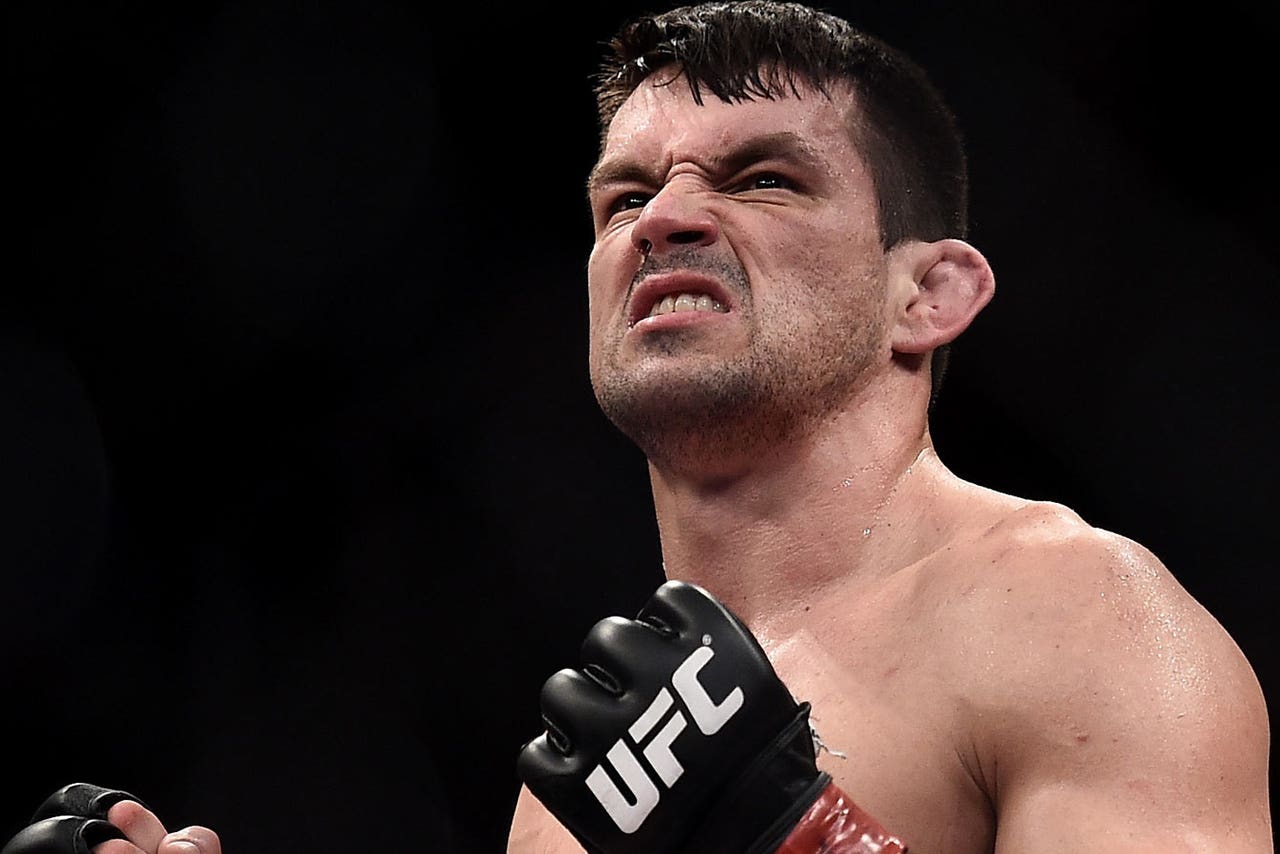 Robbie Lawler couldn't finish him. Johny Hendricks couldn't finish him.
On Saturday, however, Demian Maia was able to finish fellow welterweight title-contender Matt Brown. The Brazilian's third-round submission victory over "The Immortal" was also his fifth-straight, and is more than enough to earn him a championship fight.
It wasn't easy, on Saturday in Curitiba, but Maia controlled Brown for three rounds before forcing him to tap-out, late. The win was just the latest in a string of dominant wins over some of the best 170lbs contenders, including victories over Gunnar Nelson and Neil Magny.
Maia's win-streak and the quality of his opponent schedule warrant a title-shot, next, for the Brazilian jiu-jitsu master. The only top contender with a longer win-streak than him is Stephen Thompson, but he's got a fight scheduled for June 18 against Rory MacDonald, already.
I wouldn't have any problem with Tyron Woodley fighting for the belt, as he's won four out of his last five, but he hasn't been able to fight since the beginning of 2015 and so he'll have a tough argument to make over much more active guys like Maia or Thompson.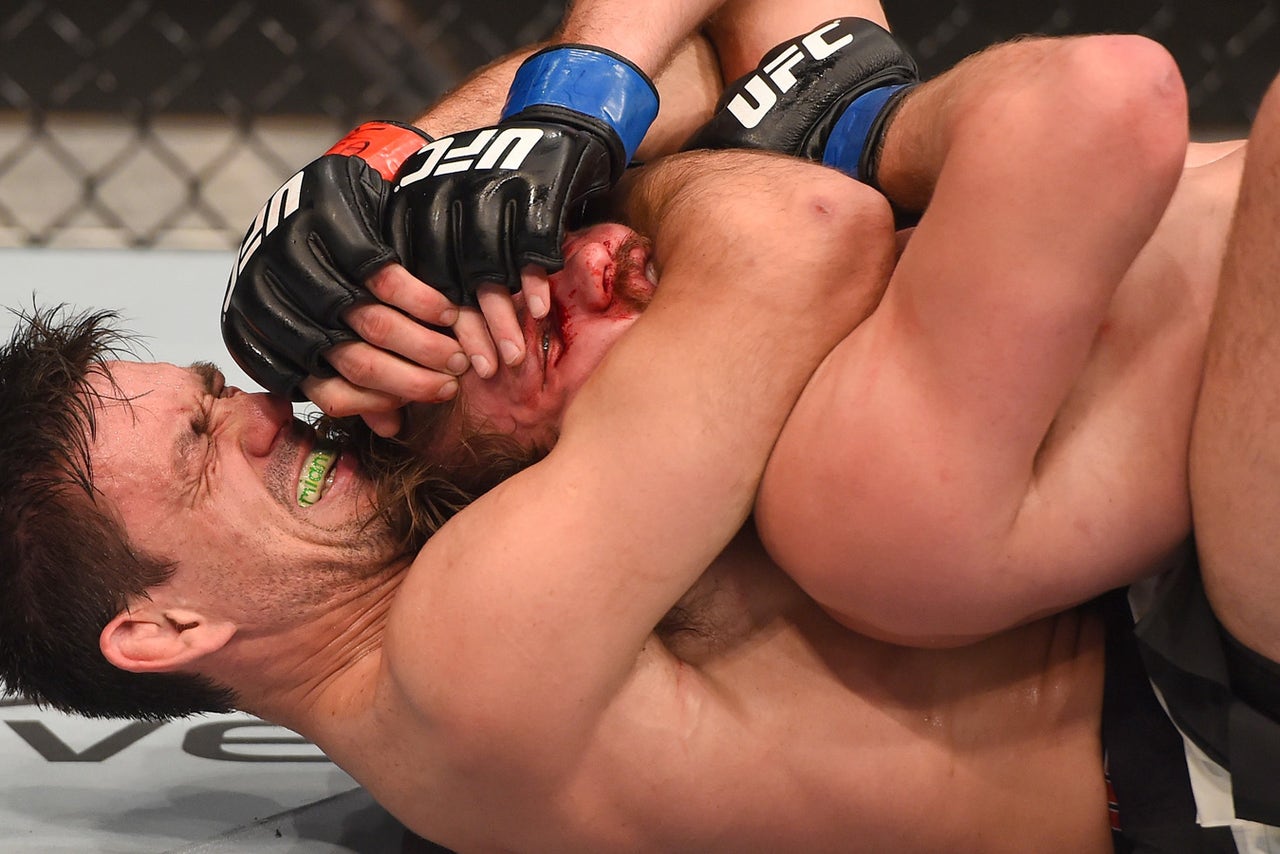 Once a fight hits the floor, Maia (L) is the automatic favorite.
Perhaps more than his activity, consistent dominance and strength of schedule, however, the best argument for Maia getting a title-shot may be his style and skills. The expert grappler may give champion Robbie Lawler the most unique look, possible.
On the feet, Lawler has a clear advantage against Maia. However, that is true for most people Maia has fought and beaten throughout his career.
After out-wrestling the likes of Chael Sonnen, Jon Fitch, Jake Shields, and more, we know that Maia is capable of taking anyone down to the mat. Once he's there, Maia is the favorite against anyone in the world.
The last time he wasn't able to beat or take someone out after getting them to the ground was in 2014, against Rory MacDonald. When Maia couldn't finish the Canadian from dominant positions in the first round, he tired and the younger man surged, late.
After five-straight wins, against younger opposition, now is the time to see if Maia's conditioning has improved enough since the MacDonald decision loss. I want to see if Maia can get inside on Lawler, take him down and make him sweat on the ground.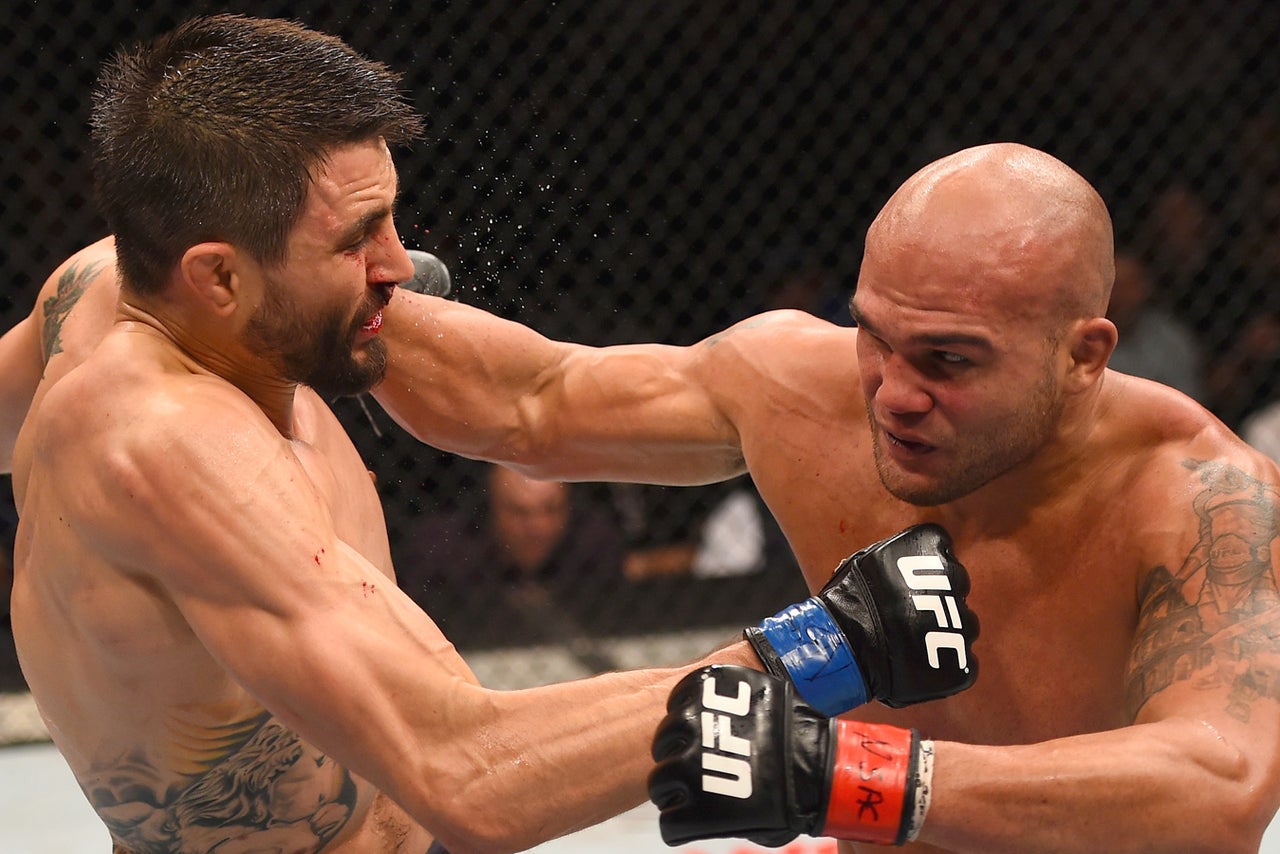 How would welterweight champion Robbie Lawler (R) deal with a very different type of fight, should he face Maia?
I also want to see if Lawler can deal with that type of pressure. He fended off Hendricks well in their second fight, but the "Bigg Rigg" doesn't possess the submission threats that Maia does.
Lawler has proven himself time and again in brutal stand-up striking wars. A fight against Maia would likely be a very different challenge for the champion.
It is the type of match up that I feel could be won by either man, on any given night. Time is also of the essence for Maia.
If the 38 year-old doesn't get a title-shot, now, when he's got the most impressive win-streak of any contender at welterweight, when would he? Maia appears to be getting better with each fight, but he doesn't have forever, at his age, for one more chance at gold.
---
---