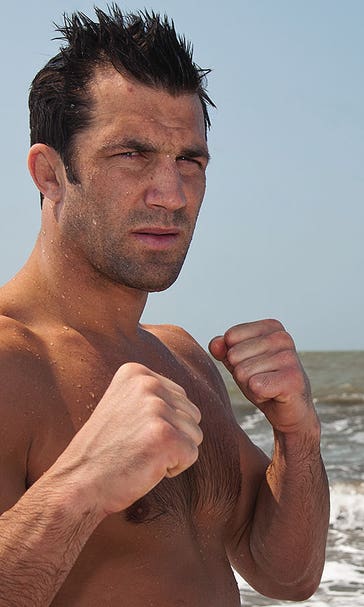 WATCH UFC stars Rockhold and Faber demonstrate MMA moves, break hearts
BY foxsports • April 7, 2016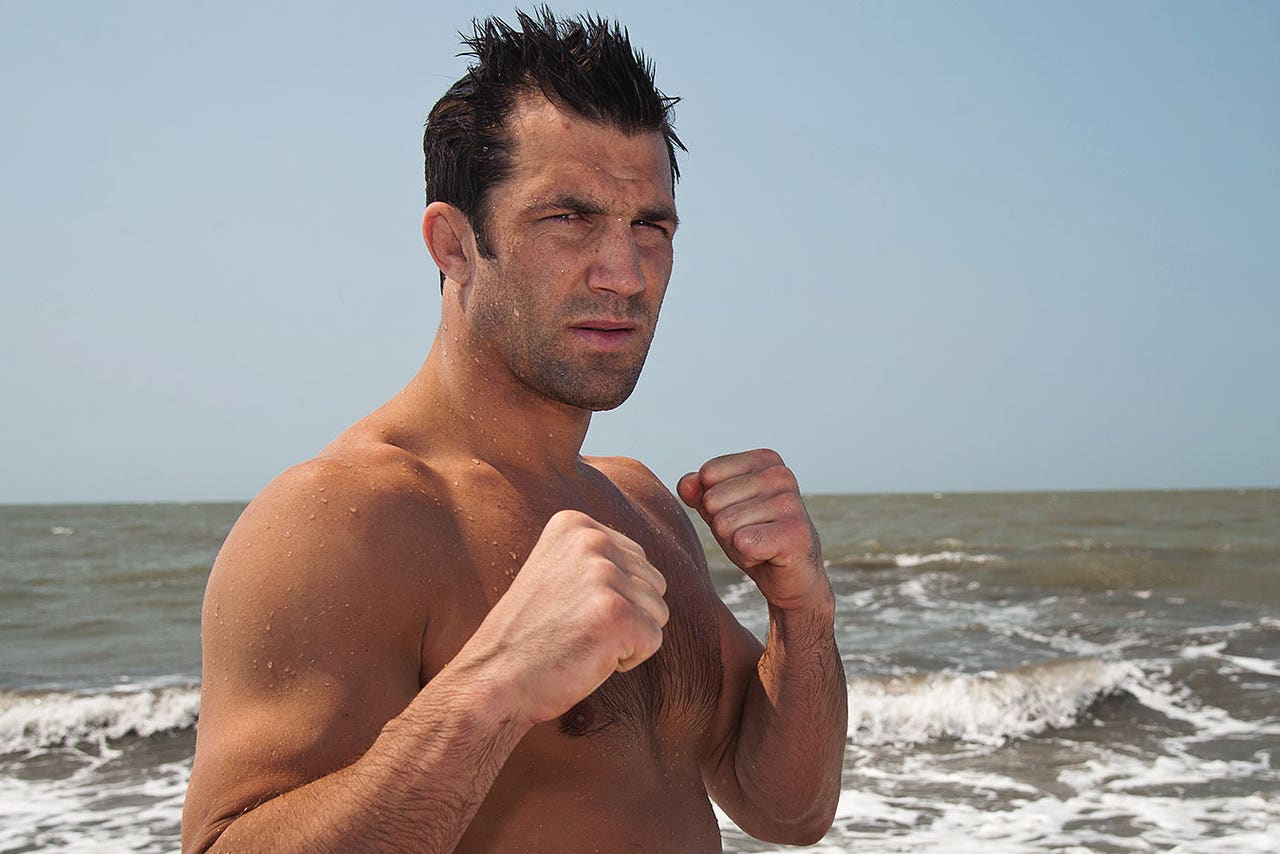 Luke Rockhold and Urijah Faber took some time out of their busy schedules training for their respective upcoming UFC title fights to demonstrate chokes and kicks on the Hollywood Today Live television show. Also, to break hearts.
Faber demonstrated front headlock into guard-pull and guillotine choke on Rockhold and the middleweight champ later showed a body kick to question mark kick combo. When "The California Kid" had co-host Kristen Brockman tried the full-guard guillotine choke on Rockhold is when things got real interesting, however.
After she nervously jumped guard and finished the choke with Rockhold on top of her on the mat, Brockman refused to let go of the middleweight champ. Well, she released the choke, but not her guard.
Watch the video (below) to see what we mean, but yeah, it was kind of embarrassing. 
Honestly, we can't be sure the sassy and silly host wasn't being sincere.
After all, it has been said before that Rockhold is dreamy (by all of our girlfriends ... like, way too often, and with way too much enthusiasm, if you ask us), and he has been known to woo women on camera.
Also, Brockman and Rockhold has a certain unlikely cop partner show ring to it, doesn't it?
Some guys just have all the luck, and the handsome. As Faber said during the show, "this is what happens when you win the world title."
Faber would know. That kid has been rocking pool parties and shirtless photo shoots with models for longer than most of his fellow UFC fighters have been in the game.
---
---