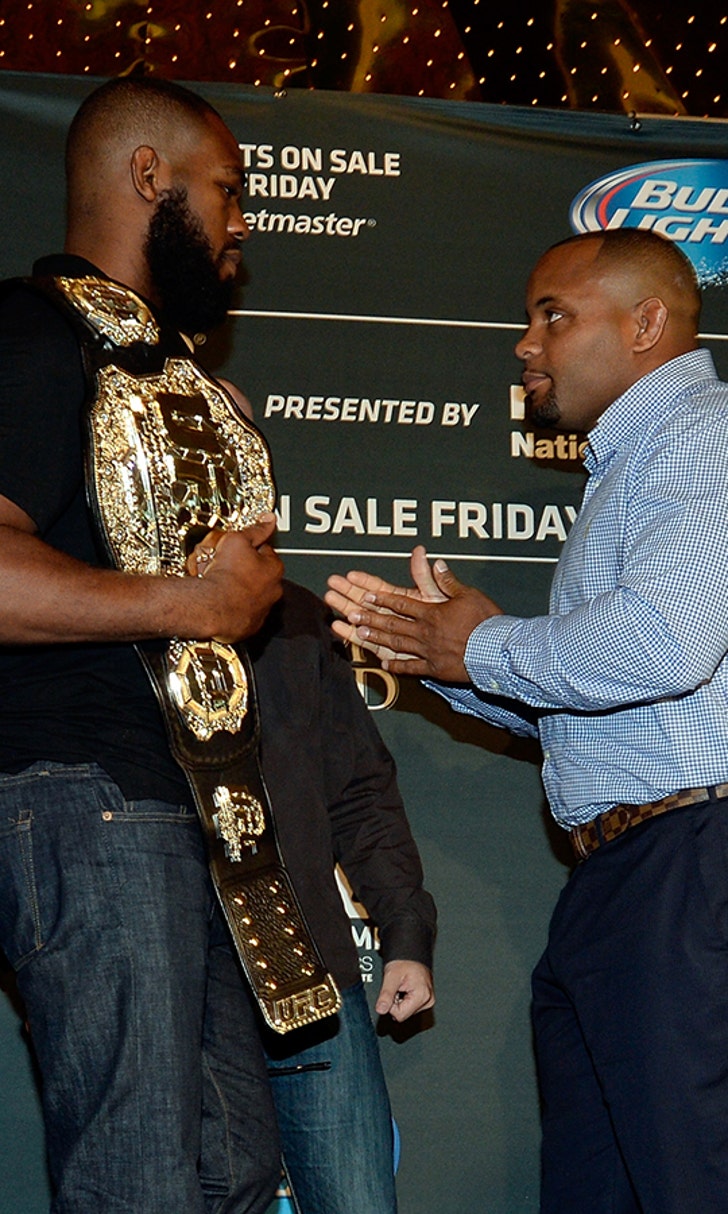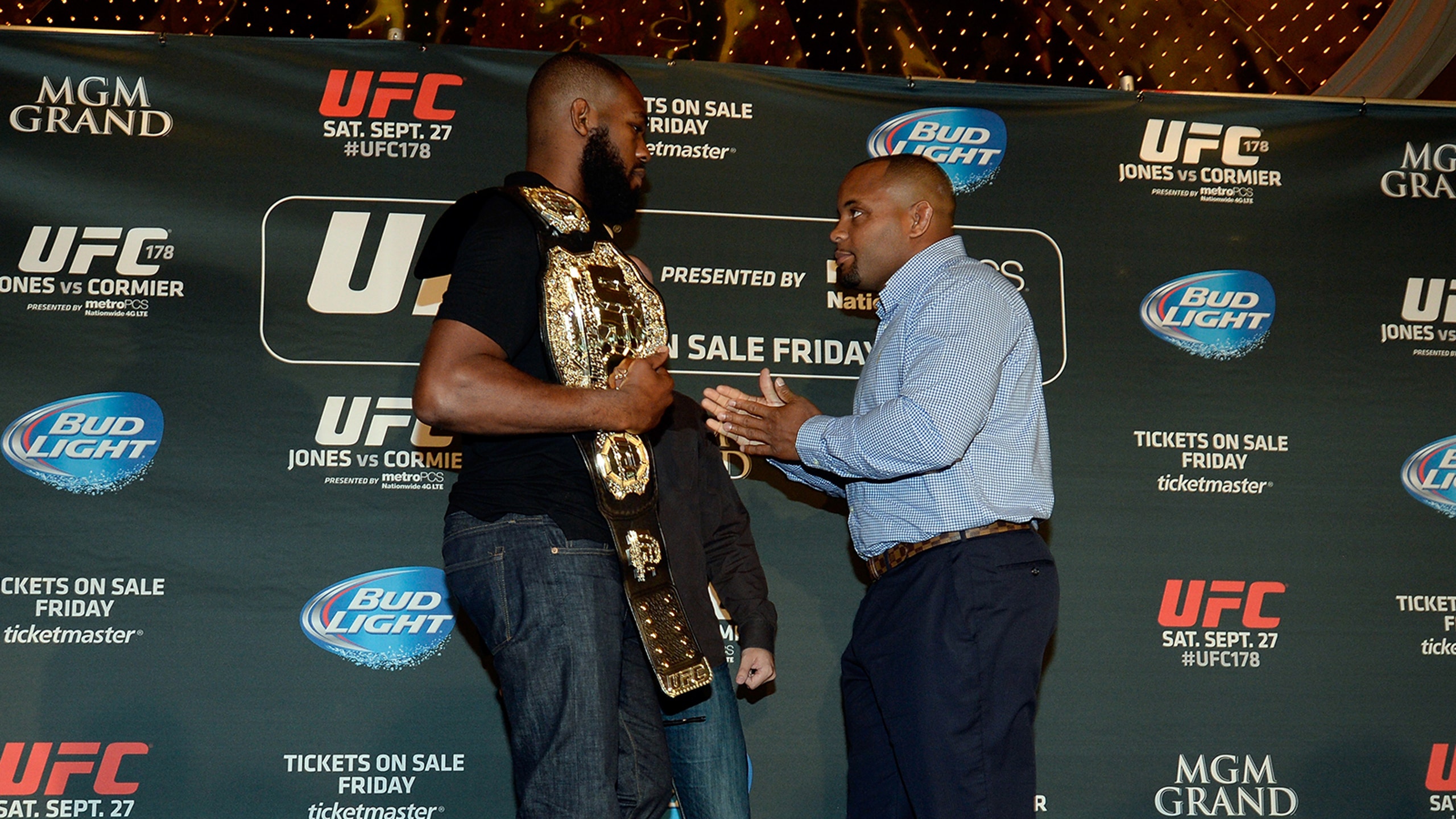 WATCH UFC 178: Jones vs. Cormier fan Q&A from Los Angeles
BY foxsports • August 5, 2014
It's clear by the events that took place on Monday that UFC light heavyweight champion Jon Jones and No. 1 contender Daniel Cormier don't like each other very much after their rivalry boiled over into a brawl at the MGM Grand in Las Vegas.
The two fighters came to blows after a heated face off and for the first time since the incident both Jones and Cormier will come together again for the next event in the UFC 178 media tour as they take fan questions live in Los Angeles.
Considering what went down on Monday, there's no telling what will happen during this latest gather with Jones and Cormier in the same room.
Tune in at 7p ET to see all the action as it goes down live from Los Angeles 
---
---