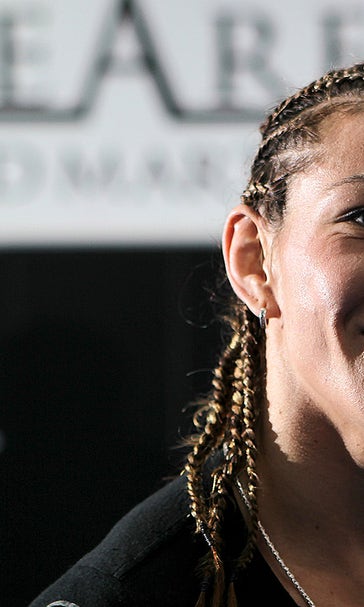 Watch 'Cyborg' get the best of LA radio host in push-ups contest
May 3, 2016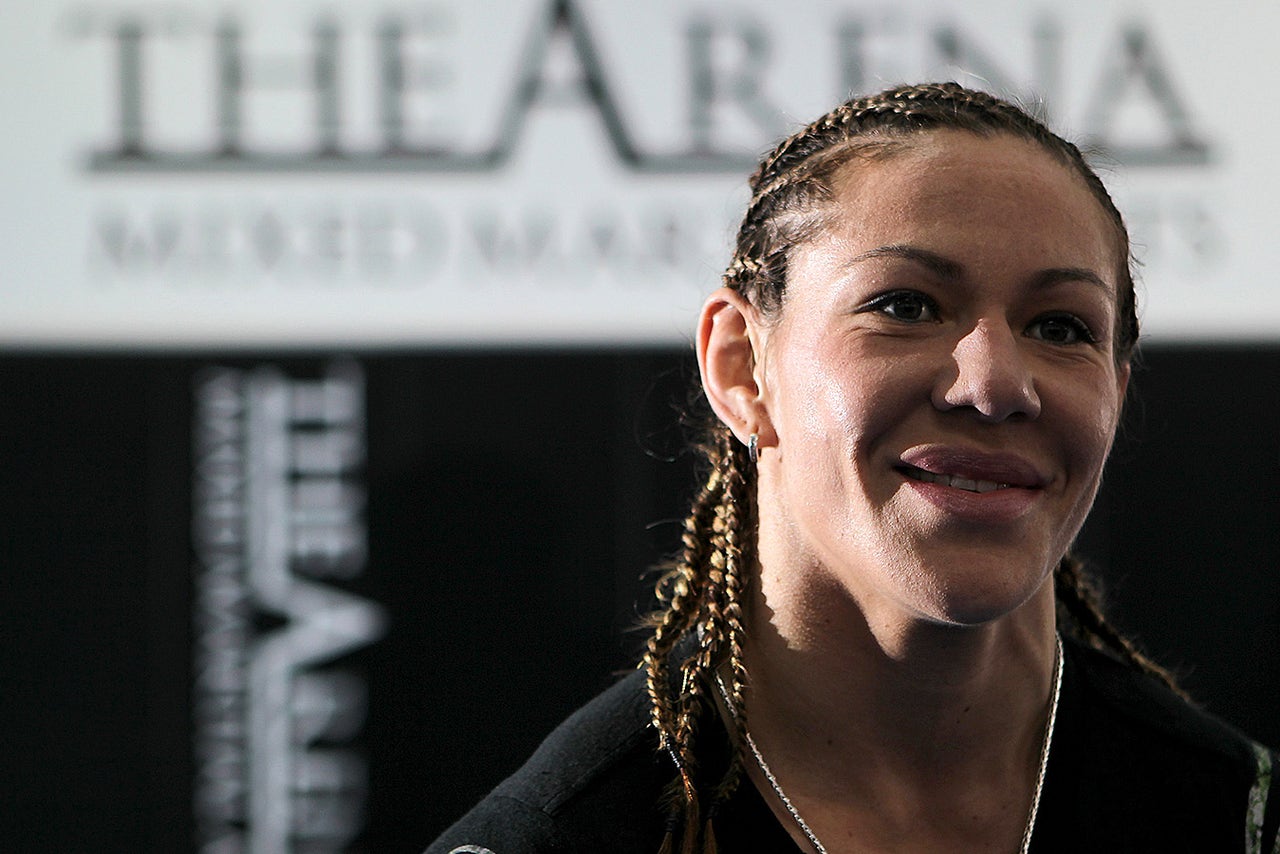 Cris "Cyborg" Justino has yet to make her Octagon debut, but her feats in MMA are well known.
The Brazilian former Strikeforce champion has a reputation for her relentless pace, vicious power and the ability to out-muscle even the strongest opponents when she steps into the Octagon.
During a recent trip The Cruz Show at Power106 in LA, one of the hosts, Todd the Hater decided he wanted to put Cyborg's strength to the test in a good ol' pushup contest (Action starts at the 5-minute mark).
Cyborg knocked out approximately 52 pushups in about 30 seconds. Her opponent stopped a few pushups short and, despite the fact he was wearing basketball shorts and decided to take his shirt off, couldn't pull off the victory. 
Cyborg makes her UFC debut against Leslie Smith at UFC 198, where she'll probably make good use of that stellar upper body strength. 
---
---