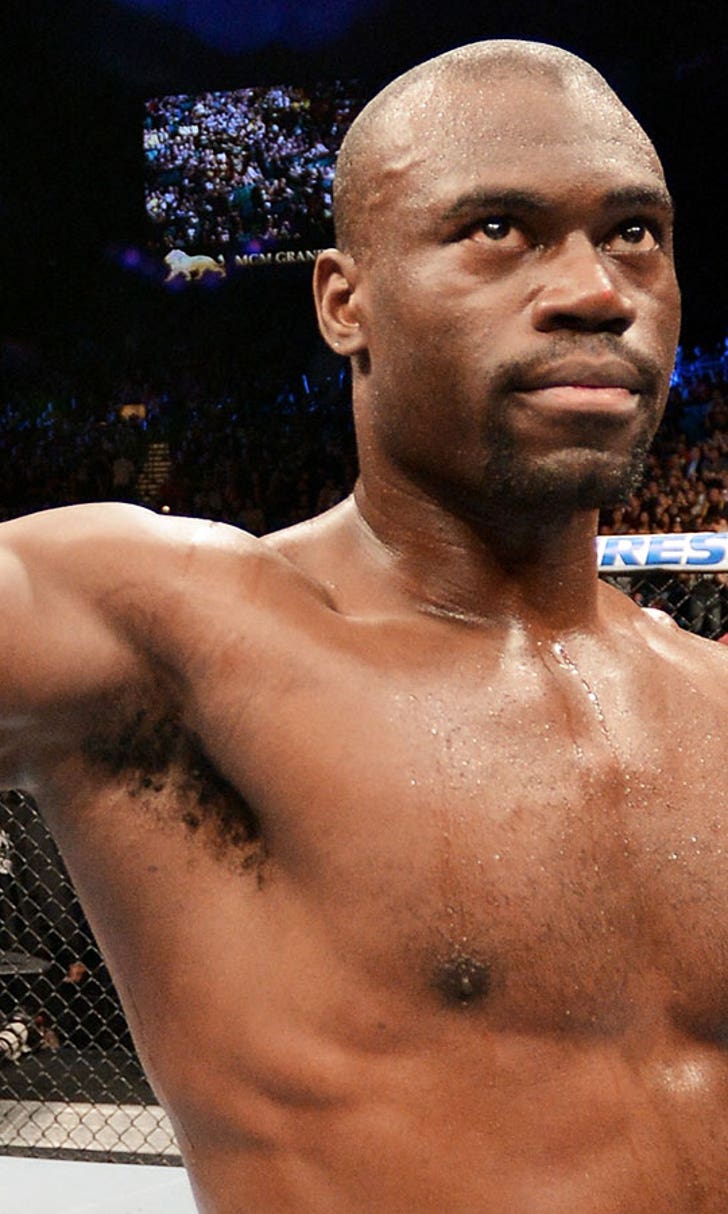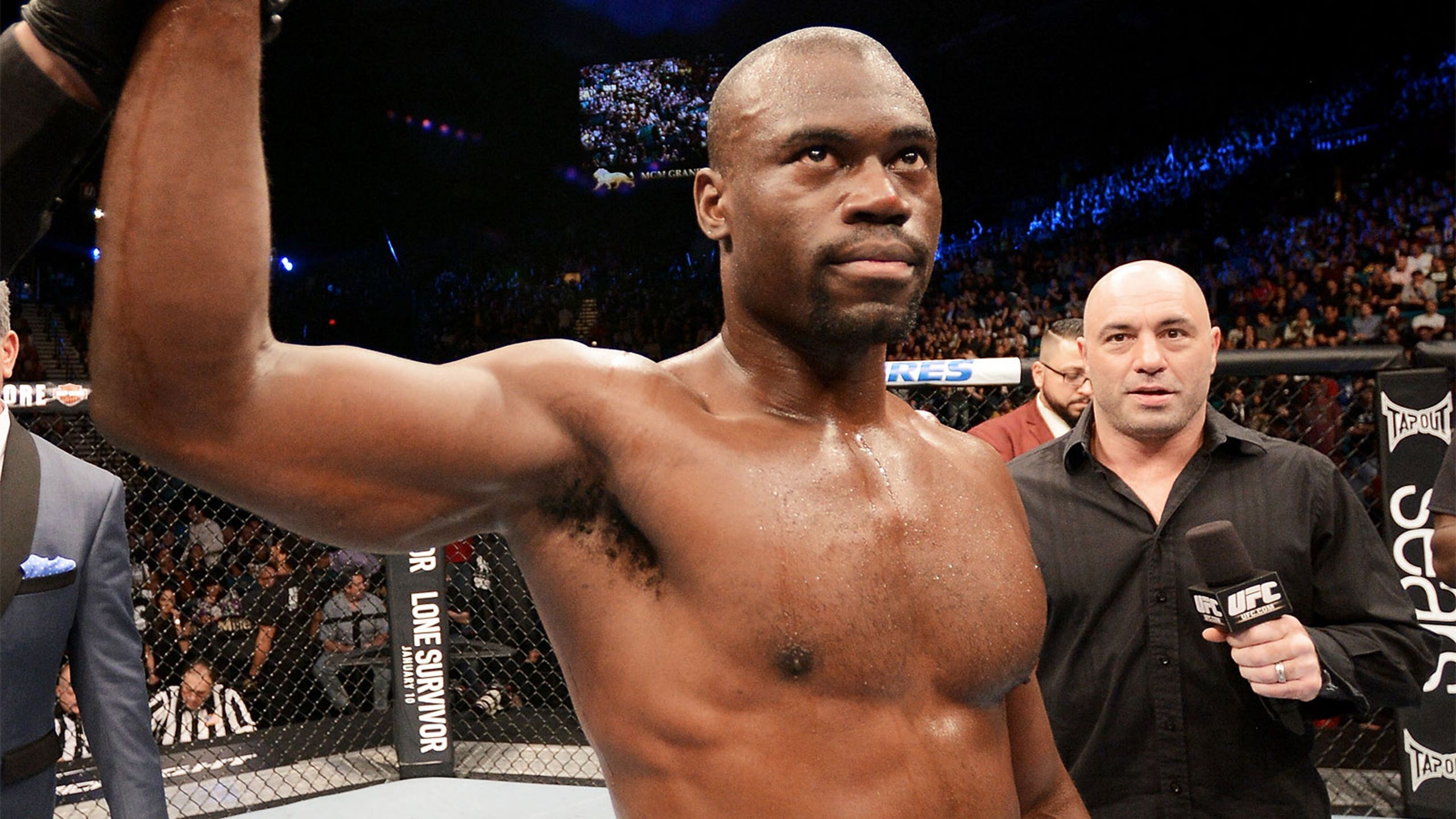 UFC's Uriah Hall considered suicide growing up
BY foxsports • February 24, 2014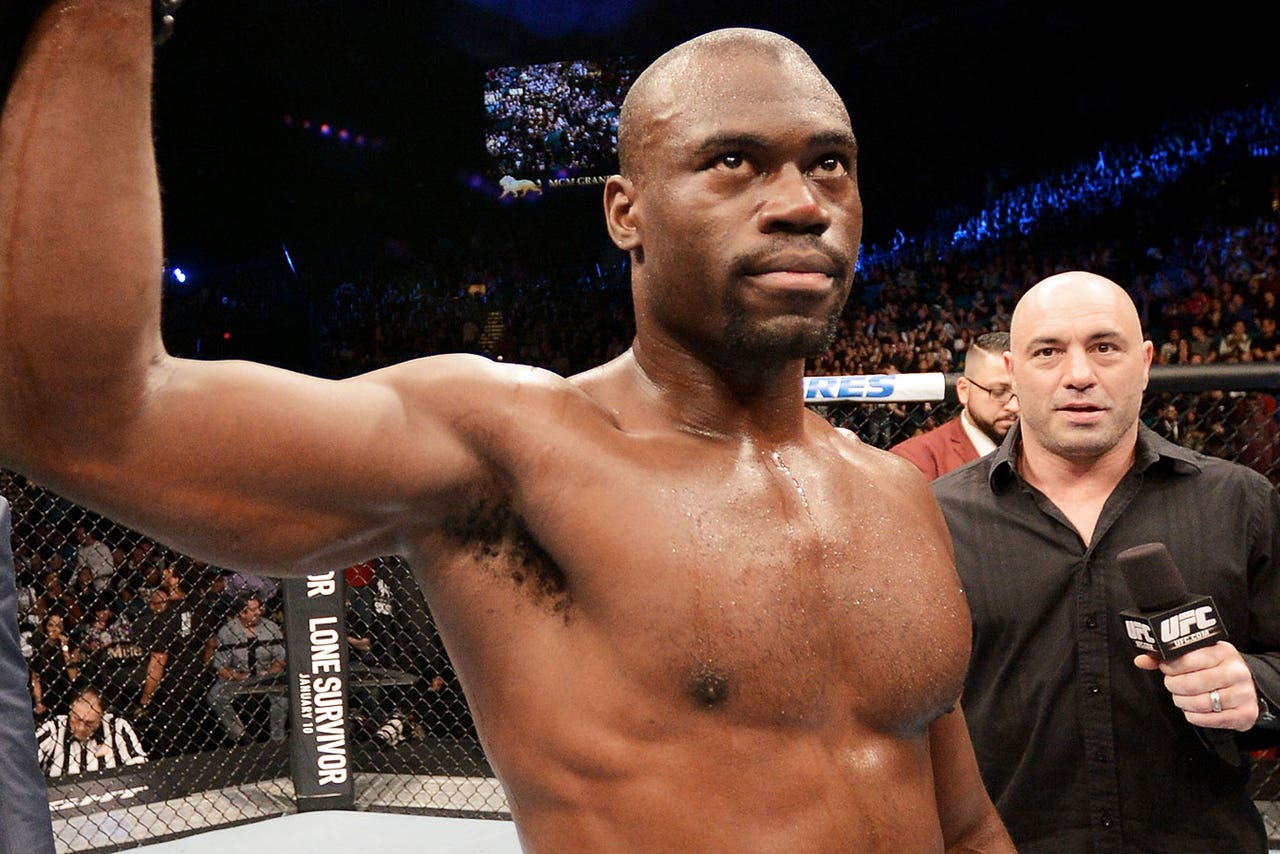 NEW YORK -- Uriah Hall has talked about being bullied growing up countless times. It's what fueled him to become a martial artist and then an MMA fighter to begin with.
What Hall has never spoken about is how bad the bullying got when he was in junior high school -- so bad, he thought about suicide.
"The bullying just got to a point where it's like, I gotta wake up tomorrow and look forward to this again?" Hall said Monday during a UFC media lunch that celebrated Black History Month. "I don't want to deal with this s**t."
Hall, a UFC middleweight, never mapped out how he would do it. He just knew he wanted it all to end.
"I just didn'€™t want to do it anymore, man," Hall said.
The 29-year-old told a story Monday about a day he was coming home from school in the Queens, N.Y., neighborhood he grew up in. One bully beat him up so badly on the bus that a separate bully actually came to defend him. It didn'€™t work. A bloody, despondent Hall had to flee from the bus when it came to the next stop and walked all the way home.
"I got off the bus and I was about to kill this guy," Hall said. "I was going to get a gun, get a knife and stab this dude."
It didn't come to that and, with no irony, Hall actually credits Lifetime. Watching movies on the network with his mom, he learned that he couldn'€™t do something bad like that and get away with it.
Hall grew up on the island of Jamaica and moved to New York as a kid. In Queens, he didn'€™t fit in. His shoes weren't right, he didn't wear the cool jeans. He didn't really understand what it meant to be part of the crowd.
"Where I was from, none of that existed," Hall said.
It wasn't until late in high school when he started to take karate that kids stopped messing with him. Hall would wear his Tiger Schulmann's bag in the hallways and potential bullies knew to steer clear.
Even now, Hall is defensive about bullying. Whenever he hears a story on the news about a kid taking his or her own life, he gets choked up. He cried watching the 2011 movie "Bully."
When he was on The Ultimate Fighter and one of his housemates made fun of him for saying "a cooker" instead of "a chef," those feelings from junior high came rushing back. He was enraged, but quickly suppressed his anger.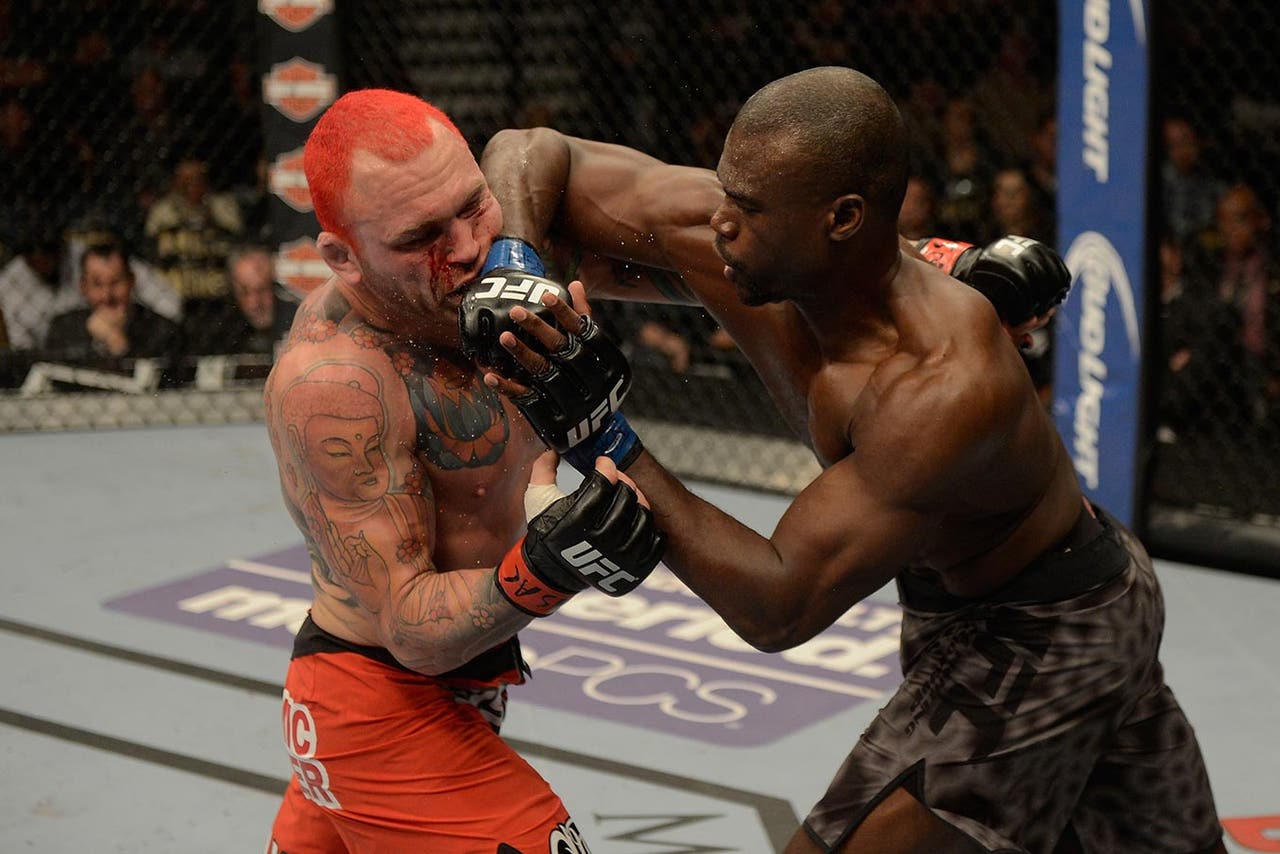 Uriah Hall (right) knocked out Chris Leben in December.
Hall doesn't like the violence of fighting. He's in love with the technique of martial arts. He enjoys picking opponents apart more than knocking them out, though he was so adept at that during The Ultimate Fighter. It goes back to his youth when he would spar with teammates.
"I would hit a guy hard and I'd be like, 'Are you alright, man? Sorry,'" Hall said.
Hall, coming off a TKO of Chris Leben in December, wants to win fights, but refuses to be the bully himself in the Octagon. He'll never do himself what was done to him during his childhood, when things got so bad he just wanted his life to end.
"I don'€™t know how I was gonna do it," Hall said, "but I didn'€™t want to go to school."
---
---