Ultimate Fighting Championship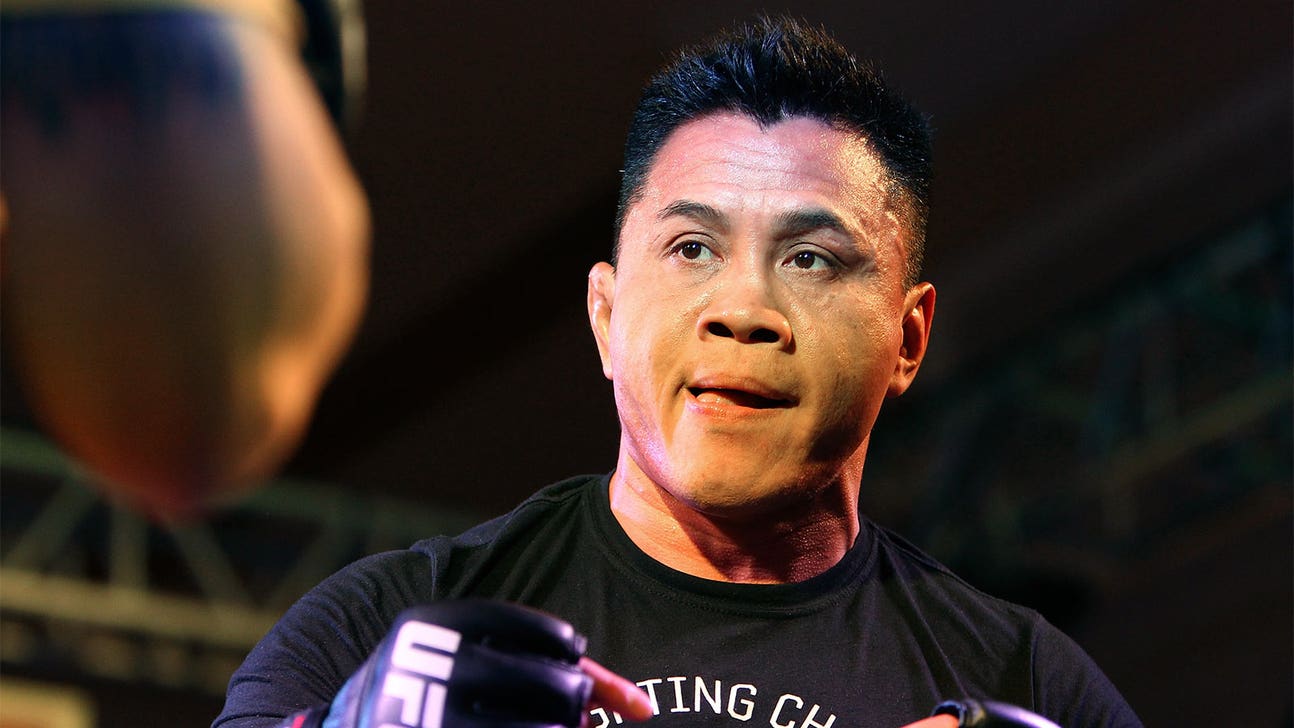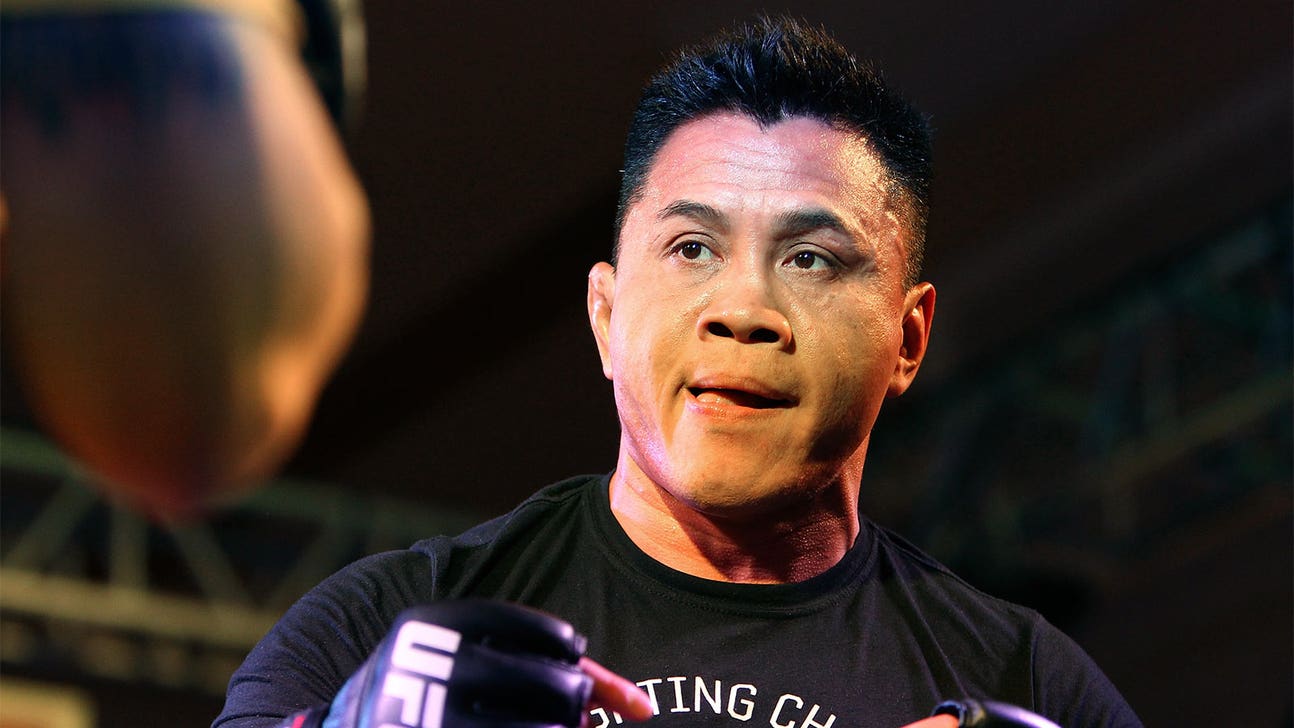 Ultimate Fighting Championship
UFC rescinds Cung Le's suspension after drug testing called into question
Published
Oct. 21, 2014 6:14 p.m. ET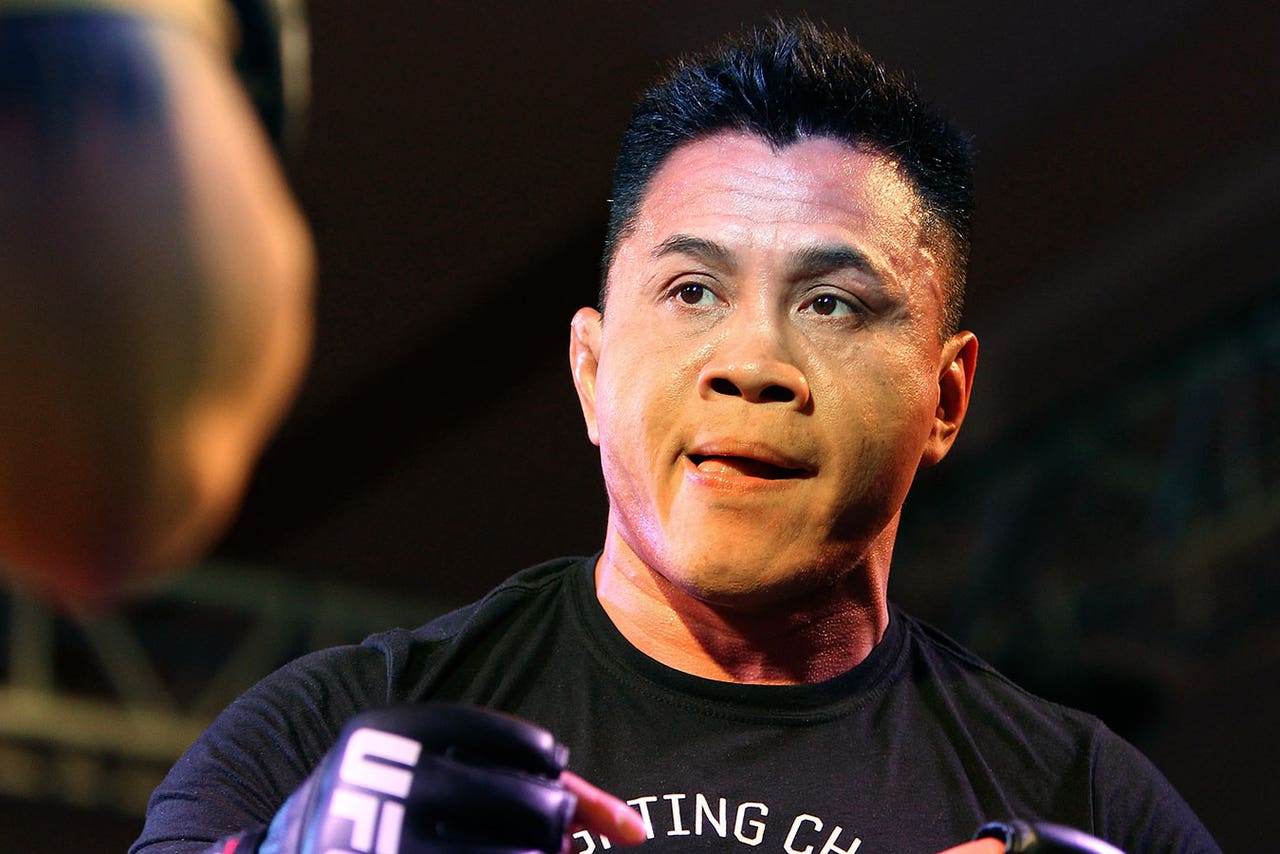 After receiving additional information on drug testing performed on middleweight fighter Cung Le, the UFC announced Tuesday it is rescinding his suspension. Previously, the organization stated he tested positive for excess levels of human growth hormone.
It was announced several weeks ago that Le had been popped after a drug test was administered for his fight against Michael Bisping on Aug. 23 in Macau, China. The tests were performed by UFC officials since China has no actual governing body to act as an athletic commission to oversee the event.
The UFC handed down a nine-month suspension and then days later extended it to a year.
As soon as the test results became public, Le immediately disputed the validity of the results and filed an appeal to have an arbitrator hear the facts of the case and hopefully overturn the conviction. 
The UFC has now drawn back its original suspension after receiving additional information that calls into question the results and subsequent test results.
The UFC's full statement regarding Le is listed below:
"At UFC Fight Night Macao on August 23rd, UFC contracted with an independent drug testing laboratory in Hong Kong to perform urinalysis testing on all fighters on the card. Additionally, UFC requested the laboratory to test blood samples from 4 fighters for human growth hormone (HGH), erythropoietin (EPO) and testosterone.
One of the athletes who had his blood tested was Cung Le. The laboratory results from Le's blood test were sent to the UFC and showed that his blood had a total HGH level outside the reference range. Based on such results, UFC officials determined that Le had violated his promotional agreement and the UFC Fighter Conduct Policy. Consequently, UFC decided that Le should be suspended from unarmed combat competition for 12 months.
Following the announcement of Le's suspension, UFC officials have been provided with medical advice regarding the elevated total HGH present in Le's system. In accordance with such medical advice, UFC has determined that Le's elevated total HGH by itself does not prove that he took performance-enhancing drugs before the August 23rd bout. As a result, UFC has informed Le that his suspension is rescinded.
Le had requested an appeal of his suspension, and was entitled to arbitrate the drug test results and suspension. However, based on the lack of conclusive laboratory results, UFC officials deemed it appropriate to immediately rescind the suspension without the need for further proceedings.
The UFC organization has always been a leader when it comes to testing for performance-enhancing drugs in combat sports. All UFC athletes know they are subject to drug testing by an applicable state athletic commission, an international governing federation, or by an independent laboratory contracted by the UFC when no regulatory body is overseeing the event. In those cases where regulatory oversight is unavailable, UFC voluntarily chooses to adhere to the highest level of athlete health and safety protocols similar to if the event were being held in the state of Nevada."
Prior to the UFC's statement, Le stated emphatically that he not only called into question the drug testing procedures used for the test, but also stated several times that he has never taken a performance-enhancing drug and categorically denied the UFC's accusations.
"I have been informed that there are many possible reasons for a level of HGH to exceed what is allowed unknowingly and my doctors are researching those possibilities, which may include a much more serious health concern," Le said in early October.
"I have also been informed about the unreliability of the current HGH testing that exists and its high rate of inaccuracy. I want to reiterate to my fans and the fans of mixed martial arts everywhere that I did not take any performance-enhancing drugs or anything that would cause my natural level of HGH to exceed normal levels."
The news will certainly be well received by Le, who maintained his innocence the entire time after the drug test results were made public. FOX Sports reached out to Le's management team for comment, but they were unavailable at the time of publication.
There's no word on whether Le or his team will take any further legal action after the test results were made public in the first place or whether this will put an end to the situation.
The UFC will certainly have to undergo some additional changes internally in regard to drug-testing protocols after the matter nearly got Le suspended for a year and could have possibly ended up in court.
---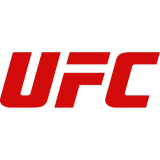 Get more from Ultimate Fighting Championship
Follow your favorites to get information about games, news and more
---