Ultimate Fighting Championship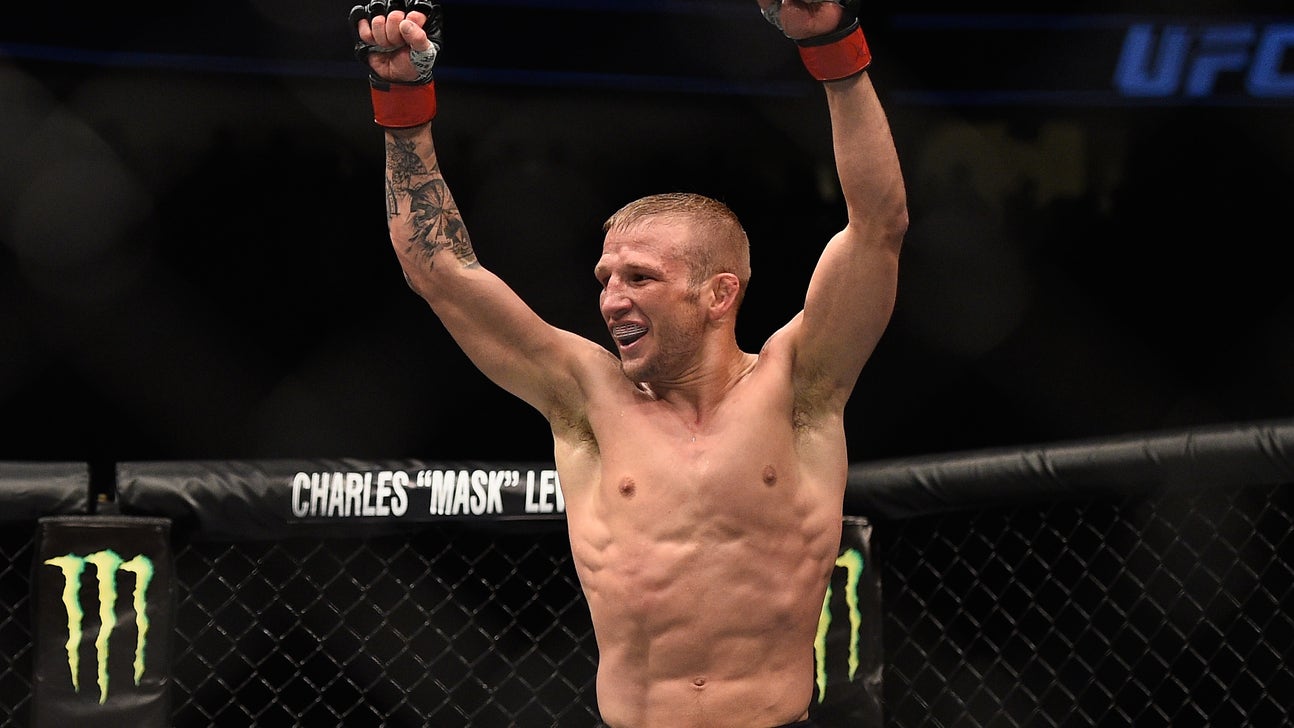 Ultimate Fighting Championship
UFC 207: TJ Dillashaw steamrolls John Lineker in dominant fashion
Updated
Mar. 4, 2020 2:39 p.m. ET

Fansided, Jose Youngs/Fansided
Here is how the UFC bantamweight fight between TJ Dillashaw vs. John Lineker played out at UFC 207 in Las Vegas.
On Friday, Dec. 30, former bantamweight champion TJ Dillashaw squared off against heavy handed John Lineker on the main card of UFC 207 in Las Vegas.
Dillashaw was looking to continued his winning ways after earning unanimous decision win over Raphael Assunaco at UFC 200 in July. Prior to this win, the Team Elevation fighter saw current champ Dominick Cruz walk away with his belt with a tight split decision win in January 2016.
Lineker had looked like a one-man wrecking machine since making the jump up to bantamweight. In his most recent contest, the Brazilian earned a decision over John Dodson, extending his win streak to six straight.
Round 1: With a touch of the gloves these two bantamweight met in the center of the Octagon. Sticking to the outside Lineker looked to load up on his right hand before ducking under a head kick from Dillashaw.  Snatching a leg kick of the air, Lineker shoved Dillashaw down before stepping away.
Catching another kick, Lineker drove his opponent back to the canvas once again but this time it was Dillashaw who leapt back to his feet. With the crowd on his side Lineker planted a powerful right hook to the midsection of his opponent before finding himself on his back courtesy of a lightning quick takedown from Dillashaw.
Working from half guard, Dillashaw looked to transition to side control before planted some vicious elbows from the top. After finally making his way back to this feet, Lineker looked to close the distance as he stalked Dillashaw back into the cage.
After dodging another high kick, Lineker continued work the body before following up with a crisp left-right combo. Lunging forward, Lineker unloaded with a barrage of strikes as the crowd rose to their feet. Motioning for Dillashaw to bring it, both men started slinging serious leather to close out the round.
FanSided Scores it 10-9 Dillashaw
Round 2: With the crowd still giddy from the round before, Lineker looked to press the action right out of the gate but found himself taken down immediately. After a threatening with a rear naked choke, Dillashaw popped back to his feet and planted a hard right uppercut followed up a left straight. After securing another takedown, Dillashaw transitioned and battered Lineker with  violent elbows from the half guard. Lineker, miraculously, ate every single elbow directly to the forehead.
After eating several more punches from, Lineker almost squirmed free but Dillashaw leapt right back into half guard, refusing to give up position. With more and more punches raining down on his unprotected skull, Lineker continued squirm all the way until the end of the round, surviving what could only be described as "concussion city."
FanSided Scores it 10-8 Dillashaw
Round 3: With one round to go Lineker looked like an absolute zombie as he plodded forward. Sticking to the outside, Dillashaw danced around his opponent, dodging every strike thrown his way. Ducking under, Dillashaw snapped Lineker back to the canvas but couldn't hold him there as both fighters bounced back to their feet.
Motioning for Dillashaw to bring it, Lineker swarmed forward but ate several more punches before finding himself thrown back down to the canvas. By some miracle, Lineker maintained consciousness as Dillashaw rained down blow after blow onto his skull. With 80 seconds left, Dillashaw started working for a calf slicer. Escaping, Lineker jumped back to his feet  and actually staggered Dillashaw with a powerful series of hooks to the body. Dancing away, Dillashaw raised his fist in triumph as the horn signaled the end of the fight.
FanSided Scores it 10-9 Dillashaw
OFFICIAL RESULT: TJ Dillashaw def. John Linker by unanimous decision (30-26, 30-26, 30-26)
More from FanSided
This article originally appeared on
---
---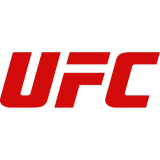 Get more from Ultimate Fighting Championship
Follow your favorites to get information about games, news and more
---