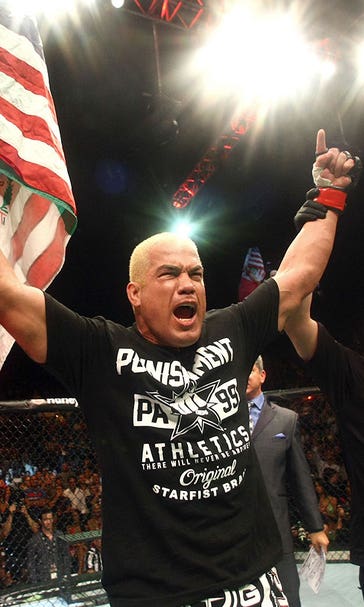 Tito Ortiz advises Conor McGregor to give in to the UFC's demands
May 5, 2016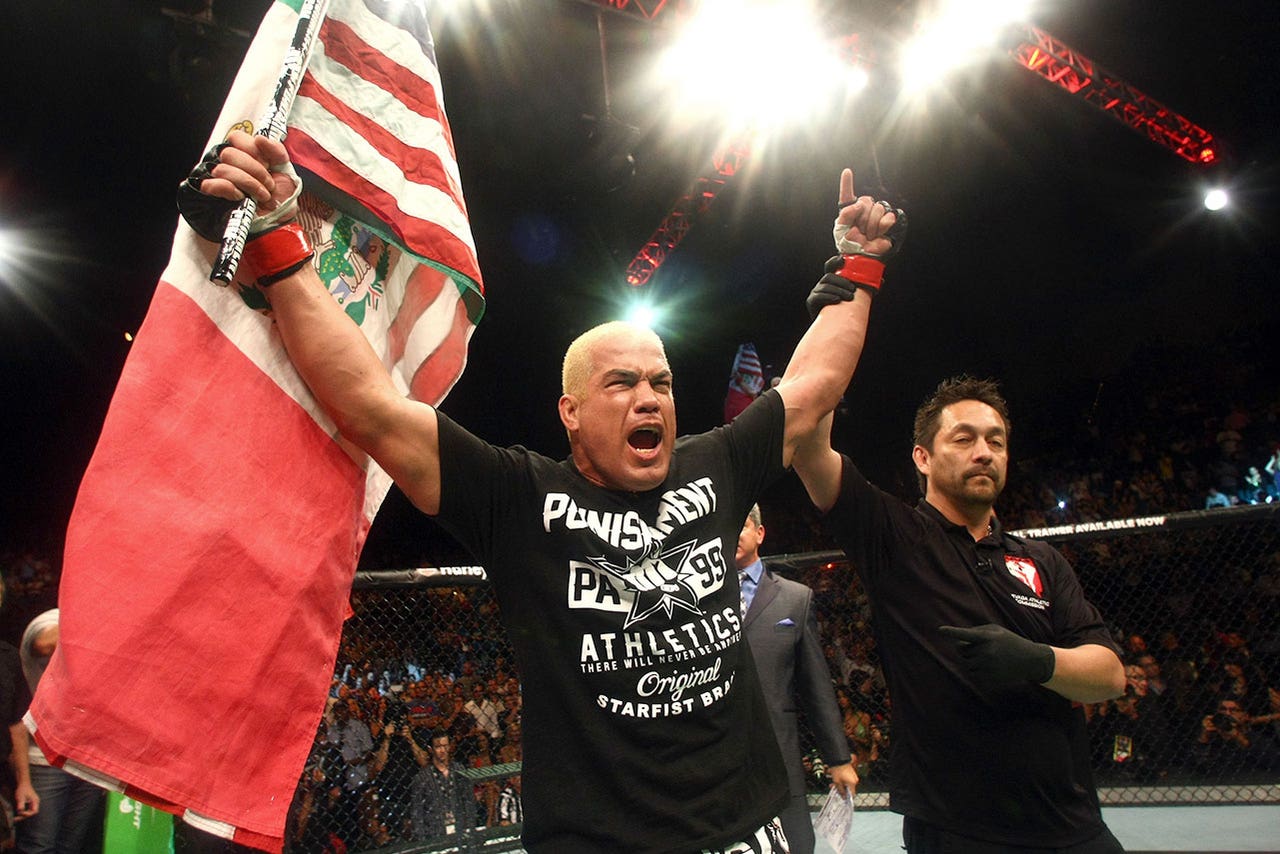 Well over a decade before featherweight world champion Conor McGregor's current power struggle with the UFC, Tito Ortiz had his own, quite public ones. The former light-heavyweight champion was perhaps modern MMA's first superstar with any amount of cross-over appeal. 
Ortiz was a dominant, trash-talking champ, and often butted heads with UFC president Dana White. Looking back, Ortiz says he wishes he'd done things differently, and hopes that McGregor doesn't repeat his mistakes.
"I made some bad decisions with the UFC, with Dana, and I've been talked bad by Dana. I look back on it and wish I would have done things a lot different," he said on Chael Sonnen's You're Welcome podcast.
"He's only 28. Let him sit out for a little bit. Let him see how much money the other fighters can make the UFC. Which they can. The UFC, they are the star. They're gonna make the money. They'll keep bringing more and more fighters in and Conor's going to miss out on a year or two, and then he'll have to cave in and ask what Dana and Lorenzo want him to do."
Ortiz doesn't see McGregor having a good chance at winning a tug-of-war with the UFC owners. Ultimately, Ortiz says that McGregor has to be careful not to lose too many chances to compete in his prime and make good money.
"We're fighters. We go out there and we'll open a window of opportunity and they're only open for so long, and we have to take advantage of that time right then," he reasoned.
"When I did it, I was 30, 31 years old maybe it was a little too late than I should have did it but I did it right. I was okay with the money that I got, the money that I made. So hopefully, Conor makes the right decision.
"The window is really, really small. I think the best decision is doing what Lorenzo and Dana want him to do."
---
---