Ultimate Fighting Championship
Ultimate Fighting Championship
'The Herd': Daniel Cormier says Floyd Mayweather deserves more money than Conor McGregor
Published
Jan. 19, 2017 2:23 a.m. ET

Over the past week, UFC president Dana White and Floyd Mayweather have engaged in a war of words about an offer for the retired boxer to return to action against Conor McGregor.

White offered Mayweather and McGregor $25 million each plus a cut of the pay-per-view profits to put together the mega-fight pitting the biggest money maker in boxing history against the most prolific superstar to ever compete in the UFC.

Immediately after White made his offer, Mayweather scoffed at the figures while doubling down on his original number, which was $100 million guaranteed to step in the ring with McGregor while he would give the Irishman $15 million.

Since that time an argument has raged on about which one of the two combat sports draws deserves the bigger piece of the pie for the proposed super fight. UFC light heavyweight champion Daniel Cormier appeared on "The Herd" on Wednesday and while he definitely agrees that McGregor deserves a hefty share, Mayweather still should get more.

"Floyd's right. If it's going to be a boxing fight he is the 'A' side," Cormier said. "So he deserves more. Being that Conor McGregor is his biggest fight, it's the biggest fight he can make across both sports, UFC and boxing, 60-40 (split) Floyd. 65-35. (Conor) deserves way more than $10 million because there's no way Floyd is going to see the money on the back end that he would see with Conor McGregor."

As much as Cormier believes that Mayweather deserves a bigger split of the profits than McGregor, he says the former pound-for-pound boxing king still has a big problem when trying to negotiate for that money while trying to fight the current UFC lightweight champion.

Because McGregor is under exclusive contract to the UFC, Cormier knows that Mayweather is going to have to deal with White at some point if he wants to get the deal done.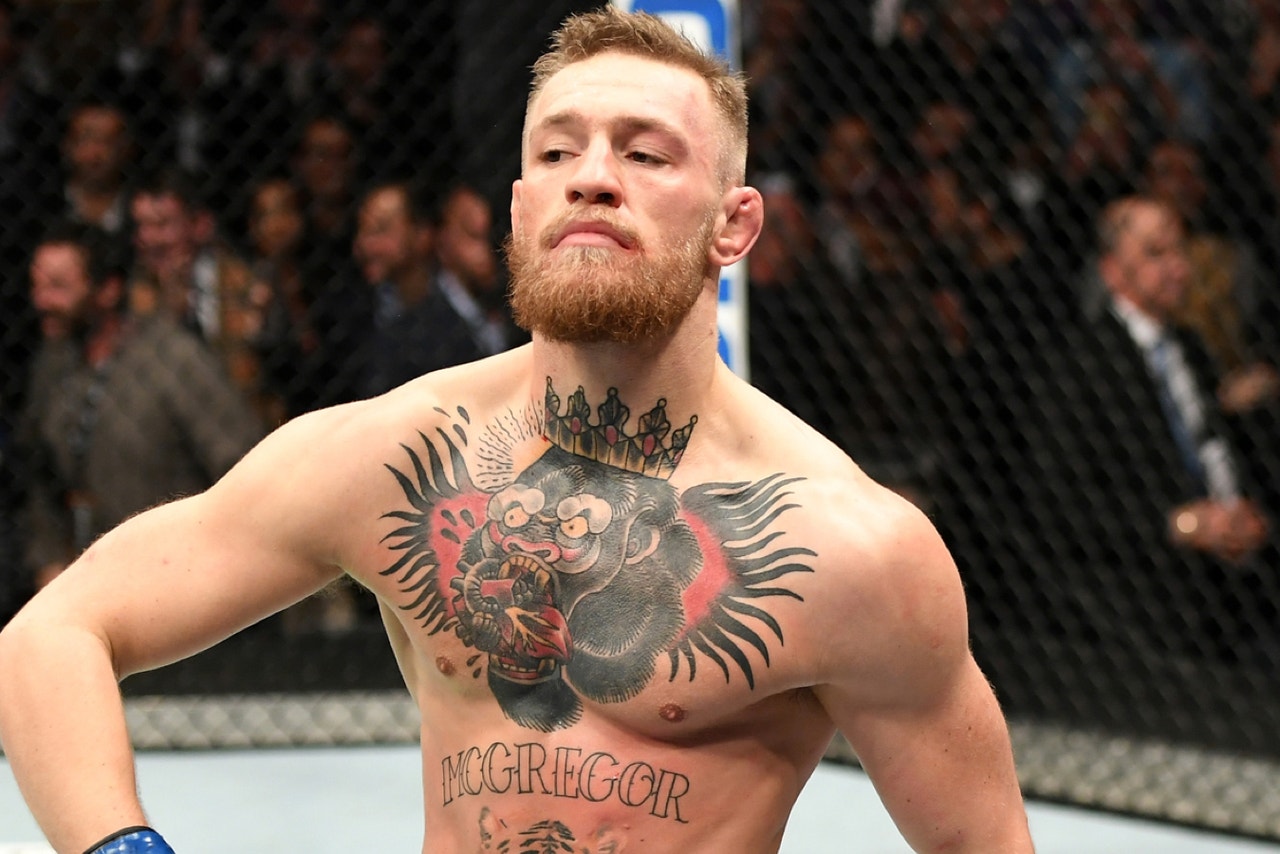 When it comes to the current landscape of boxing and mixed martial arts, Mayweather has to know that there is no bigger matchup in the sport than facing off with McGregor, which brings him back to his original issue of dealing directly with White to make the fight a reality.

"Now the offer that Dana made is a real issue, but I've heard that Floyd would normally pay his opponent's purse and then they would just take the whole back end. So I think the issue that Floyd has with that offer is, 'what am I going to make in terms of the split in pay-per-view?' but it's the best offer that he can get," Cormier explained.

"He cannot promote Conor McGregor any other way because Conor is under contract with the UFC. So if he's going to make a fight with Conor it has to be some way through the UFC. I feel that it is a good offer because it's the only offer. Because if he says no, $25 (million) is not enough, Dana would have to go up in order to make another offer because otherwise there is no Conor McGregor."

Rumors persist that the fight could still become a reality, especially with both Mayweather and McGregor pushing for it to happen. The real issue remains whether or not the two sides can come to an agreement on the guaranteed money and the split of pay-per-view profits they would make to step into the ring together for what could be arguably the biggest fight of all time.


---
---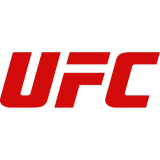 Get more from Ultimate Fighting Championship
Follow your favorites to get information about games, news and more
---