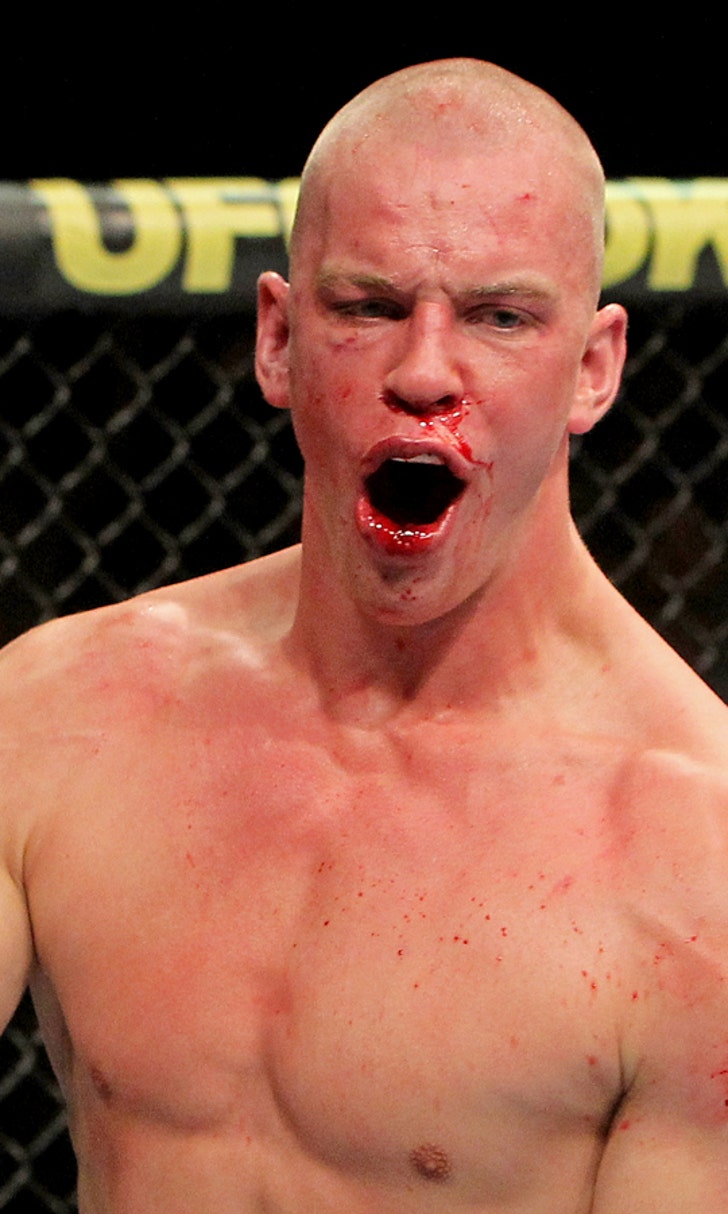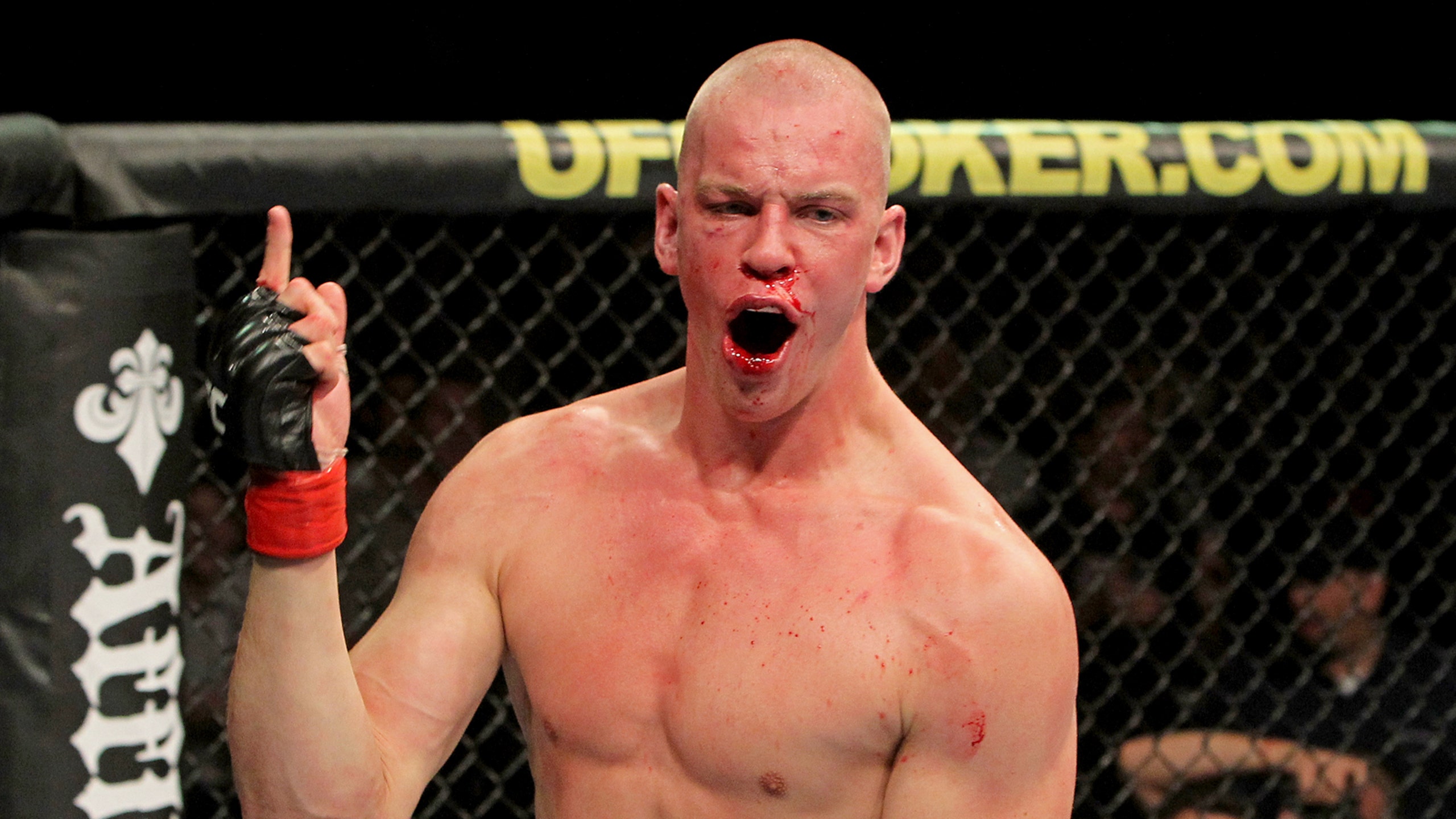 Stefan Struve: If I use my reach well, there's not a lot opponents can do
BY Elias Cepeda • July 29, 2015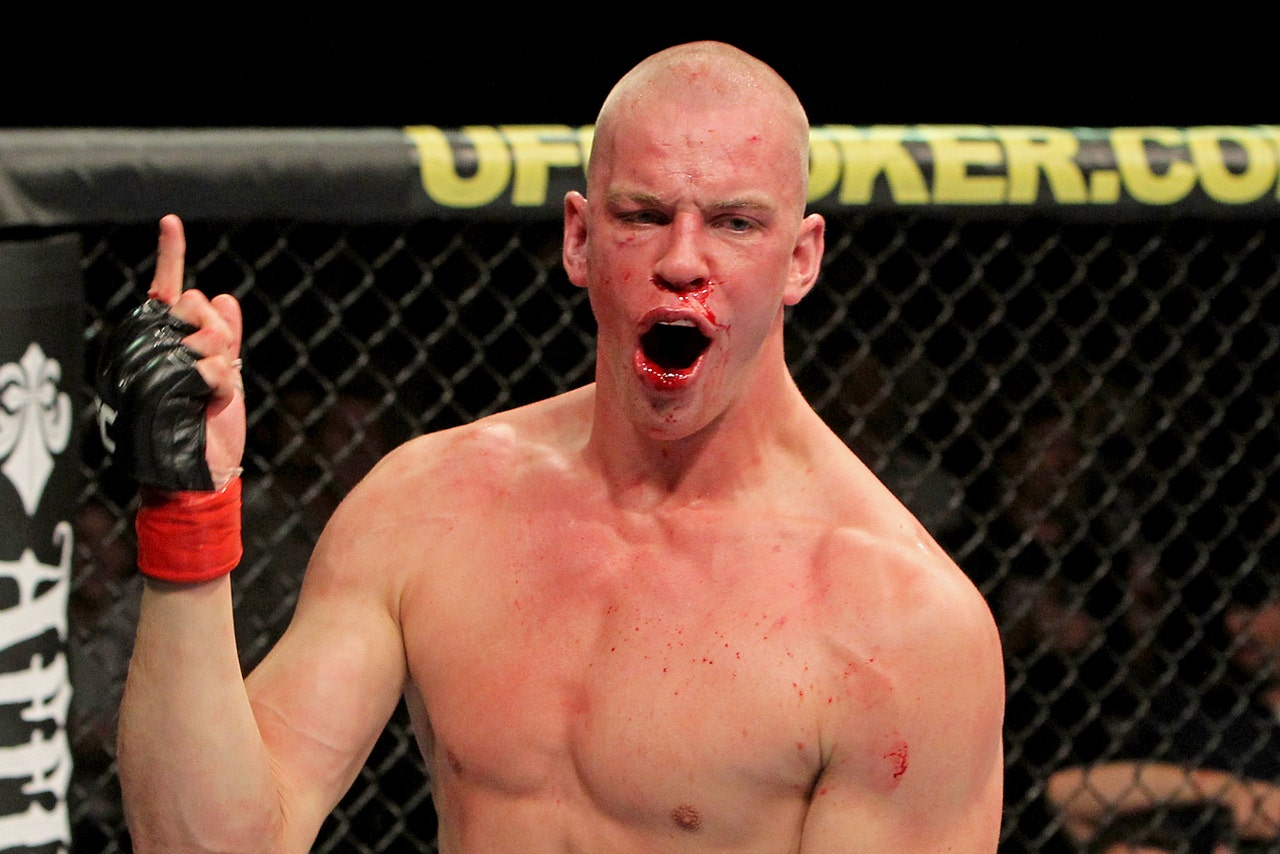 Heavyweight contender Stefan Struve will enter the UFC 190 Octagon Saturday in Brazil after losing his last two bouts by knockout. Perhaps just as significantly, he's suffered for years from a rare heart condition that kept him out of competition for a long time.
In fact, Struve recently estimated that he's been fighting at barely over 50 percent of his physical capabilities. Now healthy and properly medicated, the 7-footer is confident that he can use his long reach and every other physical attribute to its full advantage.
"If you use [a long reach] the way you should use it, then there's not a lot of things they can do," Struve told media assembled recently in Rio de Janeiro.
"But you need to perfect things, especially since I've been fighting my entire career with a heart defect, fighting at 60 percent, it was difficult for me to really utilize my body at its fullest ... Now that my heart output has improved so much, I really plan to start doing that more and more, and really just score knockout after knockout."
Of course, Struve hopes to start that streak Saturday against perhaps Brazil's greatest MMA champion of all time - Antonio Rodrigo "Minotauro" Nogueira. The Dutchman said that he was shocked when the legend called him out, but he didn't hesitate to agree to fight the Brazilian on his own turf.
"I always believed in myself, I always believed when I was watching those fights that I would be doing that in PRIDE or the UFC, whatever," he explained.
"I never thought he would call me out, but it's the way things go. When I heard him asking for the fight, I was like 'why not? I'll go to Brazil, throw down with you there'."
Struve admitted to having admired Nogueira since he himself was just a child. "He's an amazing Brazilian Jiu Jitsu fighter. He's an artist," Struve said of "Minotauro."
"I believe I can submit anybody in the world but, of course, if I can use my reach and nobody can touch me, then why go to the ground?"
In fact, Struve's admiration for his legendary opponent extends beyond respect for what he's done in the ring. Struve believes that Nogueira is a good human being outside of competition.
That will not, however, prevent the 27 year-old from trying to hurt the veteran badly when they fight in Rio this weekend.
"He's a living legend, and he's an amazing human being too. All the stuff he's doing for the people here in Brazil. He's done so much for the sport. I think I've been watching his fights since I was 11, 12 years old," he said.
"It's an absolute honor to fight him here. It's going to be an amazing experience, but I'm going to take care of business on Aug. 1st. There's no doubt about that."
---
---