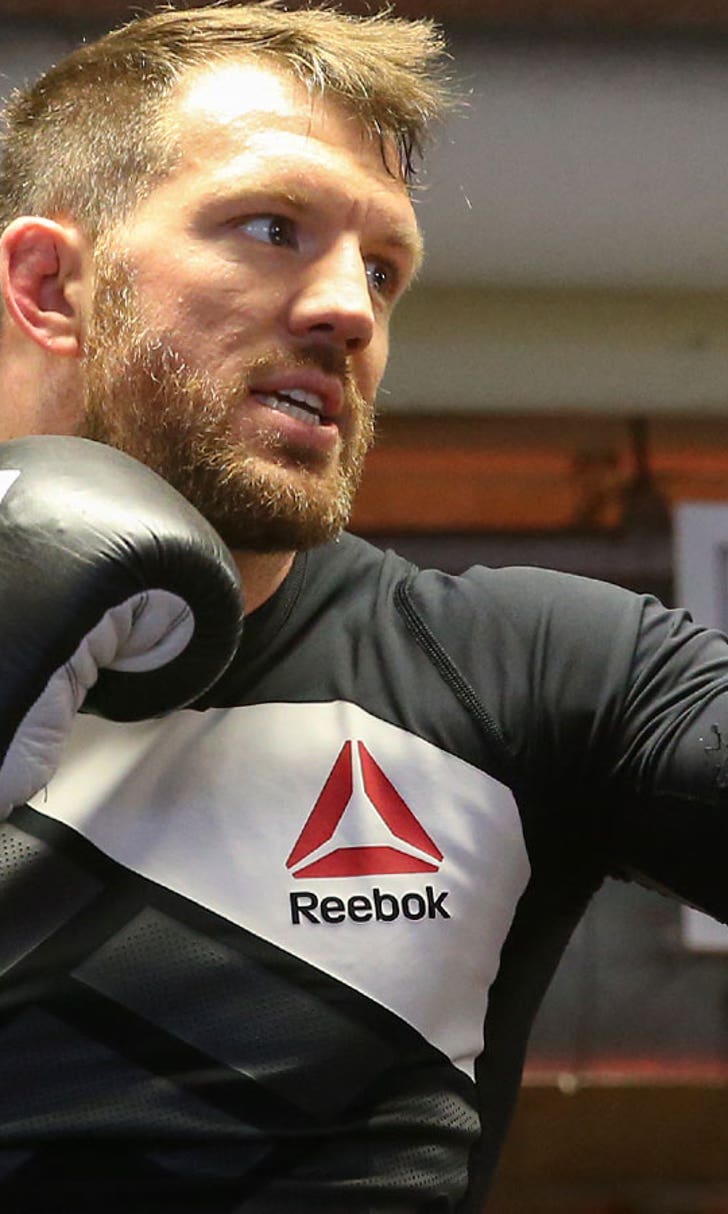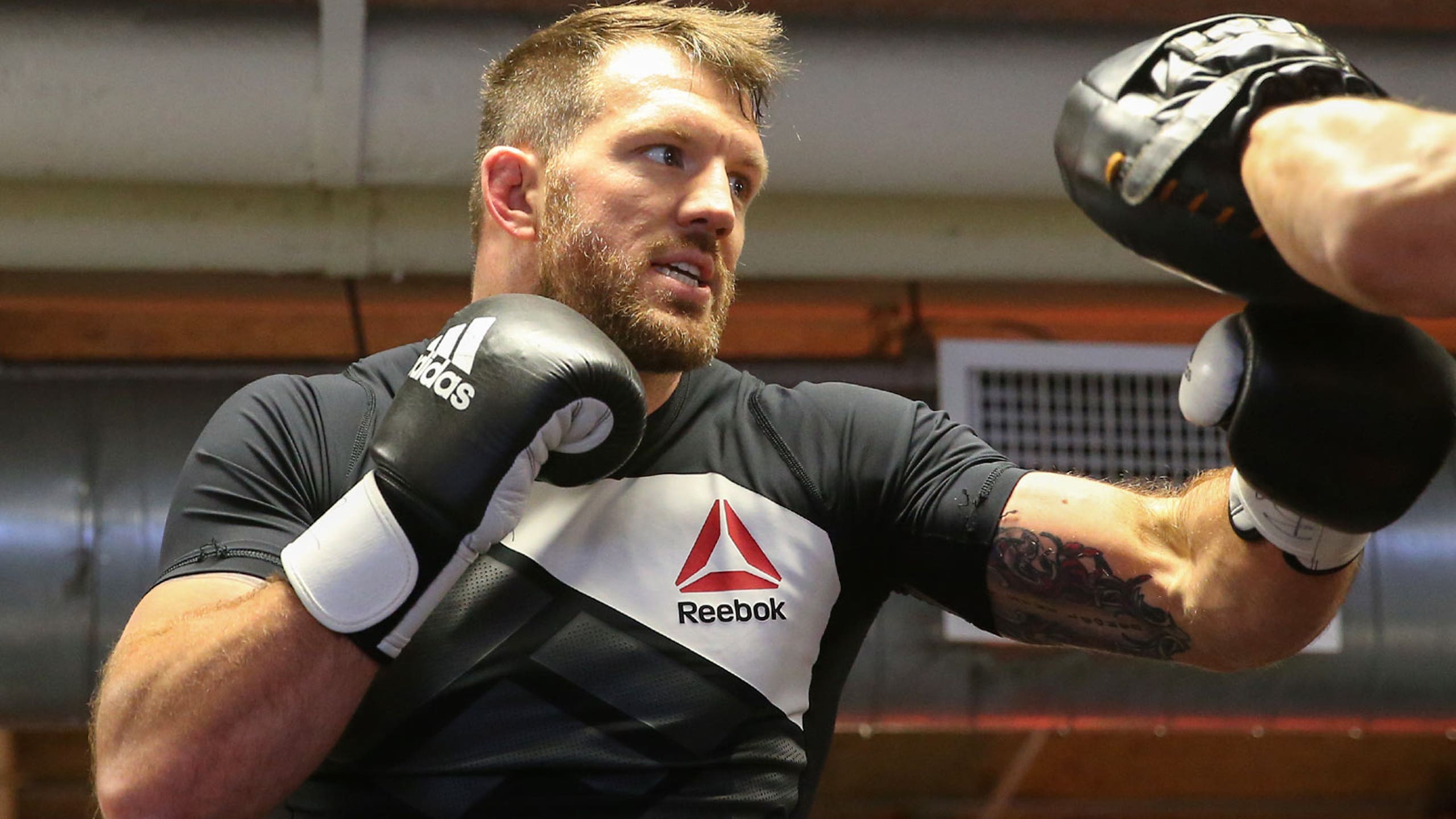 Ryan Bader knows Anthony Johnson can be broken
BY Damon Martin • January 29, 2016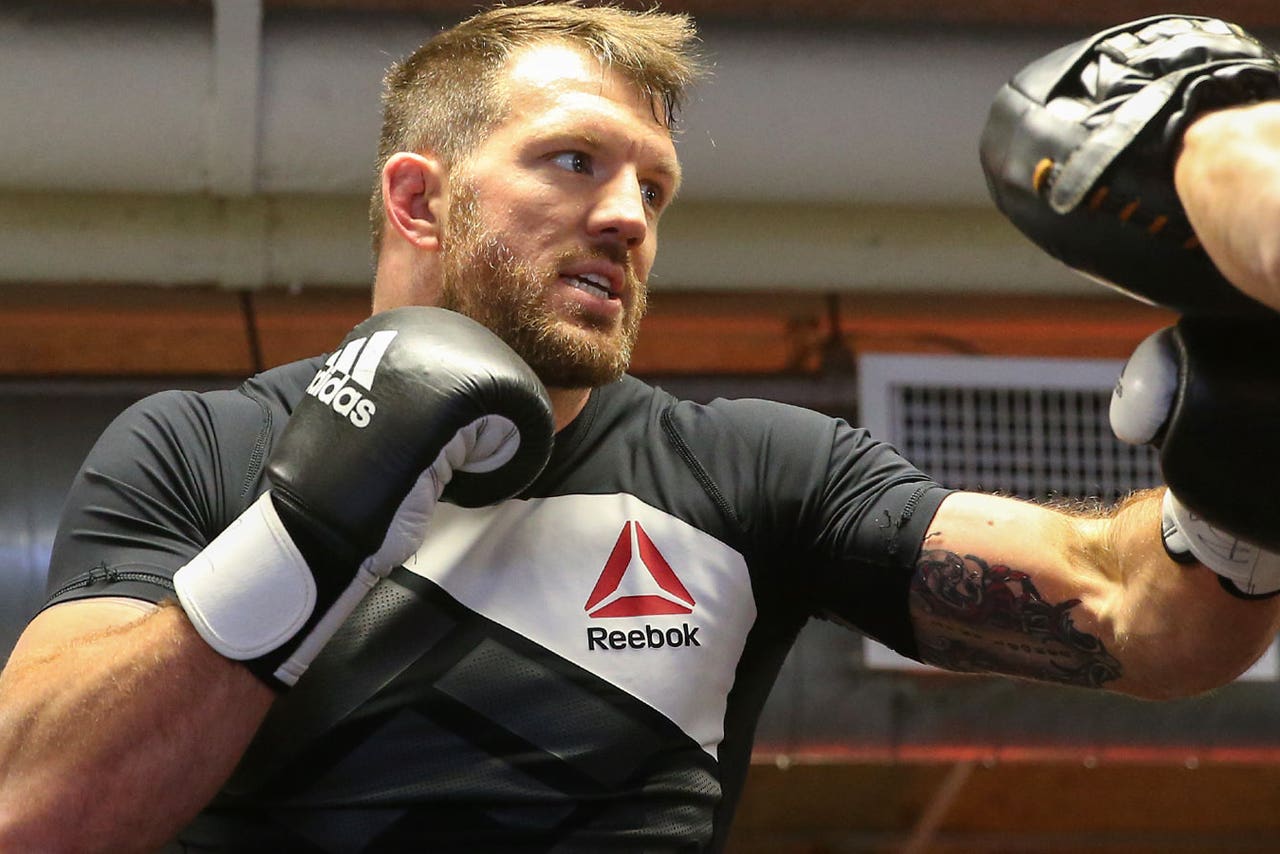 Ryan Bader heard Daniel Cormier say numerous times leading into his fight with Anthony Johnson that he could be broken mentally and if that happened, he would eventually give up and find a way out of the fight.
Cormier backed up his bold statement with a submission win over Johnson this past May and while Bader will never be the biggest fan of the current light heavyweight champion he can't deny that he had a point when it comes to Johnson's demeanor when things go wrong for him in the Octagon.
"That's pretty much his M.O., everybody knows that about him," Bader told FOX Sports when speaking about Johnson. "When he's on and he's getting you, he's an amazing fighter. Look at the fight with Phil Davis. That went three rounds and he was comfortable on his feet and I think that's where he trains a lot going through those combinations where his body doesn't get tired doing that. I think his body is used to that but when you start wearing on him, dragging him down, breaking him down and beating him when he's trying to get up from the bottom.
"That's when his body gets taxed and you saw that in the Cormier fight. You've seen it in some other fights. I think a lot of people know that about him. If there's one weakness I'd say it's dragging him down, wearing him down until he doesn't to be in there anymore."
Bader knows better than most what it's like to grind an opponent down to a numb and essentially watch their will break in front of his eyes.
He's had that same mentality throughout his last five fights, which have all been wins for Bader but also decisions. Bader knows everybody loves a flashy knockout or a lightning fast submission but that just hasn't happened for him lately.
Bader can't help but wonder if that hasn't kept him away from a much desired title shot but whether his style produces highlight reel finishes or not, he's getting wins and that's ultimately what matters most.
"I'm a grinder and maybe that's why I haven't gotten these title shots," Bader said. "I'm going out there to the best of my ability to finish these fights and these last five fights are decisions but I'm trying to finish these guys. What I do have is go out there and go hard the whole time. I'm going to drag you into deep waters. I've been there many, many times. I think as the fight progresses, it definitely favors me for sure."
Bader knows deep down that he can finish Johnson on Saturday night but he also sees a path to victory similar to his last few performances where his opponents just can't keep up with his pace and he wears them down round over round until the fight is over.
If he applies that same pressure to Johnson this weekend, Bader is more than confident that he'll leave New Jersey with his sixth win in a row and another big name to add to his resume.
"I've been out there with a ton of guys that I felt them kind of break. They're slower, you can see it in their eyes they don't want it as much. With Anthony Johnson, I think it's the same deal," Bader said. "Not taking away anything from Anthony Johnson, he's a great fighter and I definitely have a tough fight on my hands but going out there and getting him, I believe I can do that to him just like I can do that to anybody.
"We are ready for that type of fight. I've been grinding in these sparring rounds and at certain times in my head I'm thinking 'I'm going to get this takedown'. I've got my mind to the point where when I want to do something, I'm going to do it."
---
---