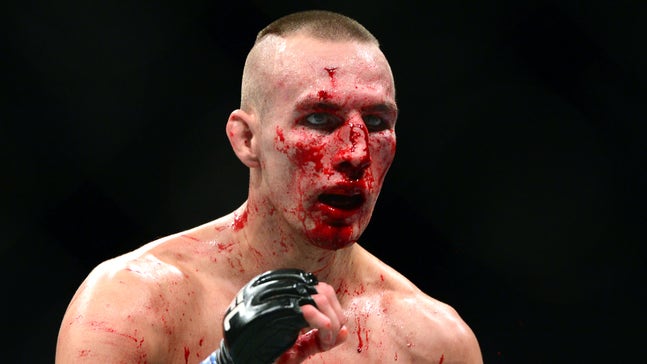 Rory MacDonald will sign with whomever shows him the money
Published
Mar. 15, 2016 3:30 p.m. EDT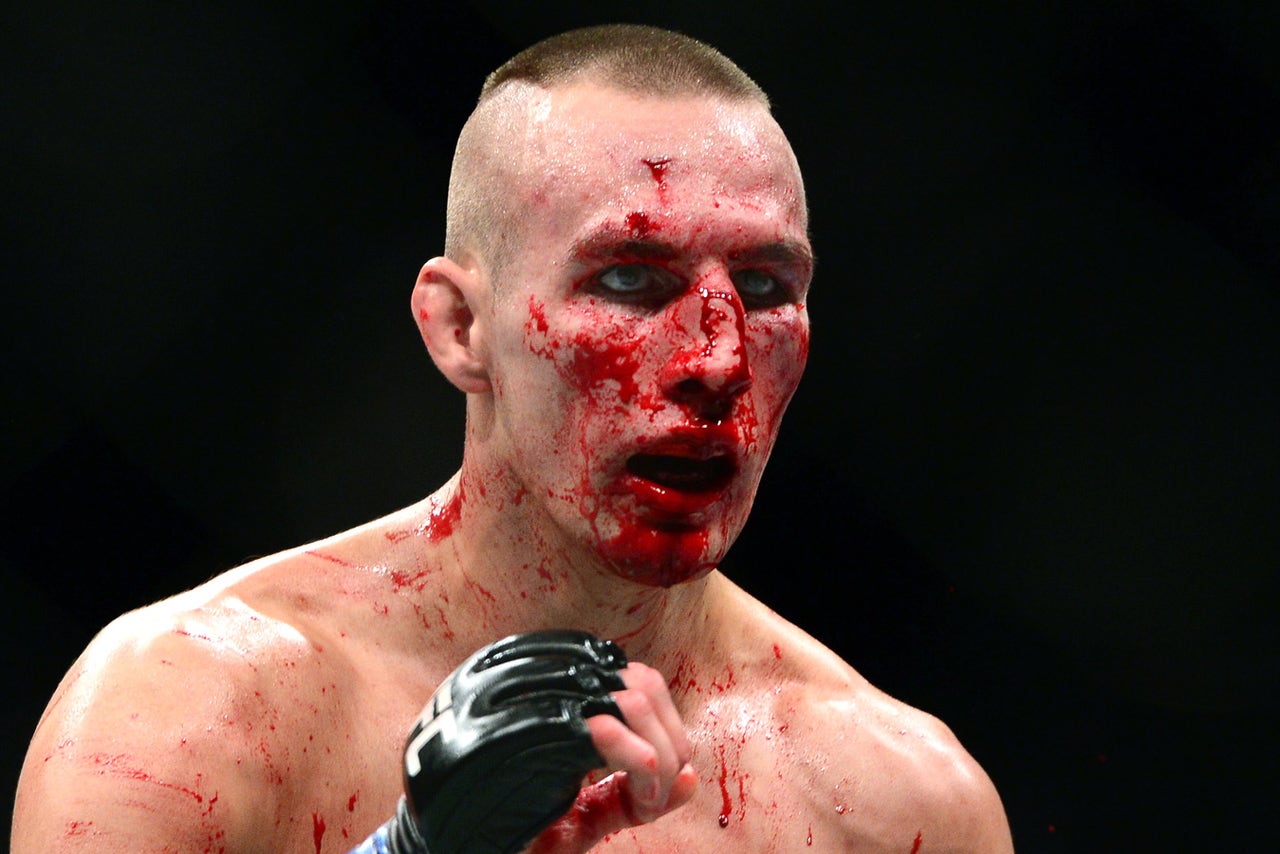 One of the UFC's brightest and most talented stars could be testing the open market if a stall in contract negotiations isn't sorted out before his next fight.
Speaking to Ariel Helwani on the latest episode of The MMA Hour, title challenger Rory MacDonald confirmed that he is currently on the last fight of a six-fight contract and is willing to test free agency if an agreement can't be made with the UFC.
MacDonald is slated to take on fast-rising welterweight Stephen Thompson in the main event of a UFC Fight Night in Ottawa in June, but said if things can't be worked out before that date, he's likely going to see what he's worth.
"I'm on a six-fight deal right now, and this will be my sixth fight. I'll be a free agent afterwards." MacDonald said.
The disagreement between the parties is not on the number of fights or potential title shots, but money --€" a term we rarely hear used by the Canadian. However, it appears that after just three losses over a five-year span with the promotion, MacDonald knows how valuable he is to the company and wants to be paid accordingly.
"I want to make the most money I can. I want to get paid for what I bring to table." I've sacrificed a lot to get to the world title, I really sacrificed. I took a lot of chances, and I did a lot a favors for the UFC, and I don't think it got returned. Now, it's all about making money. So whoever wants to pay me the most, I'll go."
Despite the separation, MacDonald insists that there is no beef between him and the UFC. That doesn't mean he's not willing to step away from the table, though, if need be.
"It's not like we got into an argument or anything. It's just business, that's all it is." MacDonald said. "My relationship with them is good, it's healthy. I plan on promoting this fight and putting on a good show for them and honoring this contract. I have nothing bad about them to say. I'm disappointed they don't agree on my value.
"We told them for the longest time, 'If you guys don't want to negotiate anymore, I'm willing to fight out the contract.' I wasn't trying to hold it up. I told them to either send a fight contract over or we get a new one going. I was always up for just fighting out the contract -- I was good both ways."
MacDonald is coming off one of the best fights in welterweight history against Robbie Lawler at UFC 189, and has key victories over the likes of BJ Penn, Nate Diaz, Tyron Woodley and Demian Maia. But according to reports, MacDonald took home a purse of $59,000 following his title fight at UFC 189.
MacDonald isn't satisfied with those numbers or whatever the UFC is currently offering, and with nine of his 18 professional wins coming inside the Octagon against top competition, he's confident he'll eventually earn his worth.
"We weren't too far apart when it really came down to it. But I felt that my offer was fair and I was going to stand my ground for what I feel like I was worth and what I brought to the table. They didn't see it like that, and that's okay. I'll just try to make a dominant performance and really show my worth out there in my next fight and maybe after that we'll come to a new agreement."
MacDonald's next fight is against potentially the hottest fighter in the division not named Robbie Lawler, and with another win, the 26-year-old could end up with the contract he believes he rightfully deserves, either from the UFC or elsewhere.
---
---