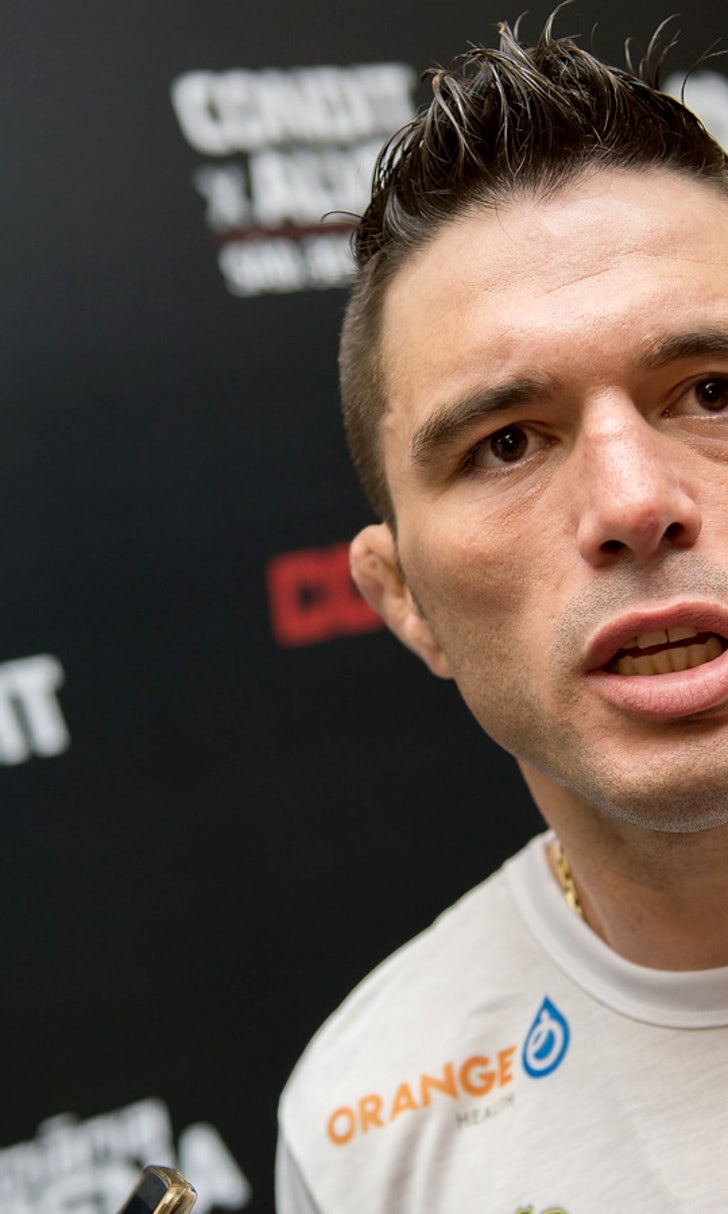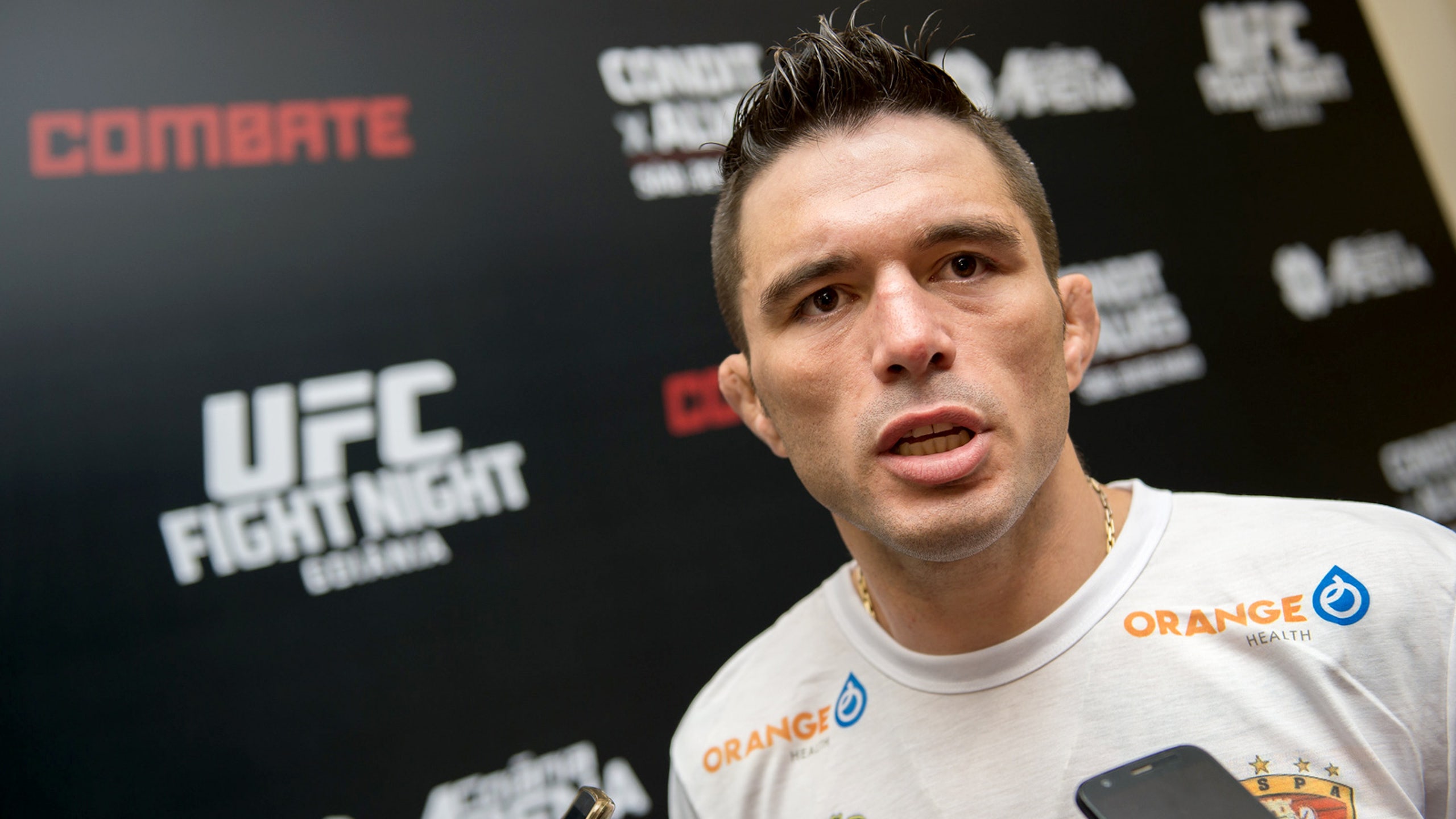 Rony Jason tests positive for banned substance, suspended nine months
BY Damon Martin • June 18, 2015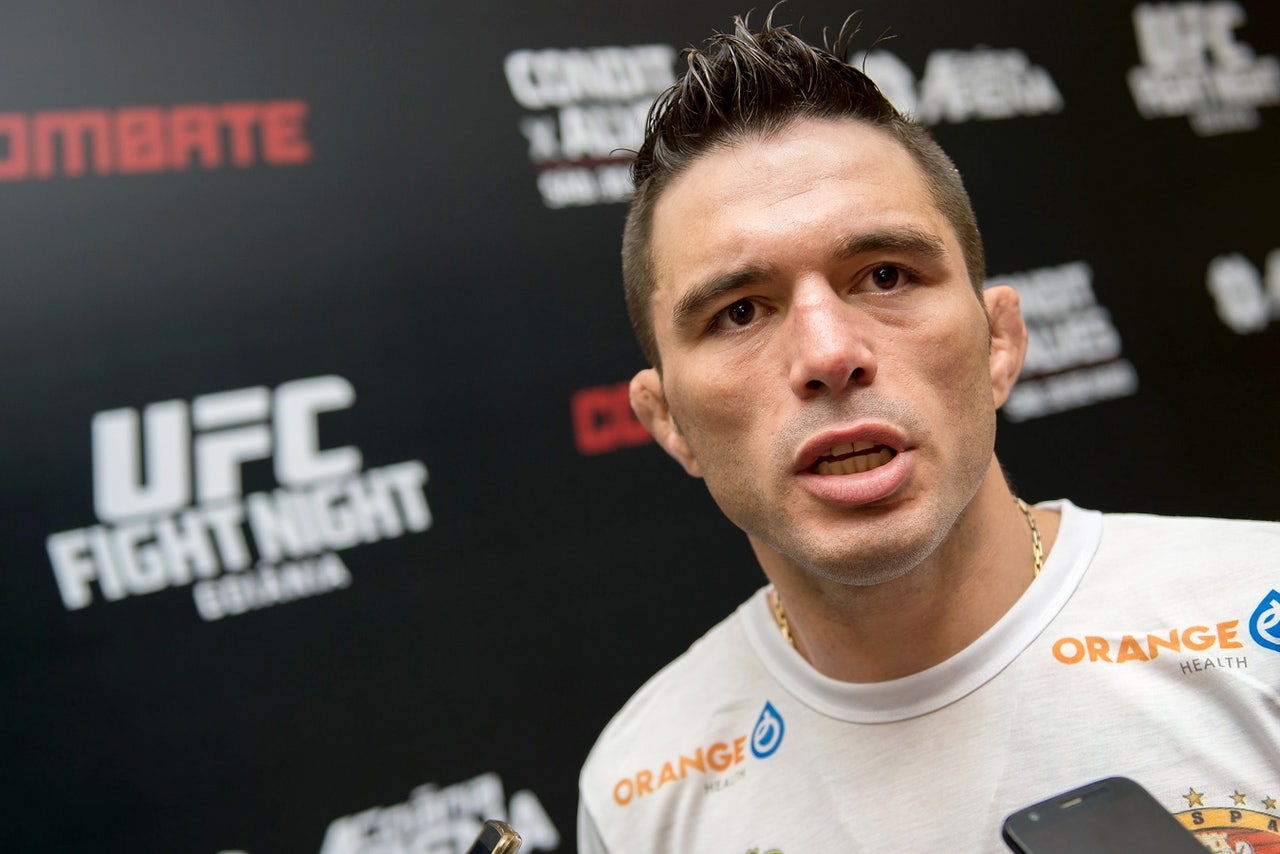 Former "Ultimate Fighter: Brazil" winner Rony Jason will be sitting on the sidelines for the next nine months after testing positive for hydrochlorothiazide following his fight and win over Damon Jackson at UFC Fight Night: Condit vs. Alves in May.
CABMMA, the Brazilian mixed martial arts athletic commission, released the news on Thursday confirming that Jason was the only fighter on the card who tested positive for a banned substance after testing was completed.
Hydrochlorothiazide is a diuretic that can often be used during the weight-cutting process, and the substance is banned by WADA (World Anti-Doping Agency).
Jason's win over Jackson also was declared a no-contest due to the fighter getting busted for using banned substances.
CABMMA also suspended Jason for nine months. The suspension is retroactive to May 30, 2015, which was the date of Jason's fight with Jackson. 
The hardest part of the positive test and suspension for Jason will likely be the additional loss of his 'Performance of the Night' bonus for $50,000, which he will no longer receive from the UFC after using a banned substance.
Jason nor the UFC have made an official statement on the matter since the news was released on Thursday. 
---
---