Ultimate Fighting Championship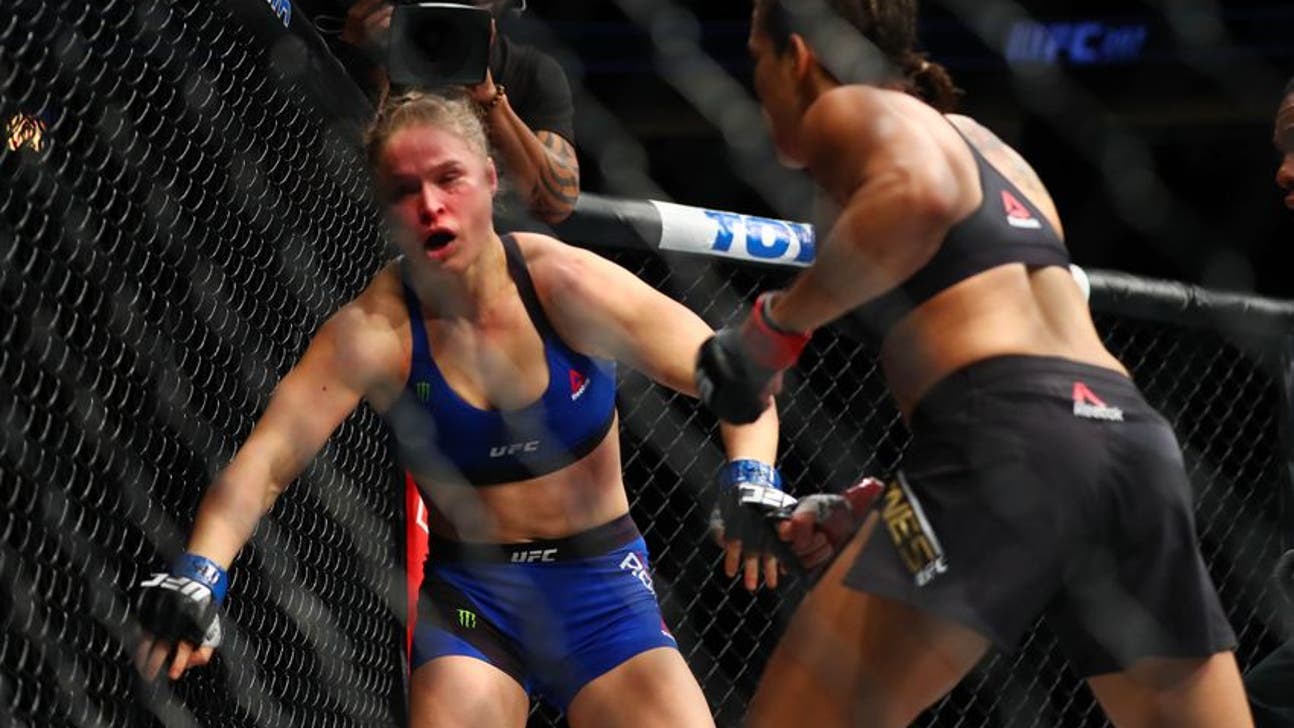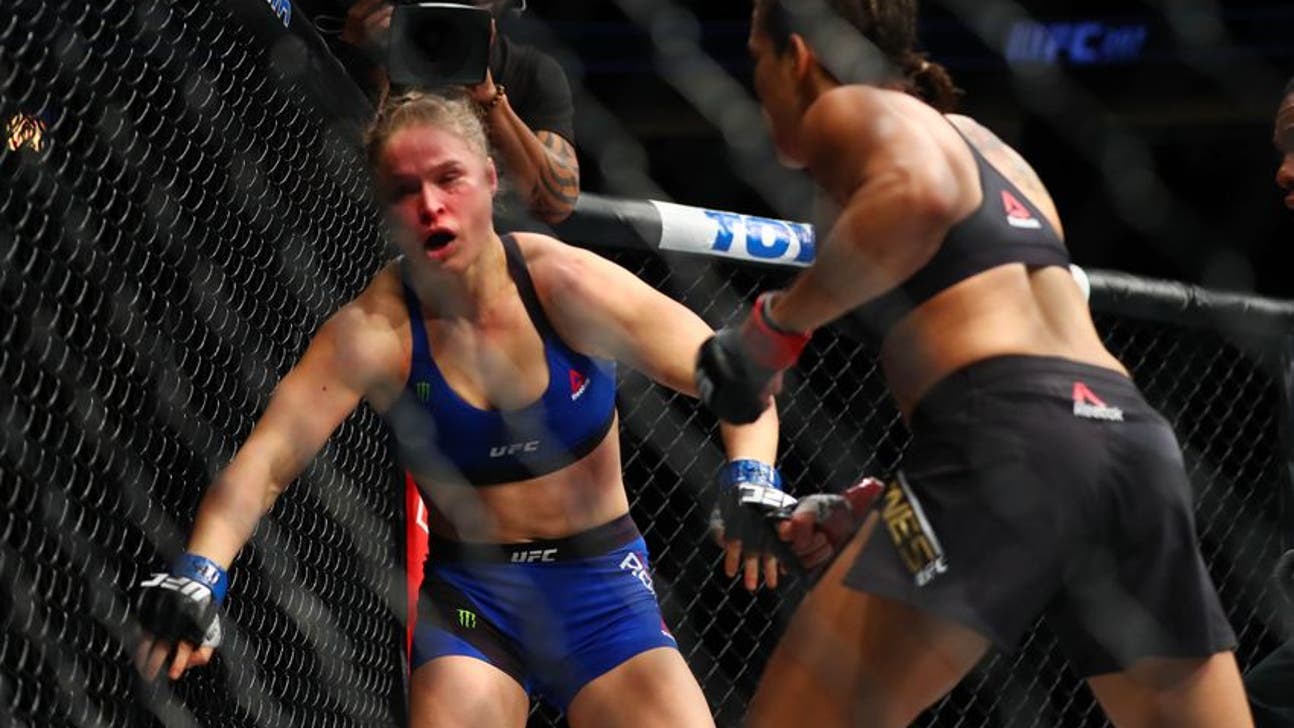 Ultimate Fighting Championship
Ronda Rousey knocked out by Amanda Nunes at UFC 207: Twitter reacts
Updated
Mar. 4, 2020 12:57 p.m. ET

Fansided, David Rouben/Fansided
Amanda Nunes utterly dominated Ronda Rousey in 48 seconds flat to retain her title, and Twitter is telling Rousey to go to the WWE.
When UFC 207 was promoted, everything was about Ronda Rousey. The tagline was "Fear the Return", while the crowds were cheering on Rousey while booing Amanda Nunes. It was only five months ago that Nunes won the belt against Miesha Tate, but now that she's beaten the biggest female star in the UFC, there should be no denying her star power. She did it in the same dominant fashion too.
It was a classic Ronda Rousey fight in that it lasted under a minute. Only trouble is, Rousey was on the losing end. It was a shocking outcome, but was it really? Let's let Twitter be the judge of that:
With respect, Nunes was just the other person in there. It would be criminal to let Rousey fight again #UFC207

— Jonathan Snowden (@JESnowden) December 31, 2016
Why does Ronda Rousey insists on trying to box with people. She has NO HANDS. #UFC207

— Jae (@JeandraLeBeauf) December 31, 2016
Before the fight, it was disclosed that Ronda would make $3 million from this fight, tying Conor McGregor for largest fight purse. Amanda Nunes' salary… $100,000. Obviously, it makes sense, since everyone was there to see Rousey, but having the champ make that much less than the challenger, and after a performance like that, is an absolute joke. At least Nate Diaz got paid $2 million to fight Conor McGregor.
After the fight, though, Nunes cut a great promo, something that Ronda will have to get used to once she joins the WWE. At least there, the fighting is fake, and she'll get to display some of the acting chops she gained when she wasn't training. But given the way she ran away from every camera during the build-up, who's to say she'd even succeed there?
Perhaps the UFC gave her $3 million for this fight since they knew she would lose, and they didn't want her to come back. There's no use in risking her health any further, and her mixed martial arts ability is gone — she didn't hit Nunes once in the fight. Regardless of this outcome, she's made a ton of money from this sport, and her impact is almost unrivaled. However, the nature of her last two losses makes her legacy an extremely complicated one.
More from FanSided
This article originally appeared on
---
---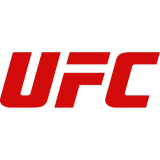 Get more from Ultimate Fighting Championship
Follow your favorites to get information about games, news and more
---