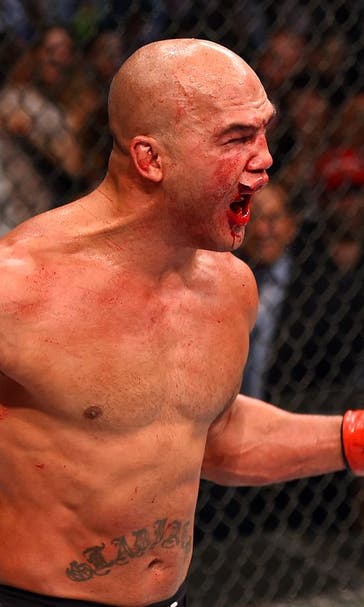 Robbie Lawler out, 'Cowboy' Cerrone awaits new opponent for UFC 205
November 15, 2016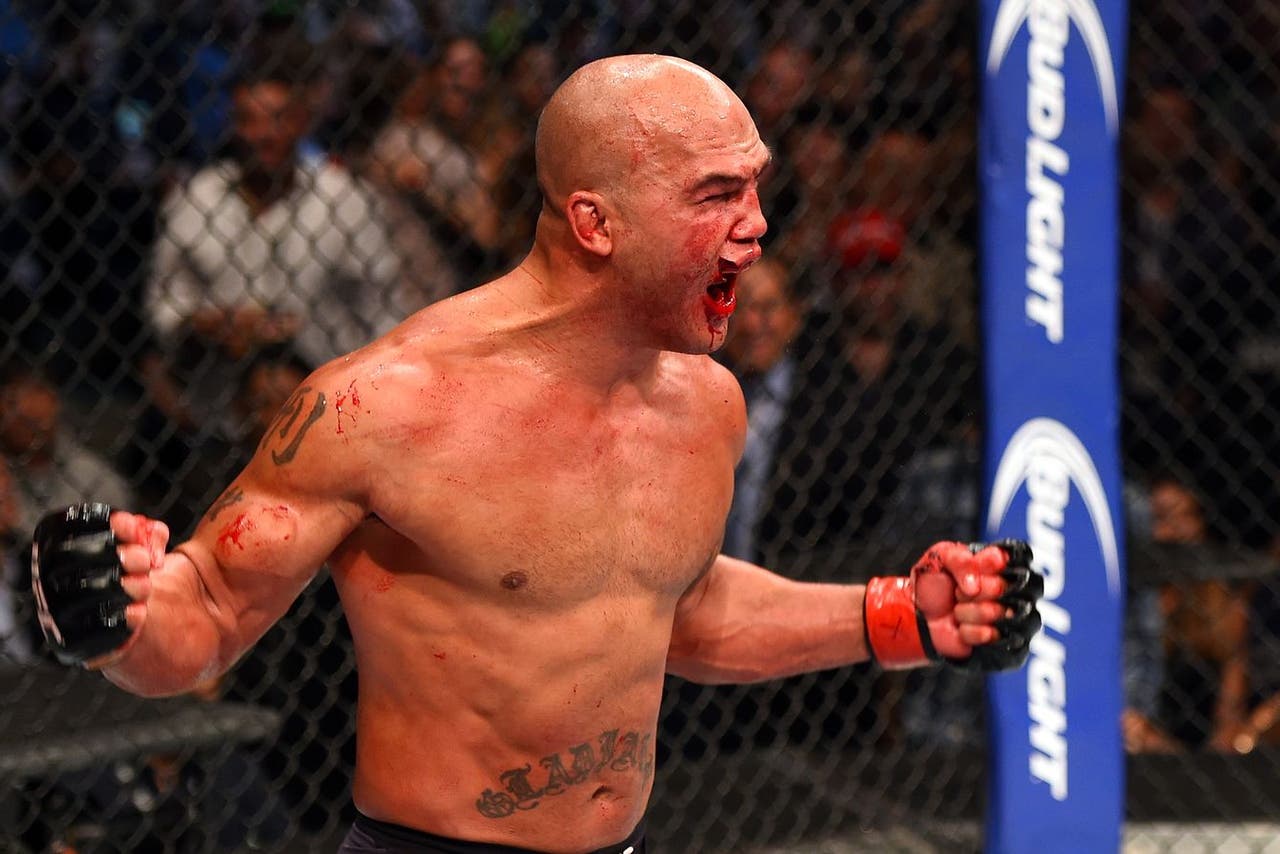 Just days after the fight was announced, Robbie Lawler has been scratched from his bout with Donald "Cowboy" Cerrone that was scheduled for UFC 205 in New York.
According to sources speaking to FOX Sports on Saturday, Lawler was still recovering from his UFC 201 loss to Tyron Woodley and wanted more time before returning to the Octagon.
TMZ initially reported the news on Friday. UFC officials haven't commented or confirmed Lawler's removal from the card yet.
With Lawler out for the Nov. 12 card, that leaves Cerrone without an opponent although it is expected he will be booked for a new fight sooner rather than later.
Cerrone most recently dismantled veteran welterweight Rick Story to win his third straight fight since moving to the 170-pound division.
UFC 205 is expected to be one of the biggest cards of the year as the promotion lands in New York City for the first time ever with a show taking place at Madison Square Garden on Nov. 12.
---
---