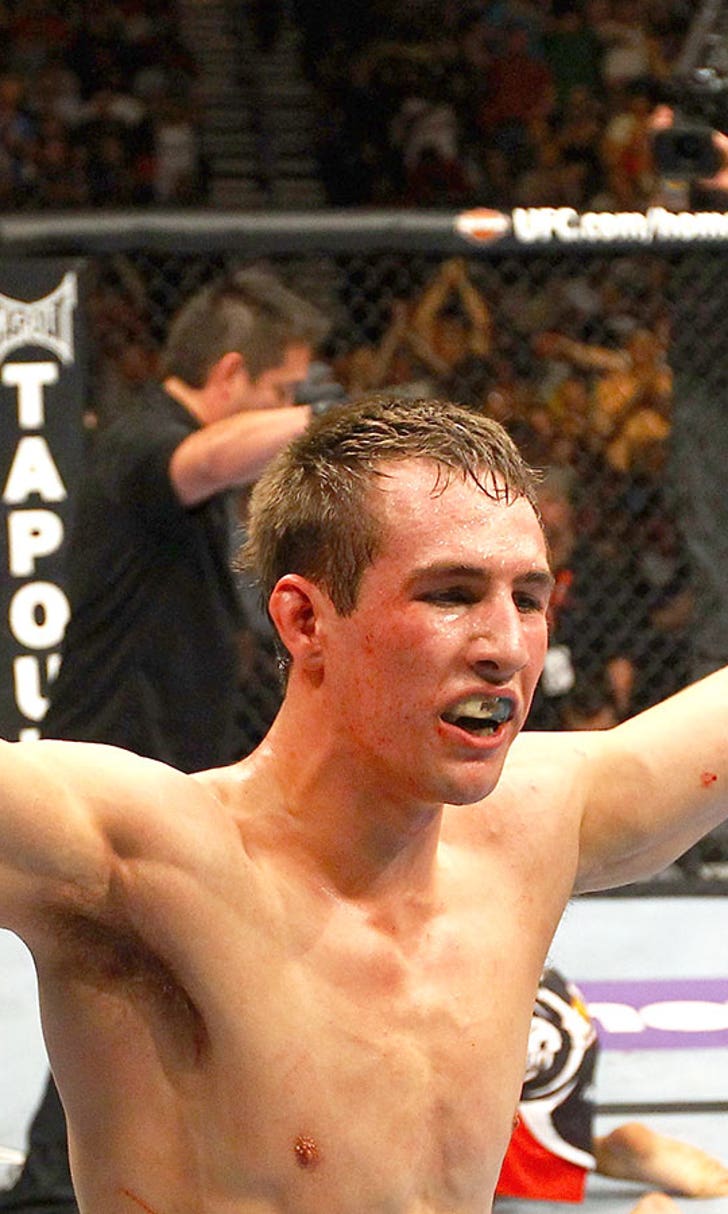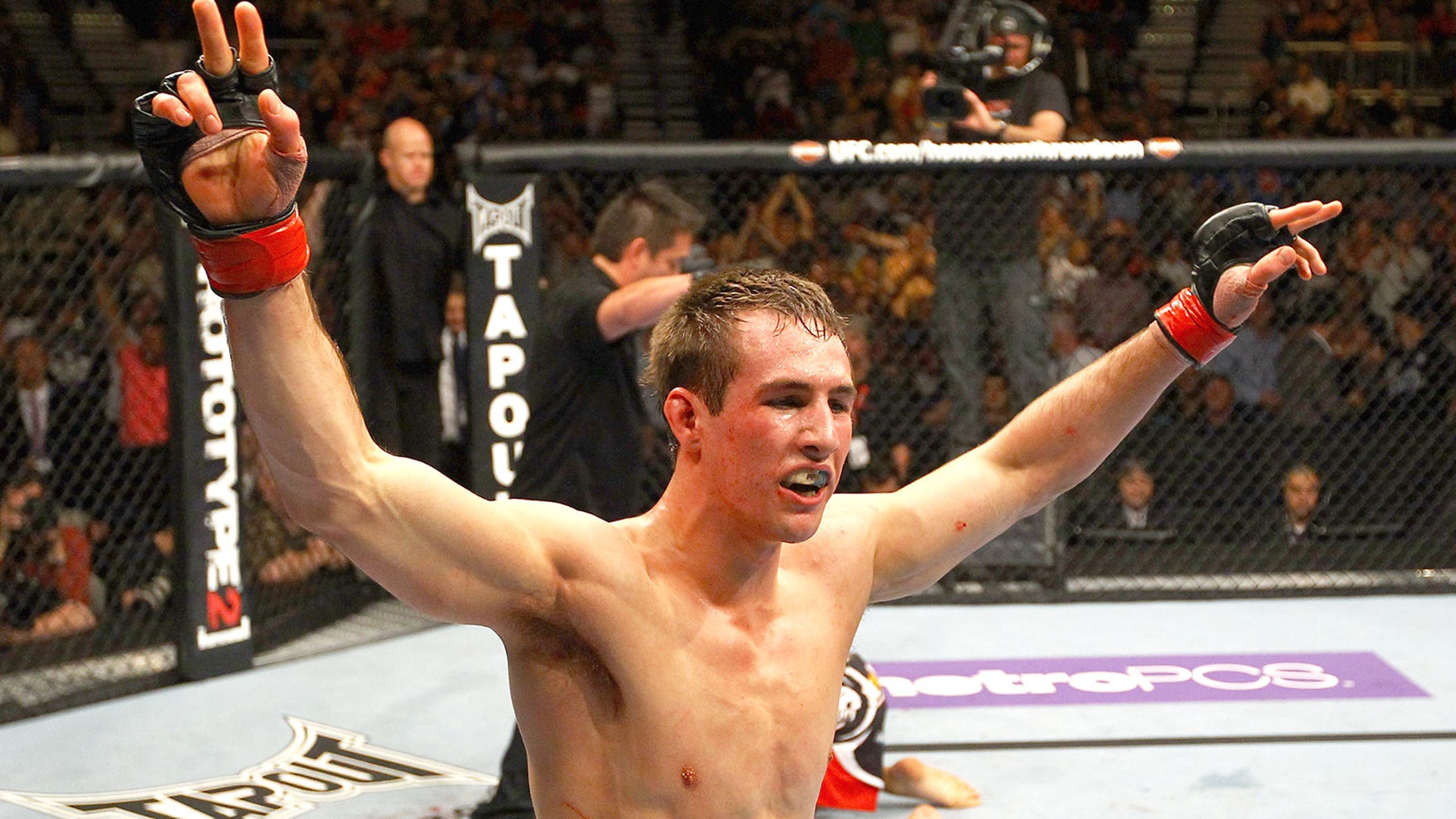 Pride over glory: Rory MacDonald risks broken limb and UFC title shot at Metamoris
BY Elias Cepeda • November 25, 2014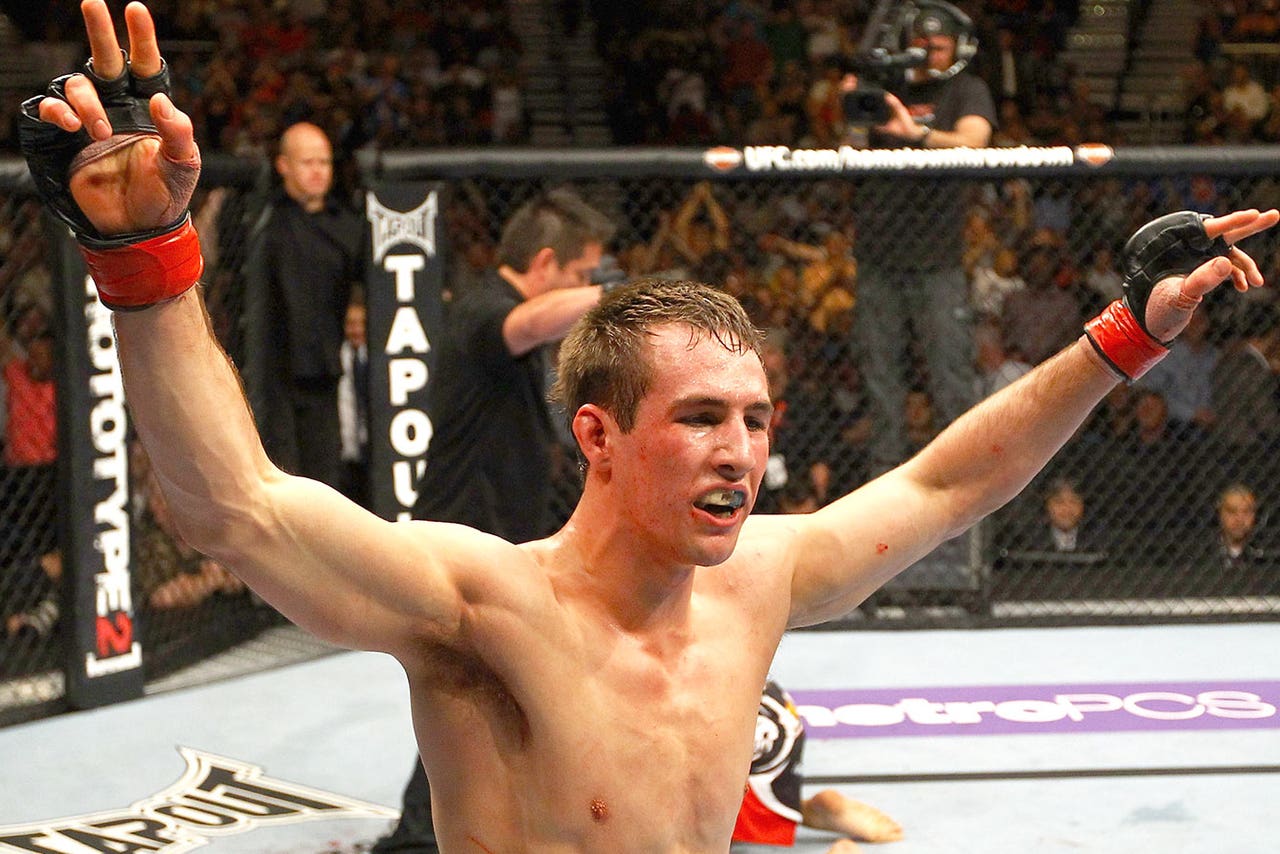 Number one UFC welterweight title contender Rory MacDonald (18-2) may have come quite close to having an arm broken and losing his world title shot this past Saturday. The "Red King" faced Brazilian Jiu Jitsu champion J.T. Torres in a submission only grappling match at the Metamoris 5 event Saturday in Los Angeles and was caught in a painful arm bar submission midway through the co-main event.
MacDonald grimaced in pain and looked to be close to either "tapping out," and submitting, or to having his arm snapped. In a post-match interview, MacDonald says that he would have let his arm be broken by Torres rather than submit.
"My arm hurts," MacDonald admitted after the competition.
"But it was going to break before I would ever tap."
A broken arm would have almost certainly precluded the 25 year-old from competing in the home town UFC welterweight title bout that Dana White has promised is next for him, in 2015. That the Canadian contender would be willing to risk giving up an opportunity like that in his actual profession, in order to fight out of a tough spot in what was essentially an exhibition in a hobby sport, speaks to his competitiveness.
MacDonald and Torres eventually competed to a draw after no one submitted the other, despite many attempts from both, after 20 minutes. Other UFC fighters like Brendan Schaub, Chael Sonnen, and Josh Barnett have previously competed at Metamoris grappling events.
The fighter formerly known as "Ares" says he'd be open to more submission grappling competitions, in the future.
"If the timing is right between my fights," he explained.
"Fighting is what is most important to me. This is something I just want to do for fun. 
---
---