Paige VanZant shows off 'Game of Thrones' inspired dance routine
May 10, 2016

UFC strawweight Paige VanZant is still sitting near the top of the competition on "Dancing with the Stars" following her latest "Game of Thrones" inspired routine on Monday night.
VanZant and partner Mark Ballas have been pushing the envelope all season long and the judges seem to love their creativity on the dance floor.
This week, Ballas choreographed a dance of ice and fire as he and VanZant were clad in blue and white while snow fell from the ceiling while "Stone Cold" from Demi Lovato played throughout the theater.
While they were dressed for the cold, VanZant and Ballas were red hot on the dance floor with their unique take on the Viennese waltz.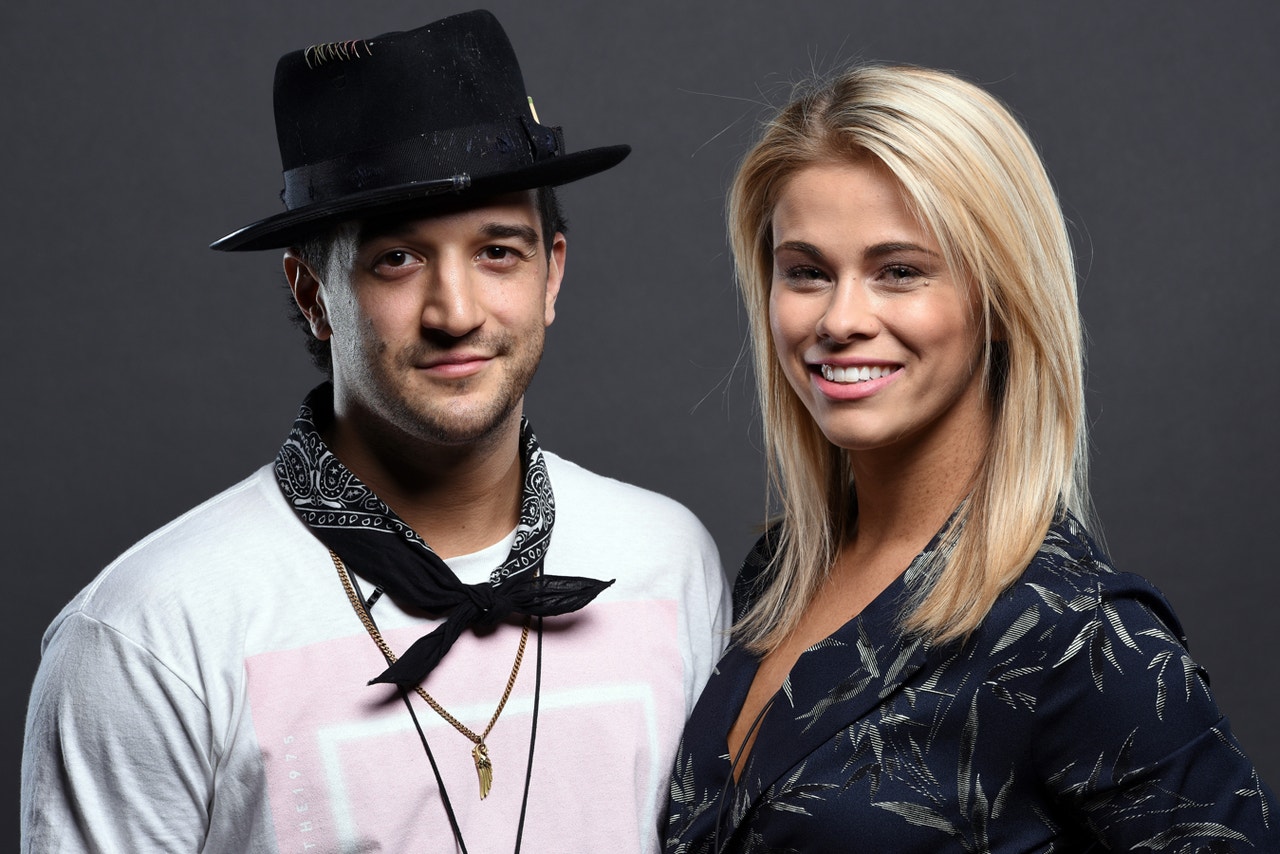 The judges once again applauded the couple for staying new and relevant and not playing it safe, despite sitting near the top as the finals are fast approaching.
The scores tallied to a 28 for the performance and VanZant and Ballas made it through another week in the competition.
"Fuller House" star Jodie Sweetin was the celebrity sent packing this week and with just two weeks to go until the finals, VanZant has already made it further than any other mixed martial artist who has competed on "Dancing with the Stars".
It appears VanZant is far from finished, however, because she's aiming for the top spot and a championship at the end of the season. 
---
---