Paige VanZant addresses her future with the UFC
BY foxsports • June 6, 2016
There was some concern after Paige VanZant shot to superstardom during her recent stint on "Dancing with the Stars" that the strawweight might forgo her fight career in favor of a new job in Hollywood.
Even before the show wrapped filming, VanZant signed on to do a small part in the upcoming film "Kickboxer: Retaliation", which is a sequel to the classic 1989 film starring Jean Claude Van Damme.
That only fueled the rumors that VanZant's future in front of the camera could be in acting rather than fighting. But the 22-year-old strawweight says that couldn't be further from the truth.
"I'm jumping head-first back in the fight world. I miss this so much," VanZant said recently on "UFC Tonight".  "I know how much I want to get back in there so I think for me, I have to remind myself to be patient and take a fight when I'm ready. Because mentally, I'm ready, I just have to make sure I'm physically ready as well."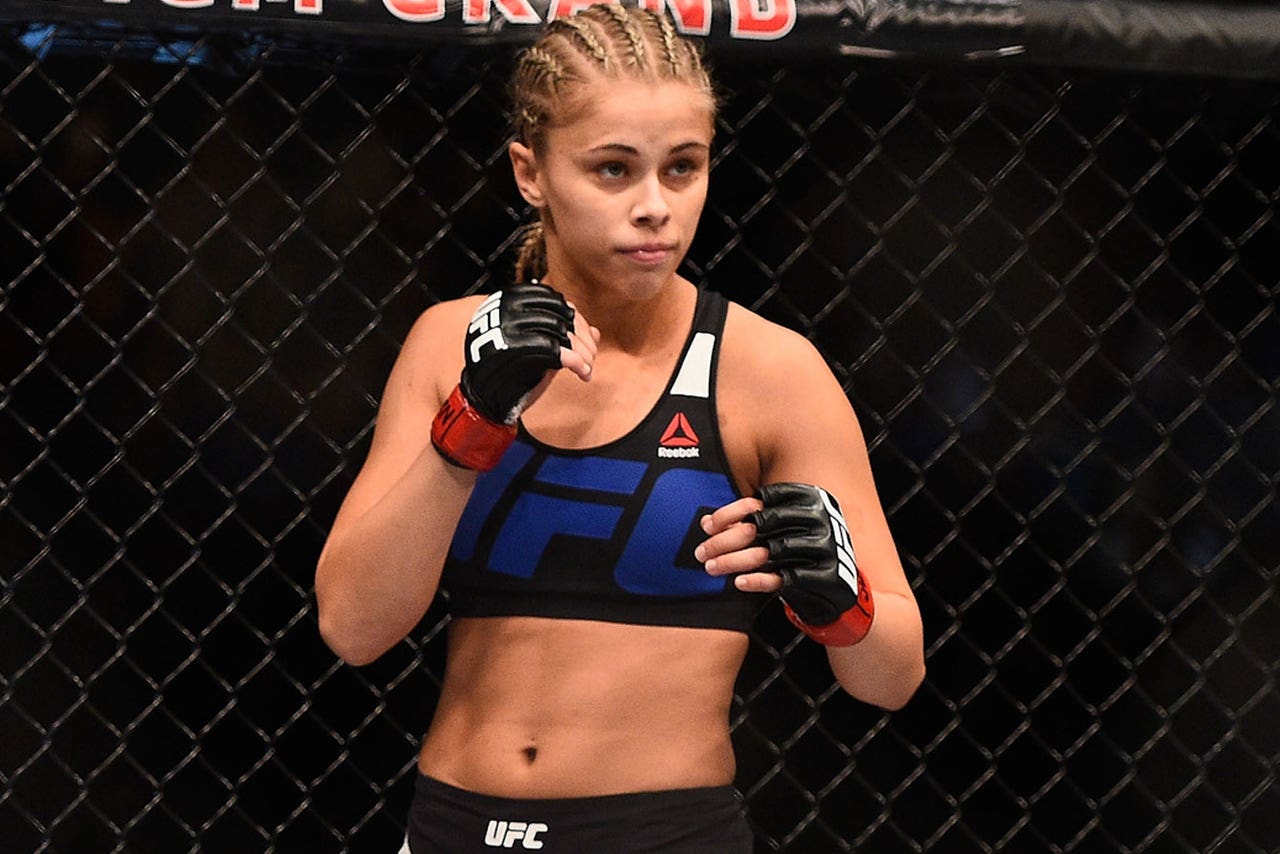 VanZant had originally stated that she hoped to finish the reality-competition show and then fight at UFC 200 in July.
That timeline became problematic as VanZant continued to advance on "Dancing with the Stars." making a return in July nearly impossible.
So VanZant decided to drop her request to fight at UFC 200, but she still hopes to return soon once she gets a date and an opponent from the UFC.
"For me, I'm just itching to get back in the cage. I feel like that's how it was for my first UFC fight," VanZant said. "I took a long time off, I was out for a very long time before my first UFC fight and I just wanted to get back in there. I feel that same thing right now.
"I want to get back in the cage. I'm going to put 100 percent in my fight because I put 100 percent into every opportunity that comes my way."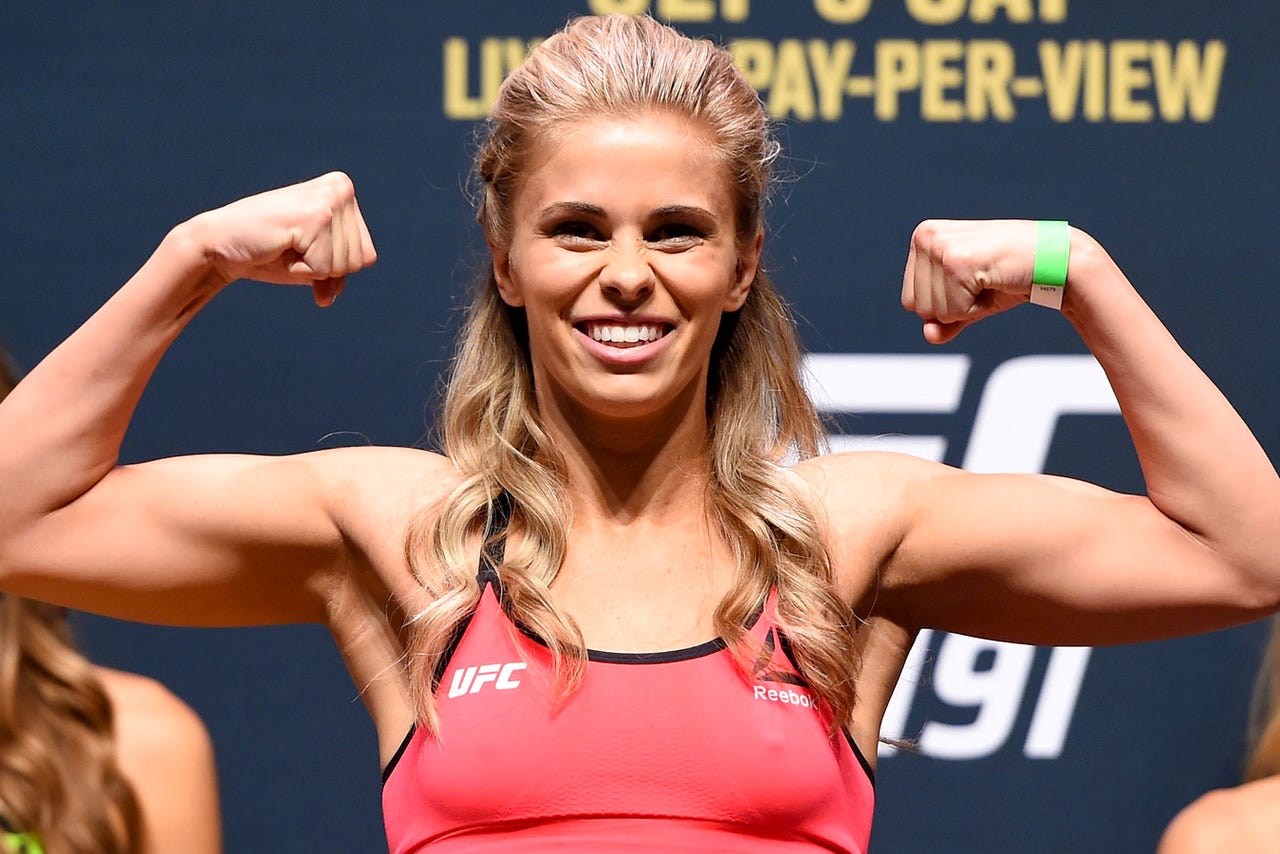 Following "Dancing with the Stars" and now a movie role as well, VanZant is going to continue to be one of the busiest people in the sport, but she promises it won't get overwhelming.
She puts faith in the people around her to never give her more than she can handle. When the time is right to return to the Octaogn, VanZant will be more than ready to fight again.
"My management team is the best in the business for a reason. They manage a lot of the best in the UFC, and they're used to opportunities like this and keeping me balanced," VanZant said.
"I've been able to keep training throughout this whole process. I feel great going into a fight camp. I have the best management team in the world. They tell me what to do."
Sources have told FOX Sports that VanZant's return will likely happen before the end of summer, but there's been no confirmation on which card she might appear. 
---
---