Ultimate Fighting Championship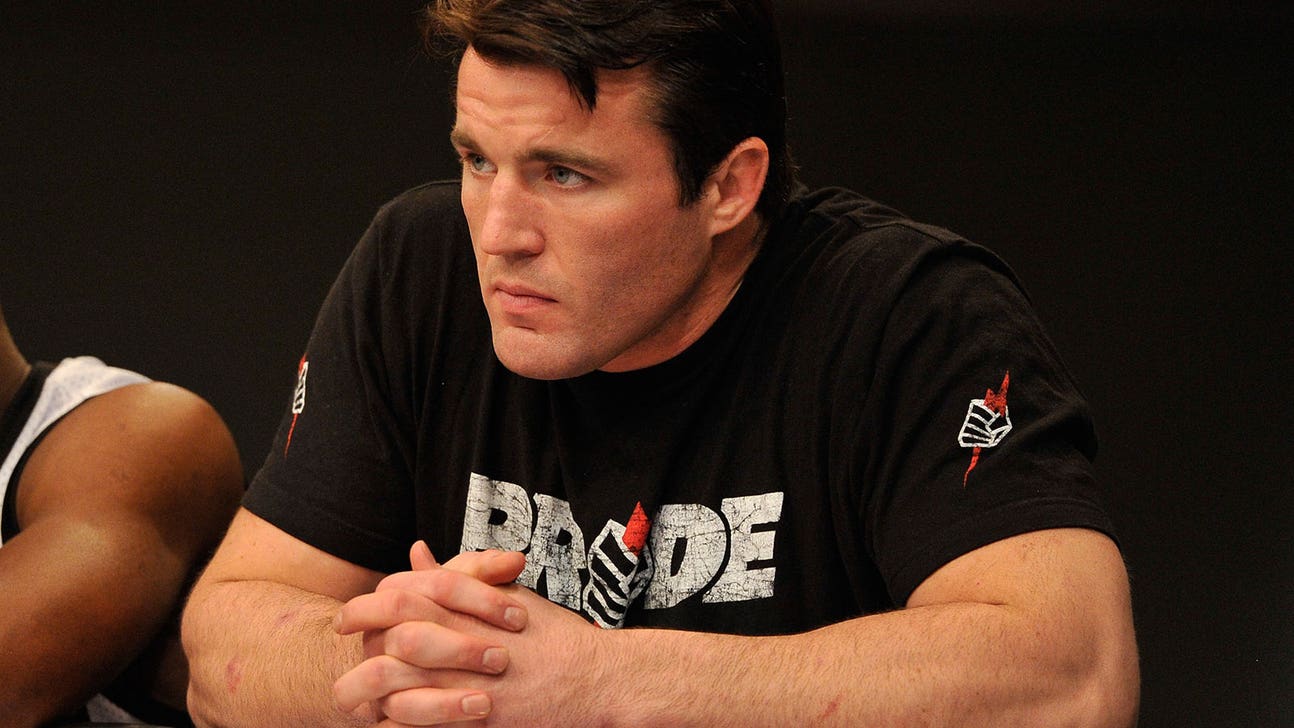 Ultimate Fighting Championship
Out of the spotlight for now, when and where will Chael Sonnen resurface?
Published
Aug. 10, 2014 8:57 p.m. ET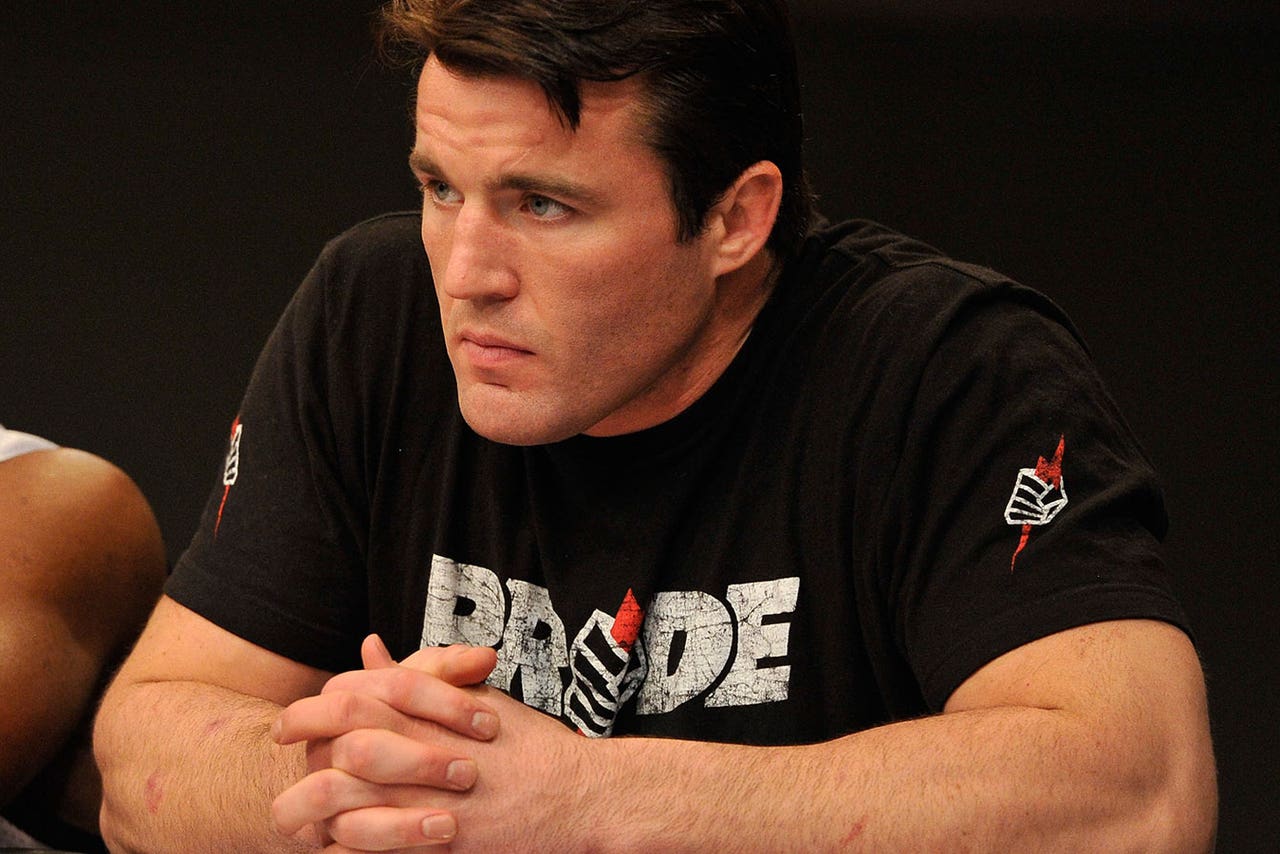 LOS ANGELES -- Chael Sonnen got his cut treated in the makeshift locker room and stepped outside into a West Hollywood parking garage to a few fans asking for pictures.
Sonnen, minutes after losing to jiu-jitsu champion Andre Galvao with 6:12 left in a grappling match Saturday, was cordial, making light of the Nevada Athletic Commission's threat of heavy fines if he competed at this Metamoris event. When approached by reporters shortly after, Sonnen shook hands, smiled and was succinct: "I don't want to talk about the commission."
Then, the man who calls himself "The Bad Guy" walked away, through a set of double doors and out into the dry California night.
When will we hear from him again? Where? It has been years since Sonnen has been out of the MMA spotlight and it's unclear how he will resurface. But, of course, he will. Sonnen is a born entertainer and he didn't disappoint when he was interviewed by his good friend and former on-air partner Kenny Florian after falling to Galvao.
"They tested me, they cleared me, they hired me, they fired me, they drug me through the mud and I'm still the toughest son of a b--ch on two feet," Sonnen said. "Anderson Silva just left and I hope he doesn't believe the hype, because one feet or two feet -- spiders have eight feet -- he and I believe the same thing. When you give your word, you follow through. Win or lose, 'The Bad Guy' always makes the walk."
As he alluded to in the WWE-style promo, Sonnen's next battle is probably going to be in a suit. NAC chairman Franciso Aguilar told FOX Sports last week that it stands by its letter to Sonnen that stated that he would face fines of up to $250,000 per failed drug test for competing at Metamoris.
The commission suspended Sonnen for two years last month for failing two separate tests ahead of his planned bout against Wanderlei Silva at UFC 175. Sonnen was forced to pull out of that fight and retire after the first failed test. The second one, where he popped positive for HGH and EPO, cost him his job with the UFC and FOX Sports as an on-air personality.
Unlike the grappling match with Galvao, Sonnen stands a pretty good chance to win this matchup with the NAC. The commission has no jurisdiction over grappling events and the event wasn't even held in Nevada. Sonnen is prohibited from competing in "unarmed combat" for two years and that term is defined by NAC rules as "boxing or any form of competition in which a blow is usually struck which may reasonably be expected to inflict injury."
That fact coupled with Aguilar's implication that Metamoris did not fall under NAC authority in an interview with Brazil's Combate gives Sonnen and his lawyer, Ross Goodman, a pretty strong case. Goodman sent three letters to Aguilar last week to ask for clarification about the threat of fines and never got a response.
As for television work, Sonnen, 37, is good enough on the air that he has already likely fielded offers from multiple networks and MMA organizations. For all his faults (and repeated cheating), Sonnen is loyal to the UFC and will probably remain that way, despite the organization co-signing the decision to take him off FOX Sports programming. It would be stunning to see him working for Bellator or World Series of Fighting.
Sonnen says he is retired from MMA, but that remains to be seen. He'll be 39 by the time his suspension is up, yet his in-cage performance has nothing to do with his ability to make money. No one has sold a fight better than Sonnen in the short history of the sport. And he won't lose that ability in two years.
Look for Sonnen to pop up here and there. Maybe some commercial work, even movies. Though his swagger would be pretty in tune with pro wrestling, an appearance in WWE is probably unlikely. Metamoris will probably have him back, considering his presence created a buzz among UFC fans who wouldn't normally be interested in a grappling-only event. It also would not be shocking to see him compete for freestyle wrestling organization Agon.
And then, after all that, maybe Sonnen will make that walk to the Octagon one more time.
UFC 200, anyone? 
---
---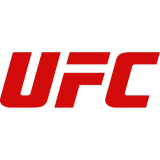 Get more from Ultimate Fighting Championship
Follow your favorites to get information about games, news and more
---