Olympic gold medalist Kayla Harrison expects Ronda Rousey to return 'with a vengeance'
BY Damon Martin • December 26, 2016


Ronda Rousey's return to the Octagon at UFC 207 will be one of the most highly anticipated moments of the year, but she's largely remained out of the spotlight in the days leading into her fight with Amanda Nunes.

Rousey has even bowed out of doing any media during her fight-week preparations, which leaves a lot of unanswered questions about her mindset leading into arguably the biggest bout of her entire career as she looks to bounce back from a devastating loss to Holly Holm last November.

No one can speak for certain about Rousey's psyche going into UFC 207, but two-time Olympic gold medalist Kayla Harrison has a pretty good idea of what to expect when she steps back into the cage for the first time in over a year.

Harrison was Rousey's teammate and roommate while they were both rising stars in judo so she knows the former UFC champion better than most, especially when it comes to her competitive spirit after a particularly tough defeat.

"It's been a while since we've been teammates and roommates so I don't know how she's changed as a fighter or her mentality, but I can tell you that in the old days if Ronda suffered a loss, she came back with a vengeance," Harrison told FOX Sports. "I'm expecting that.

"I think that she's going to come back. I think she wants to prove a point to everybody. No one does underdog better than Ronda Rousey. She likes that feeling. She likes having to prove something to people. It's going to be insane. I think it's going to be real good."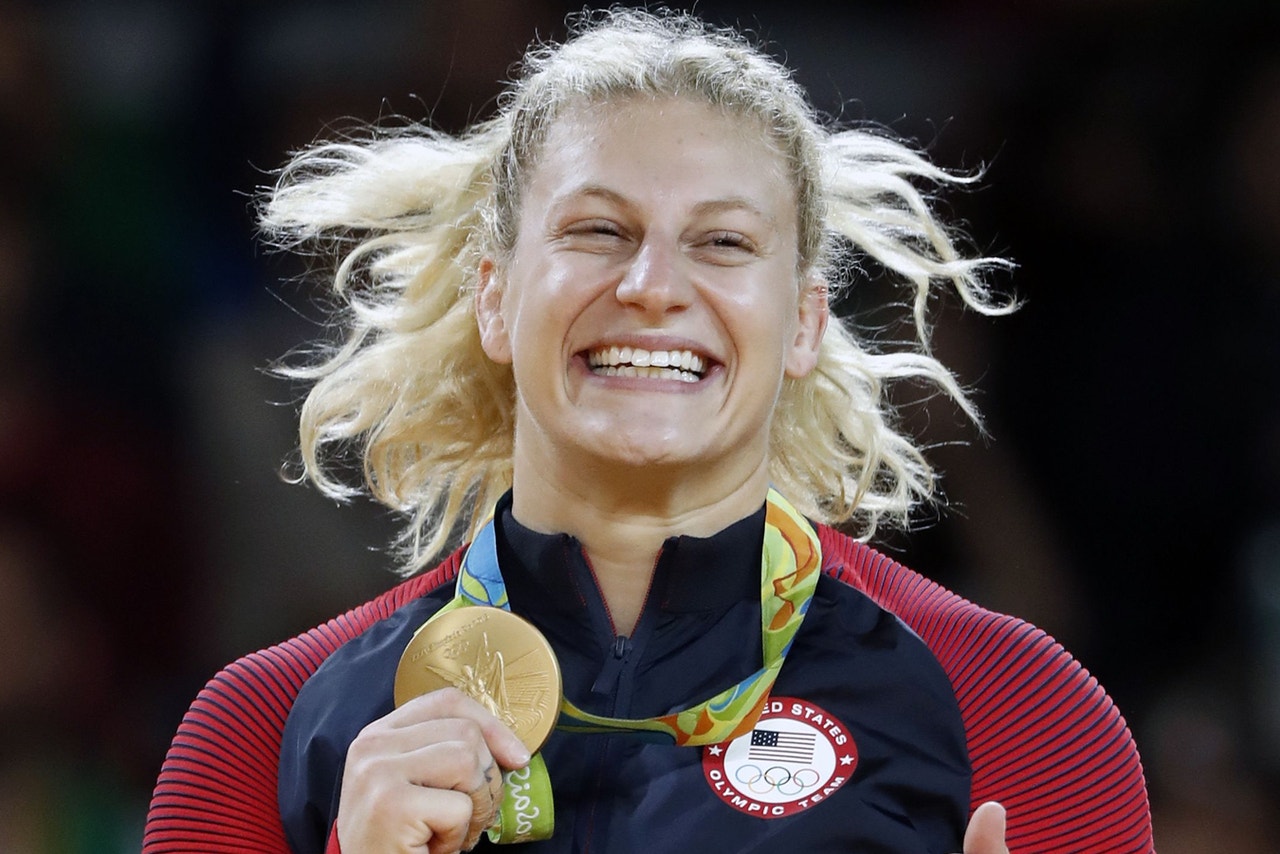 Rousey's fight with Holm was the first time she suffered defeat in her mixed martial arts career, but as an Olympic bronze medalist, she's faced heartbreaking losses before on the biggest stages in the world.

Despite winning two gold medals in a row, Harrison has suffered defeats in her career and losing never gets any easier no matter when or where it takes place.

So Harrison can relate to Rousey's internal torment that has undoubtedly eaten away at her over this past year she's been on the sidelines biding her time before returning to the Octagon.

From her experience with Rousey in the past, Harrison has seen the former women's bantamweight champion get knocked down before but each and every time she got back up.

Harrison expects the same out of Rousey when she faces Nunes on Friday night in Las Vegas.

"For me, I'm excited for her personally. Because I think that we've all had losses, everybody loses, everybody has a defeat and it can haunt you," Harrison said. "I know from personal experience when I lose to a rival and I don't have an opportunity to fight them again for a while, it really just weighs on me for a while.

"So for her to be able to go out and show the world that she is a fighter, she is someone who can come back from defeat is going to be exciting and thrilling and not going to be one many people are going to miss."


---
---