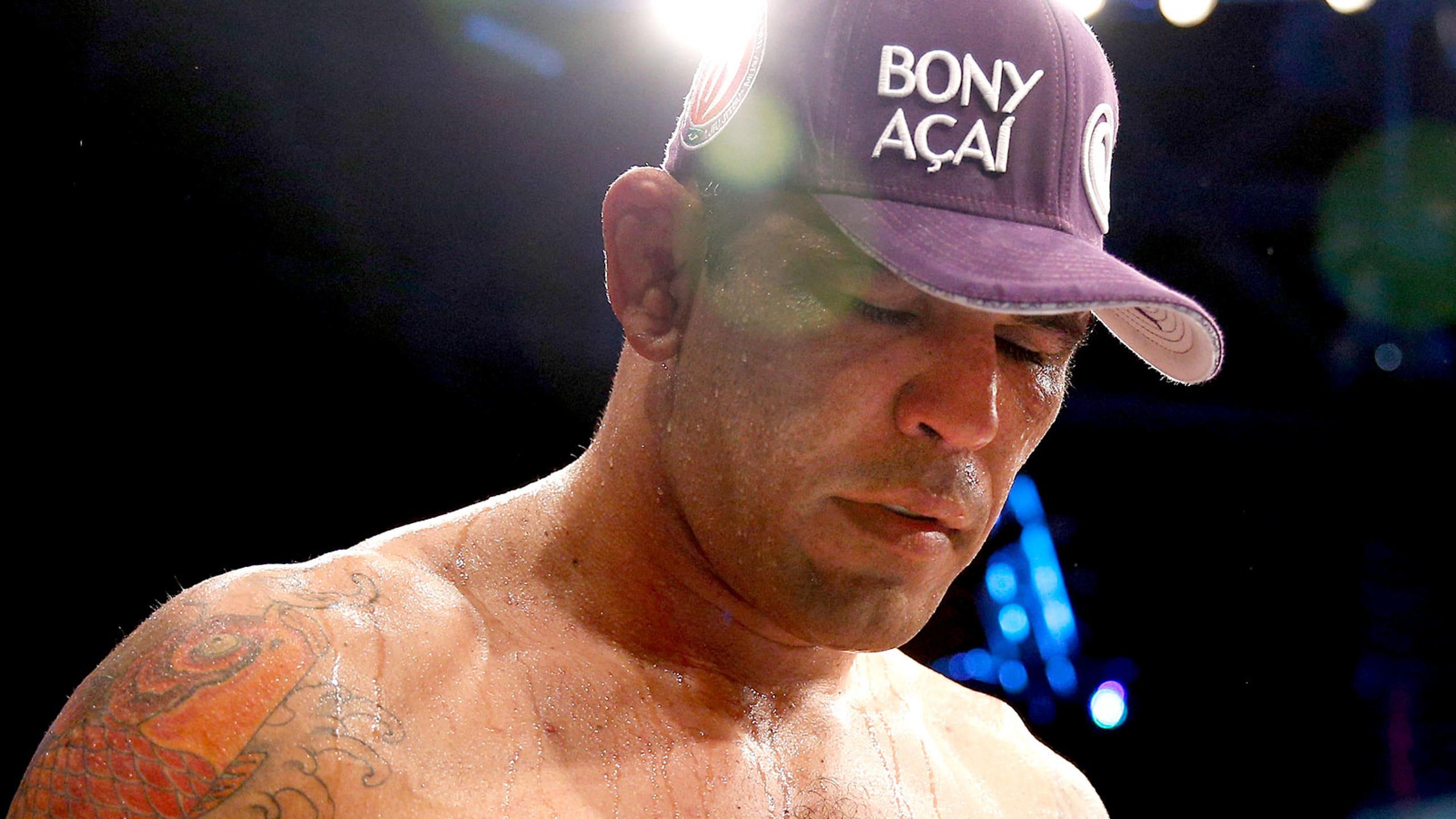 Nogueira wants two more fights before retirement
BY Elias Cepeda • December 18, 2014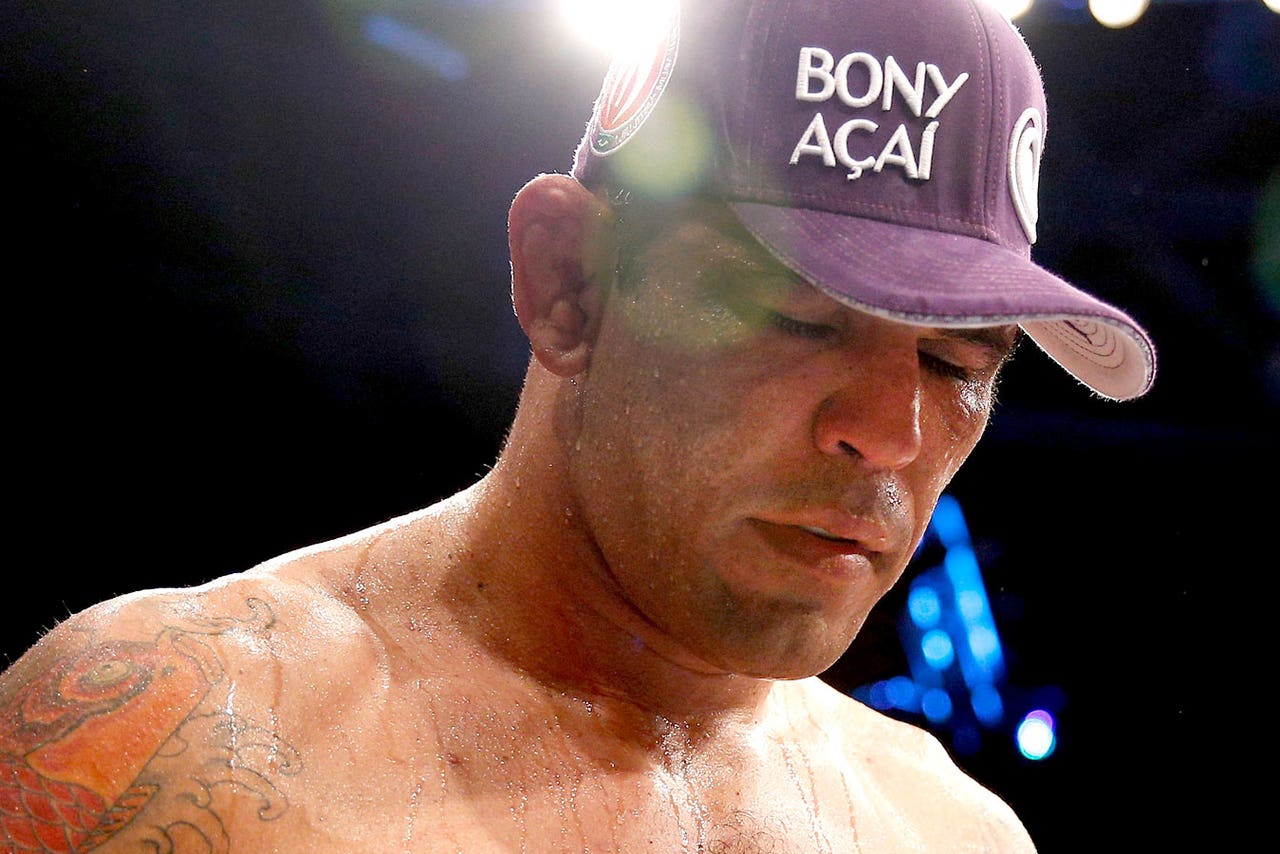 Former Pride and UFC heavyweight champion Antonio Rodrigo "Minotauro" Nogueira (34-9) is one of the all-time great MMA fighters in history, but he's been in so many wars and taken so much damage over the course of his long career that many fans and even Dana White have called for him to head off into the sunset and call it quits. Going back to 2008, Nogueira has not just lost but been submitted or knocked our in five of his last eight fights.
Despite the losses and damage piling up for the Brazilian Jiu Jitsu master, Nogueira says he isn't quite yet ready to hang up his gloves yet. The 38 year-old told Brazilian outlet Combate that he plans to fight twice more in the UFC, and then retire.
"I'm fine now, coming back from a previous injury, and am training already slowly," Nogueira began.
"I'm doing the physical part, and I returned to slowly technical training but want to be good next year. This year I can not train hard because of the injury...I want to fight again in late April or May."
Nogueira may not have anyone in mind to fight, but he knows he wants to do it twice more inside the Octagon before leaving the sport. We're personally tired of seeing Nogueira get hurt in fights, but you have to respect his warrior spirit.
"I'm thinking of ending my career next year," he said.
"I want to have two more fights, although there's no one specific [I want] to face. I'm ready to fight anyone. We're elite athletes, high-performance, so I can fight anyone."
---
---