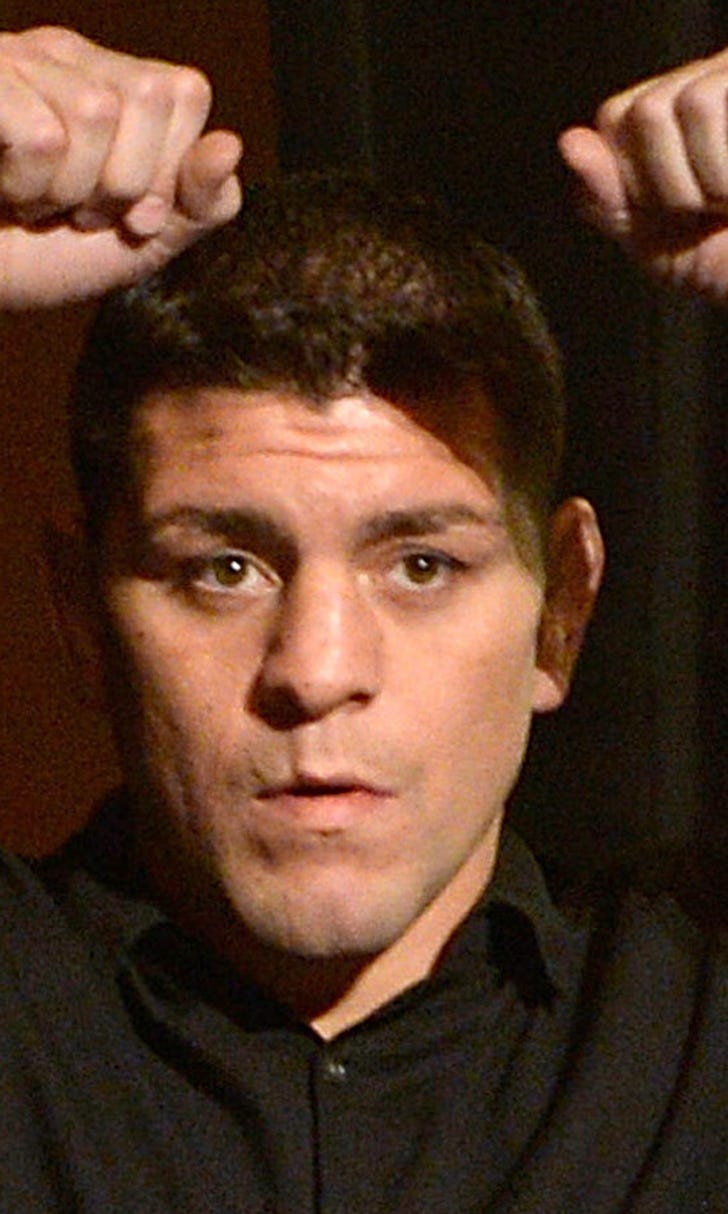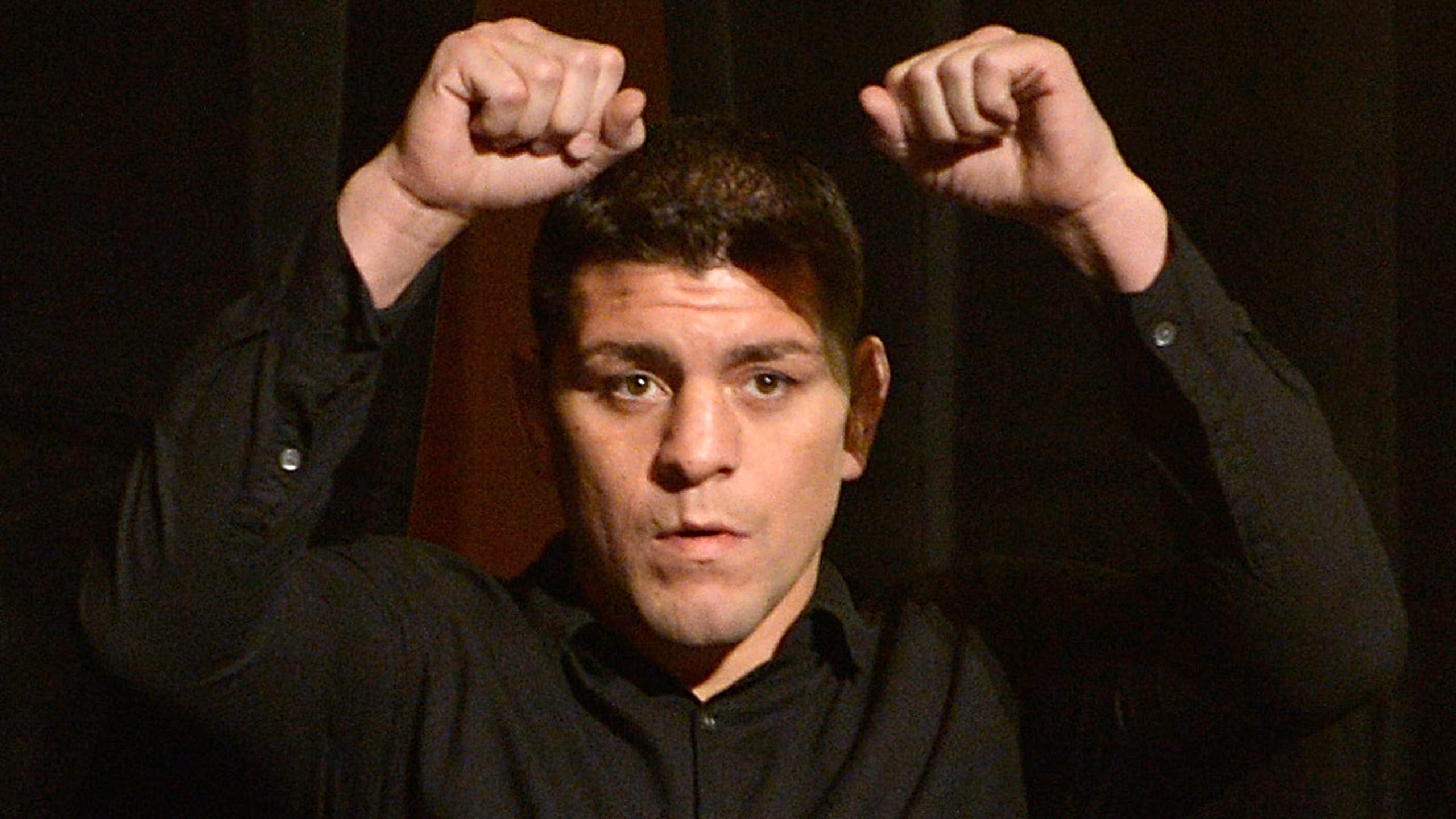 Nick Diaz says recent DUI arrest was 'a big misunderstanding'
BY foxsports • November 21, 2014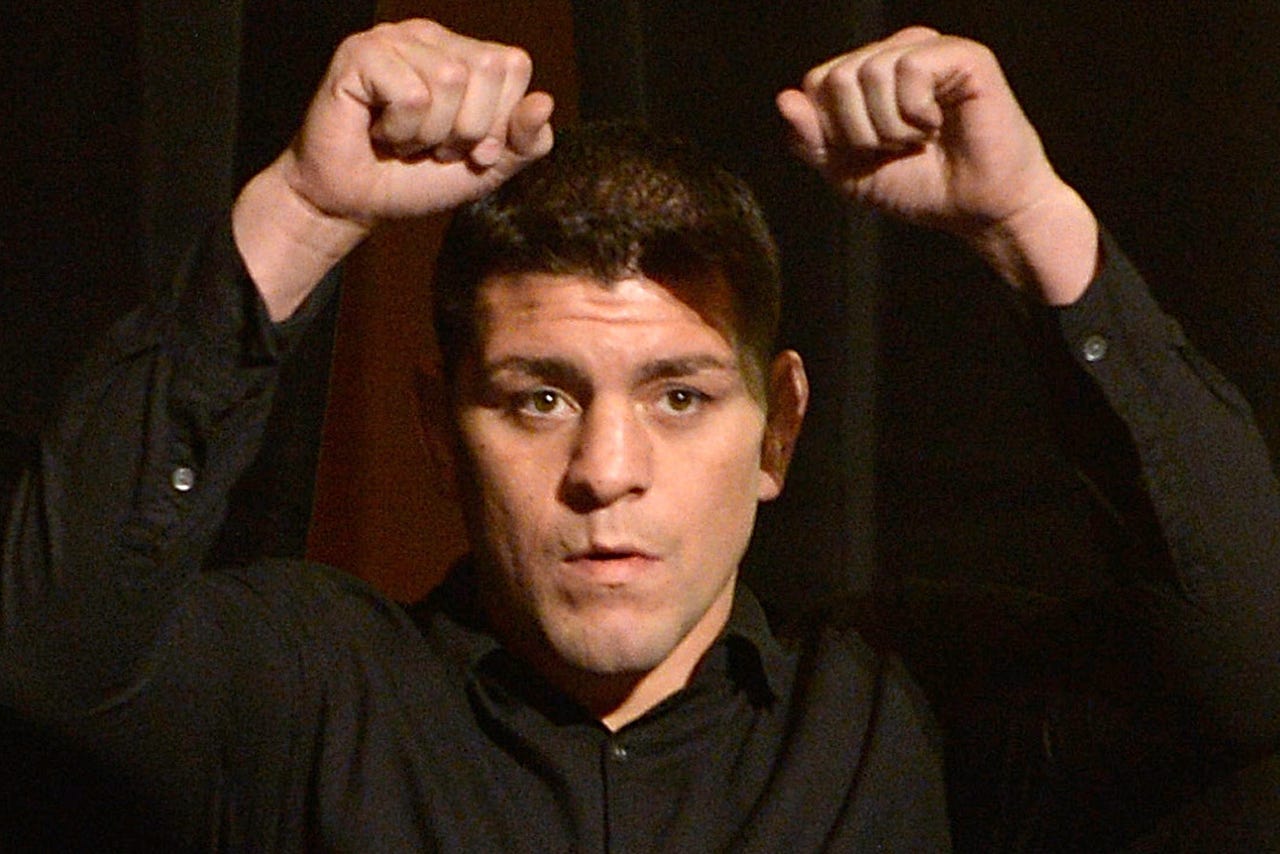 Nick Diaz says he never felt his September arrest on DUI charges would put his fight with Anderson Silva in jeopardy. And he believes police in Lodi, Calif., unfairly targeted him.
Diaz was arrested Sept. 6 for suspicion of driving under the influence, obstructing a police offer, destruction of evidence and driving with a suspended license, Lodi Police Department watch commander Sgt. Steve Maynard confirmed to FOX Sports at the time. The Lodi News originally reported the story.
Diaz called the entire thing a "big misunderstanding" after the UFC's The Time Is Now press event Monday in Las Vegas.
"Where I live, everybody knows how it is in Lodi," Diaz said. "You can't even drive through town at the wrong hours without getting stopped. I was just having a real bad night. I wasn't really getting along with the officer very well. There's a lot to that story that people don't understand. I haven't really been having a lot to say about it. It's not a big deal to me. It is a big deal, of course, but there's a lot to the story that people don't understand."
Diaz, who is slated to fight Silva in the main event of UFC 183 on Jan. 31 in Vegas, said the Lodi PD knows who he is followed him to his car before he even took off to drive.
"I'm not their favorite, I guess," Diaz said.
According to police, Diaz, 31, was pulled over early in the morning of Sept. 6 on a routine traffic stop and the officer suspected Diaz to be under the influence of alcohol. Diaz was then arrested and transported to the city jail.
There, Diaz was given the option of providing a blood or breath sample, police said, and Diaz chose the breath procedure. Police said while officers set up the equipment, Diaz asked to go to the bathroom and, once there, attempted to vomit. Officers told him to stop, suspecting he was trying to rid his body of alcohol. That incident explains the obstruction and destruction of evidence charges. When Diaz puked, it was considered a refusal of the rest.
Diaz was also arrested in November 2013 on three other counts: DUI, DUI with an alcohol of drug level above .08 and unsafe speed for prevailing conditions, a San Joaquin County Court spokesperson told FOX Sports. Another count -- failing to appear after a written promise -- was added when Diaz missed multiple court dates.
Diaz pleaded guilty in both DUI incidents Sept. 25.
UFC CEO Lorenzo Fertitta told ESPN.com that he didn't anticipate Diaz being pulled from the fight.
"I don't necessarily think, and this is me personally, the charges would prevent the fight from happening," Fertitta told the site. "Look, clearly it's a potential violation of our code of conduct. It's something we have to sit down and take a look at, but I can't make any decisions or rush to judgment until this thing kind of plays out."
---
---