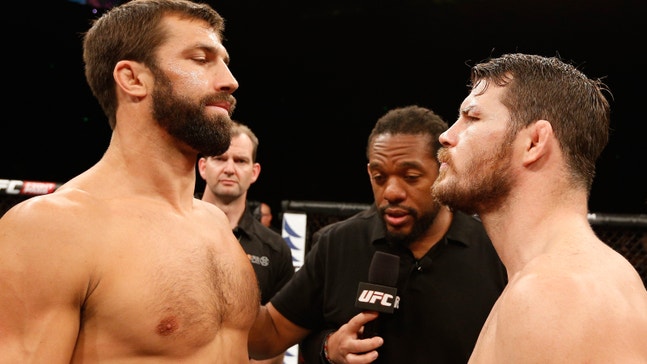 Michael Bisping gets the call to face Luke Rockhold in the UFC 199 main event
Published
May. 18, 2016 1:20 p.m. EDT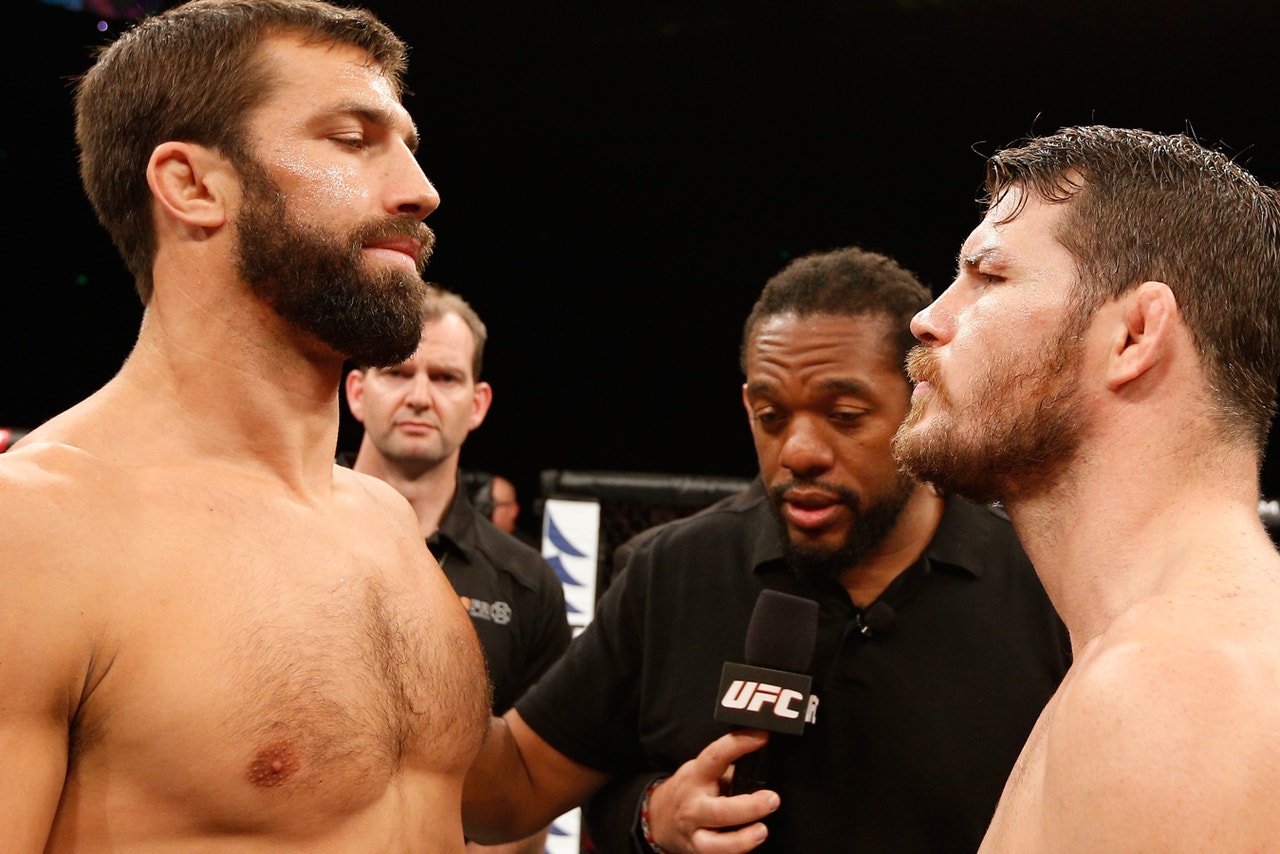 Michael Bisping will finally get his shot at the UFC middleweight title as he steps up to face Luke Rockhold in the new main event for UFC 199 in California.
UFC officials confirmed the new matchup on Wednesday.
Bisping accepted the fight with just over two weeks' notice after Chris Weidman fell out of the matchup with a neck injury that may force the former champion into surgery.
As soon as Weidman's injury was reported on Tuesday, Bisping immediately threw his hat into the ring to get the title shot, and it looks like the UFC was listening.
Bisping also has a long history with Rockhold after the two of them engaged in a bitter war of words ahead of their fight in 2014.
Rockhold got the better of Bisping when they finally met in the Octagon, putting the British middleweight away with a second round guillotine choke.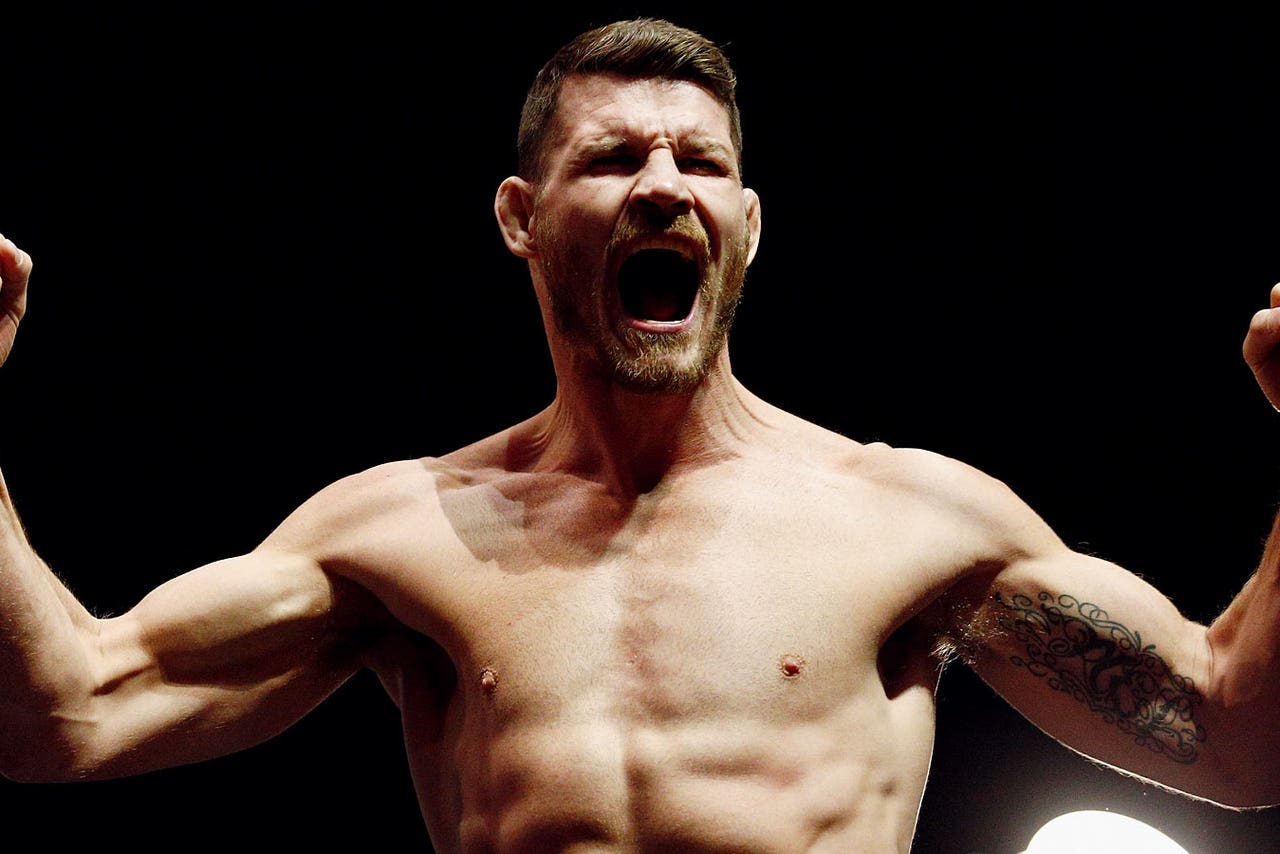 Bisping has been gunning for a rematch ever since, and he's put together a three fight winning streak to get there.
Most recently, Bisping dispatched former middleweight champion Anderson Silva in February to put himself into position to earn a title shot.
Now Bisping will get the opportunity sooner rather than later as he faces Rockhold in the new main event at UFC 199 June 4 at The Forum in Inglewood, California. 
---
---