Ultimate Fighting Championship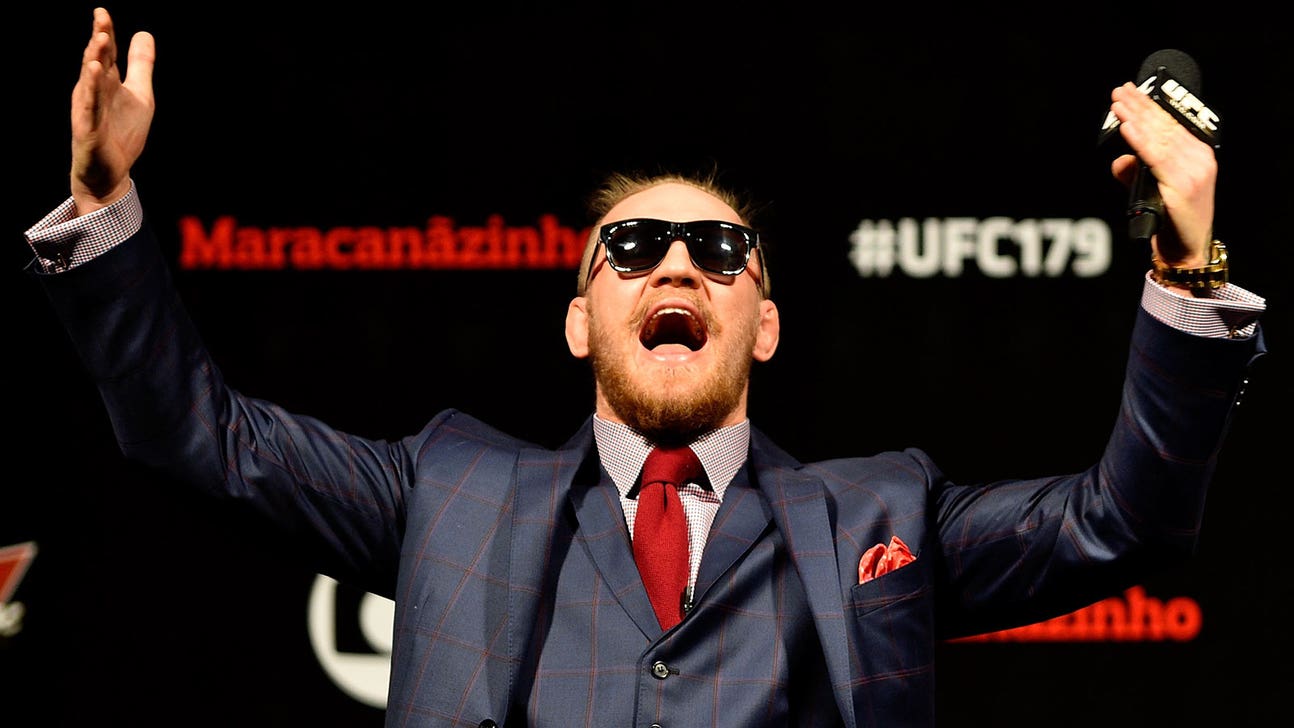 Ultimate Fighting Championship
McGregor to Faber: I made more in my last fight than you made your entire fighting career
Published
Nov. 19, 2015 7:22 p.m. ET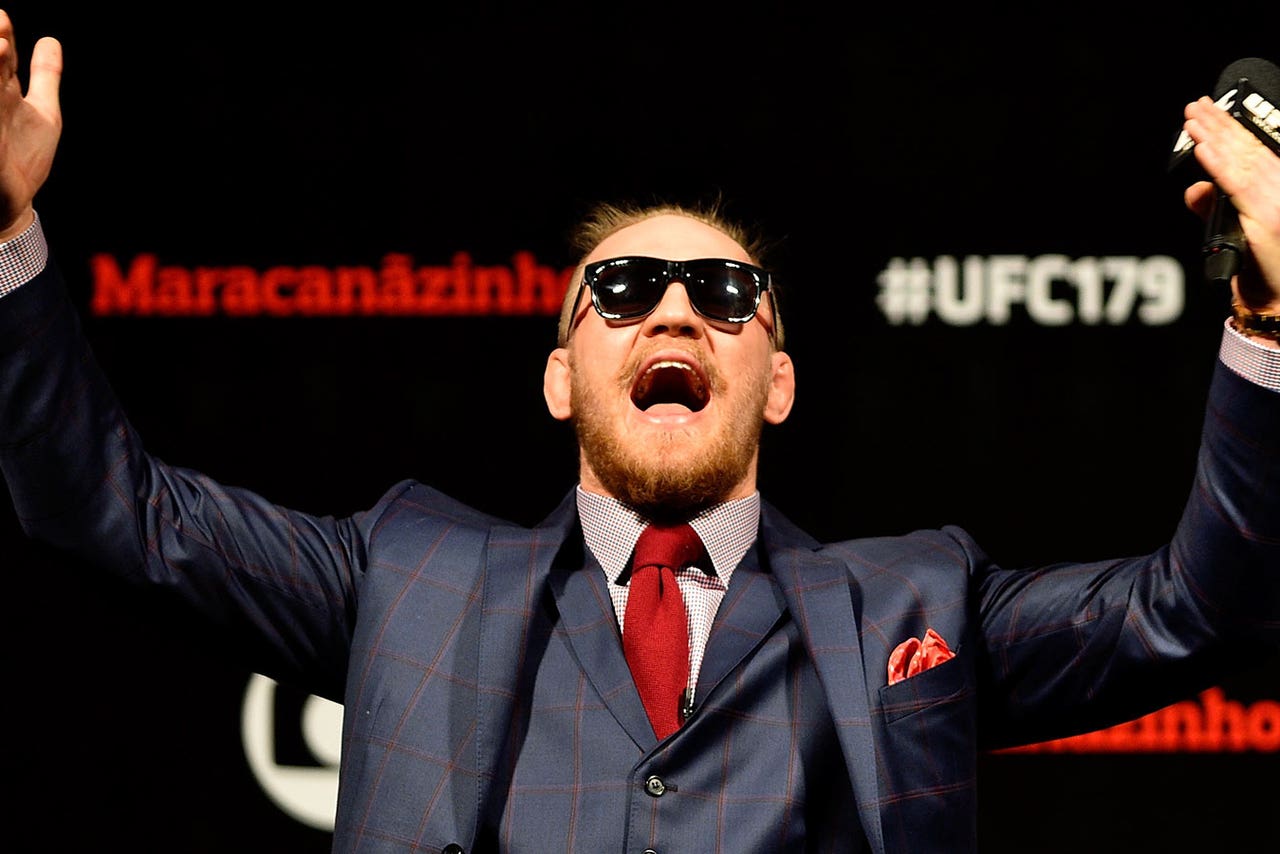 UFC featherweight interim champion Conor McGregor claims to be pulling in bank. And it's hard not to believe him when he's stunting in the UK after dropping over $450,000 on new cars.
In the latest episode of The Ultimate Fighter, McGregor took the opportunity to verbally make it rain on opposing coach Urijah Faber, after Faber told the Irishman that matchmaking could be a potential career opportunity after he spends all his money from fighting.
McGregor didn't take too kindly to the notion that he could ever run out of money, and made the bold assertion that he's already trumped Faber's career earnings ... in just one fight.
"I've made more money in this last night than you have in your entire fighting career," McGregor calmly said, to Faber's face. (Watch below)
Faber, who owns his own gym, started an MMA scouting website and is an investor in the Sacramento Kings and the Sacramento Republic FC, aptly responded, "Probably not."
To McGregor's credit, the featherweight did help score a $7.2 million live gate to go with a million PPV buys for UFC 189, according to his UFC.com fighter profile. So he's obviously stacked some cash.
While the pair won't get the chance to punch either other in the face anytime soon, you can catch them both in the second week in December, when the UFC will host three events in three days. McGregor will take on Jose Aldo in the main event of UFC 194 (more PPV dollars for McGregor) while Faber headlines the FS1 prelims of the very same event. 
---
---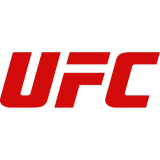 Get more from Ultimate Fighting Championship
Follow your favorites to get information about games, news and more
---