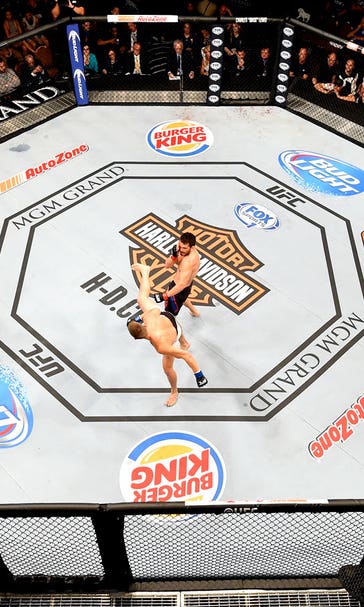 Manager: Abdul-Kerim Edilov flagged test result due to prescribed heart medication
BY Damon Martin • February 4, 2016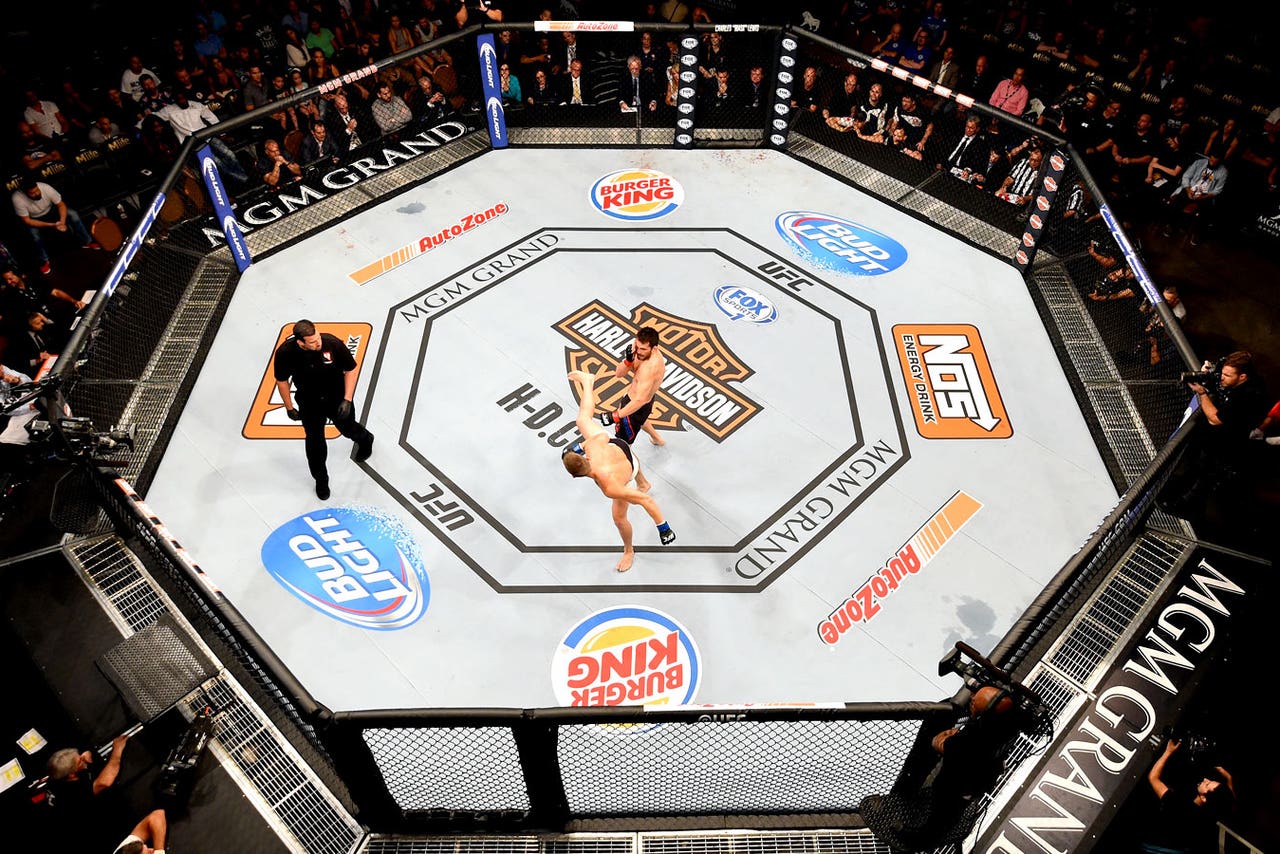 UFC officials recently revealed that newcomer Abdul-Kerim Edilov was flagged for a potential anti-doping violation ahead of his debut, but now his manager has revealed that the Russian fighter was actually using prescribed heart medication and not any kind of performance-enhancing drug.
Edilov's manager Ali Abdel-Aziz spoke to FOX Sports on Thursday and revealed that his fighter was suffering from atherosclerotic cardiosclerosis and also had signs of left ventricular hypertrophy, which required medication prescribed to him by doctors.
Unfortunately, according to his manager, the medication he was prescribed ended up on the United States Anti-Doping Agency banned list and the fighter was unaware when he started treatment last November.
Typically if an athlete is prescribed a medication with a known banned substance, they can apply for a therapeutic-use exemption. In this case, Abdel-Aziz says Edilov was unaware that the drug he was prescribed was just recently added to the banned list and had no idea he was taking a substance that isn't allowed. He also says a language barrier didn't help matters when Edilov was attempting to read the banned substance list.
Abdel-Aziz says he's been in constant contact with Jeff Novitzky, who oversees the UFC's drug-testing program, as well as speaking to representatives from USADA to hopefully clear up the matter from the flagged test.
"Jeff Novitzky has been nothing but great and also talked to USADA and everybody understands what happened," Abdel-Aziz said.
Like all athletes who are flagged for a potential violation of the UFC's drug-testing policy, Edilov will have the chance to appeal before any sanctions are imposed.
Edilov was originally slated to meet Francimar Barroso in his debut at UFC Fight Night: Dillashaw vs. Cruz in Boston in January before falling out of the matchup due to injury
Currently, Edilov is on the mend from the knee injury and his manager says he could be ready to return to action as early as May or June. 
---
---