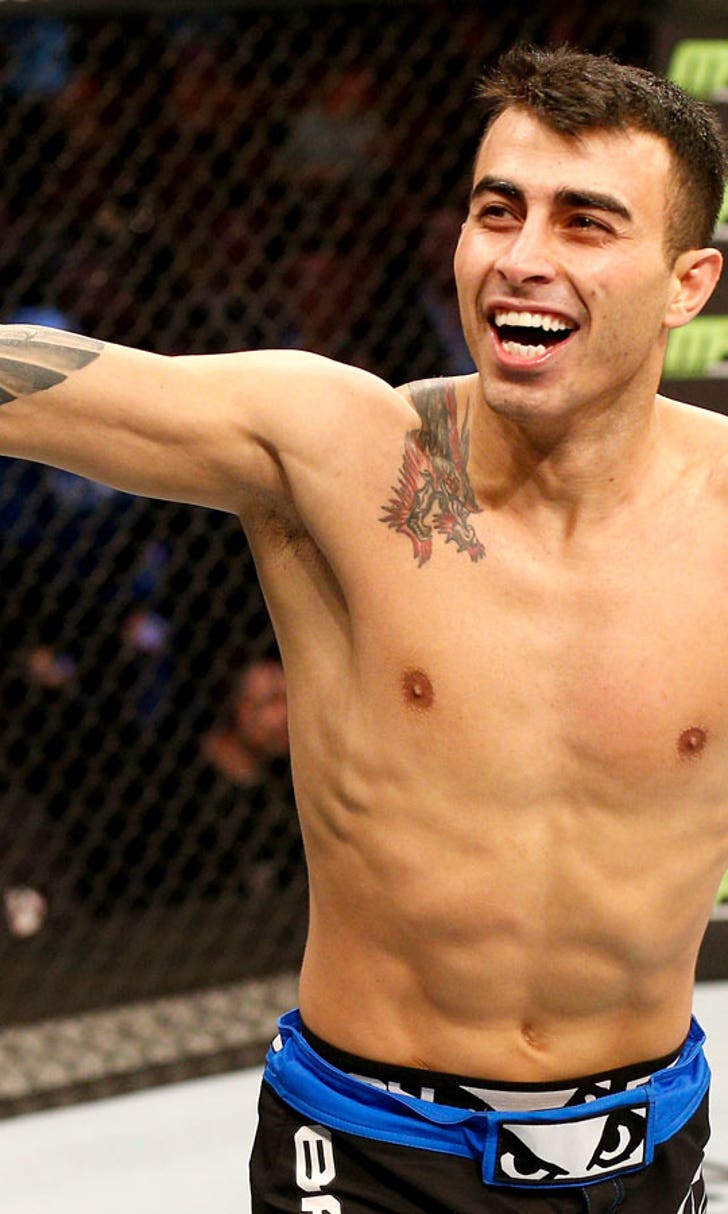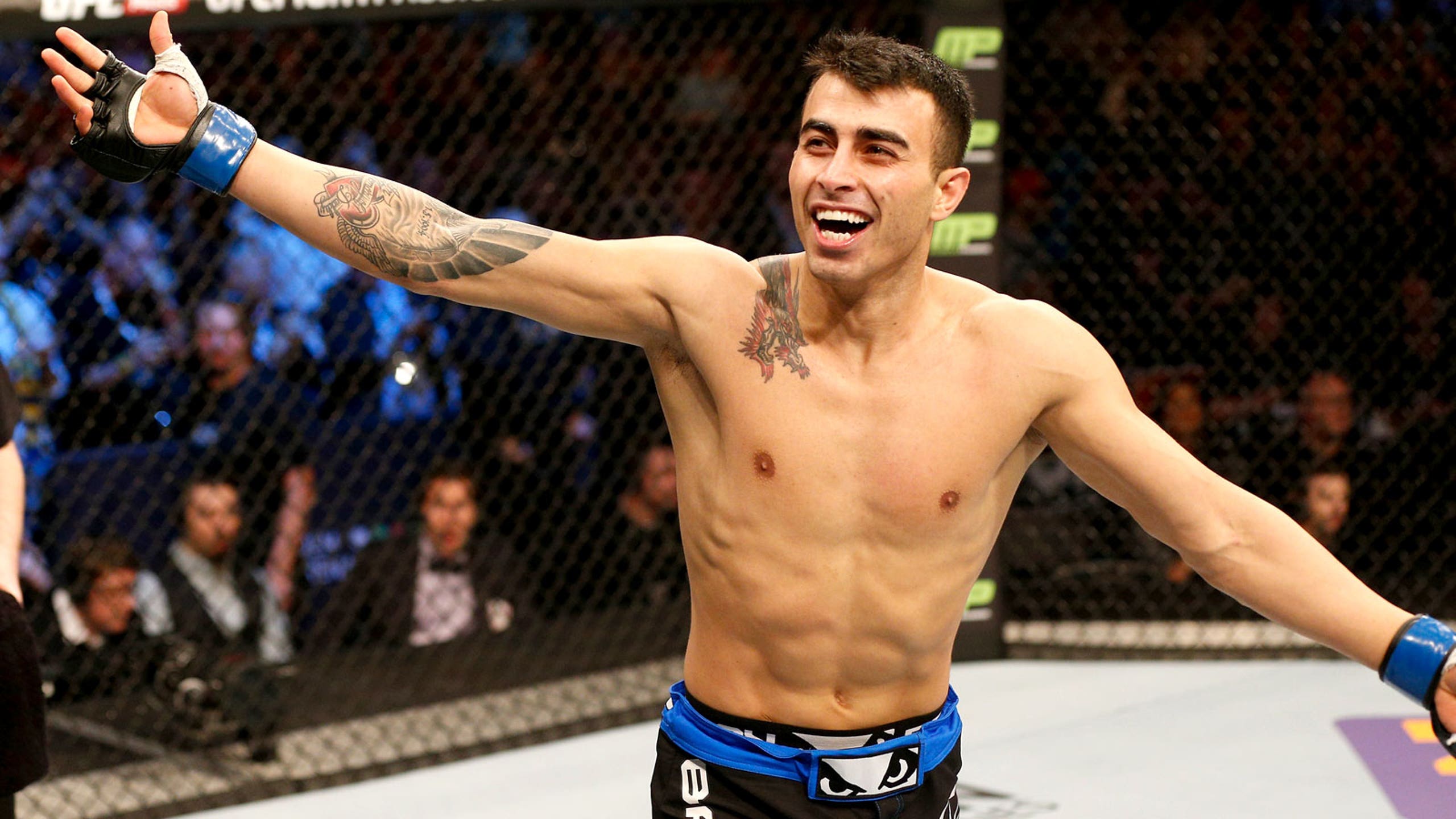 Makwan Amirkhani: I'm more skilled, and more handsome than ever
BY Elias Cepeda • June 19, 2015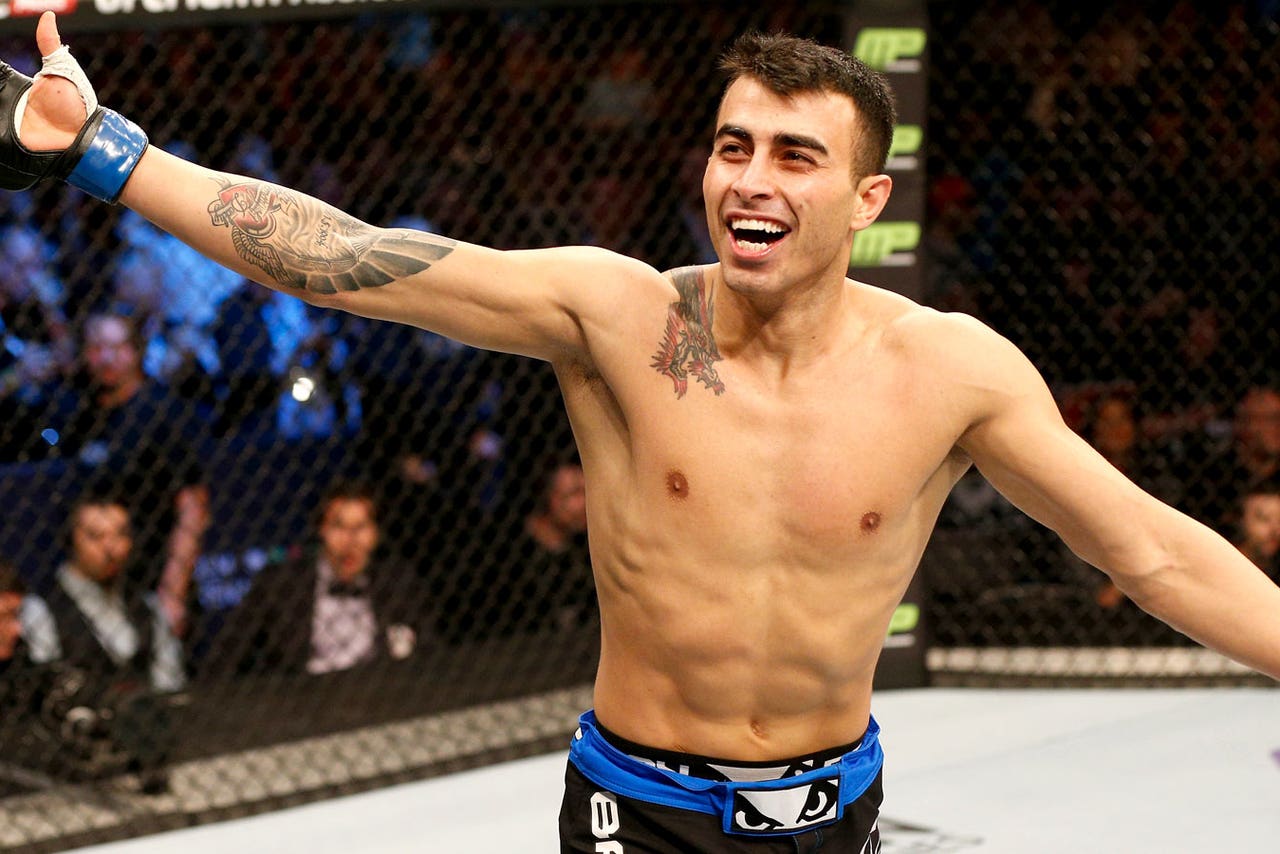 Makwan Amirkhani talks a lot, but no matter how superficially boastful it can sometimes be to hear him refer to himself as Mr. Finland or "handsome," it's always clear that the confident young featherweight is also good-natured and tongue-in-cheek. Well, almost always.
When UFC Fight Night opponent Masio Fullen recently talked some trash that the Kurdistan-born fighter thought crossed the line, he was very serious in describing how that made him feel. "I have been respectful," he recently told the UFC's Thomas Gerbasi.
"Of course, I say things that are facts. I'm better than that guy and I always remind him and remind everybody that I'm much better and this will end in a short time. But this video that he did, saying, 'See you in Berlin, bitch,' that was something that made me want to make him feel like a train just ran over him."
That last piece of talk is more than just hyperbole. After all, it took Amirkhani just eight seconds to run Andy Ogle over in his UFC debut last January.
Since that bonus-earning performance, Amirkhani has trained alongside the likes of Alezander Gustafsson at Sweden's Allstars Training Center. Working with top-notch fighters, as well as living in stylish Stockholm, has only improved the 26 year-old's skills and confidence.
"I've learned a lot of new techniques in my grappling, my wrestling, my striking," he explained.
"Everything is much better. I'm more dangerous and powerful, faster, more handsome because I'm hanging out with my friends in Sweden, and it's like normal for them to always look good, so I have to keep up with that."
Keeping up with his Allstars teammates has relieved any pressure the fighter may have previously had to avoid a sophomore slump. The charismatic wrestler knows that after training for the past few months at a high level, he won't be able to help but perform well.
"The pressure I get is that I'm so excited to show the people how good I actually am in this game," he said.
---
---