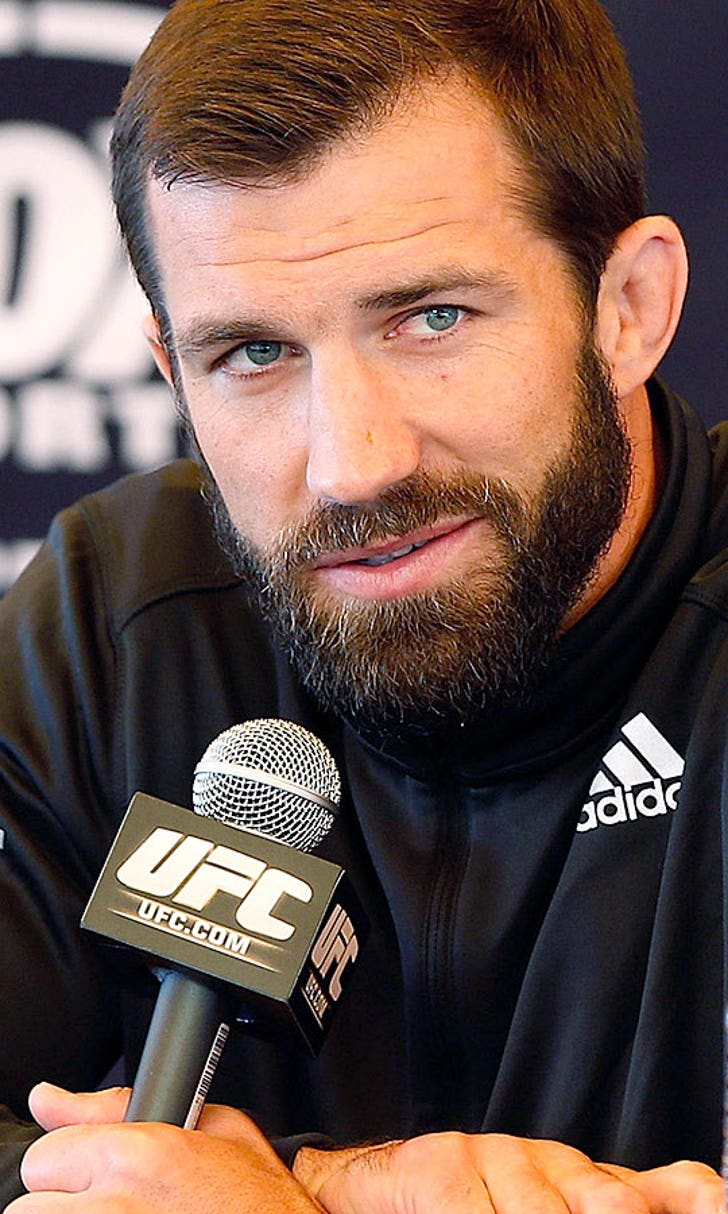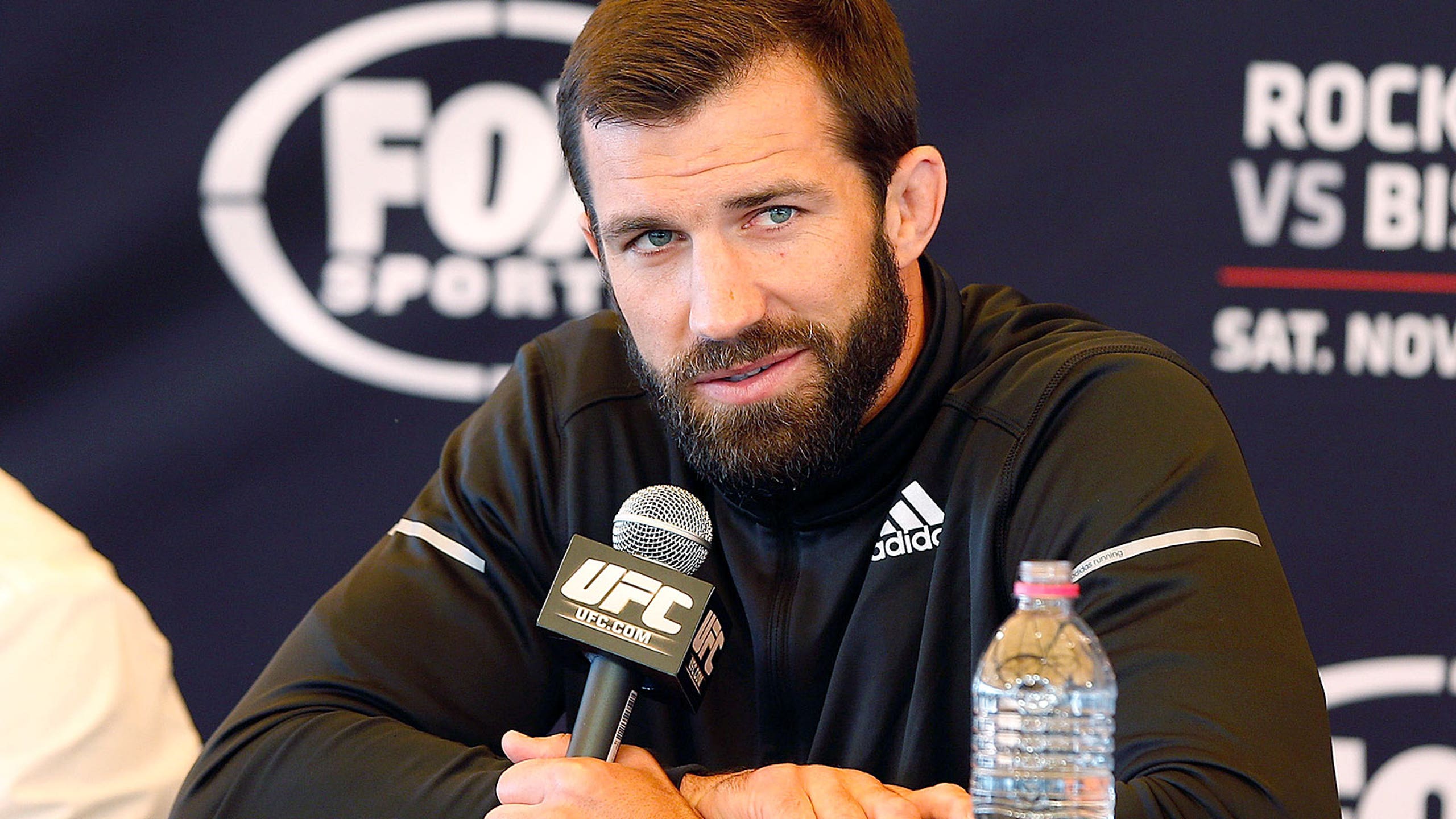 Luke Rockhold: If UFC strips Cain Velasquez of title, it wouldn't be fair
BY foxsports • November 15, 2014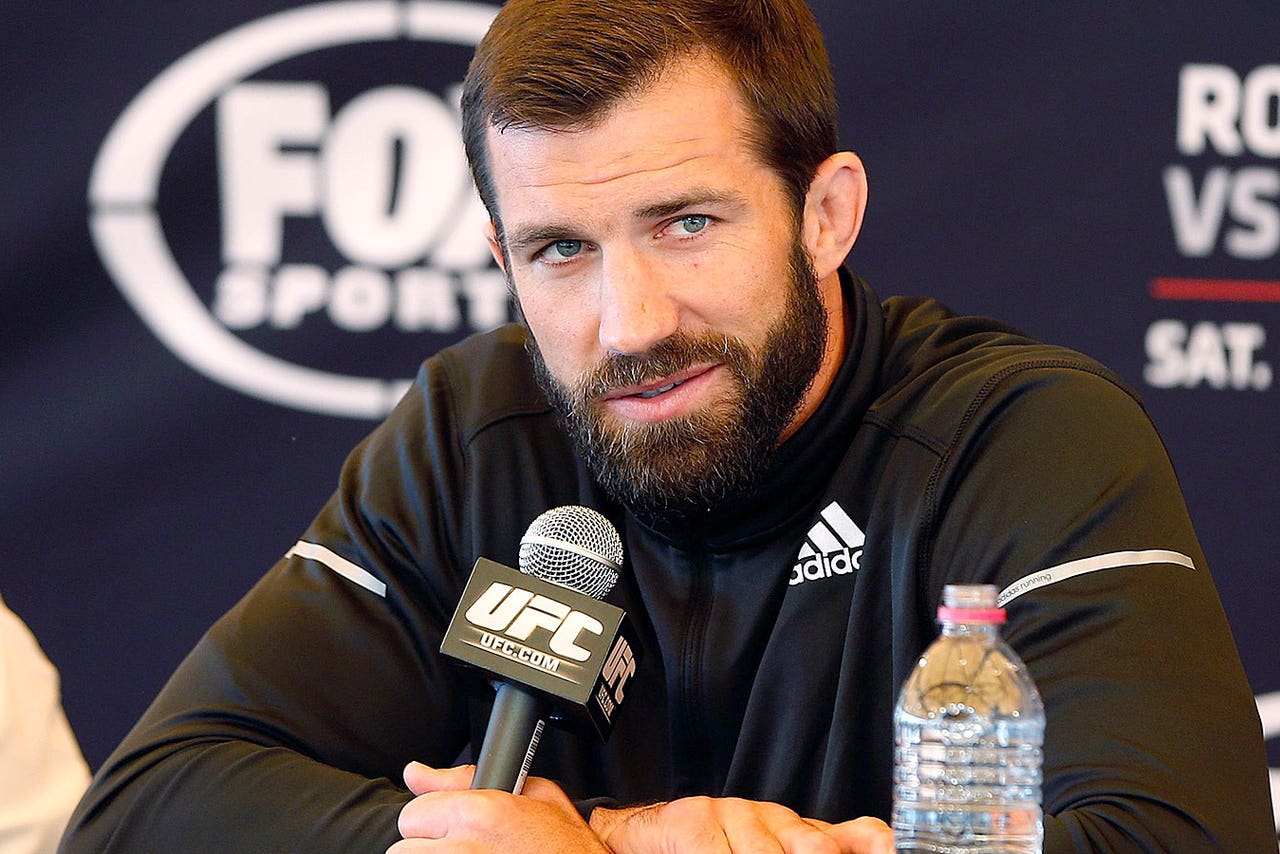 MEXICO CITY -- Cain Velasquez has already been out of action for more than a year. Now, it's looking like he will not be able to return until the spring with another injury.
UFC president Dana White told UFC.com this week that if Velasquez cannot be ready by March, the organization could strip him of the heavyweight title. Fabricio Werdum and Mark Hunt meet at UFC 180 on Saturday night for the interim belt here at Arena Ciudad de Mexico.
"We're headed in that direction now," White said. "This next fight in Mexico is for the interim title. So if Cain couldn't compete again, the winner of this fight would be seen as the champion."
If that comes to pass, it's a decision that will surely cause some controversy. And it has been a hot topic here this week. Velasquez's teammate Luke Rockhold wasn't too happy to speak about that topic Friday before UFC 180 weigh-ins.
"I don't think it's that fair," Rockhold said. "I mean, really if you look at the picture with Anthony Pettis, how long has he been out? Dominick Cruz. Cain has proven himself as the best heavyweight of all time and it would be hard to strip him. Maybe it was emotions running high. I don't really want to comment too much on that."
If Velasquez won't be able to fight until March, that will be 17 months since his last title defense, against Junior dos Santos in October 2013. Pettis will defend his lightweight title against Gilbert Melendez at UFC 181 on Dec. 6. He has not fought in 16 months. And Cruz actually had his bantamweight belt taken away, but only after being out for more than two years.
"There's other people you can talk about who have more injuries than Cain," the UFC top middleweight contender said. "They're heavyweights, too. There's a lot of weight being thrown around up there."
Velasquez, 32, has dominated most of his opponents in the UFC. He's regarded as one of the best heavyweights of all time -- maybe the best. But he's also been known for getting hurt. He had a second surgery to repair a torn labrum this year. And now he has injuries to the MCL and meniscus of his knee.
Still, Rockhold is in the gym with him everyday and believes he'll come back 100 percent to wreak havoc on the division once more.
"I think his legacy is cemented," said Rockhold, who is coming off a second-round submission win over Michael Bisping last week in Sydney. "Definitely there will be questions. But I think he's done his thing and he'll be back to prove himself once again."
As far as Saturday's fight between Werdum and Hunt, Rockhold bristled at the notion that the winner would be the heavyweight champion.
"It's not the title," he said. "Interims are not titles. You're not the champion, you're the interim champion. Period. Cain is the champ. It's not the real title."
---
---