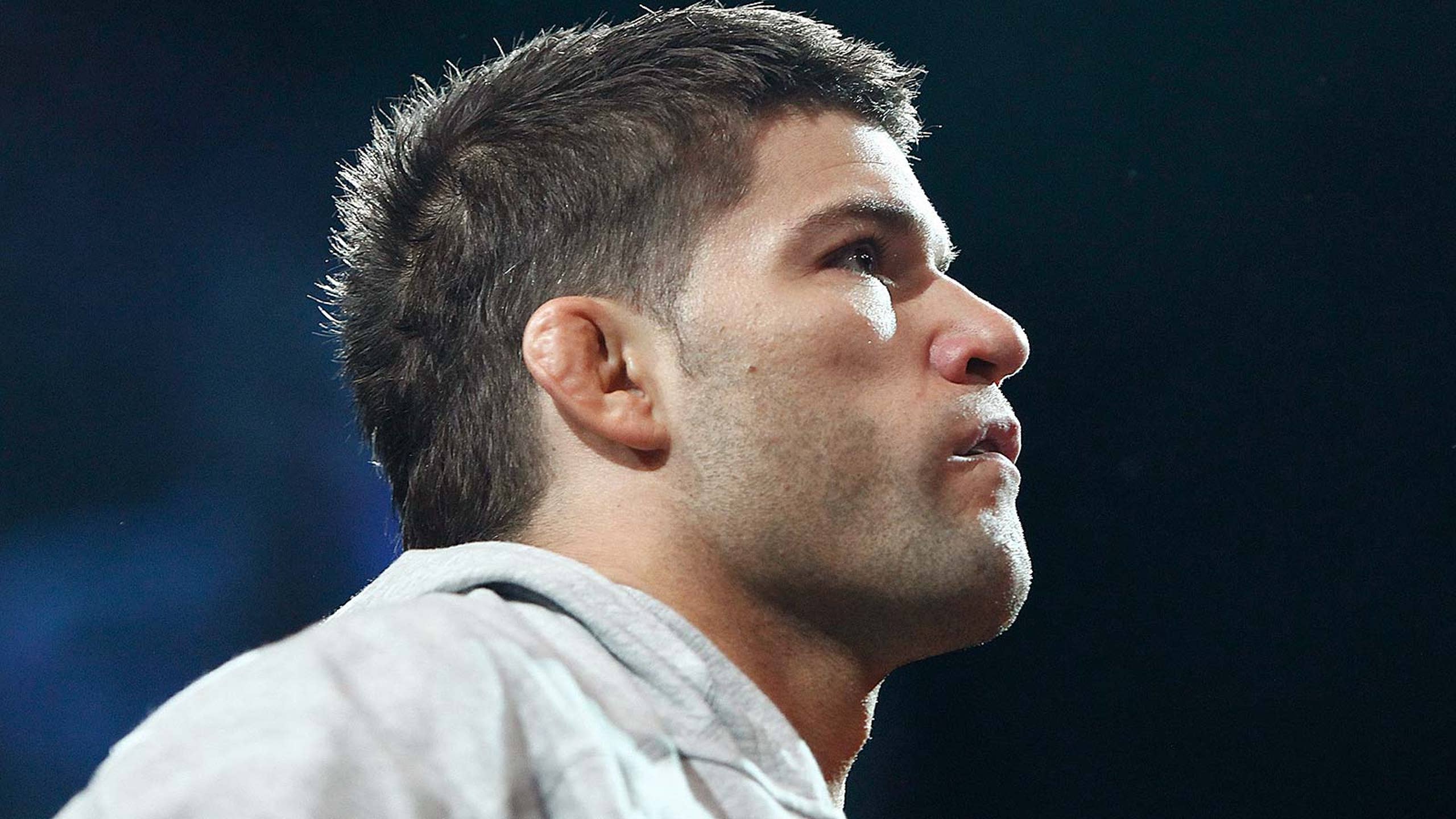 Josh Thomson is making plans for a post-fight career
BY Damon Martin • January 21, 2014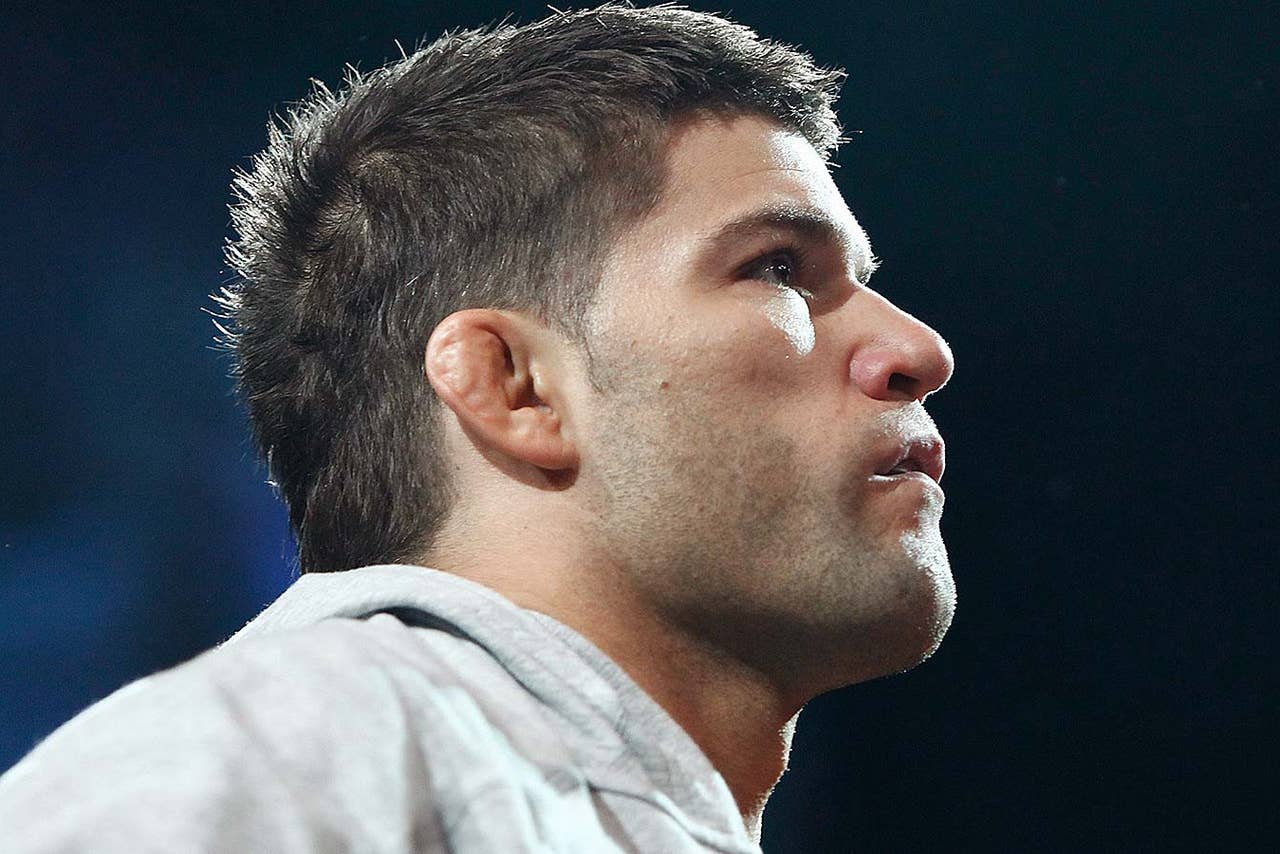 The lightweight isn't anywhere close to the end of his MMA career, but long term he definitely has a few goals he wants to accomplish and that includes putting in work as an analyst and commentator for the UFC as well as coaching on The Ultimate Fighter.
Thomson is looking at what he wants to do now and as he starts working towards life after MMA is over and the former Stirkeforce champion thinks the commentary booth is where he will fit best.
A student of the game for more than a decade with a fight resume to match, Thomson wowed fans in attendance at the FOX UFC Q&A in Sacramento in December with his quick wit and charm, and he's hoping to parlay that into an opportunity on television as an analyst or commentator whenever a spot opens up.
"I'm hoping to get a job with FOX, that's realistically what I want," Thomson told The Great MMA Debate Podcast.  "I want to do some commentating, I love this sport, I love everything about it.  You can tell when someone shows up to fight if they're not feeling it.
"I feel like I know almost everybody being around the sport this long, you kind of hear all the back stories and stuff and you know what they've been going through and you know what's going on.  You get opportunities to be out there and talking about how these guys are living their dreams and just focused on that one person, it just means so much.  Knowing where I came from and where I'm headed and where I am now after all these years, it'd be kind of nice to share other people's success stories through all of this. I feel like all I need is just an opportunity and a chance and I'd get there."
Thomson's focus right now is solely aimed at Benson Henderson and their fight at FOX UFC Saturday in Chicago this weekend, and if he comes away successful he would then turn his attention to lightweight champion Anthony Pettis.
If the opportunity presented itself, Thomson would also love to get on television by way of coaching on The Ultimate Fighter opposite Pettis for the upcoming season featuring the debut of the women's strawweight division.
Thomson is a long time member of the American Kickboxing Academy family, which produced three fighters from the original cast of The Ultimate Fighter – Josh Koshceck, Mick Swick and Bobby Southworth.  He would love to bring things full circle with the 20th edition of the show with him coaching against Pettis and a title fight when it's all over.
"I would to do something like that," Thomson said.  "That would be great, I would love to do something like that."
To hear the rest of Thomson's interview along with fellow FOX UFC Saturday in Chicago competitors Stipe Miocic and Jeremy Stephens, listen to the entire episode of The Great MMA Debate podcast.  On the latest edition we also break down the entire FOX UFC Saturday card and give our picks and predictions for all the action taking place this weekend.
Download the show on iTunes or listen below.
---
---