Ultimate Fighting Championship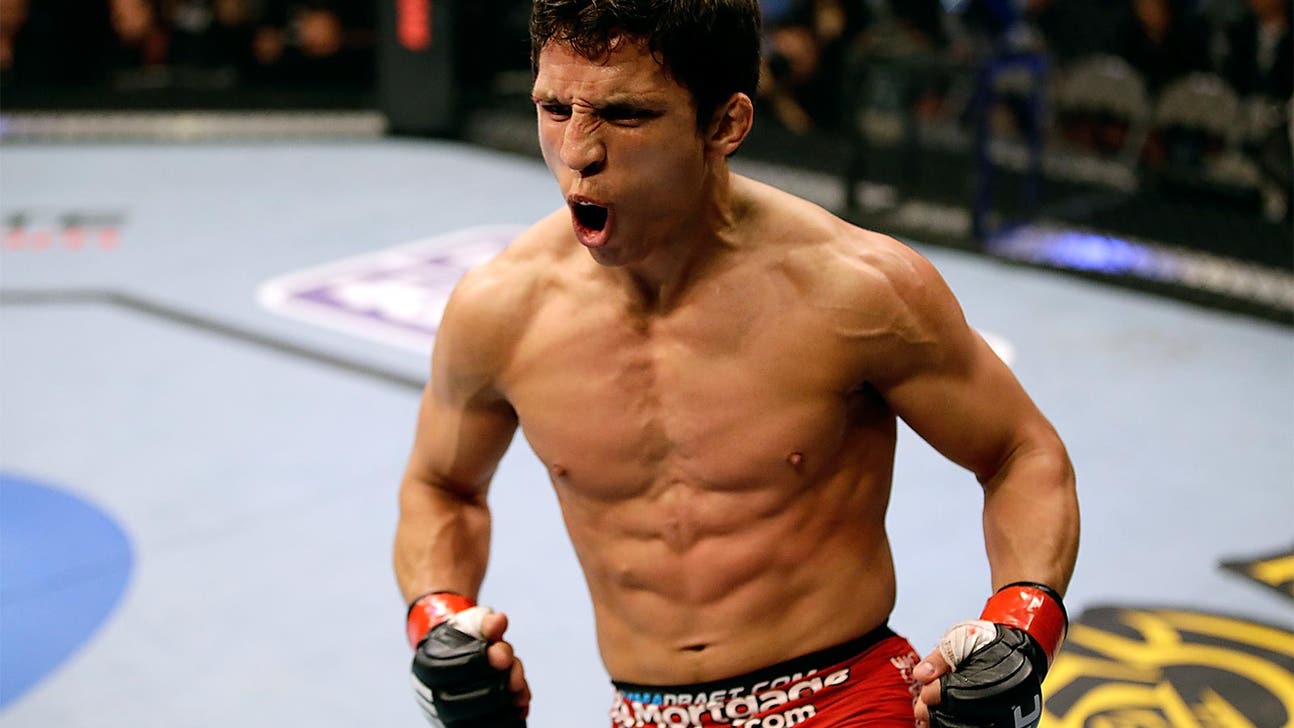 Ultimate Fighting Championship
Joseph Benavidez: When I'm on my game, there's no one in the world that can beat me
Published
Dec. 9, 2013 9:56 p.m. ET

It's been less than 15 months since Joseph Benavidez last faced Demetrious Johnson with the UFC flyweight title on the line, but as he prepares for their rematch at UFC on FOX this weekend he feels like a completely different person this time around.
Now it's fairly cliche of a fighter who lost going into a rematch to say things will be different the second time around, but Benavidez's reasoning comes with rather sizable evidence.
Prior to the loss to Johnson by split decision in 2012, Benavidez had been a machine in virtually every fight while competing in the UFC, looking remarkably calm, cool and collected on each occasion.  Following the defeat, Benavidez also returned to form where he's won his last three fights in a row, two of which were finished by knockout or TKO.
It doesn't take Benavidez long to pinpoint why that one fight stands out as an anomaly and while he pays nothing but respect to Johnson's skill set inside the Octagon he believes it was his own head that got in the way.
For months leading up to the fight, Benavidez had a picture of the UFC belt sitting on his mantle at home as a reminder of what he was chasing.  But instead of acting as a motivator, the obsession with the title became a distraction, and the fun-loving, fight happy Benavidez disappeared and the person that showed up to face Johnson at UFC 152 last year was just a different person all together.
As he approaches the rematch this weekend, Benavidez learned a valuable lesson from that time period in his life and now he's got a much different mindset.  Of course he still wants to win the belt and beat Johnson, but it's just an added bonus to having the opportunity to go out and compete in his favorite pastime while earning a living doing something he loves.
"The title's important, it's already my No. 1 goal and that's everyone's top goal in mixed martial arts. It's already important.  It's a world title fight so there's no need to add anything extra for me.  What's the point of talking this or saying that or building yourself up?  You're already fighting and I feel like that's intense enough and everything else is just a waste of your mental energy," Benavidez told FOX Sports.
"I just put too much emphasis on the result and winning the title and the obsession with it.  Those are things you can't control.  Obviously that's your goal and you're going to do everything you can in between, but at the end of the day you can't control that.  You can just control how good you can go in there and fight and how hard you worked.  Every fight before that fight I had looked at as just another day."
The enjoyment of his job was stripped away when Benavidez found himself consumed with winning the title, and he didn't realize it was happening until it was already too late.  Looking back now, Benavidez can see the huge differences in how he fought Johnson versus every other opponent he'd ever faced before that bout.
There aren't many second chances in life, but Benavidez is overjoyed to get another crack at this one and he promises there won't be a repeat performance that mirrors his last time in the cage with Johnson.
"It was just getting back to the mentality that I've always had which is this is fun, it's another day for me.  Just go out there and test my skills and there's no need to put any extra emphasis on it.  It's just another guy and it's another fight," Benavidez said.
There is no question that when he's on his game, Benavidez is one of the best fighters in the sport.  As an undersized bantamweight, Benavidez beat every 135-pound fighter he faced short of champion Dominick Cruz, and the only blemish on his record thus far at flyweight is the fight against Johnson.
With a clear head and sound body, Benavidez is now ready to show the flyweight division and Demetrious Johnson what he's capable of doing and the end result he hopes will just happen to coincide with his hand raised as the new flyweight champion of the world.
"I feel yes, when I'm on top of my game physically and mentally," Benavidez said, "There's no one in the world that can beat me."
---
---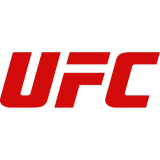 Get more from Ultimate Fighting Championship
Follow your favorites to get information about games, news and more
---