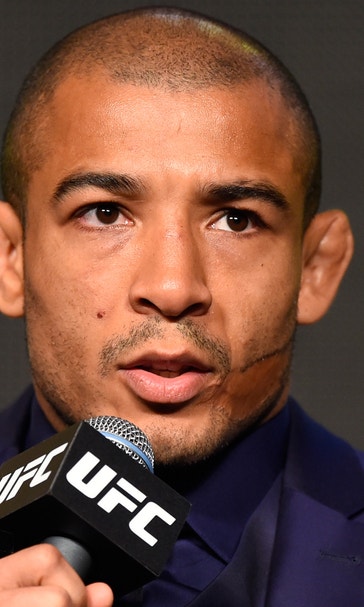 Jose Aldo's manager says he has 'no choice but to fight' in the UFC
November 15, 2016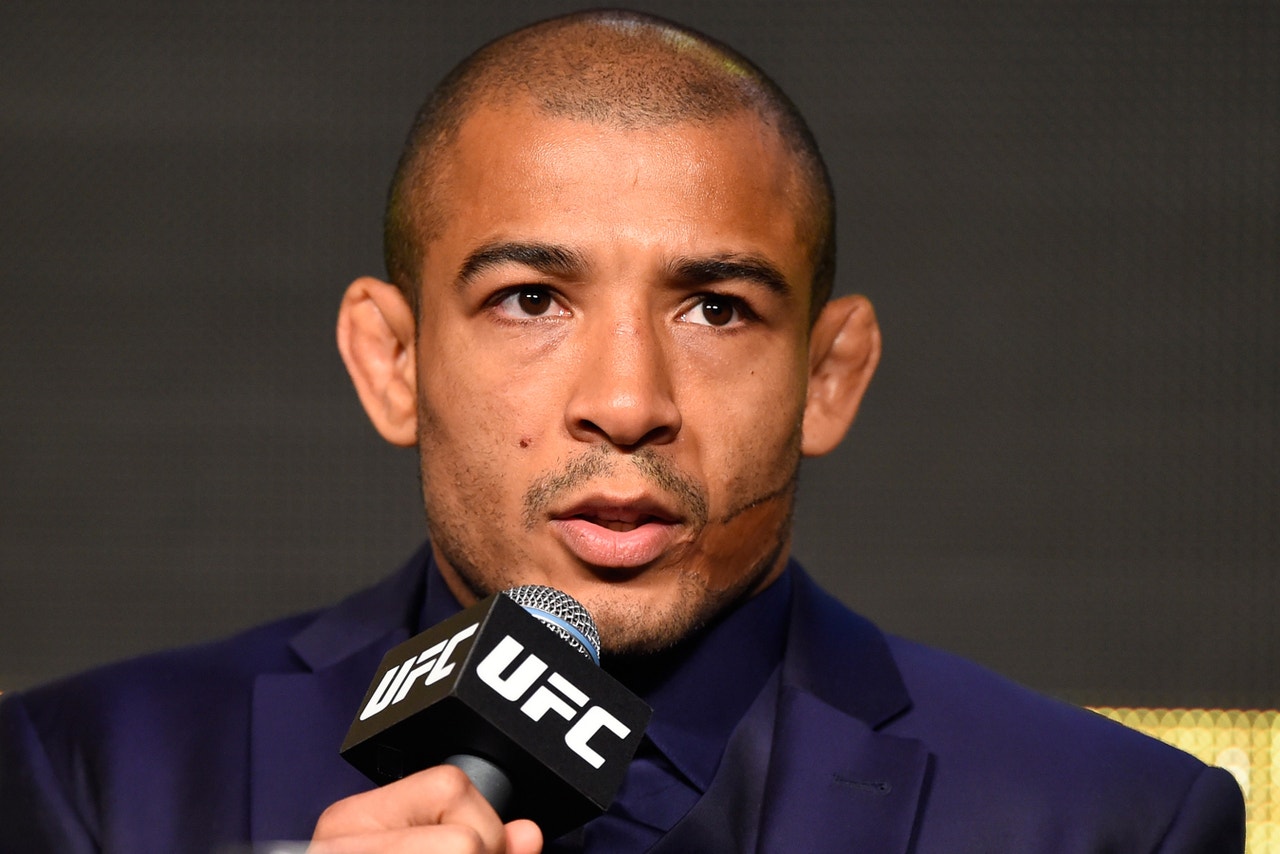 It appears Jose Aldo is not going to be retiring from fighting after all.
Following a meeting with the UFC a couple of weeks ago, where Aldo expressed his issues with the promotion, his coach now says the interim featherweight champion will likely return to action in early 2017.
Aldo's grievances with the UFC included being passed over for a rematch with Conor McGregor after he was promised a fight with him after defeating Frankie Edgar back in July. Aldo was also angry over McGregor being allowed to keep his featherweight title despite not defending the belt since winning it last December.
Aldo then declared that he wanted to be released from the UFC or he would retire, but now it appears that is off the table.
According to his manager and coach Andre Pederneiras in a conversation with Combate in Brazil, Aldo will likely return to action because the UFC wouldn't grant him an unconditional release that would allow him to pursue other interests outside of mixed martial arts. Now it seems Aldo is targeting a fight early next year against either McGregor or the winner of the upcoming featherweight title eliminatory between Max Holloway and Anthony Pettis at UFC 206.
"Right now we have this Pettis vs. Holloway fight, and there's Conor's decision, too. We can only know what's going to happen after that. Aldo wants to retire in order to do other things, but in these talks we had with the UFC, it became quite clear that they will not let him go to pursue that. There's no choice but to fight," Pederneiras said.
"It'll depend on the outcomes of these two fights. Pettis vs. Holloway and Conor vs. (Eddie) Alvarez. I don't know what Conor will decide, but I believe February or March would be a good date to face him. They are fighting now, so there would be a good three, four month break."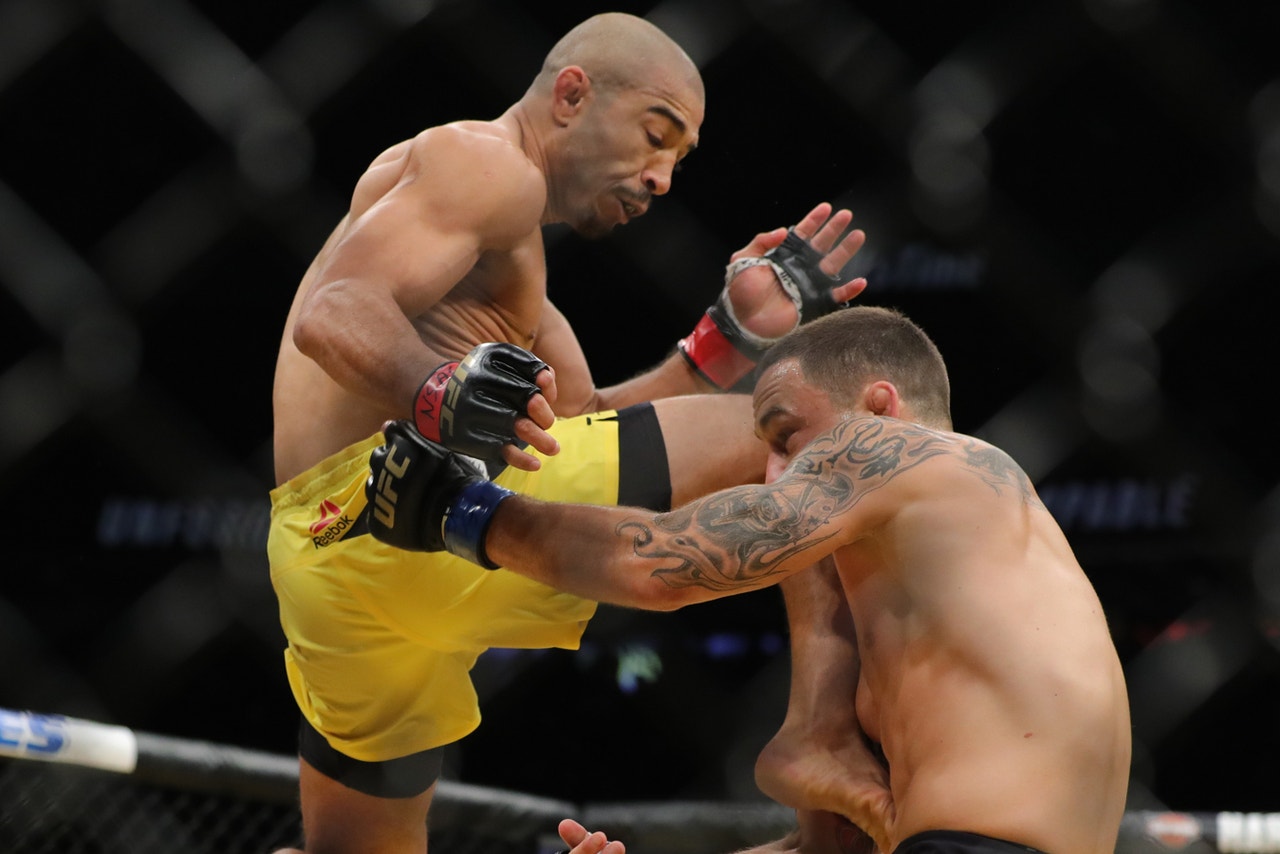 As far as Aldo pursuing interests outside the UFC — the standard contract in the promotion isn't terminated simply because an athlete retires. Instead, a fighter who retires would remain under contract if they ever decide to return to fighting at a later date.
Aldo has teased interest in grappling tournaments, kickboxing and even soccer as potential avenues that he might explore after fighting is finished, but it seems like his career with the UFC isn't over after all.
Whether or not Aldo will get a shot at McGregor or await the winner of Holloway vs. Pettis will all depend on how upcoming fights in November and December ultimately play out.
---
---