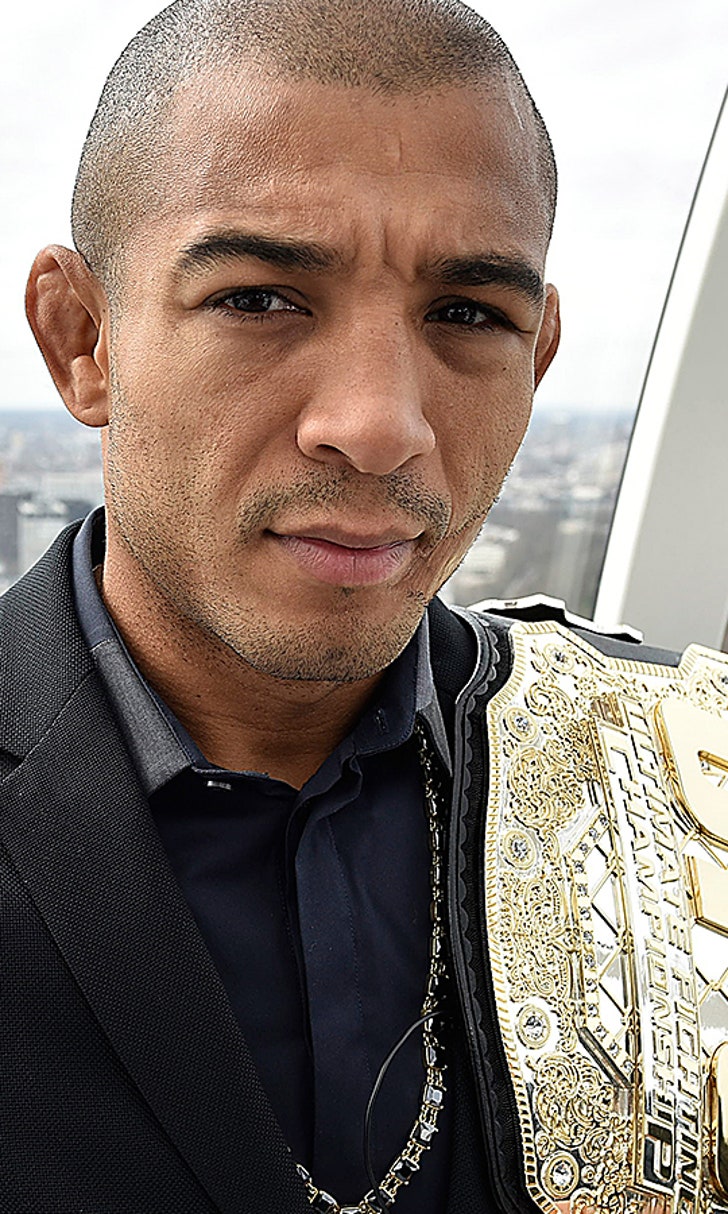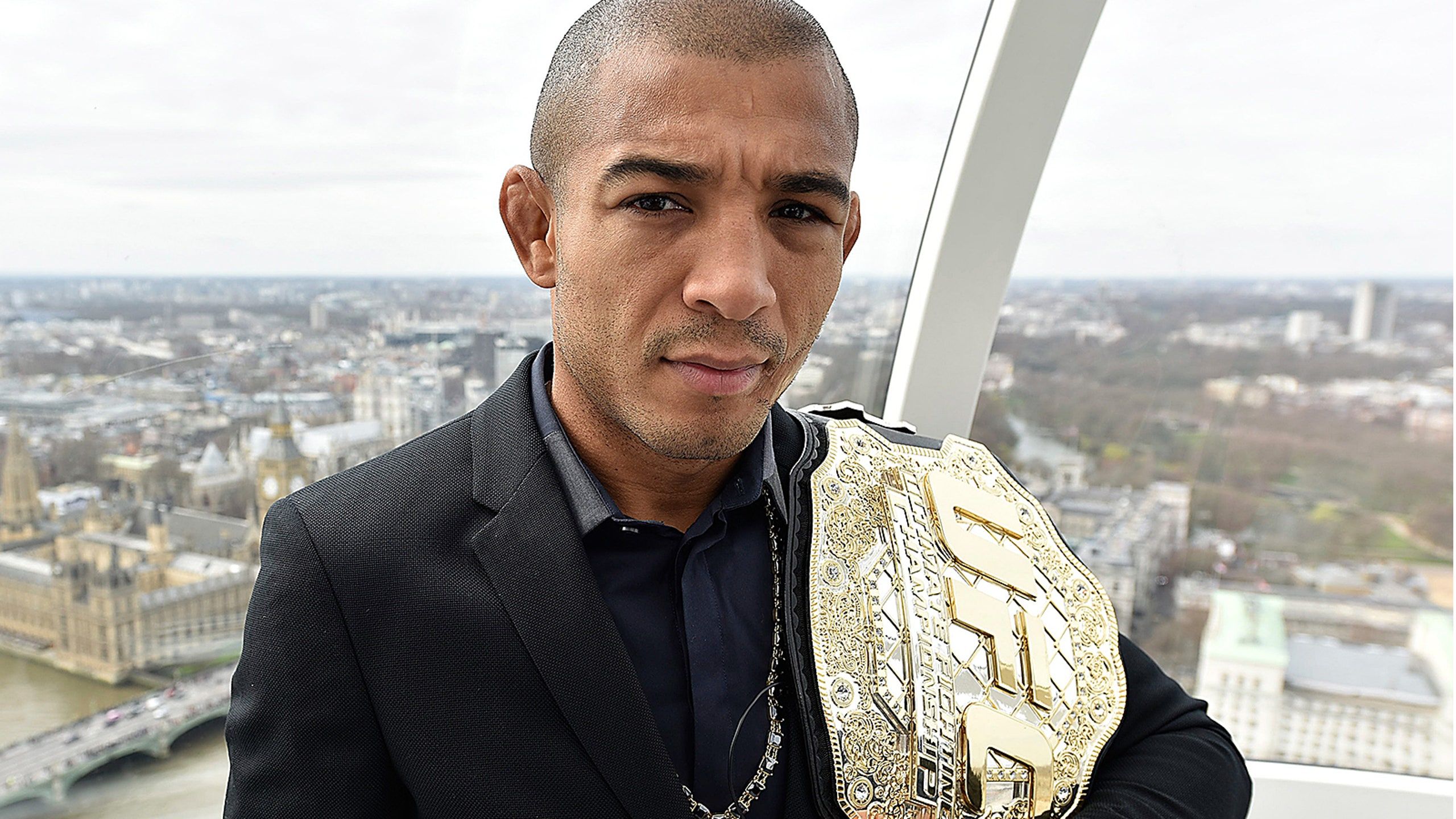 Jose Aldo wants a fighter's union, but doesn't want to create one himself, right now
BY Elias Cepeda • October 9, 2015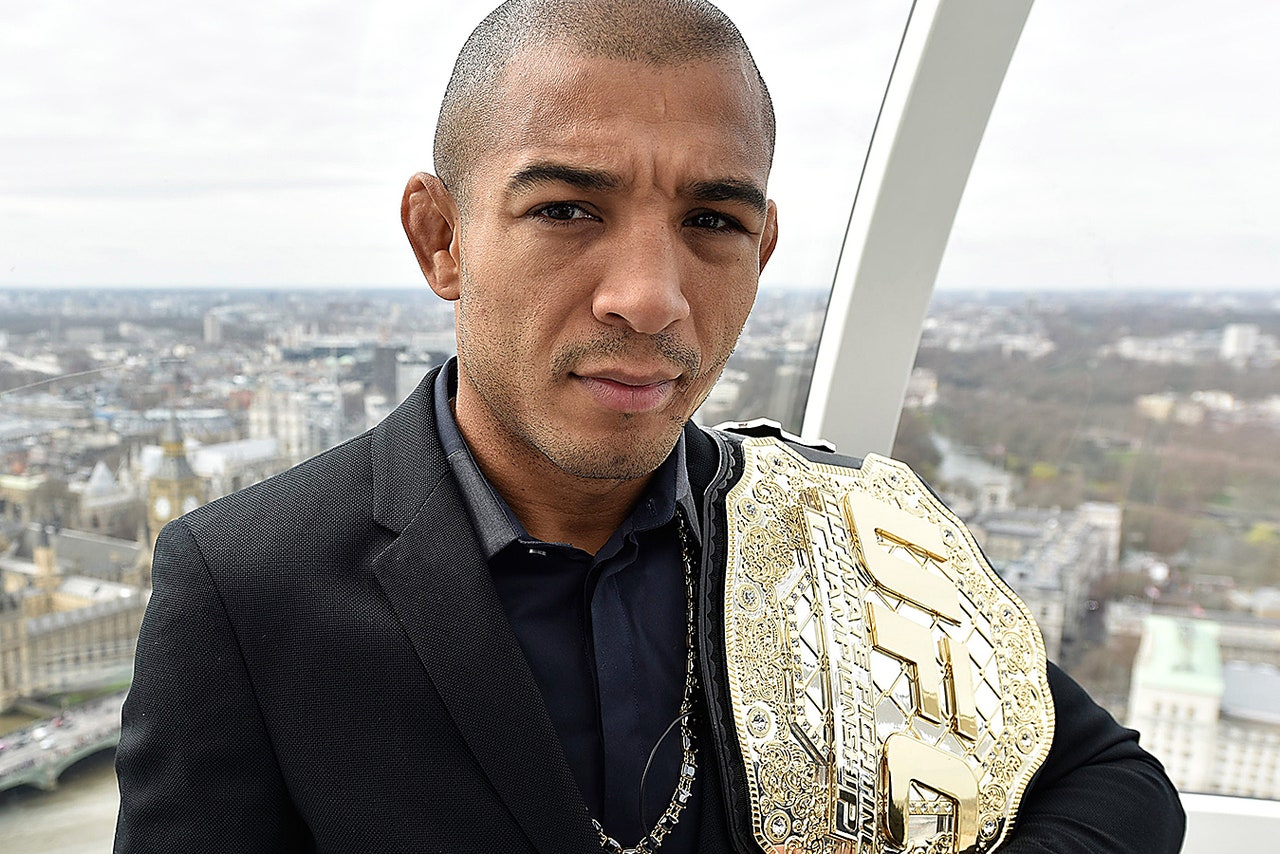 Featherweight champion Jose Aldo once again went public with dissatisfaction over fighter pay in the UFC, Thursday in an interview with Brazilian outlet Combate. While he himself may be doing pretty well, Aldo said that for younger athletes, it is a struggle to work without some type of regular income.
"Life gets hard for fighters who are just starting and earn no pay-per-view money. We spend a lot with trainers, sparring partners. Nobody in this day and age goes to a gym to be punched in the face for free," he said.
"Whether we like it or not, we are susceptible to injuries, which could leave us sidelined for a long time. That harms the fighter who only gets paid when he fights. If you're hurt, there's no income. It's good to have sponsors, because that's what keeps a fighter going."
The UFC's longest-reigning world champion believes that an athlete union or association, like other top sports have, would help fighters tremendously. However, he also said that uniting athletes from different teams will be a challenge.
"Nobody has spoken to me about a union, but it would be great," he said.
"It is a way to protect athletes. It could really help...Fighters are too disunited because of rivalries between gyms in the past...It's like this - If I don't fight for a price tomorrow, somebody else will accept that money."
Even though Aldo believes a fighter's union would be important, it isn't important enough for him to take time to work on himself, as an active fighter. "Right now, I don't see myself responsible for it," he explained.
"I can't turn my attention to that. I have to fight. I'm the champion. Right now, my life is busy being an athlete, but maybe one day when I retire. Maybe then, along with others, we could put something big together to help young athletes."
Perhaps. However, If Aldo does try to organize active fighters after he retires from competition, he'll likely get plenty of responses like his own saying something along the line of, "I'm too busy, right now. I have to fight. I'm not responsible for it."
---
---