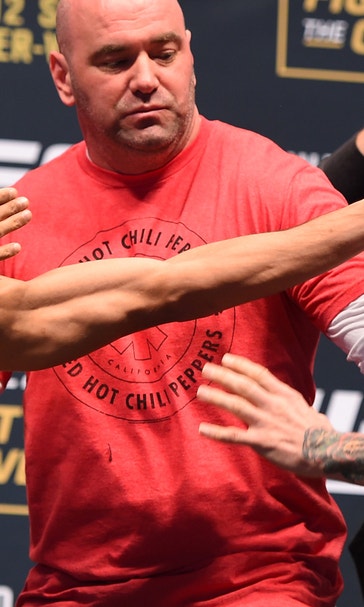 Jose Aldo says not even a rematch with Conor McGregor would bring him back to the UFC
November 15, 2016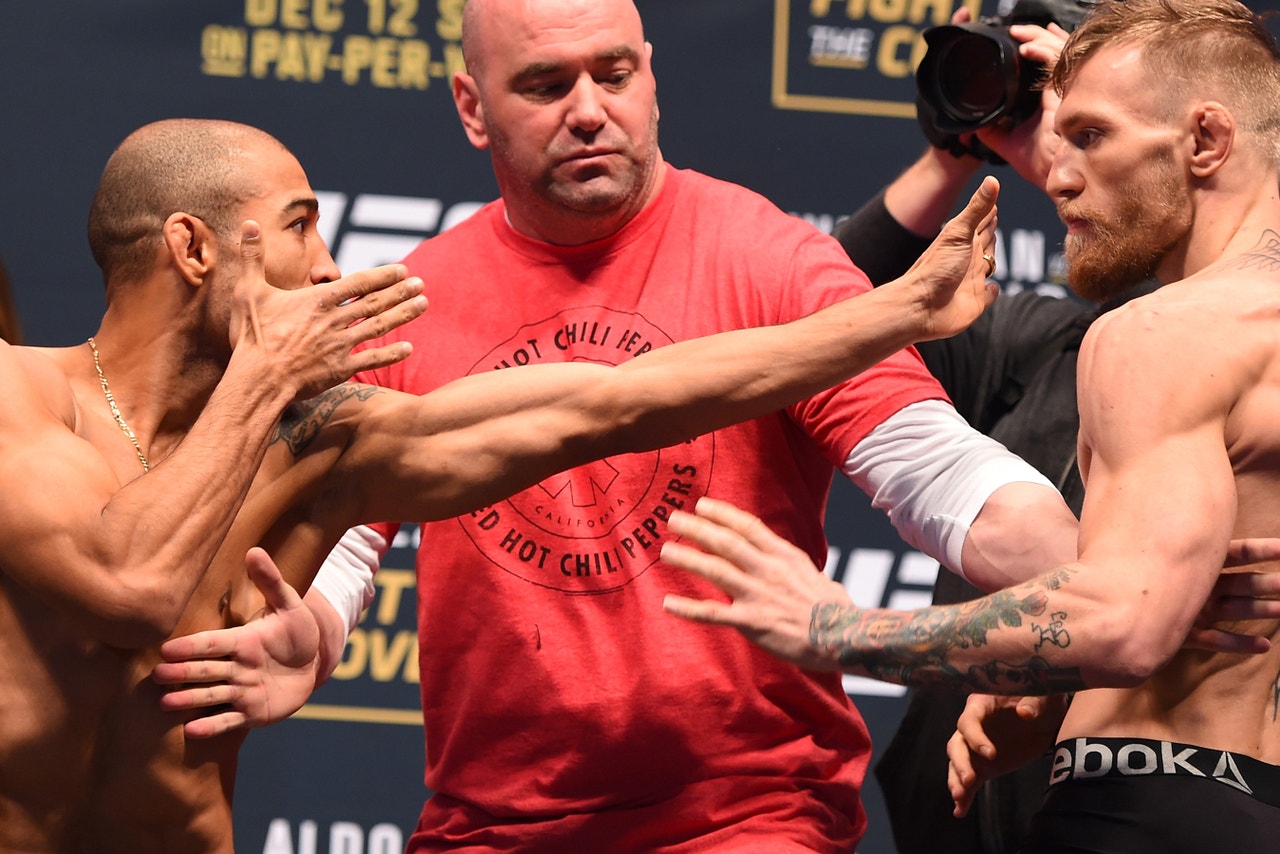 Jose Aldo isn't backing off his request to leave the UFC, and not even a rematch with Conor McGregor would be enough to entice him back.
Aldo has been vocal over the past week in expressing his desire to leave the UFC following a long string of promises from the promotion that never came true.
Time after time, Aldo was told that he would be fighting McGregor for a second time or at the very least, the Irishman would be stripped of the featherweight title and the longest-reigning titleholder in the history of the 145-pound division would be declared champion once again.
None of that happened, so Aldo wants out of the UFC and no fight is going to bring him back to the table. In fact Aldo told SporTV in Brazil that even if UFC president Dana White called him tomorrow and offered him the rematch with McGregor, he would still ask for his release from the promotion.
"No. Not even that because that would be the right thing to happen," Aldo said (translation by MMAFighting). "This fight is the fight that should happen next in the featherweight division. I conquered that (right) ever since I entered the UFC. I saw other champions losing and fighting right away for the belt. That was the right thing,"
"I didn't fight for the belt. They made me fight for the interim title, I went there and won, and still have no definition whatsoever. To me, not even a fight with McGregor, it's not about him being fighting now or not. I don't care where he's going. I want to follow my path. Today, the right is me getting released from the contract."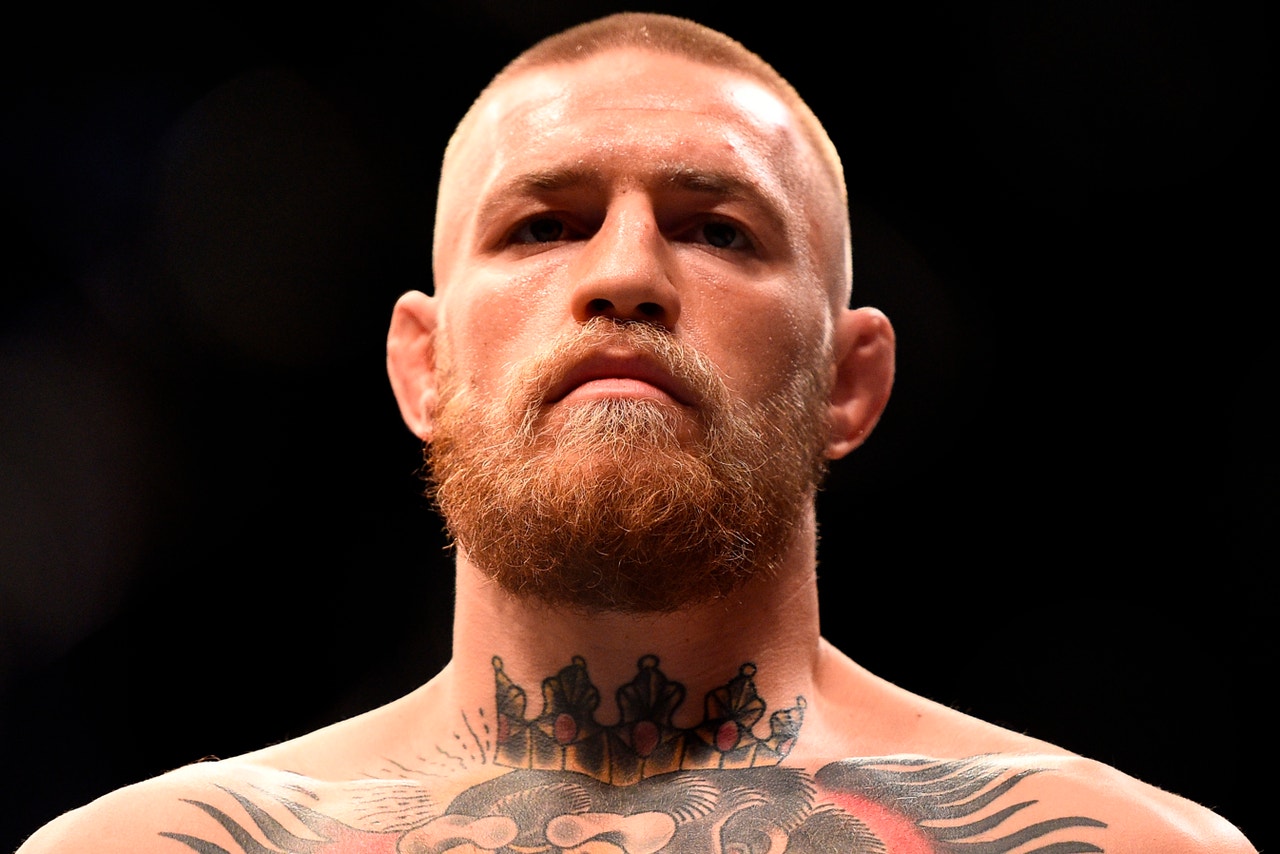 Aldo hasn't budged since first saying that he wanted to be released from the UFC following the announcement that McGregor would headline UFC 205 in New York against lightweight champion Eddie Alvarez while still retaining his featherweight title.
According to his manager, Aldo still has six fights remaining on his current UFC deal so the chances that he would get released are slim to none, but that's the only thing that would appease the current interim champion.
A full release from the UFC would surely open the floodgates for other promotions to sign Aldo, but he says taking a stand right now has nothing to do with ever fighting in another organization.
Aldo says he doesn't want to fight for anybody and that includes the UFC.
"It's hard for me. If there's something good (the UFC can do) is release me. I don't want to fight for other promotion. I'm at the level above. There's no reason why leave the first division to fight at the second division when I'm well appreciated in the first division, it would mean taking a step back," Aldo said. "I don't want to fight for other promotion. I want to follow my way in a different sport, do new things. I'm a young guy, and I want to enjoy that side, too.
"A good thing would be if they release me without a fight. I'm not mad at the UFC or no one else. I like Dana, I have a special love for Lorenzo (Fertitta), a guy that always treated me well since I got to the UFC. If there's something good from this, I hope they release me so I can follow my way and the UFC follows its way."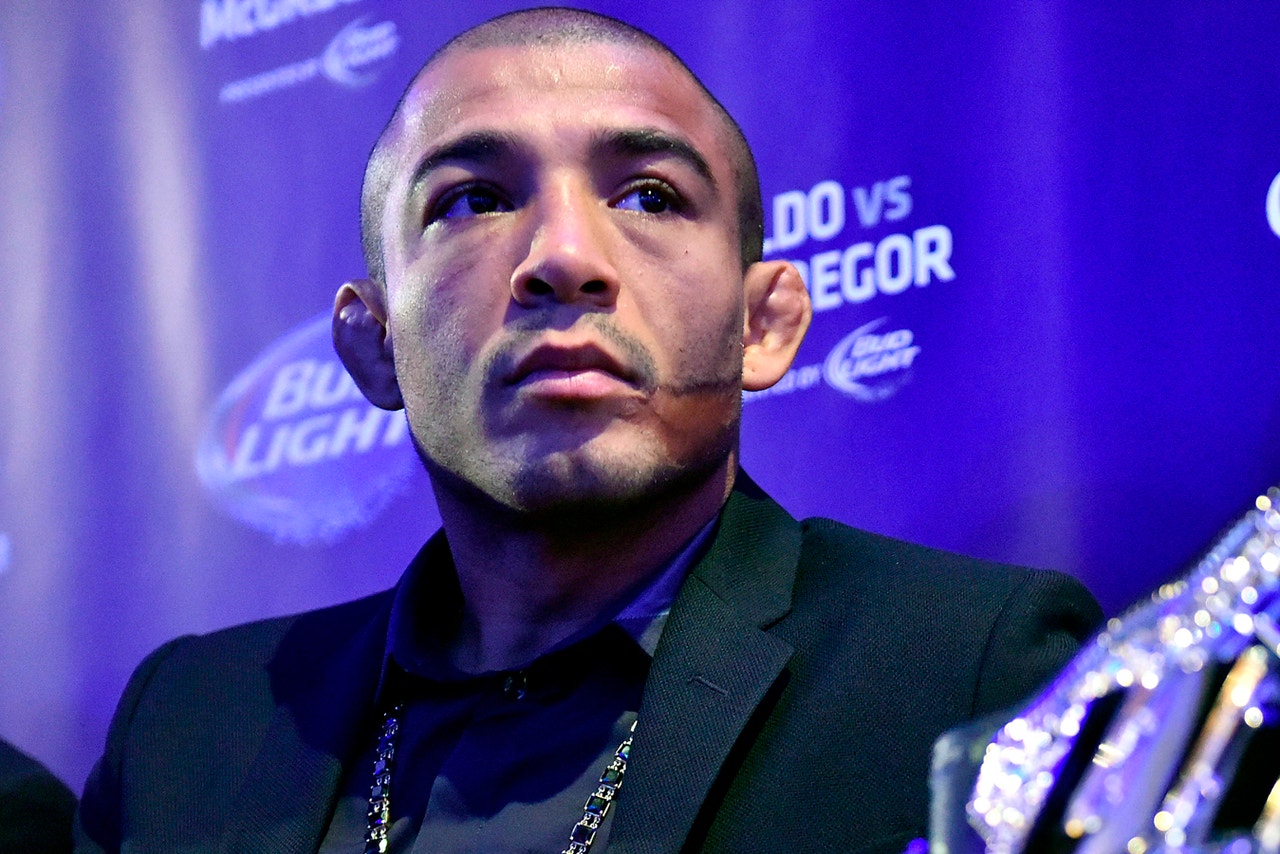 Of course, just because Aldo says he's done fighting and no longer wants to negotiate with the UFC on another bout, he still believes McGregor is scared to actually face him in a rematch. McGregor defeated Aldo last December in just 13 seconds to mark the fastest finish in UFC title fight history.
"Everybody knows he's scared to fight (me). He knows how dangerous I am for him for the fact that my last fight, everybody said that I had a safe performance and if I fight this way I don't lose to anyone," Aldo said.
"I've seen him in press conferences saying that he would fight with Frankie Edgar but not against me. I think he's scared."
---
---