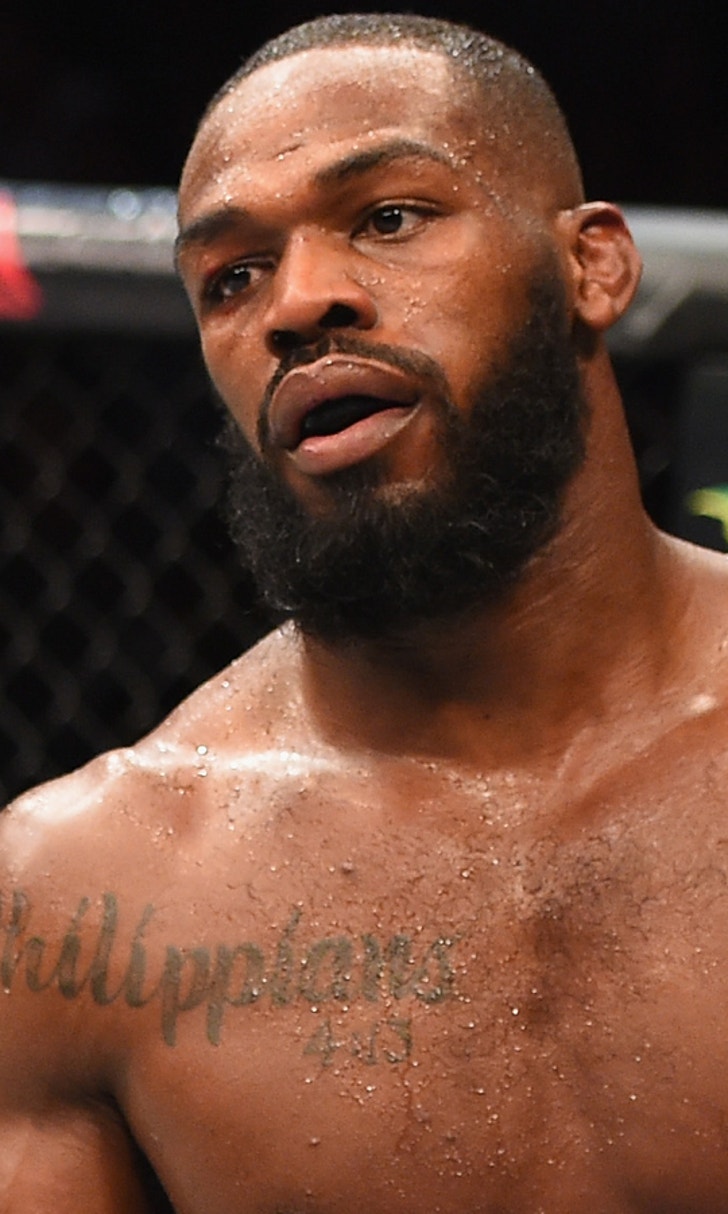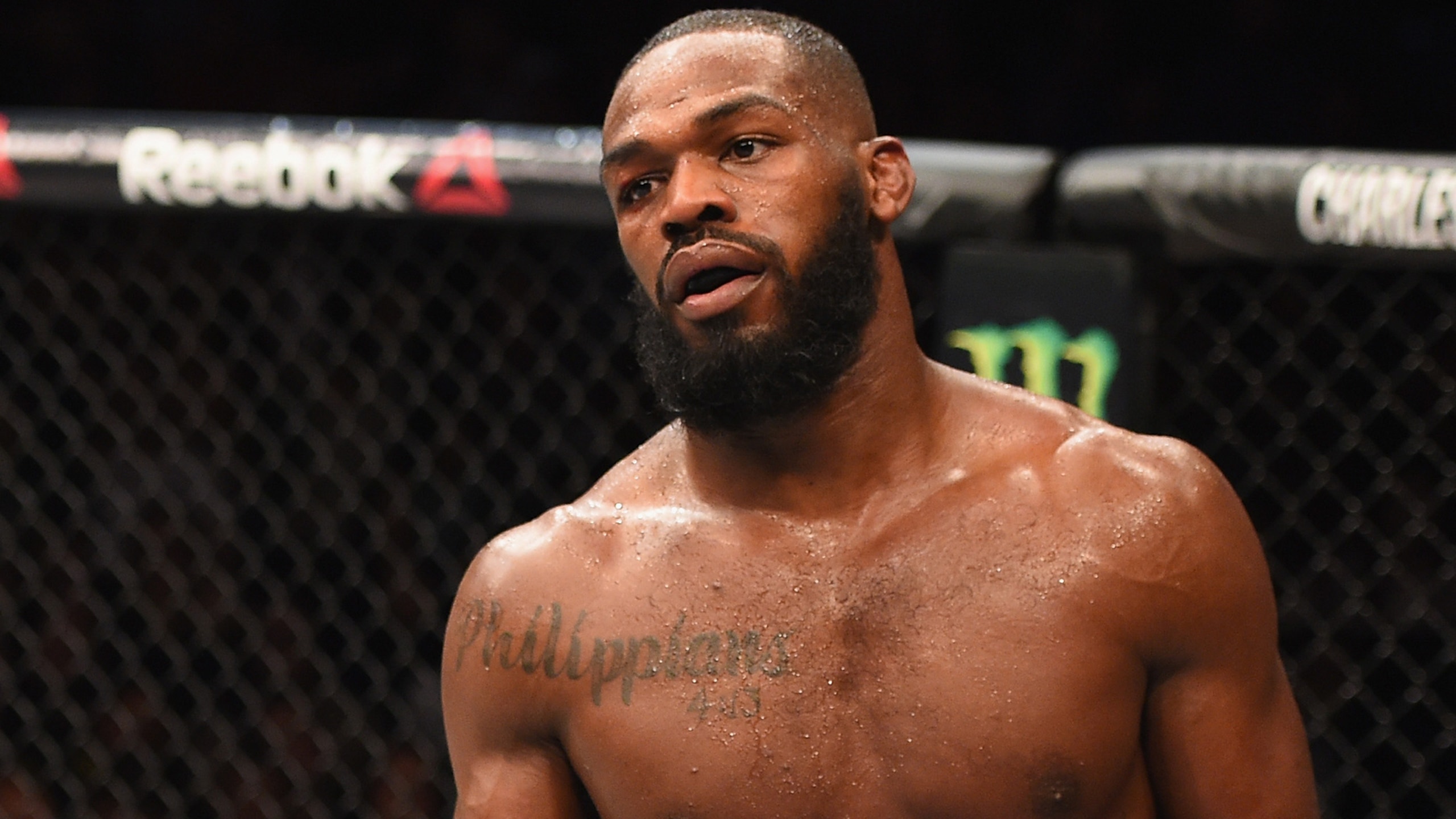 Jon Jones settles court case over drag racing charges
BY Damon Martin • November 15, 2016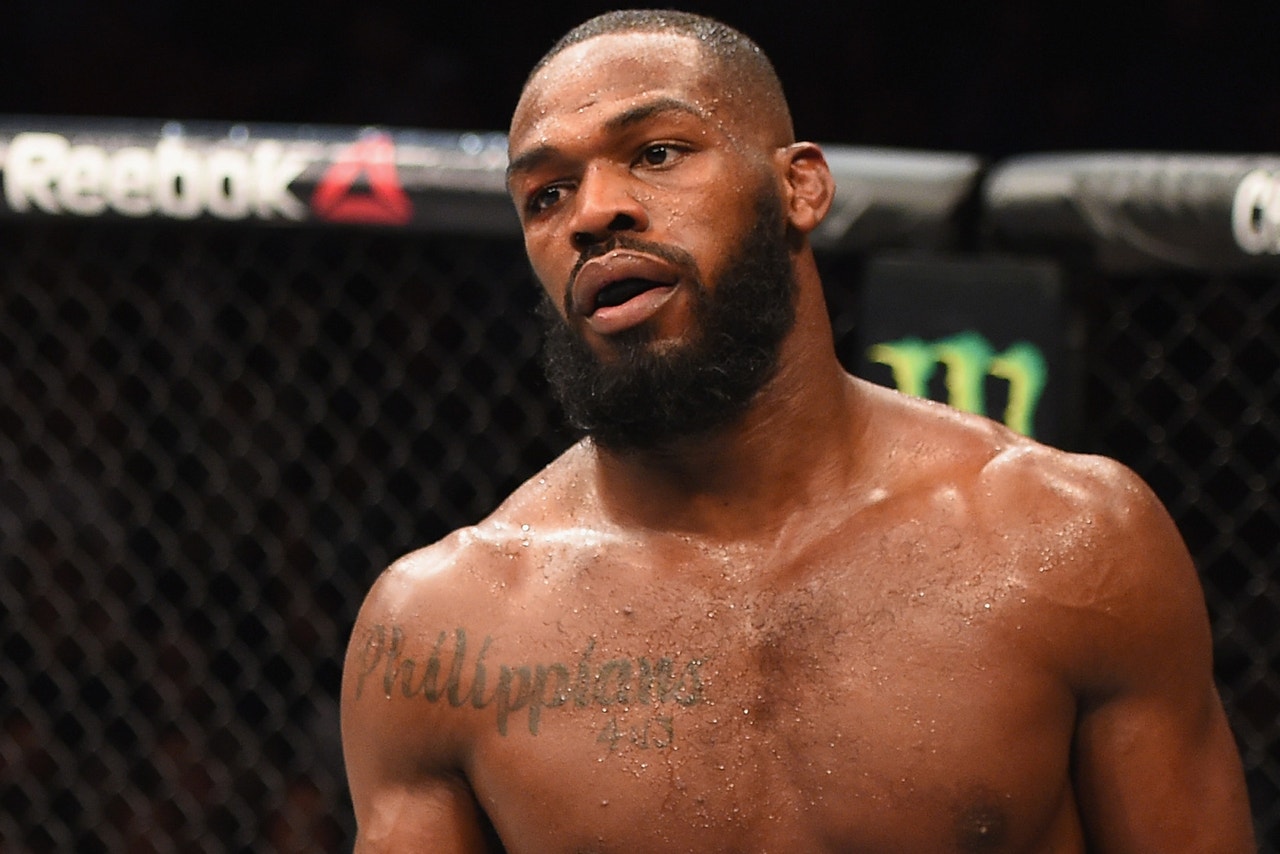 Jon Jones just settled another court case while avoiding any jail time.
The interim UFC light heavyweight champion was stopped and ticketed for drag racing back in March, which ended with a heated confrontation with the police officer who pulled him over for the offense.
Jones has now settled the case with New Mexico prosecutors, according to a new report from TMZ, which says he ultimately only plead guilty to modification of an exhaust system, failure to maintain traffic lane and improper display of registration plates.
Jones was sentenced to 60 hours of community service as well as ordered to complete an aggressive driving course as a result of the traffic stop. According to report, Jones has already completed 51 hours of the community service as well as taking the aggressive driving course.
If Jones failed to complete those mandates, he could have faced up to 90 days in jail.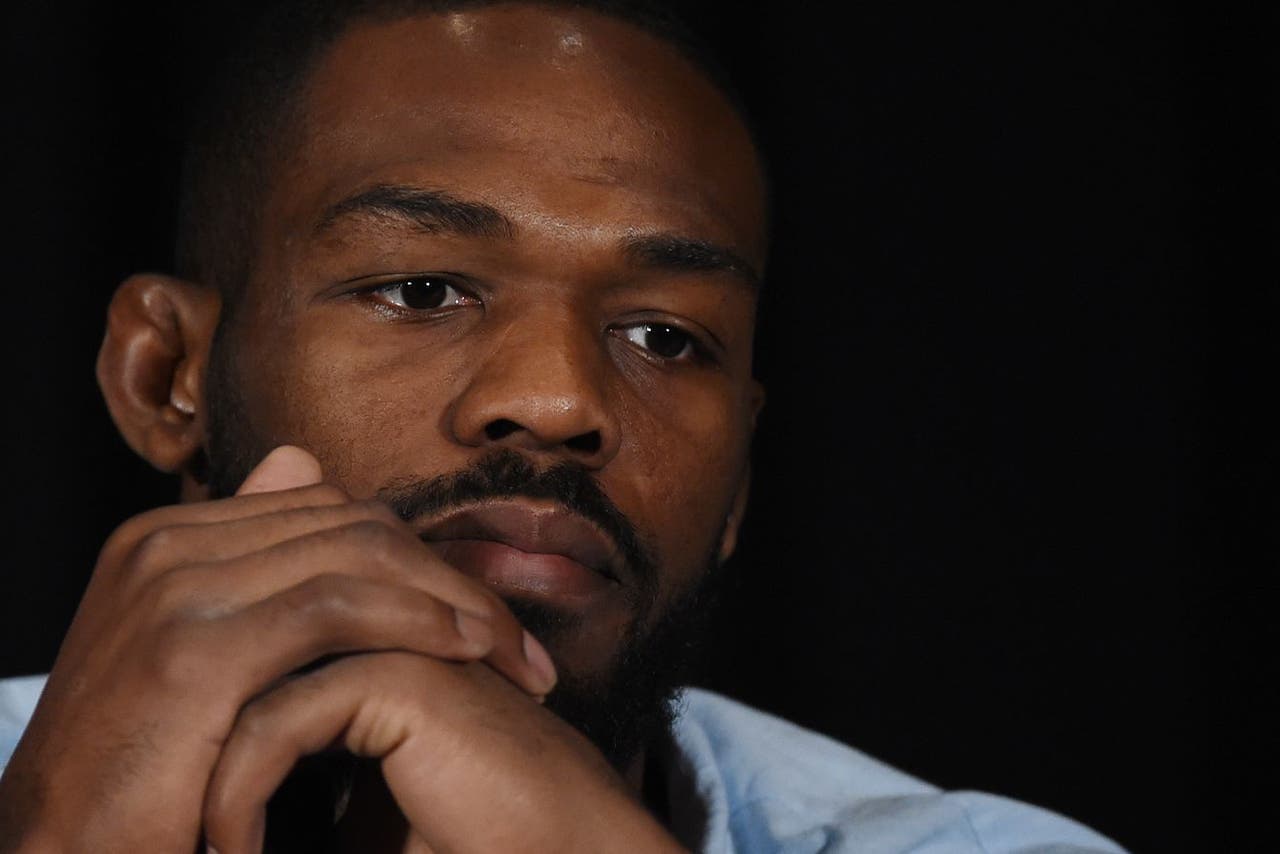 Just after the traffic stop, Jones was placed in custody for a potential probation violation stemming from his 2015 arrest after pleading guilty to a hit-and-run accident in New Mexico.
Jones was put back on probation with additional community service added to his sentence along with new driving restrictions that would only allow him behind the wheel with permission from his probation officer.
While the drag racing citation is behind him, Jones still has problems to face in his fight career after he was flagged for a failed drug test by USADA (United States Anti-Doping Agency) ahead of his last scheduled bout at UFC 200 in July.
Jones was temporarily suspended by the Nevada State Athletic Commission as a result of the drug test, but he has yet to schedule an appeal hearing on the case.
---
---