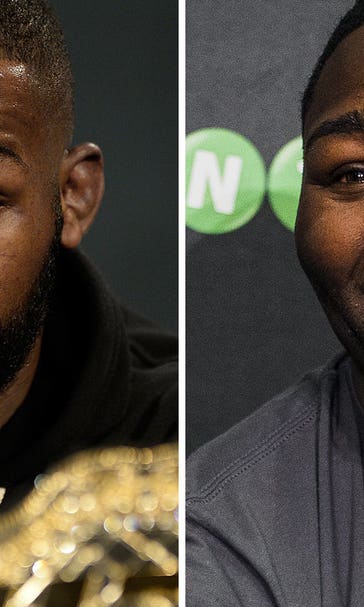 Jon Jones: It is 'pretty obvious' that Anthony Johnson has the striking power advantage
March 19, 2015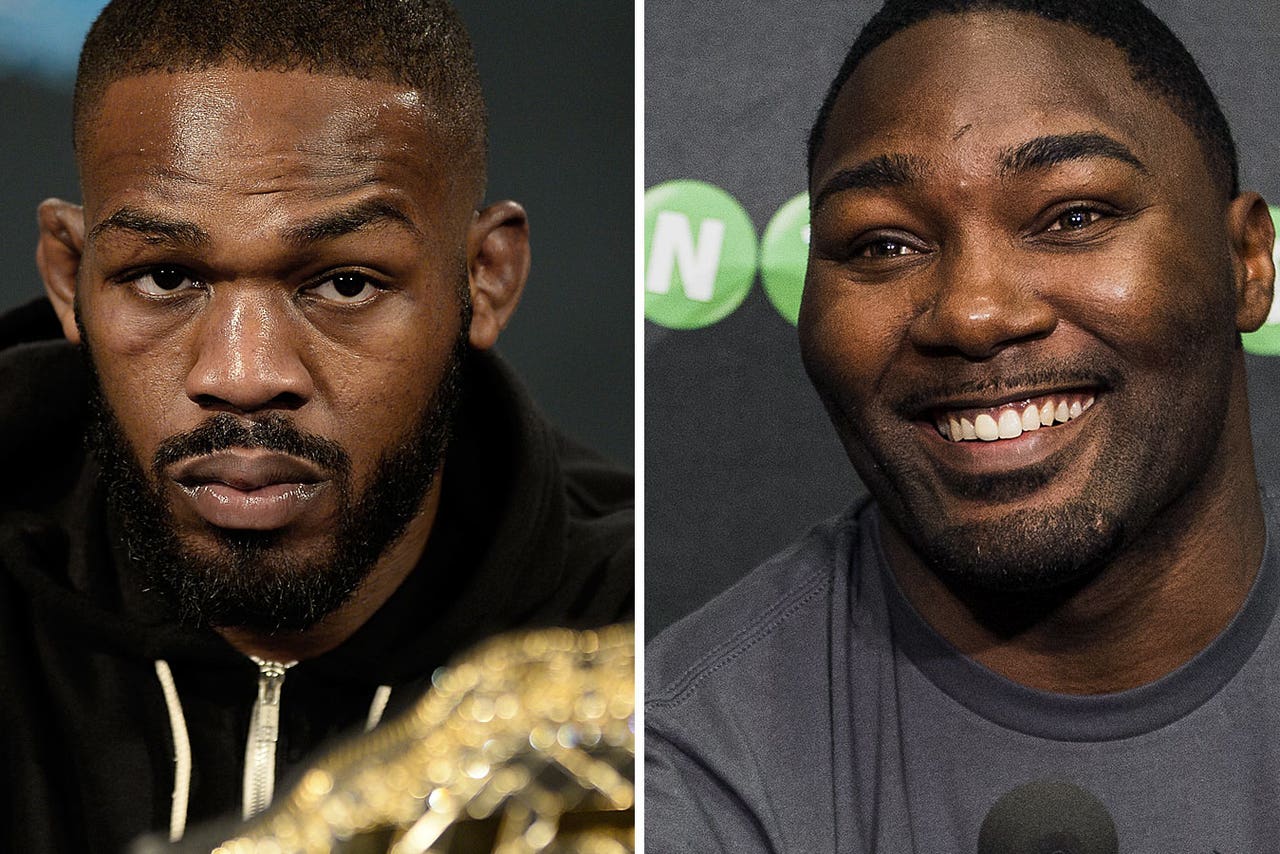 UFC light heavyweight champion Jon Jones has a reputation for arrogance. At the same time, he's also rightly become known as a cerebral fighter.
During a recent press conference, Jones made it clear that he's definitely more smart than arrogant. In May, Jones will face perhaps the most dangerous power-striker that he's ever fought, in Anthony "Rumble Johnson.
Though the champ is confident that he'll retain his belt against the surging Johnson, he does admit that he himself has plenty of weaknesses. It is the job of he and his coaches to work on those weak areas and then develop strategies and tactics to help him win despite them.
"I have a great staff of people around me, really smart coaches. We're not naïve to our strengths and our weaknesses. We'll come up with an appropriate strategy to be successful," he said.
Jones cited his lack of one-punch KO's as one possible weakness of his. "I haven't knocked out anything," he said.
"[Johnson] has much more striking power than I do. That's pretty obvious...'Rampage' said I couldn't bust a grape, and I think that is true."
This may be the first time that we've ever written this but, Jones may be acting a bit too humble, here. While it is true that he has never had a walk-off, one-strike KO (and really, who other than Mark Hunt has many of those?), it is precisely his striking power that has made the difference for him in several important instances. Take, for example, his 2013 fight against Alexander Gustafsson.
Jones was getting boxed-up by the Swede (in addition to out-wrestled) for three and a half rounds. What allowed Jones to turn the tide?
Exactly one big elbow strike to the head of Gustafsson. Jones' powerful single shot nearly stopped Gustafsson, and allowed the defending champ to get back in the fight.
In fact, Jones' one-strike-at-a-time striking style has been successful because of three things - his reach, his timing, and his power. If he didn't have power in every strike, that combo-deficient style wouldn't be so effective.
Jones may not have any clean knockouts on his resume, but he's changed the complexion of a good number of fights with the power he has in his punches, elbows, knees, and shins. 
---
---