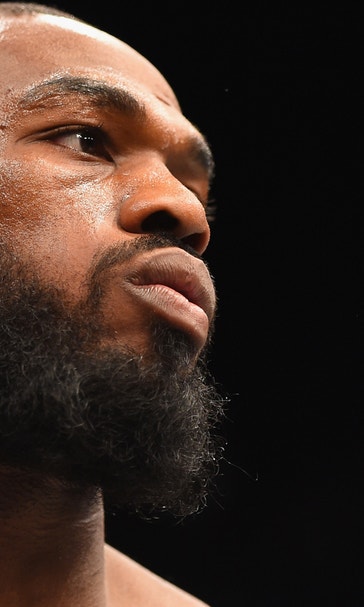 Jon Jones hearing with Nevada Commission delayed until at least November
November 15, 2016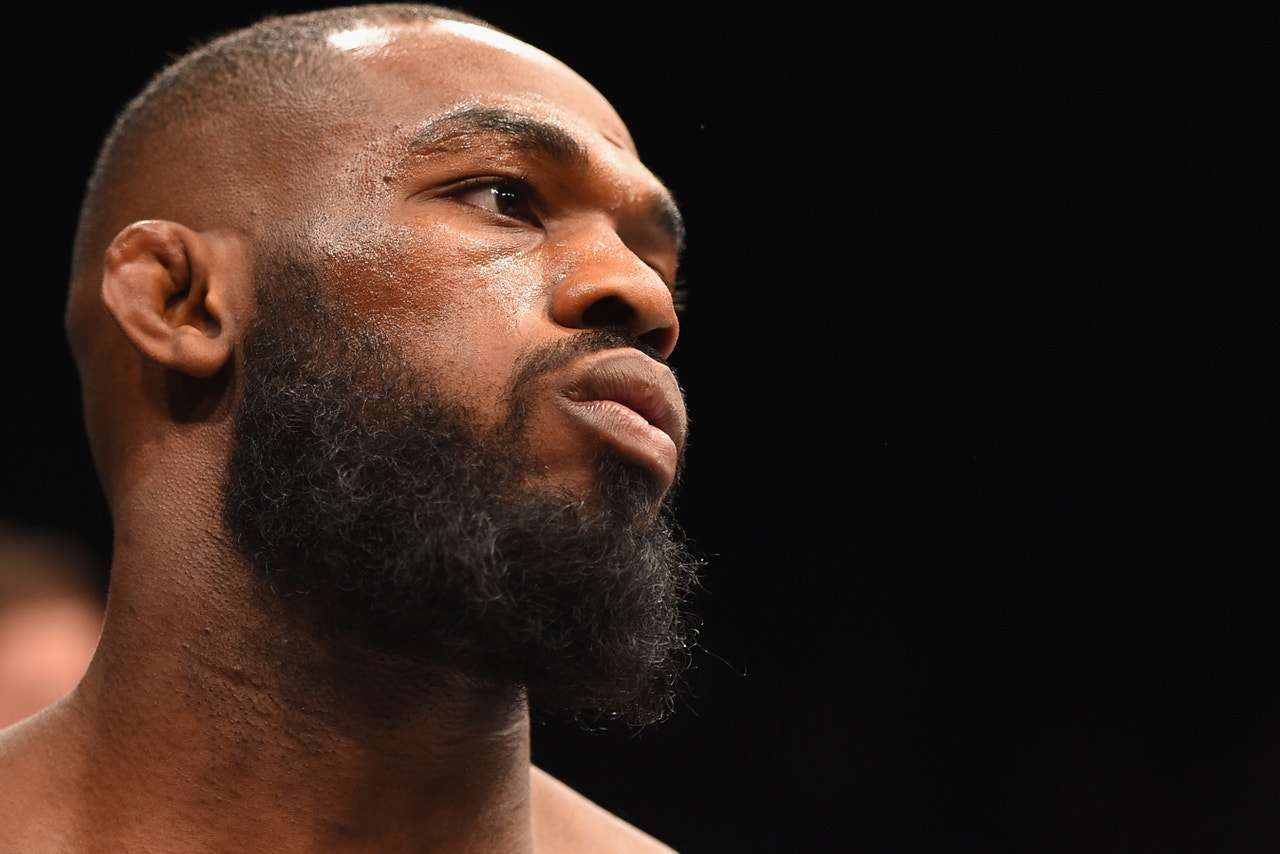 Jon Jones will have his day in front of the Nevada State Athletic Commission but it won't happen until at least November.
The current interim light heavyweight champion was originally expected to present his case before the commission at a hearing on Monday, Oct. 10 but that date has now changed.
Nevada State Athletic Commission executive director Bob Bennett confirmed to FOX Sports on Wednesday that Jones' hearing is currently on the docket for the November meeting.
Jones had actually sent a tweet that the hearing had been moved, but he later deleted the message.
Jones is expected to appear before the commission to answer for a positive drug test that was returned ahead of his last scheduled bout against Daniel Cormier at UFC 200 in July.
Jones was pulled from the card and it was later revealed that he tested positive for a pair of estrogen blockers, both of which are considered banned substances.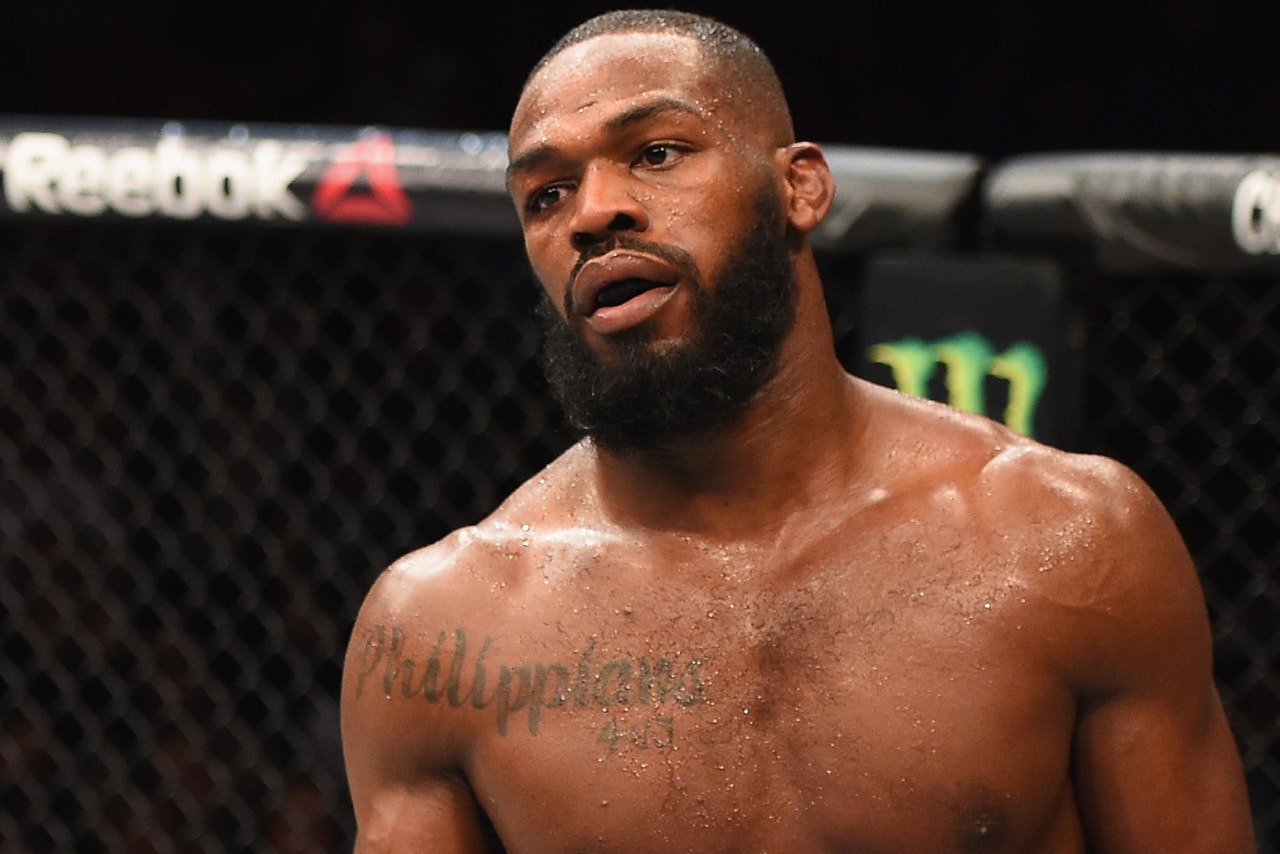 The current agenda for the Nevada Commission meeting scheduled for Monday says that both Jones and former heavyweight champion Brock Lesnar requested continuances in their hearings. Lesnar also tested positive for a banned substance surrounding his return at UFC 200 in July.
UFC lightweight Nate Diaz also requested a continuance for his hearing regarding the press conference melee with Conor McGregor in August when the two fighters were throwing bottles and cans at each other inside the MGM Grand in Las Vegas.
McGregor's hearing is still scheduled for Monday.
Jones remains on temporary suspension until his hearing with the commission, although he's hinted in recent weeks that he expects good news regarding his potential punishment with hopes of returning to action sooner rather than later.
"I'm sure you guys are curious on what's been going on with this USADA situation," Jones said on Instagram. "Obviously I can't say anything because it's still pending. But, what I can say is that we have found out lots of really good news and I'm expecting to be back in the Octagon really soon."
The commission will ultimately decide on any potential suspension for Jones and the interim champion could also face sanctions from USADA as well as a result of the positive drug test.
---
---