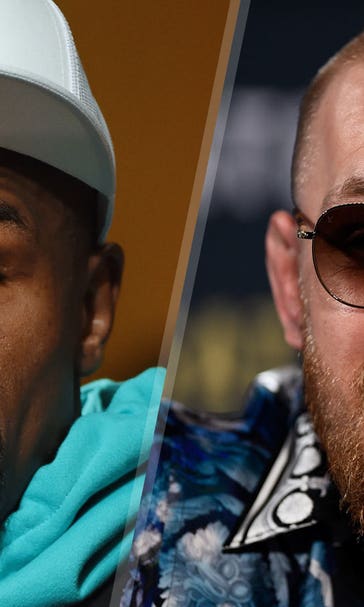 Joe Rogan believes Floyd Mayweather would destroy Conor McGregor
May 12, 2016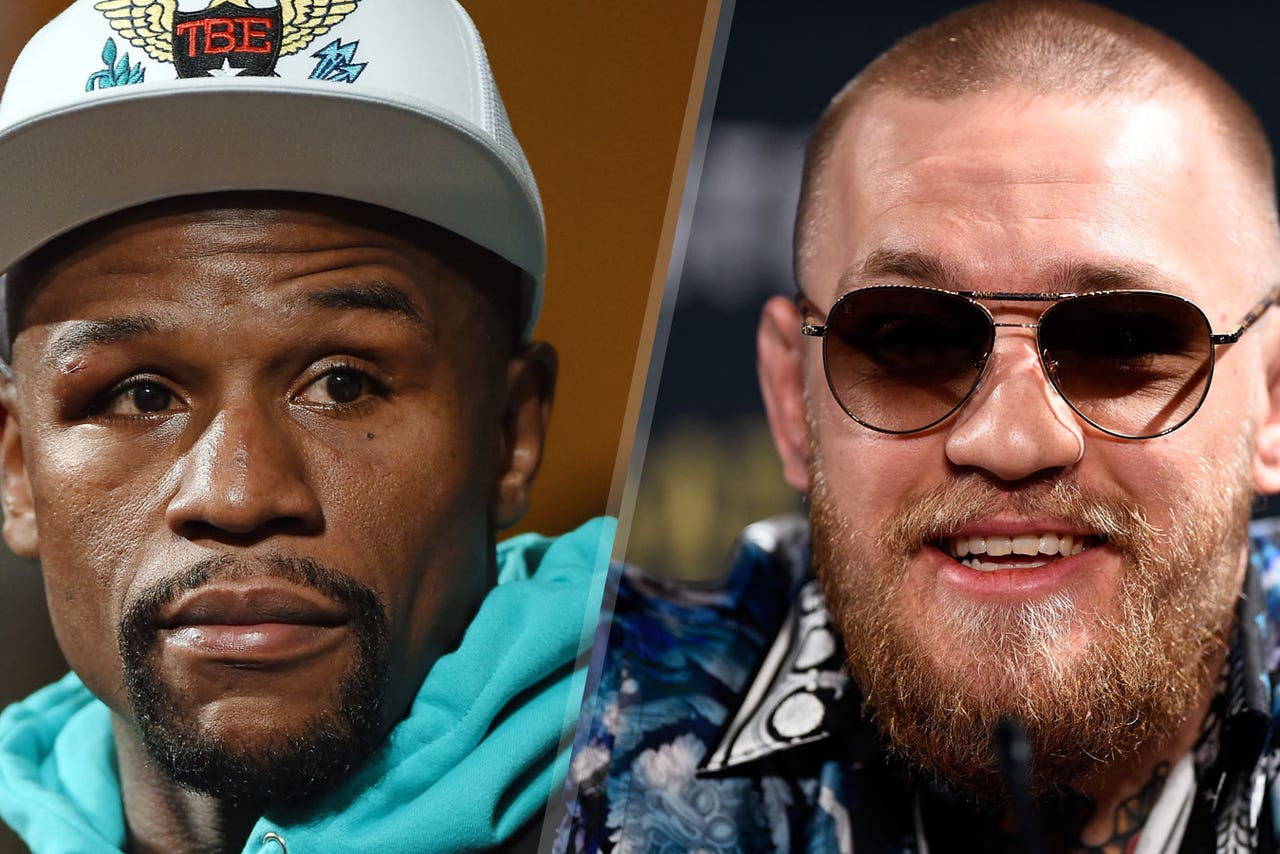 The hype around a potential boxing match between Conor McGregor and Floyd Mayweather continues to dominate the headlines ever since the two fighters perpetuated a rumor that started a week ago which said they would meet in a mega-fight in the near future.
With McGregor under contract to the UFC, chances are he'll never actually find out how good Mayweather is in the boxing ring because the fight isn't likely to happen.
In the long run, UFC commentator Joe Rogan believes that might be a good thing for McGregor because if he actually fought Mayweather in a pure boxing match, things wouldn't end well for him.
"In a boxing match, I can't imagine a world where Floyd Mayweather doesn't (expletive) him up," Rogan said recently on his podcast.  "In a boxing match, I think Floyd is arguably the greatest boxer of all time. If you look at his accomplishments, who he's been able to beat, how he shuts everyone's offense down.
"He's a more boring version of a lot of what Bernard Hopkins does and he does it in a more slick, skillful way with rapid reflexes and he relies on speed and movement and just a deep, deep, deep understanding of boxing."
Mayweather retired undefeated from the sport last year with a perfect 49-0 record while facing a laundry list of top fighters over the past two decades.
He's regarded as one of the greatest defensive boxers of all time and arguably sits on the same list with the best boxers to ever step foot in the ring.
As good as McGregor has been during his UFC career, Rogan just doesn't see a way that Mayweather wouldn't toy with the featherweight champion, while making him look like a fool over several rounds if they actually boxed.
"He's just so much better and if people don't know, if you think you're really good and you get in there and you box a guy like that, he will (expletive) expose the (expletive) out of you. It's a different animal," Rogan said.
"I can't imagine a world where he's not light years past Conor with boxing skill."
Now Rogan will concede that the same could be said for McGregor and Mayweather if they ever met in the Octagon with MMA rules instead.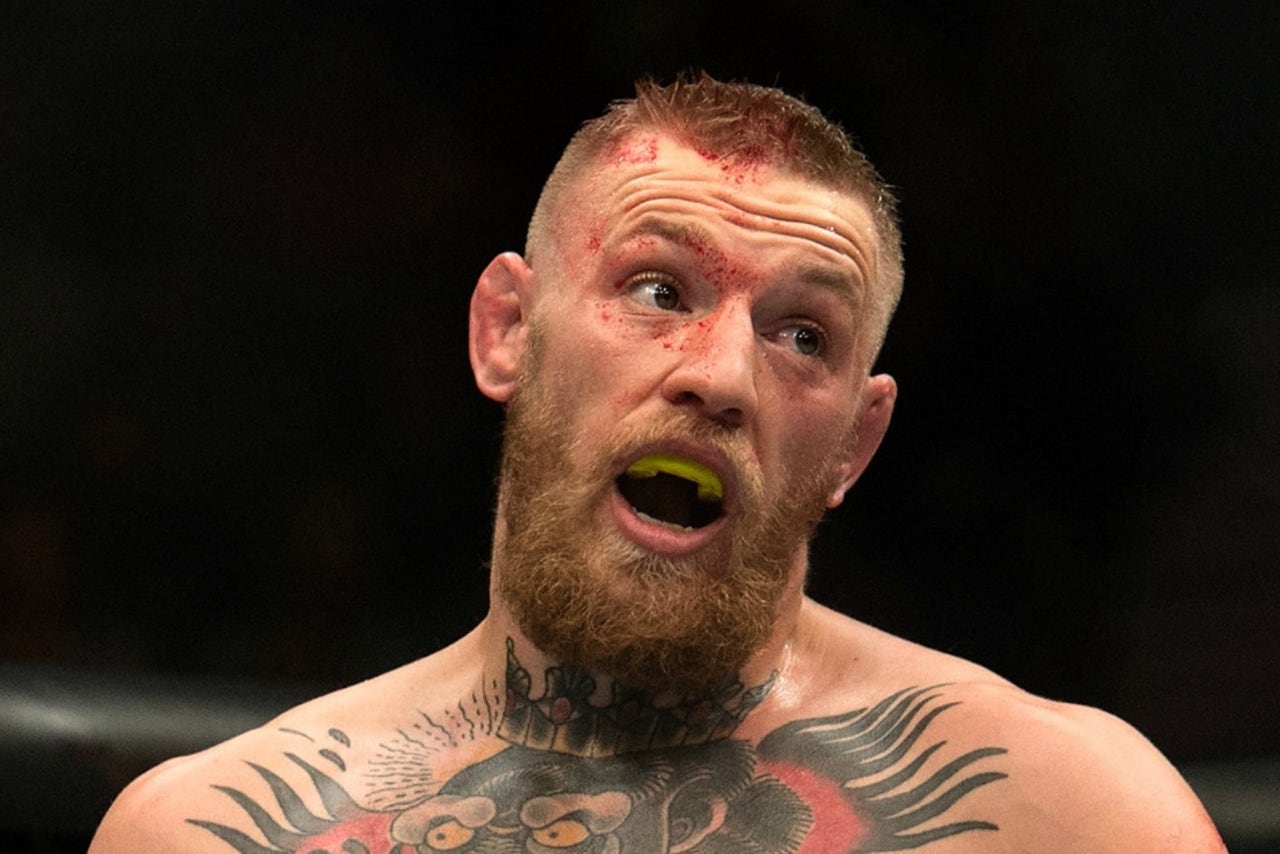 "I think Conor McGregor's a very good MMA fighter. I think if Conor McGregor and Floyd Mayweather fight in MMA, Conor McGregor will (expletive) him up. He will (expletive) him up. Floyd will get the (expletive) kicked out of him. He will kick his (expletive) body senseless, he will kick his legs. Floyd will be debilitated inside of one round 100-percent," Rogan said.
"If Conor decides to take him to the ground, I guarantee you -- and Conor's no world class wrestler, he's no NCAA champion, he's no Olympic gold medalist -- guarantee you Floyd Mayweather cannot stop him from taking him to the ground and if Conor gets him to the ground, he's going to mount him and cave his (expletive) face in or choke him or break his arm, whatever he wants to do."
The problem is Mayweather has already stated numerous times that he's a boxer and if he returns to combat sports, that's where his future lies.
The entire argument is probably pointless because with McGregor under contract to the UFC, there doesn't appear to be any possibility that he would actually get to face Mayweather in a boxing match.
Still, the sheer mention of the fight still has everyone talking and that's probably not a bad thing for McGregor or Mayweather, who both enjoy their time in the spotlight. 
---
---