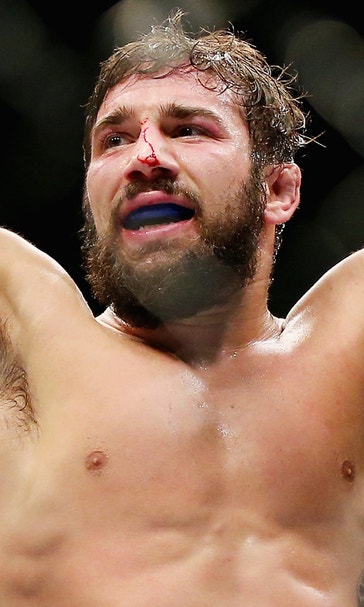 Jimmie Rivera earns biggest career win with decision over Urijah Faber
November 15, 2016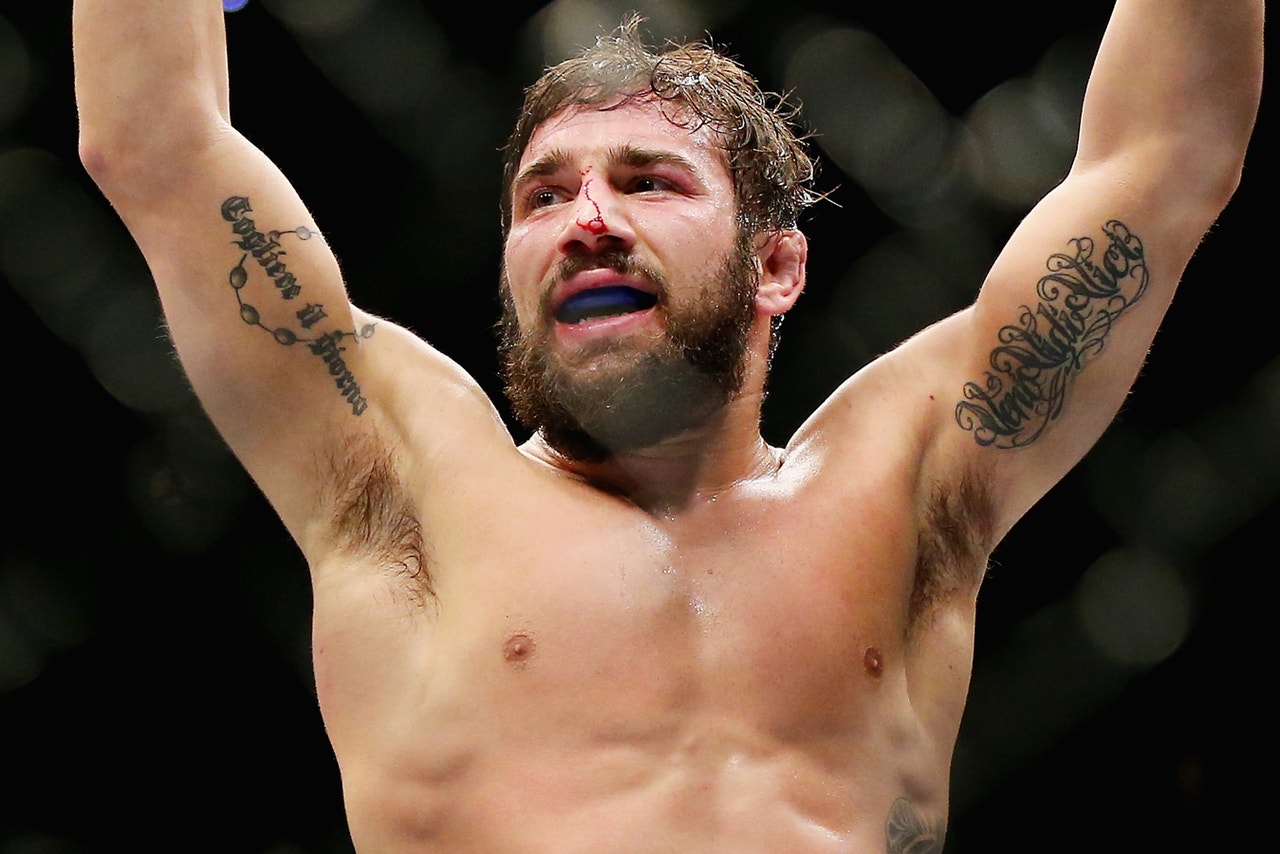 CLEVELAND — Jimmie Rivera just made a huge statement at UFC 203 as he took out four-time UFC title contender Urijah Faber by unanimous decision
It was the biggest test of his career, but Rivera showed no fear in the face of a former WEC champion as he used a tactical striking attack to dismantle Faber over all 15 minutes.
While Faber tried to pepper Rivera from the outside with straight punches and quick jabs, it was the New Jersey native who fired back with power punches that landed with precision in numerous occasions.
As the fight moved forward, Rivera started using a blistering series of leg kicks to chop away at Faber's foundation and the 37-year old veteran didn't have an answer to avoid the damage.
Rivera continued his assault and blasted Faber's lead leg during round two, knocking down "The California Kid".
As he bounced back to his feet it was clear he was feeling the effect of the constant attacks on his leg and a large welt started to form from the punishment sustained.
Following an eye poke that paused the action in the third round, Rivera composed himself and went back on the attack while employing a smart strategy in the striking realm and never allowing Faber to get in a rhythm.
When it was all over the judges agreed that Rivera earned the victory with scores coming back 30-27 in his favor.
Rivera now moves to 4-0 in the UFC with a massive win over a top five opponent like Faber in only his fourth fight in the Octagon. There's no where to go but up from here as Rivera has now inserted himself as a legitimate contender to the top of the bantamweight division.
It's a tough loss for Faber as he drops back-to-back bouts and falls in a non-title fight for only the second time in his 43 fight career.
---
---