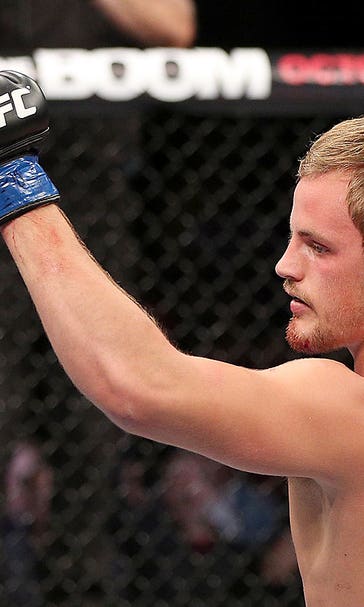 Gunnar Nelson drops then chokes out Brandon Thatch at UFC 189
July 11, 2015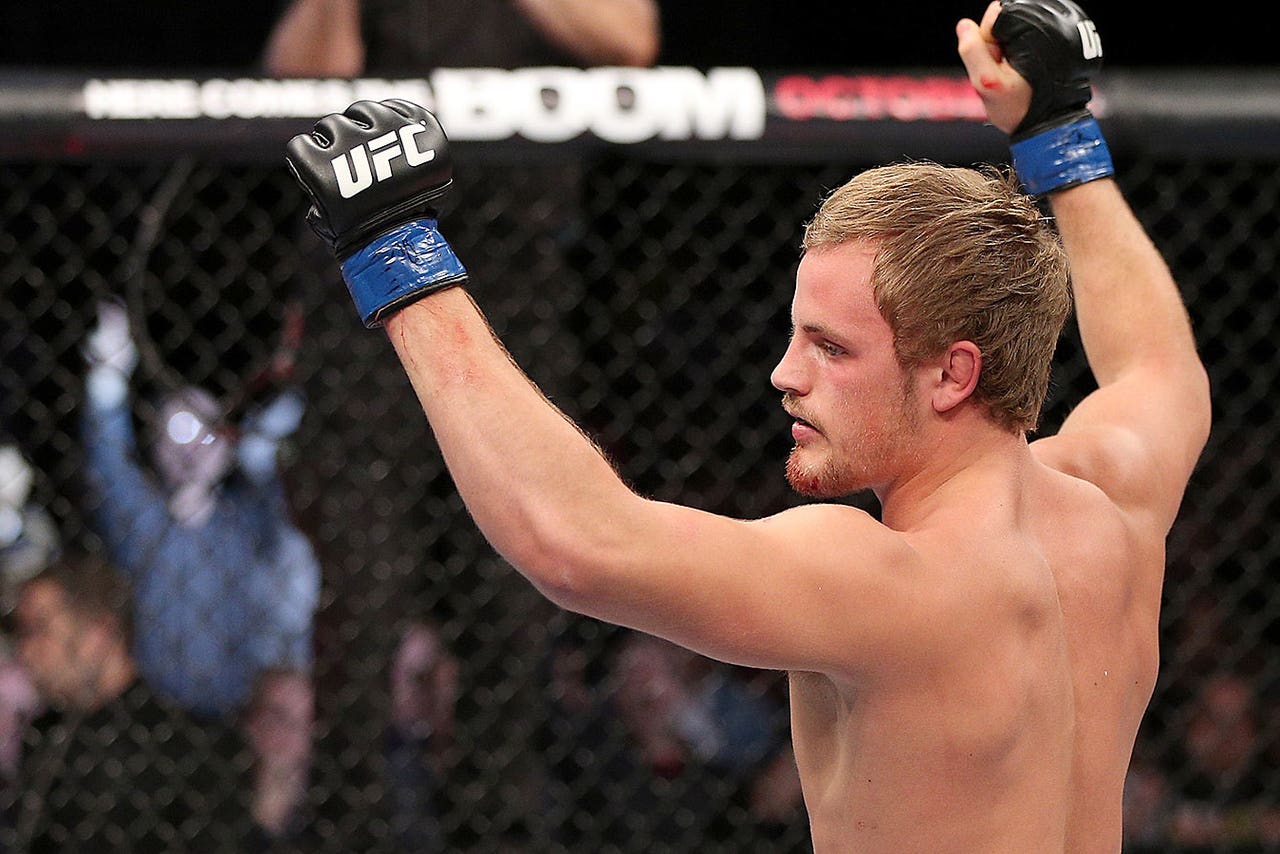 Gunnar Nelson needed less than a round to bounce back from the first loss of his career as he put away Brandon Thatch with a knockdown before finishing with a rear-naked choke.
Nelson fell to Rick Story in his previous fight, which led many to wonder if this highly-touted Icelandic prospect was more hype than reality.
For the past few months, Nelson has been a mainstay in North America helping his teammates Cathal Pendred and Conor McGregor get ready for fights while training for his own bout at UFC 189, and the work certainly paid off.
Nelson came out looking to strike with Thatch right away and despite the Colorado fighter having a massive size advantage, the Brazilian Jiu-Jitsu black belt didn't show an ounce of fear standing with him.
A left hand followed by a hard right showed Nelson's effectiveness on the feet and Thatch immediately fell to the mat.
Once Nelson had control on the ground it was clear this fight was going to be over soon and it didn't take the Renzo Gracie trained submission specialist long to take Thatch's back and lock in a rear-naked choke.
While his ground skills got the finish, Nelson knew it was standing where he would be tested most in this fight.
"That's what we've been working on," Nelson said about his striking. "That's what I needed to work on."
The win puts Nelson back on track after a few impressive showings when he first got to the UFC. Unfortunately, Thatch goes in the opposite direction after dropping his second straight bout and second consecutive loss by rear-naked choke. 
---
---