Georges St-Pierre close to UFC return but won't likely fight at UFC 205 in New York
Published
Nov. 15, 2016 2:14 p.m. ET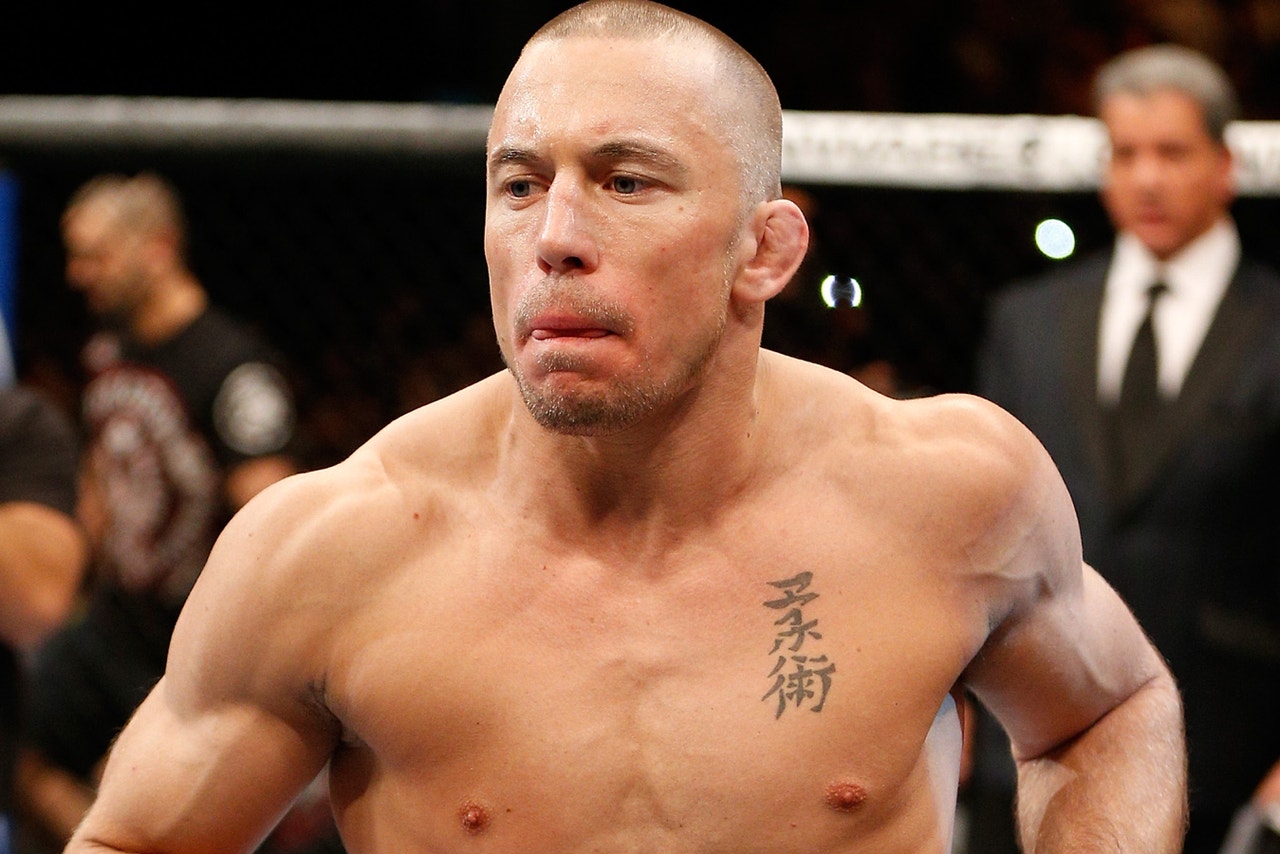 The longest reigning welterweight champion in UFC history is closer than ever to inking a new deal with the promotion that would see him return to the Octagon for the first time since defending his title against Johny Hendricks in 2013.
St-Pierre confirmed that his agent is working on a new deal with the UFC currently, and he's submitted himself for drug testing through USADA (United States Anti-Doping Agency), which is required for all active fighters in the promotion.
"My agent is negotiating with the UFC, they had an offer, we made a counteroffer, you know that's how business goes. And then we heard a day after that UFC sold for $4 billion dollars. So we waited for a few days, to see what was going on, because even some of the employees were afraid of losing their job -- even some of the high-ranking people in the UFC were afraid. We wanted to let the management to take care of their own company first, and then see what happens," St-Pierre recently revealed when speaking to Bloody Elbow.
Because St-Pierre has been effectively retired or at least out of action for the past three years, he hasn't been subjected to the year round in- and out-of-competition drug testing from USADA.
As part of the UFC's anti-doping policy with USADA, returning athletes must submit to four months of testing prior to a fight unless there are extenuating circumstances that would circumvent that timeline.
Brock Lesnar recently received an exemption to that four month window so he could fight at UFC 200, but then came under fire after he failed a pair of drug tests surrounding his bout with Mark Hunt in July.
St-Pierre has been one of the staunchest supporters of more drug testing in mixed martial arts so regardless of his status or potential drawing power to a big card, he's not going to accept the exemption even if it was offered to him.
"He had a free pass, I think it was an exemption of a month or something like that," St-Pierre said about Lesnar. "But me, I don't want to be an exception, because I was very outspoken about performance enhancing drugs.
"It would be bad for my reputation if I would have an exemption. I don't want to have a free pass, I want to be like everybody else. That's why I'll be starting the process Aug. 10. I don't have any fight yet, but it's gonna happen now, because I'm getting tested, if I'm getting tested it's for a reason."
With a four-month testing window established on Aug. 10, St-Pierre wouldn't be eligible to fight until at least Dec. 10 so he can participate in the USADA program.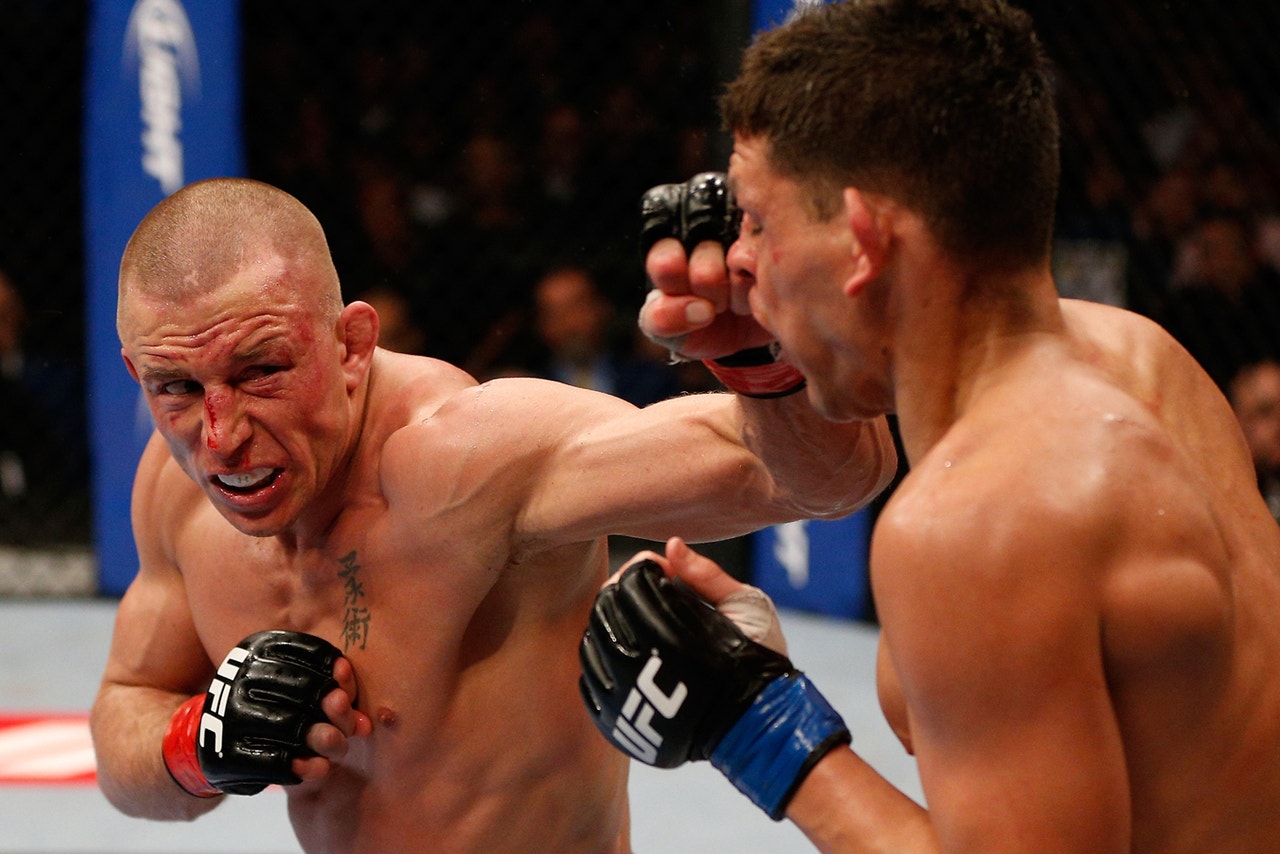 That means St-Pierre would be unable to perform at UFC 205 in New York City, which seemed like a perfect landing spot for the former champion to return to action. St-Pierre regularly trains in the New York area and has a huge fan base that would likely make the short trip down from Canada to fill Madison Square Garden for the Nov. 12 event.
Unfortunately with St-Pierre subject to four months of testing prior to his return, UFC 205 is seemingly off the table.
Regardless of that particular event, St-Pierre's potential return is still big news for the UFC considering he was one of the biggest drawing stars during his reign atop the welterweight division, and his next fight will do massive business no matter when or where he fights.
---
---