Ultimate Fighting Championship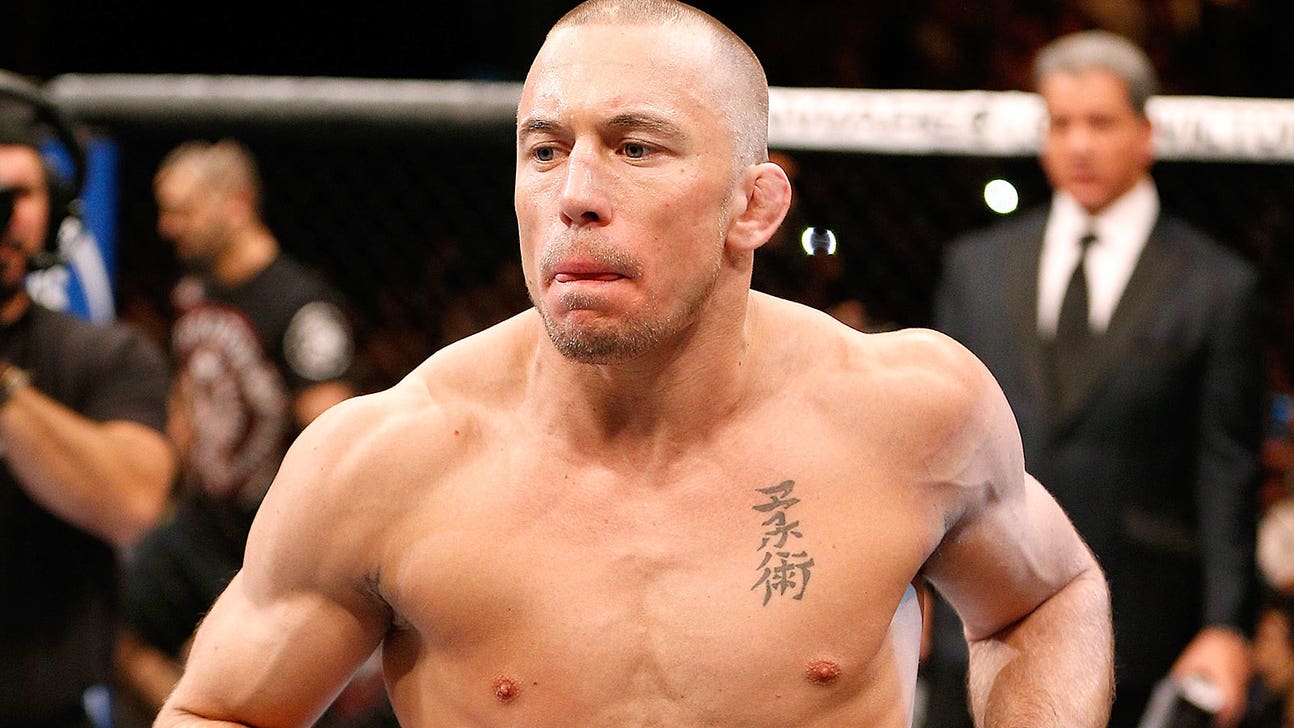 Ultimate Fighting Championship
Georges St-Pierre announces he's ready to fight again after 3-year hiatus
Published
Jun. 20, 2016 5:20 p.m. ET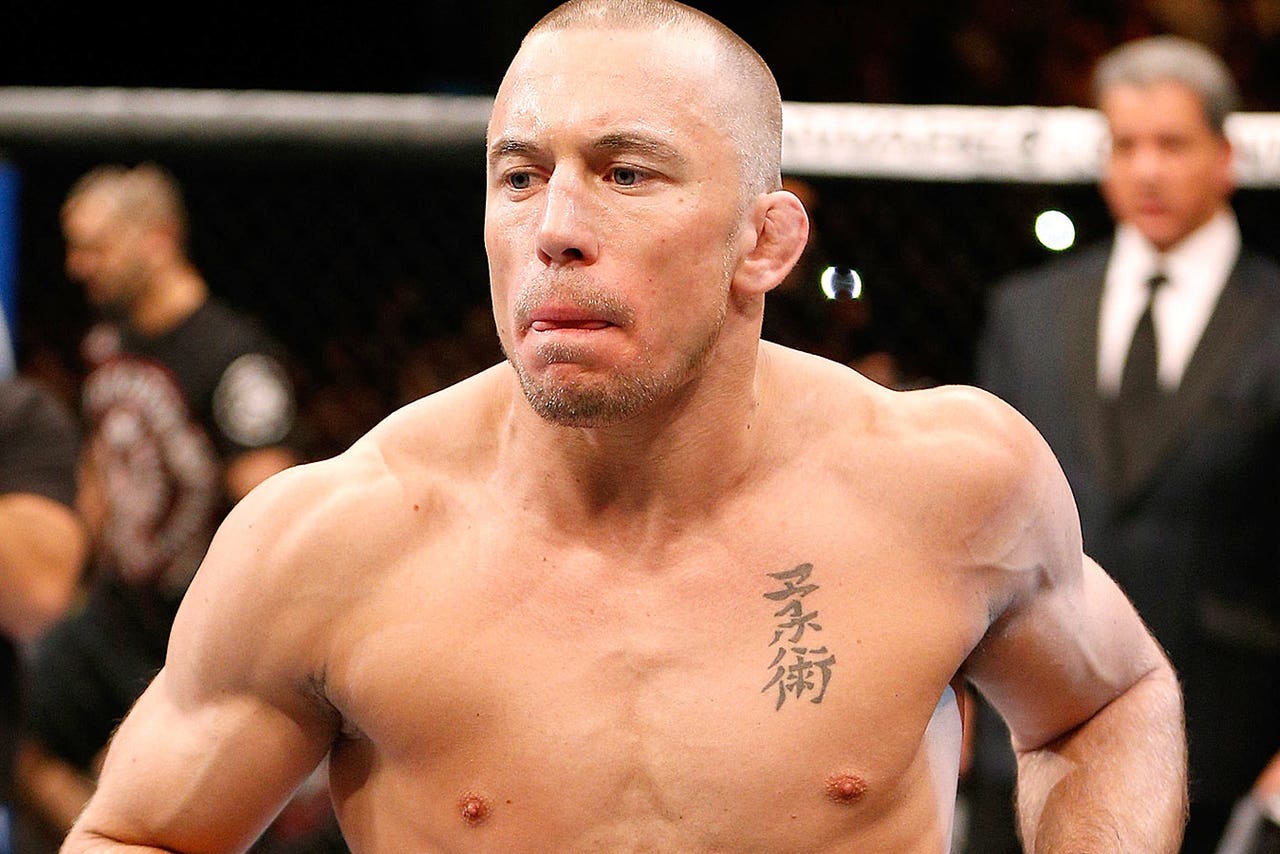 Georges St-Pierre is finally ready to make his return to fighting if a deal can be reached with the UFC.
St-Pierre revealed the news Monday, ending three years of speculation on whether the former welterweight champion would fight again following a self-imposed hiatus from the sport in 2013.
St-Pierre made it clear that a new deal with the UFC has to be reached before he would fully commit to a return, but he's ready to fight again and committed to returning to the sport.
"I did a training camp to see where I'm at because I was training," St-Pierre told MMAFighting. "Being in shape and being in fighting shape is something different. I did a training camp to push myself and go back to the same, highest level of competition. I didn't fight, but I put myself through a training camp and I sparred and everything and I did it successfully. 
"Now I know for a fact I could go back and fight if my management and the UFC get to an agreement."
There's no specific timeline on when St-Pierre could return, although he did say he'd like to fight before the end of the year if possible.
St-Pierre's management team had already contacted the UFC about procuring a new contract for the Canadian superstar, and he says that those talks will continue in the future to hopefully reach a deal.
"They were talking and now I told them I had to do a training camp," St-Pierre said. "I had little things things that were bothering me physically, I got over it and I did my training camp and I'm back. We're waiting because a lot of things was going on -- Rory (MacDonald) was fighting and there's a rumor they are going to sale and all of that so we were waiting a little bit what was going on in the meantime before we talk to them again."
Assuming a deal can be reached, St-Pierre's return would certainly create a lot of buzz for the UFC as well as a long list of opponents who would like a crack at him in his return fight.
Middleweight champion Michael Bisping expressed his interested in a showdown with St-Pierre should he come back.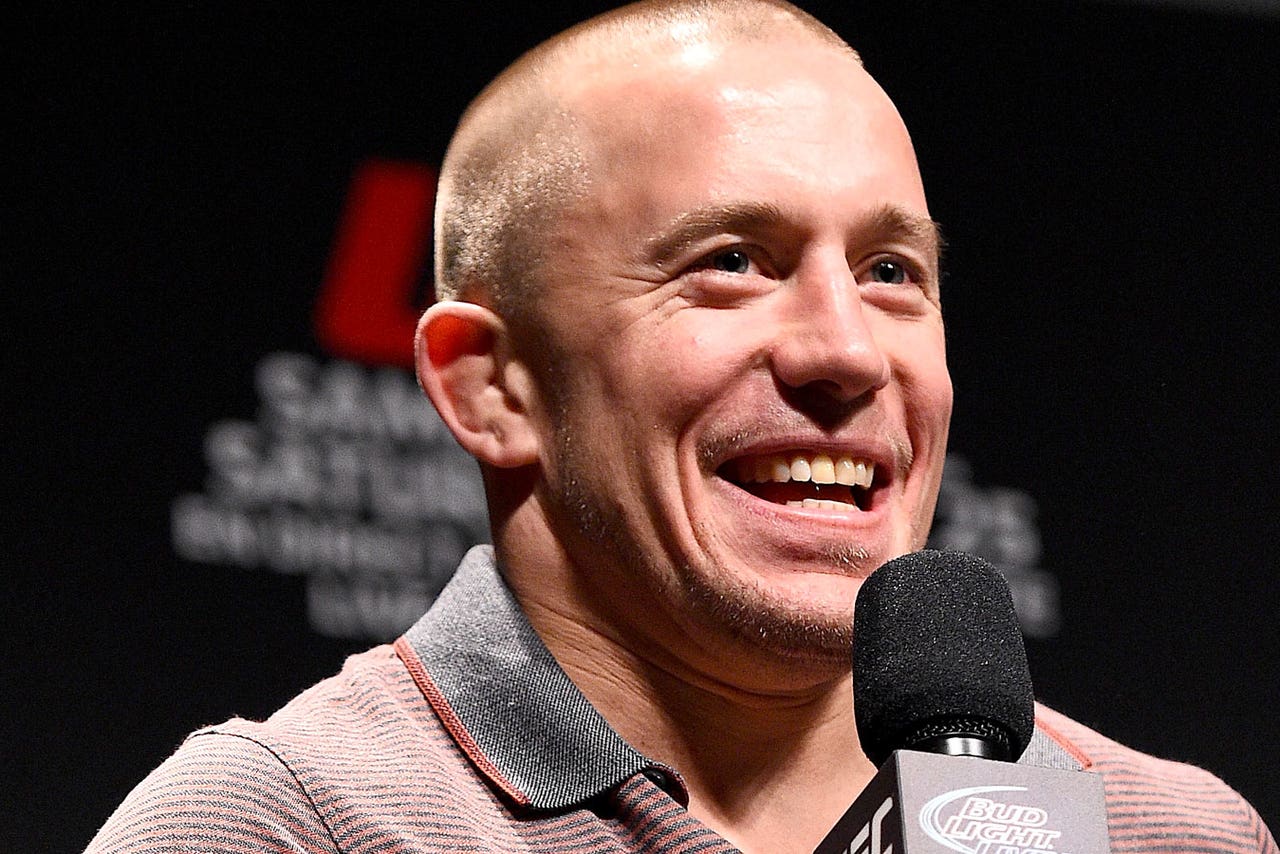 Now that it appears St-Pierre is ready to commit to fighting again, he likes the idea of facing Bisping not only for the middleweight title but also to maintain his record as the person with the most wins in UFC history (current record is 19, tied between St-Pierre and Bisping).
"There's two things that I'm very proud of -- my welterweight title that I won and there's another record that I hold for most wins in UFC history," St-Pierre said. "Now I have someone who is challenging me in Michael Bisping.
"I do not believe if I fight him he would send me back to a movie set. Yes, he's bigger than me, but I believe I have more skills, more athleticism, and a higher fighting IQ than he does. The world doesn't revolve around me, but if it's a fight that the fans and the UFC wants to make, they've got my number, they can call my agent no problem. We can organize to make it happen and make an agreement."
St-Pierre also expressed interest in other marquee matchups like a fight against Conor McGregor or Nate Diaz. But ultimately, it comes down to the UFC and his management team agreeing to a new deal before any of that could come together.
Whether it's Bisping, McGregor or somebody else, St-Pierre seems ready to fight again and now it's just up to the UFC to get the deal done.
"I love my sport and I still feel I'm at my best right now," St-Pierre said. "The clock is running. I'm not getting any younger. I'm in the peak of my career and there is a shot, there is another goal, another run. I better do it and do it quick, because it is time to do it now."
---
---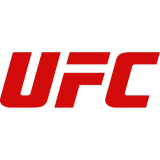 Get more from Ultimate Fighting Championship
Follow your favorites to get information about games, news and more
---