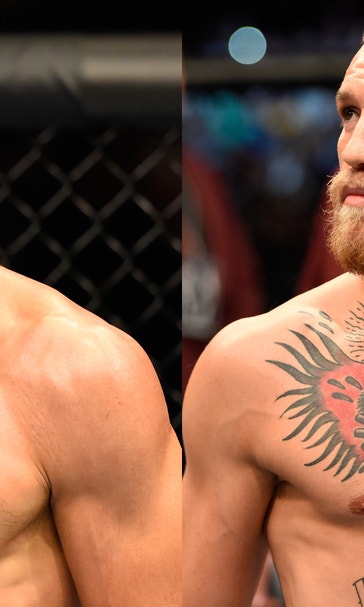 Gegard Mousasi unleashes on 'cry baby' Conor McGregor
November 15, 2016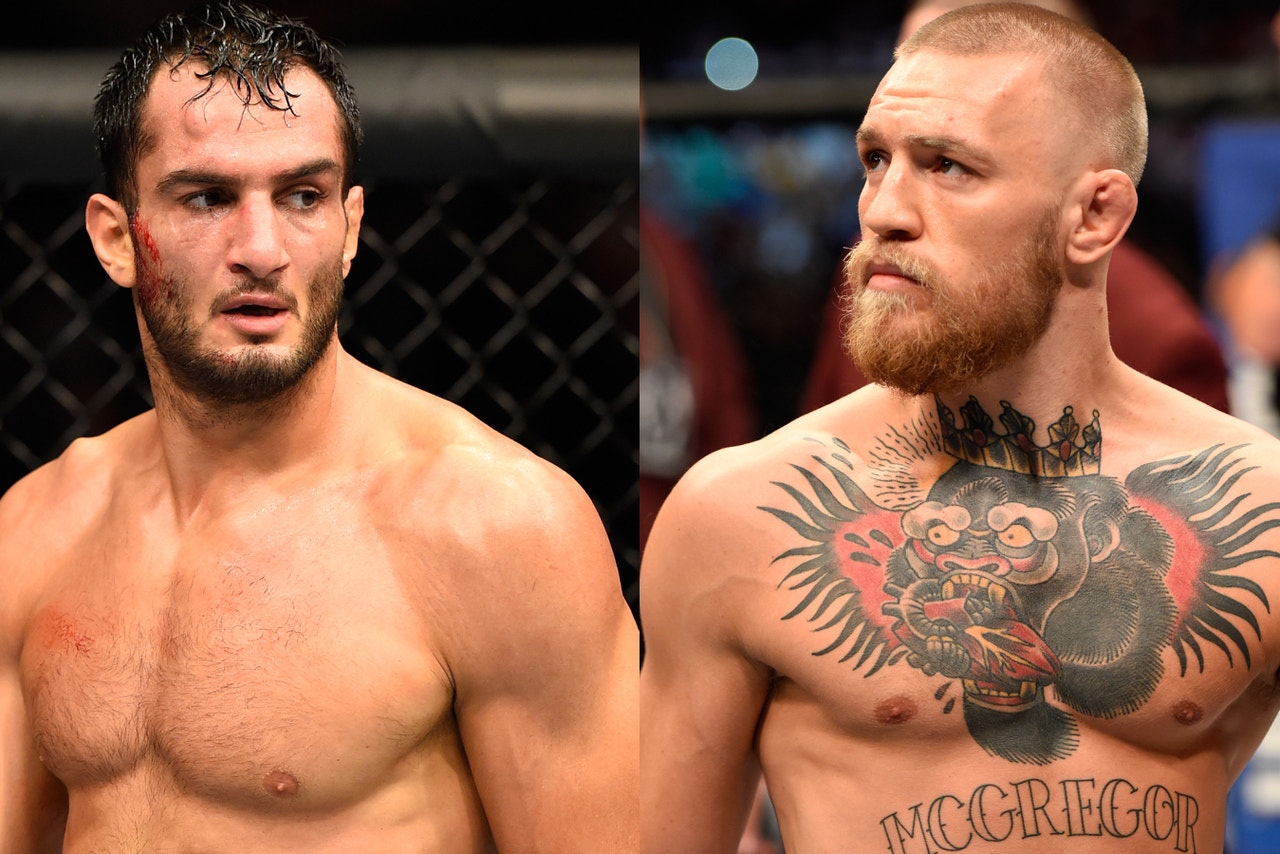 At the UFC 204 post fight press conference, Gegard Mousasi took aim at several fighters during his question and answer period and even took a shot at featherweight champion Conor McGregor.
Mousasi was questioning the validity of real fighters versus the hype surrounding people like McGregor, who get a lot of attention for trash talking and boasting about how many millions he's going to make on his next fight.
Mousasi certainly isn't the first fighter to spout off about McGregor's antics and he most definitely won't be the last. Still, Mousasi was a little surprised when he opened up his Twitter account a day later and found direct messages from McGregor awaiting him.
"I said Conor copies (Floyd) Mayweather. All this 'money, money' talk, that's Mayweather, he just copied it. I said people don't know who's the real fighter or not," Mousasi explained when speaking to the Fight Society podcast. "When I'm talking, I'm not thinking, I'm just blurting things out. Of course, he's a good fighter. I think his butt was hurt and he sent me some messages (on Twitter). I don't what crap he was talking. I said 'bro, what are you going to do with your 50 kilos?'"
Mousasi wasn't trying to get into a war of words with McGregor, but he also doesn't understand how the outspoken Irishman can say whatever he wants about anybody on the UFC roster and then get upset when somebody takes a shot at him in the media.
Mousasi may have taken a back handed shot at McGregor during the press conference, but after that Twitter exchange, he's aiming directly at the featherweight champion and firing with both barrels.
"The guy says a lot of things about everybody but when somebody says something about him, he's a cry baby. What the (expletive)?" Mousasi said. "I think the fame got to his head. If you put a tiger and a gorilla and your name on your chest and belly, you're retarded. Come on. That's not normal behavior.
"The guy's full of himself. He can go (expletive) himself."
To hear the rest of what Mousasi had to say about McGregor as well as a rematch with Uriah Hall and much more listen to the latest episode of The Fight Society podcast. Subscribe to the podcast via iTunes or Soundcloud as well.
[pullquote align="center" attribution=""]"I don't know what the (expletive) he's talking about. The guy has too much time."[/pullquote]
---
---