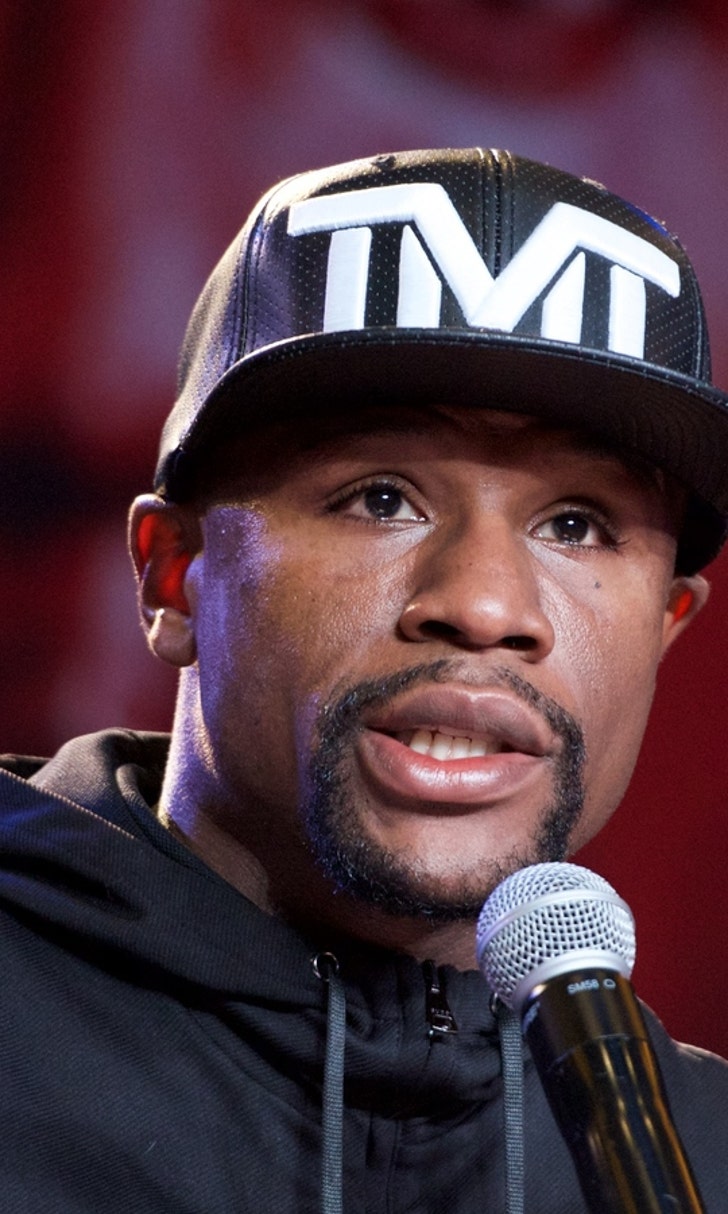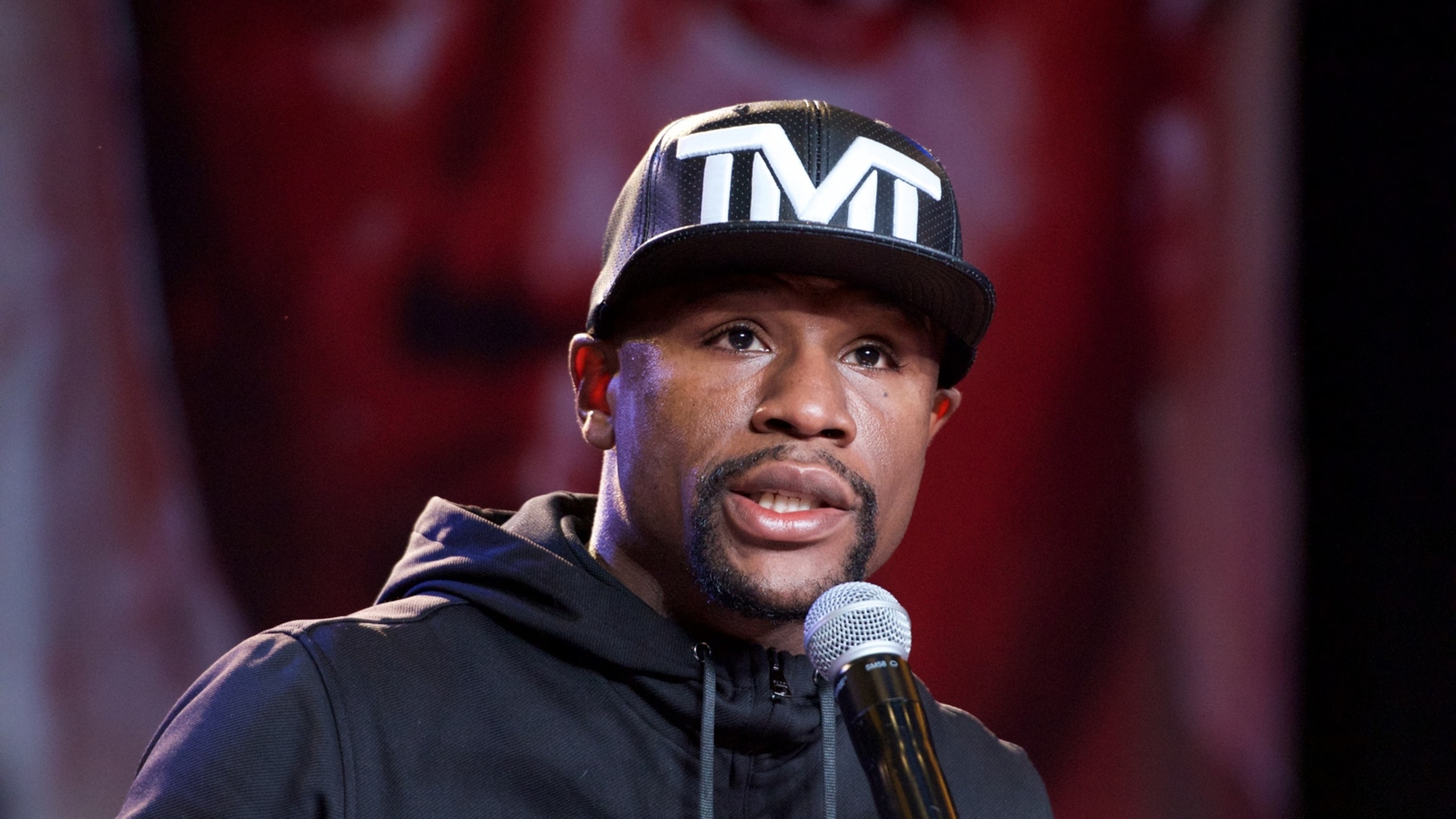 Floyd Mayweather attempts to end Ronda Rousey feud
BY foxsports • August 15, 2015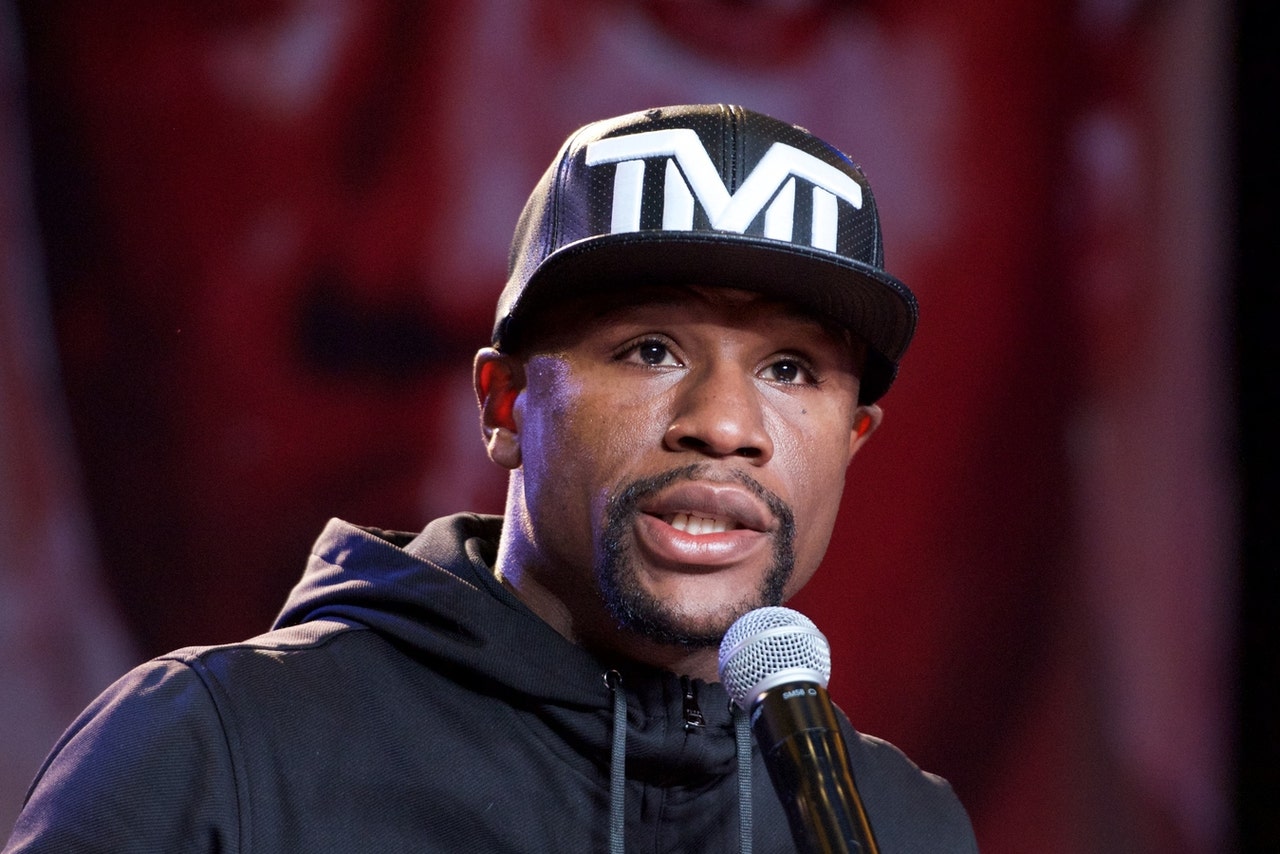 Just when we thought the camps of Floyd Mayweather Jr. and Ronda Rousey were becoming the Hatfields and the McCoys of combat sports, now it looks like Money Mayweather is extending an olive branch to his female MMA counterpart.
At a promotional appearance on Friday for his upcoming fight with Andre Berto, the five-division world champion attempted to declare a ceasefire in an ongoing and escalating war of words in the media with Rousey.
"Like I said before, I don't really know too much about Ronda Rousey," Mayweather said via Fight Hub TV. "Even before, I think they got upset because I thought Ronda Rousey ... you know, I didn't know who that was. So, whoever, whoever… she is… because before, I didn't know who she was, you know? I wish her nothing but the best. Good luck with everything."
At first glance, Mayweather's bland mediaspeak might not seem like much. Stubbornly clinging to the ignorance defense is such a Floyd card to play, and one could argue that his desire to run away from this conflict mirrors his proclivities as a fighter. But it's the thought that count, I suppose. At least he deserves credit for having the right idea to clear the air instead of agitating things even further.
There's no guarantee that Rousey accepts Floyd's peace offering however, especially considering his history of domestic abuse and the inflammatory remarks he made about Rousey just last week.
Rousey, for her part, has contributed her fair share to the hostility, so now it looks like the ball is truly in her court.
For two fighters with a combined professional record of 60-0, hopefully they can put all this behind them so that we can focus again on their brilliance inside of the ring/Octagon instead of their vendettas outside of it.
More from Larry Brown Sports:
---
---