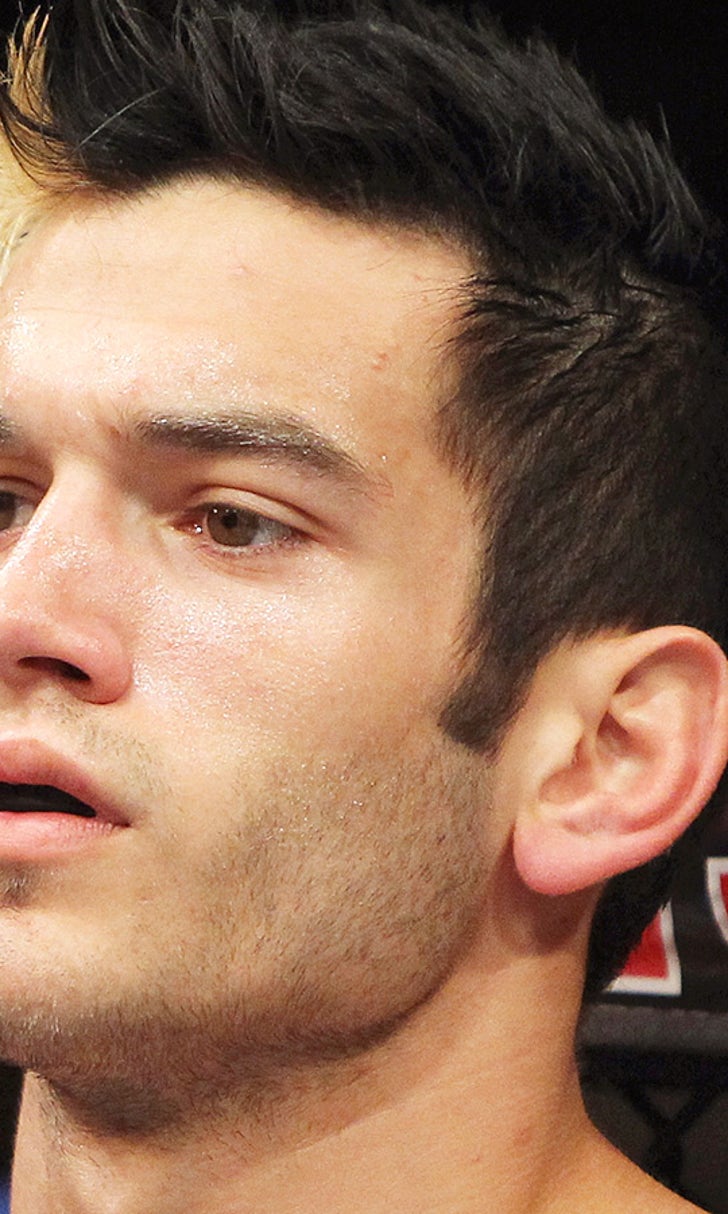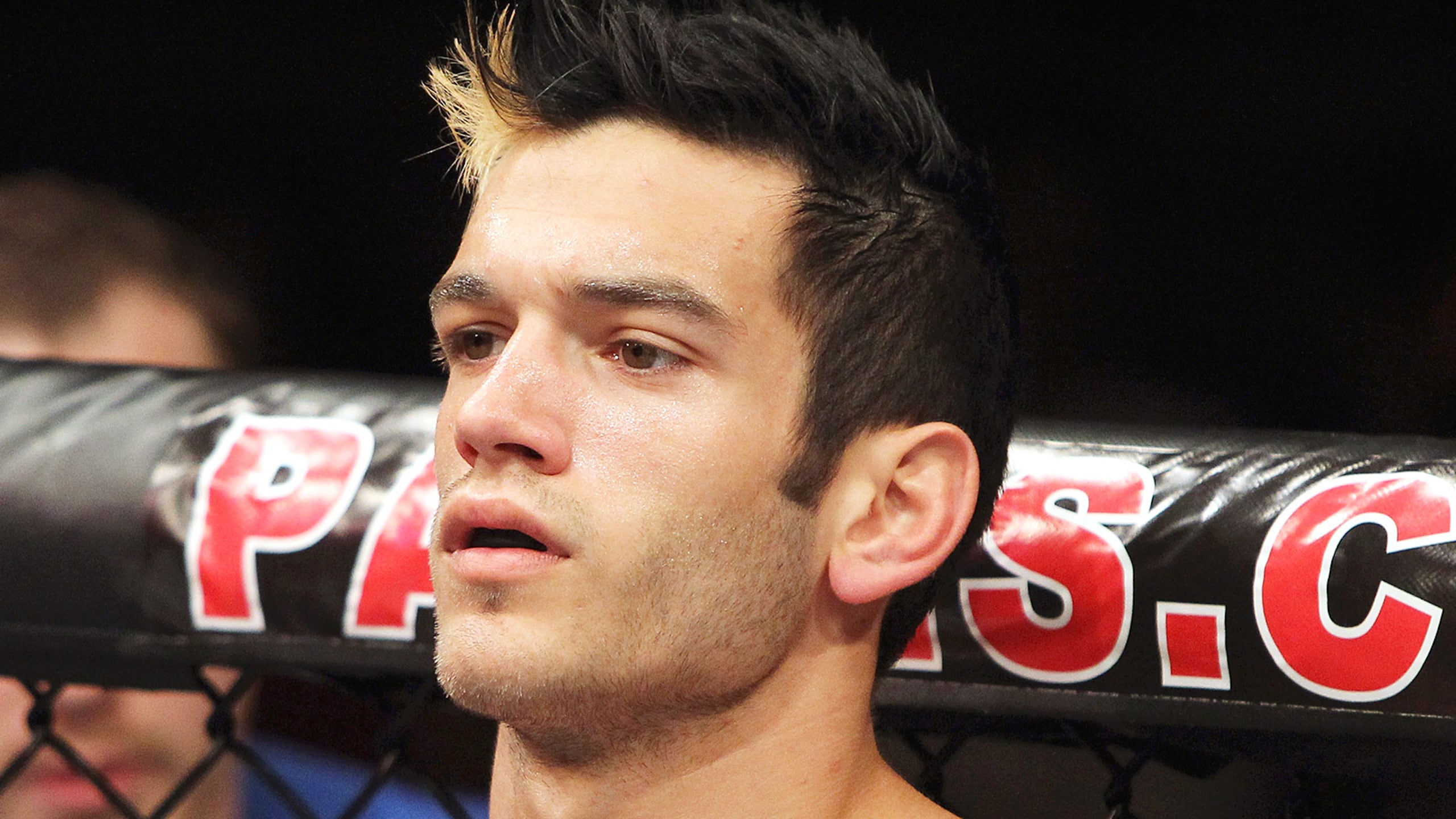 Ex-UFC fighter arrested after allegedly making pitbull attack his wife
BY Damon Martin • August 6, 2014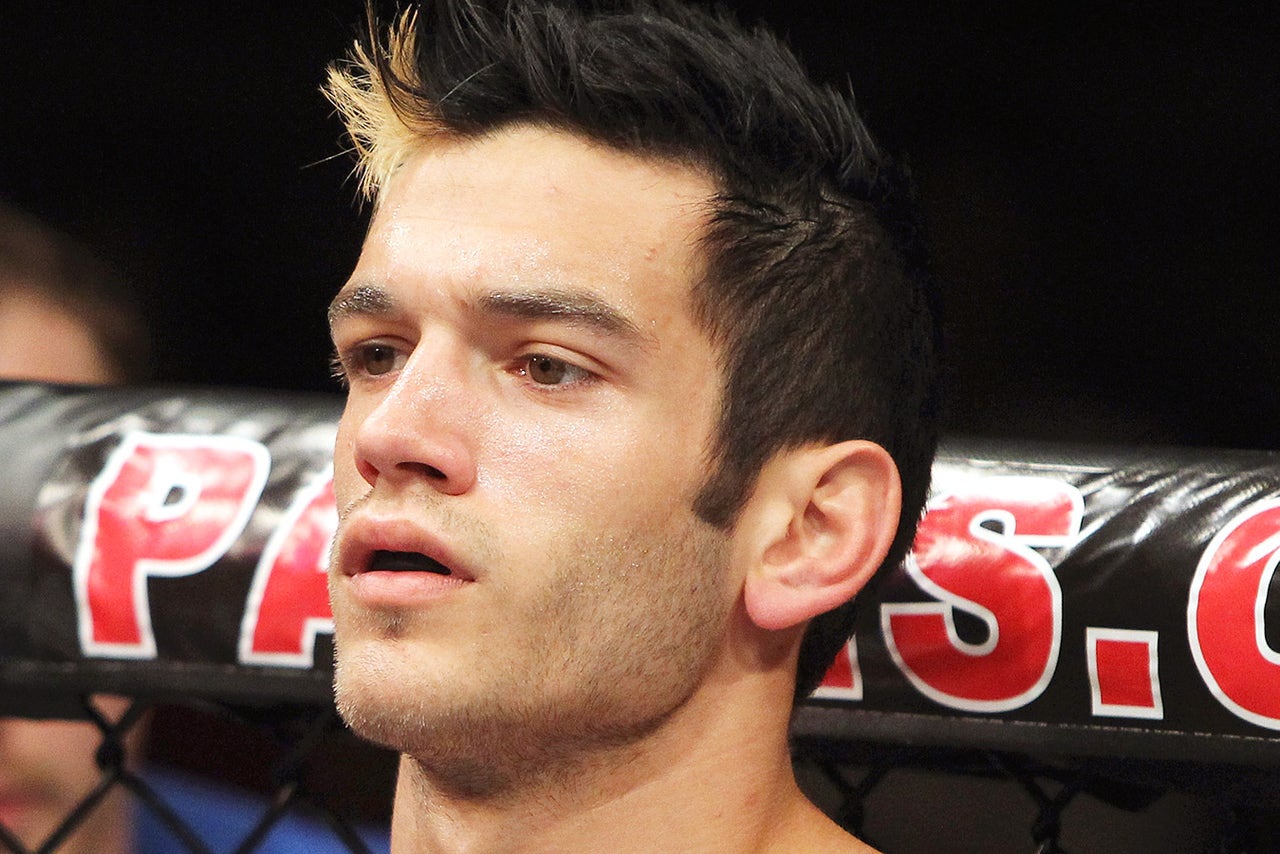 Former UFC featherweight Josh Grispi was arrested on multiple domestic abuse and assault charges twice within a week after allegedly abusing his wife and making his pitbull attack her.
According to the Taunton (Mass.) Gazette, Gripsi is being held on $100,000 bail. He pled not guilty to the charges Tuesday.
Grispi was first arrested Friday on charges of assaulting his wife and released on $2,000 bail. He then was arrested again Monday and his bail was revoked before he was sent to the Plymouth House of Correction for 60 days for violating the terms of his original release.
"It's the worst case of domestic I've ever seen," Middleboro (Mass.) police officer Richard Harvey told the Gazette.
Harvey said Grispi trained his pitbull to attack his wife, and following the second attack she was "chewed up" and now sits in a local hospital recovering from multiple injuries. 
Police searched the Grispis' residence and found marijuana plants, guns and ammunition. Some of the weapons were not secured in the house, police said, including a box of guns sitting next to Grispi's 3-year-old child.
Grispi was charged with two counts of assault and battery, assault and battery with a dangerous weapon, two counts of violating a restraining order, animal cruelty, malicious damage to a motor vehicle, drug possession to cultivate marijuana and improper storage of a large capacity firearm/rifle or shotgun near a child.
Grispi hasn't fought since 2013 when he was released from the UFC following four consecutive losses. The former UFC and WEC fighter was at one time expected to face featherweight champion Jose Aldo before injuries sidelined him.
---
---