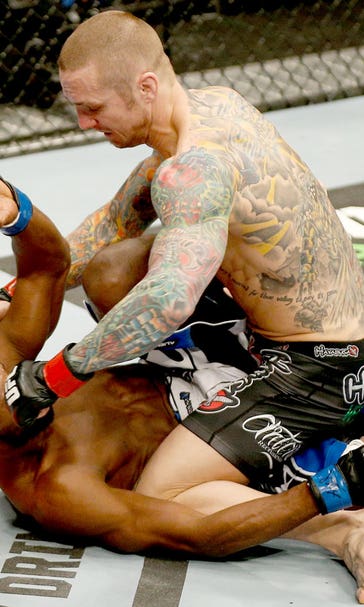 Eddie Wineland vs. Frankie Saenz booked for July Chicago UFC on FOX event
May 4, 2016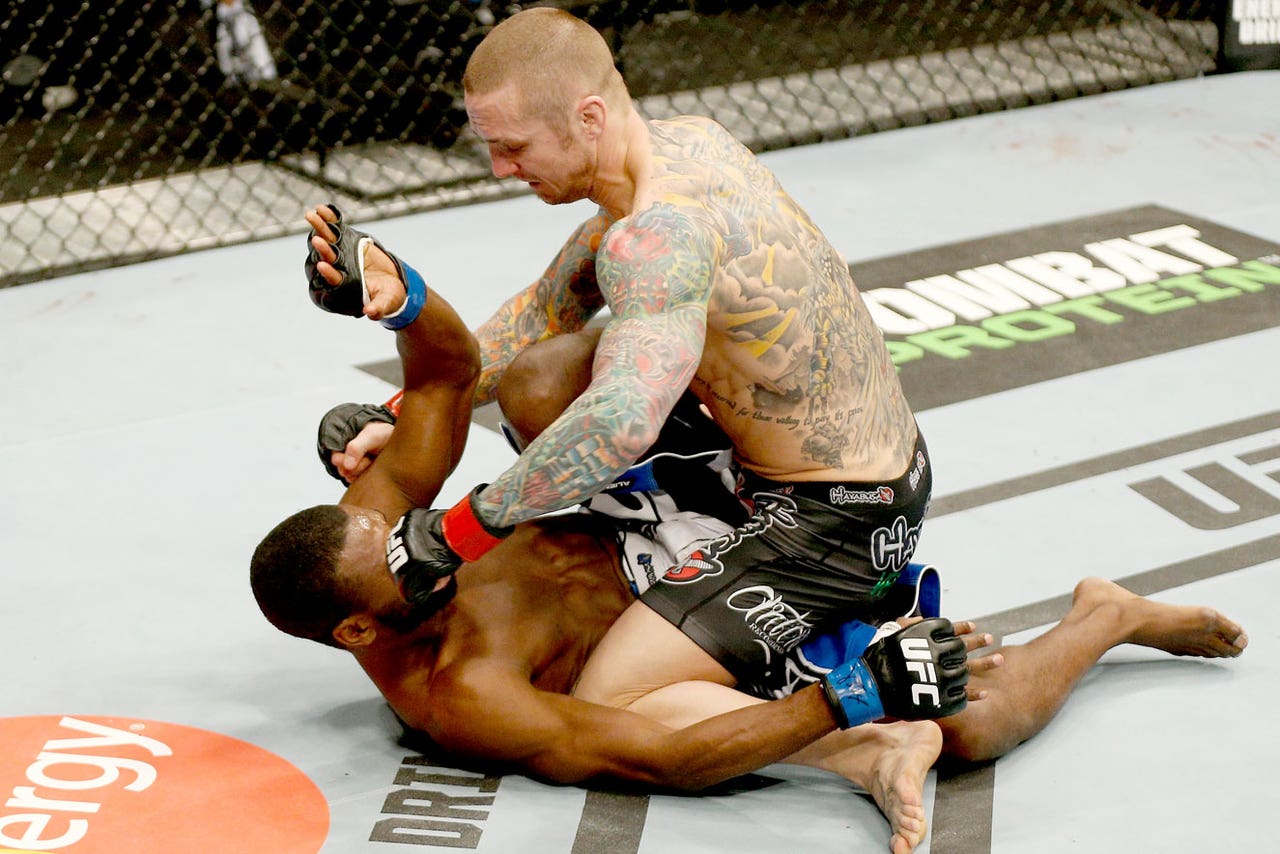 After what will be about a year away from cage competition, UFC bantamweight contender Eddie Wineland will return to the scene of his last victory, near home, on July 23. The Northwest Indiana fireman will take on Frankie Saenz in the United Center on the summer UFC on FOX card.
Redeye Chicago reported the bout booking, Tuesday. Wineland has lost two-straight fights. Before that, however, he scored a second round TKO win over Yves Jabouin in the United Center in Jan. of 2014. 
Saenz won seven-straight fights before losing a decision to former featherweight world champion Urijah Faber last Dec. Wineland stayed out of competition for over a year between his May, 2014 KO loss to Johnny Eduardo, during which he suffered a broken jaw, and a July 25 contest against fellow Bryan Caraway.
That fight against Caraway also took place in Chicago's United Center. Wineland lost that return bout by decision, after three rounds. The 31 year-old family-man has said in the past that his goal is to retire with financial security at 34. 
This fight will likely go a long way to telling the veteran whether or not he should indeed try to fight on into his mid-thirties. For Saenz, it is an opportunity to try and get a new win-streak started, against a very good former title-challenger.
---
---