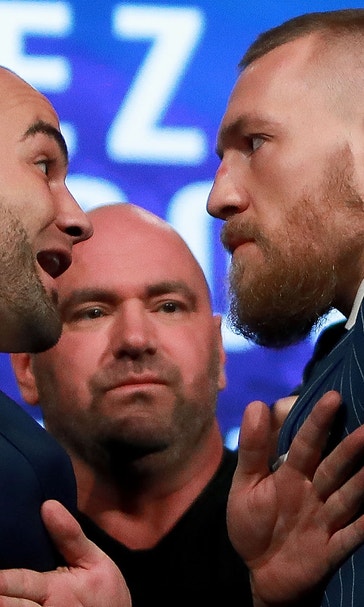 Eddie Alvarez explains exactly how he'll finish Conor McGregor at UFC 205
November 15, 2016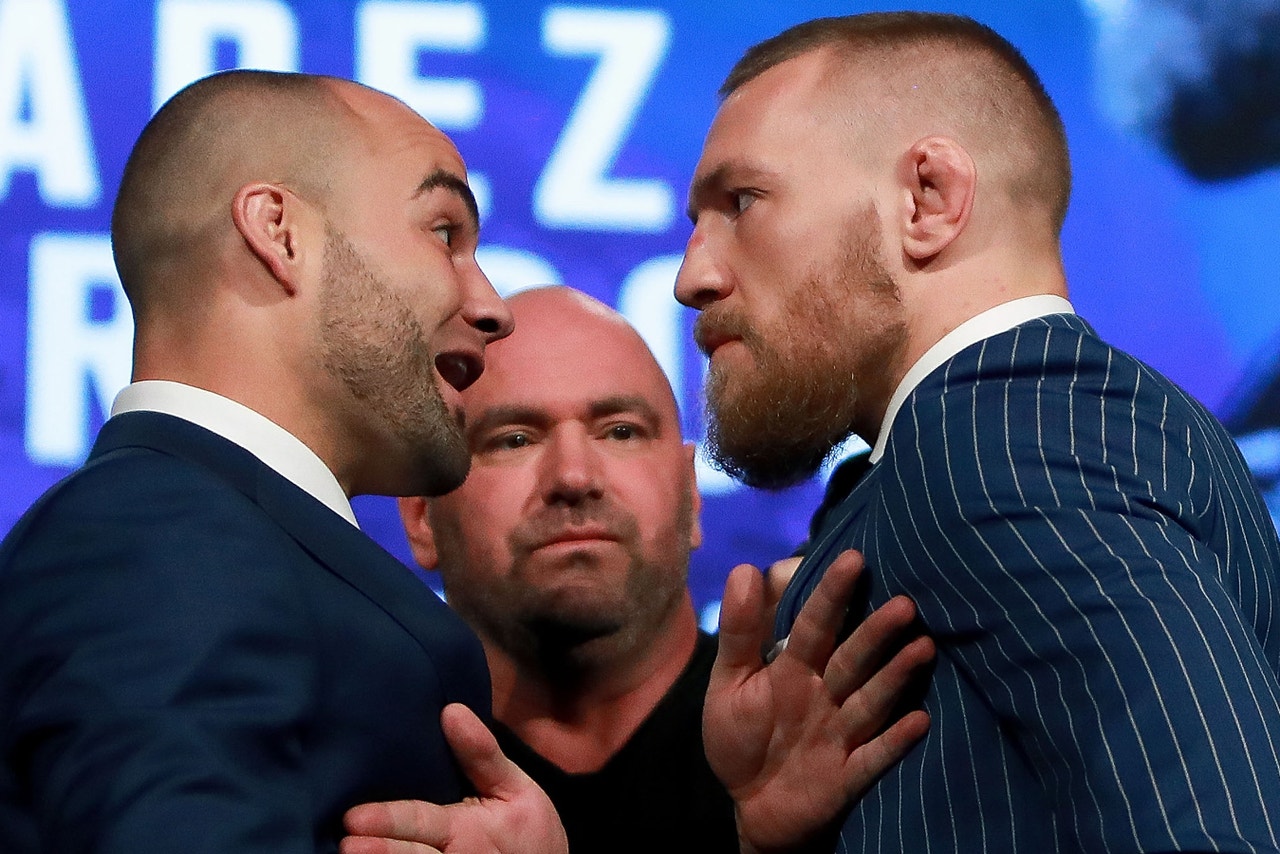 Conor McGregor is well known for making bold predictions ahead of all of his fights, but lightweight champion Eddie Alvarez is more than happy to play that game with him.
While "Mystic Mac" has already said that he'll finish the fight in the first round, Alvarez has a much different take on his matchup with the outspoken Irishman at UFC 205.
Alvarez will actually give McGregor the chance to make it out of the first round, but it won't go much further than that.
"I think we do it under the nine-minute mark," Alvarez told FOX Sports on Monday. "Big, big heavy shots, he goes down and then submission.
"I can see it ending much like the (Nate) Diaz fight where I land the heavy shot and then I finish with a submission."
The first fight between McGregor and Diaz back in March ended after the Irishman struggled to maintain his conditioning past the first round before succumbing to a series of strikes on the feet, which then forced him to go for an ill-advised takedown. Diaz quickly pounced on the position before wrapping up a rear-naked choke submission in the second round.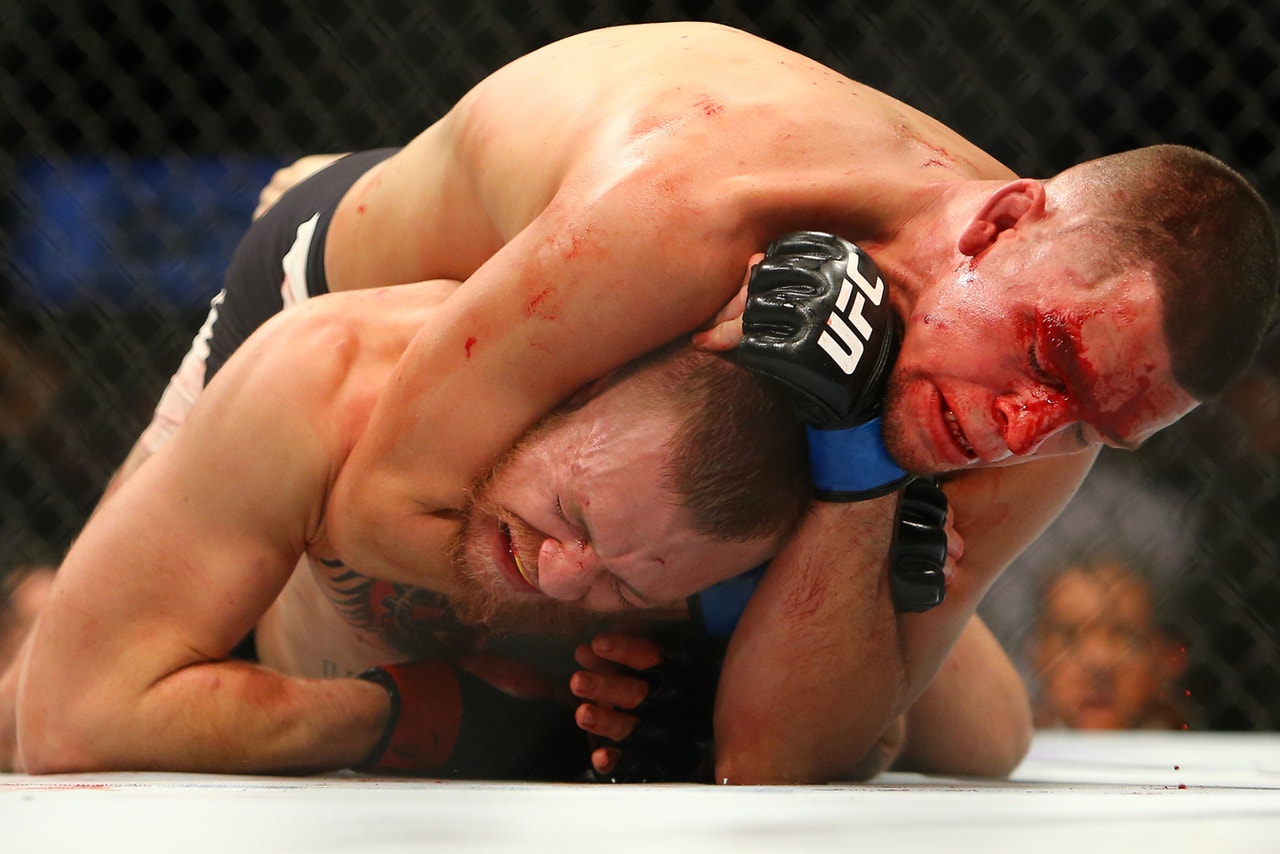 Alvarez believes that McGregor is a front runner — the kind of fighter who does well when he's up big, but struggles mightily when faced with adversity.
When things don't go his way, Alvarez sees McGregor as a quitter and it's a tendency that won't change overnight no matter how much he prepares in the gym.
Alvarez can certainly be defined by many characteristics throughout his career, but toughness might be one of his greatest attributes. He's been through absolute wars and still walked out victorious when the fight was over.
It's a trait Alvarez just doesn't believe McGregor has in him.
"From what I've seen in the past and what he's done in the past, (his heart) is very questionable and I'm not the only one who's questioned it," Alvarez said. "I think he has quit in him and I think it takes a tad of adversity and him to get into a little bit of a fight to pull it out of him.
"On November 12, I'm going to pull it out of him and I'm going to show it to millions of people and the crowd. Everybody's going to see it. We're going to reveal the quit."
---
---