Ultimate Fighting Championship
Ultimate Fighting Championship
Dominick Cruz explains exactly how he's going to beat Cody Garbrandt
Published
Dec. 27, 2016 9:08 p.m. ET

Dominick Cruz has heard it all before.

Ever since winning the WEC bantamweight title in 2010, Cruz has been told by virtually every opponent that they were going to be the one to finally figure out his unique style.

Whether that meant knocking him out, submitting him or just winning on points, Cruz is no stranger to his opposition claiming to know exactly the right way to beat him. Six years and seven opponents later, Cruz still hasn't faced defeat.

So when Cruz hears his UFC 207 opponent Cody Garbrandt make the same claim that he'll be the one to knock him out and steal away the bantamweight championship, the 31-year old Arizona native listens while rolling his eyes simultaneously.

According to Cruz, this instance might even be worse considering Garbrandt hails from the same gym in Sacramento that he's been feuding with for the past few years and no one at Team Alpha Male has wrestled the title away from him yet.

"These guys from Alpha Fail and pretty much everybody in the division gives me no credit. They take the danger out of it and they say 'I can beat him'. That's why I continue to beat all of these gentlemen," Cruz told FOX Sports. "Because they don't understand that with four-ounce gloves on that night with the skills we possess, everybody is dangerous in there. We have to be aware of that. Regardless of how tough you think you are, regardless of how good you think your chin is, we're all only one connected punch away from being hurt and you've just got to hope your chin holds up and your body holds up.

"Now I make that percentage as small as possible by being the least hit in that division and that's all you can do is drive the percentages in your favor to win. It's how I fight. I fight to drive my percentages through the roof for winning and lower my percentage by taking the least amount of damage and least amount of hits."

Cruz believes that's going to be the key against Garbrandt, who is undoubtedly one of the most vicious knockout strikers the 135-pound division has ever witnessed.

Garbrandt has obliterated his competition in the UFC with five victories and four of them coming by way of knockout or TKO. As much as Cruz respects Garbrandt's punching power, he says there is a perfect countermeasure to all of those shots.

"That's what causes a problem for a style like Cody's. Cody needs to land in order to be a threat. He needs to be able to connect with something to find his range and make his power of use. What good is power if there's no connection point? My entire style's built around that actual basis," Cruz said.

"So it's a tough style matchup for him and that's just the bottom line."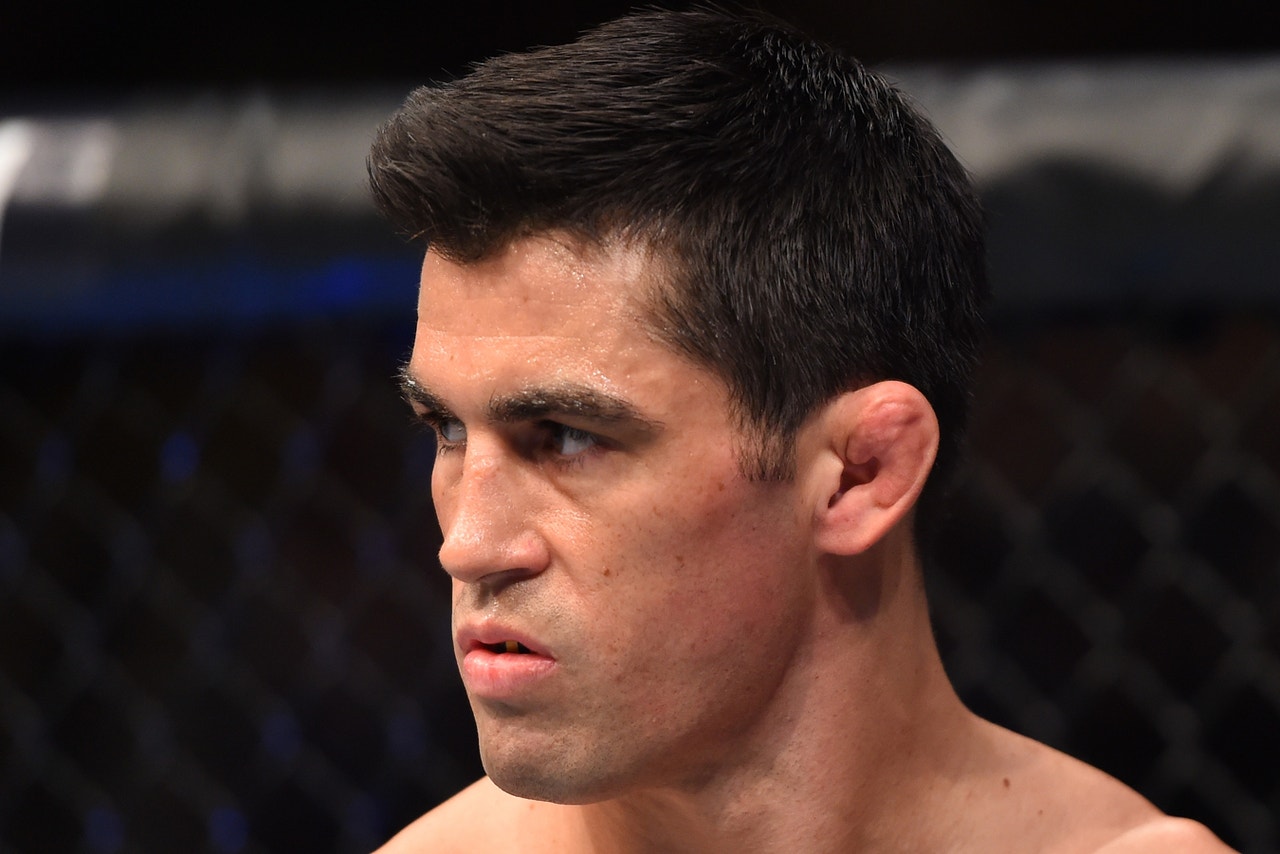 When it comes to his own offense, Cruz looks at every fight like a chess board with a million possible moves and there's arguably no one better in the sport at analyzing which piece to strike with first than the current bantamweight champion.

Cruz has made a career out of forcing his opponents to miss while hitting them flush in return and he feels like Garbrandt's thirst for the knockout only makes him more susceptible to what he'll be offering up when they meet at UFC 207 on Friday night in Las Vegas.

In the end, Cruz feels like Garbrandt will walk away disappointed just like every other opponent who told him before the fight that they were going to be the one to knock him out.

"I know why I can connect with him. Because I'm going to take away his power side, I'm going to stay on the weak side. I'm going to move my head. I'm going to draw him in. I'm going to push him back. I can push-pull. I'm going to take him down when I want to, to make up and switch up the rhythm of his punching ability," Cruz said.  "I have tons of ways I can do this to him and he has no idea why he thinks he's different and why he thinks he can be the one to knock me out.

"Everybody's got a puncher's chance in this game. I mean every, single person on Earth. But my whole focus, my whole style, my whole dynamic is built around taking that power away from you. So where is the logic in why you're different from anybody else? There is no logic in it."


---
---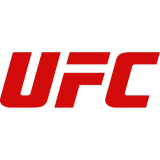 Get more from Ultimate Fighting Championship
Follow your favorites to get information about games, news and more
---